29 July 2020
In 7 Steps: How to Have a Prophetic Eid al-Adha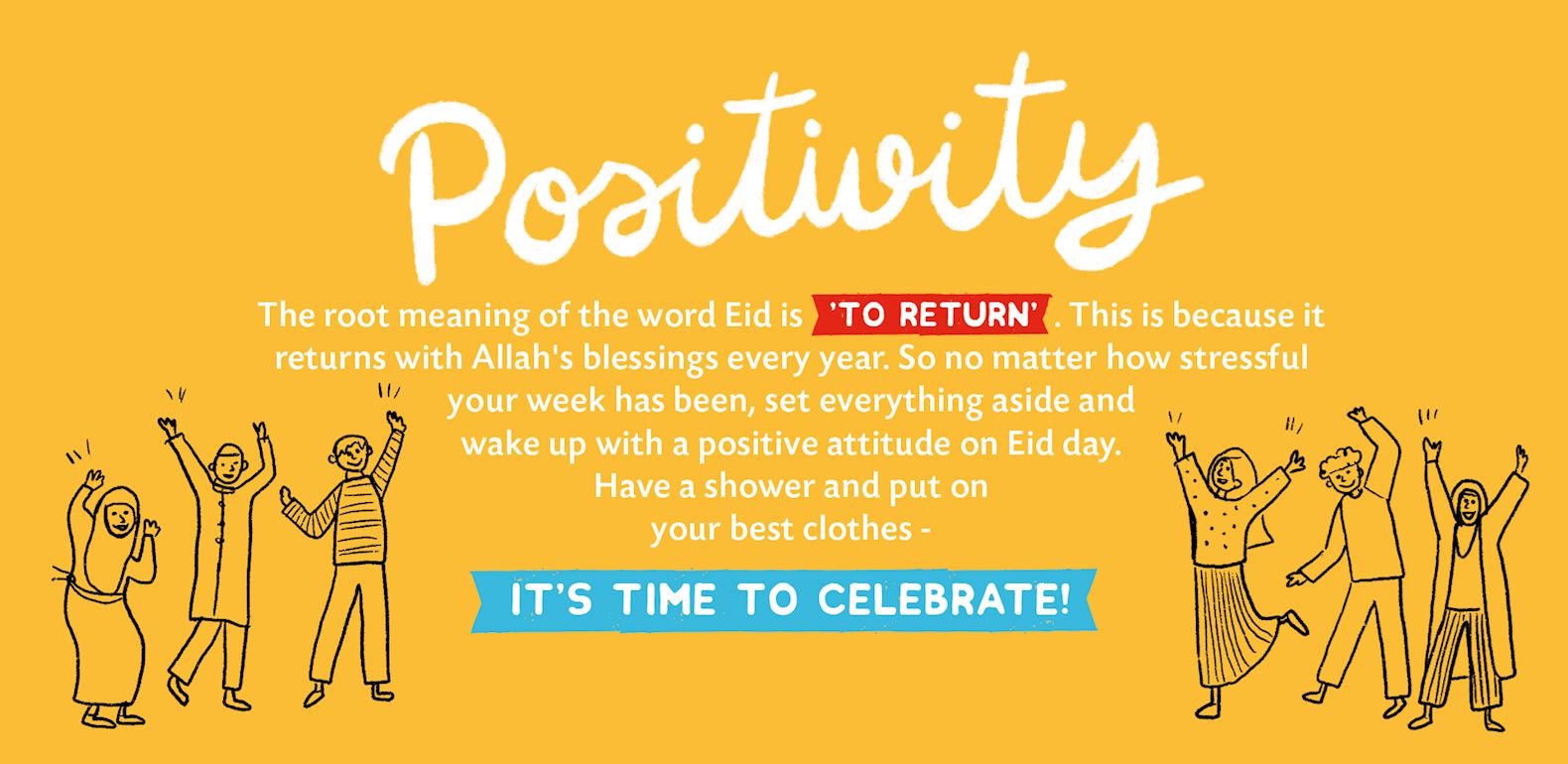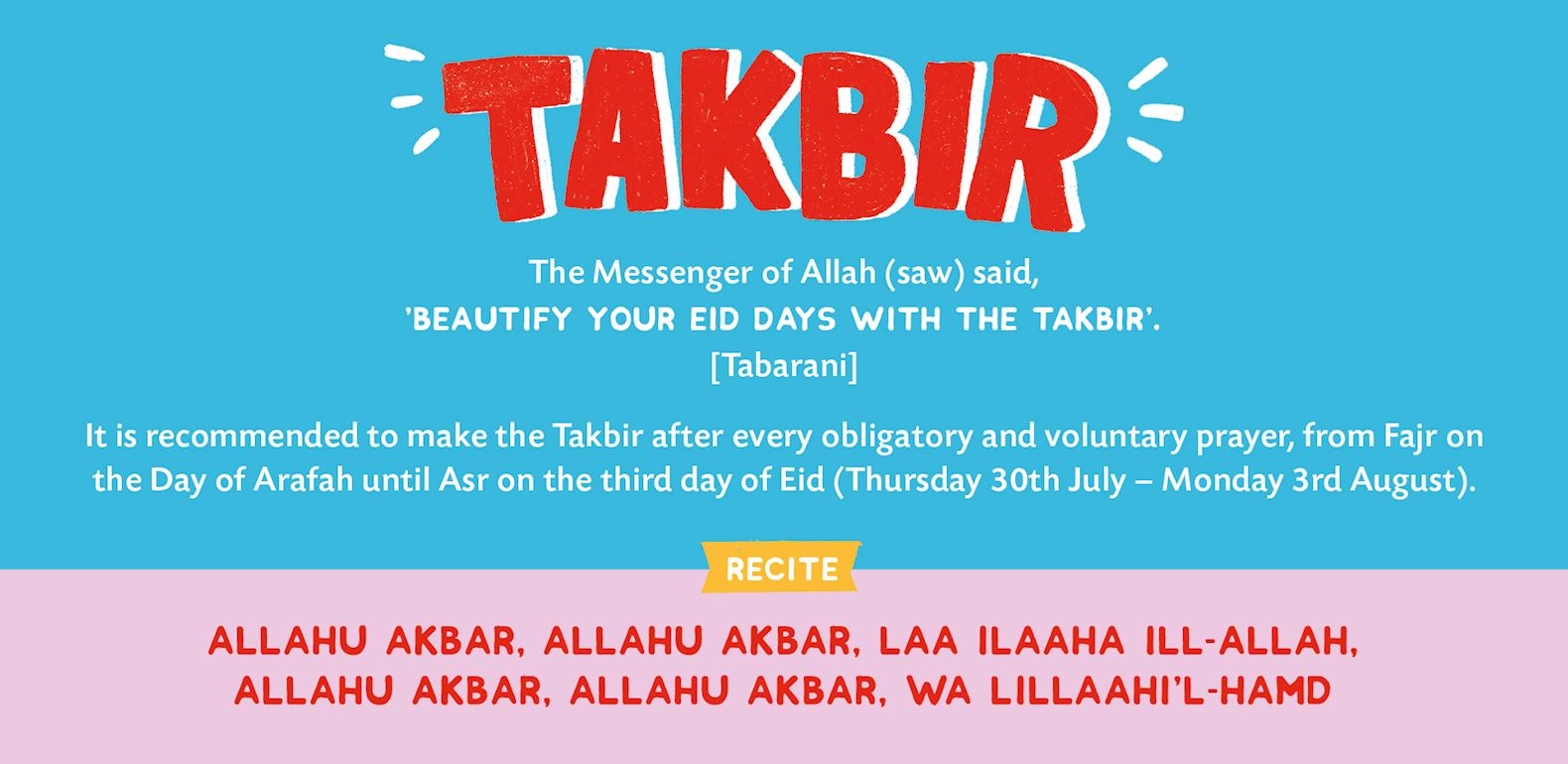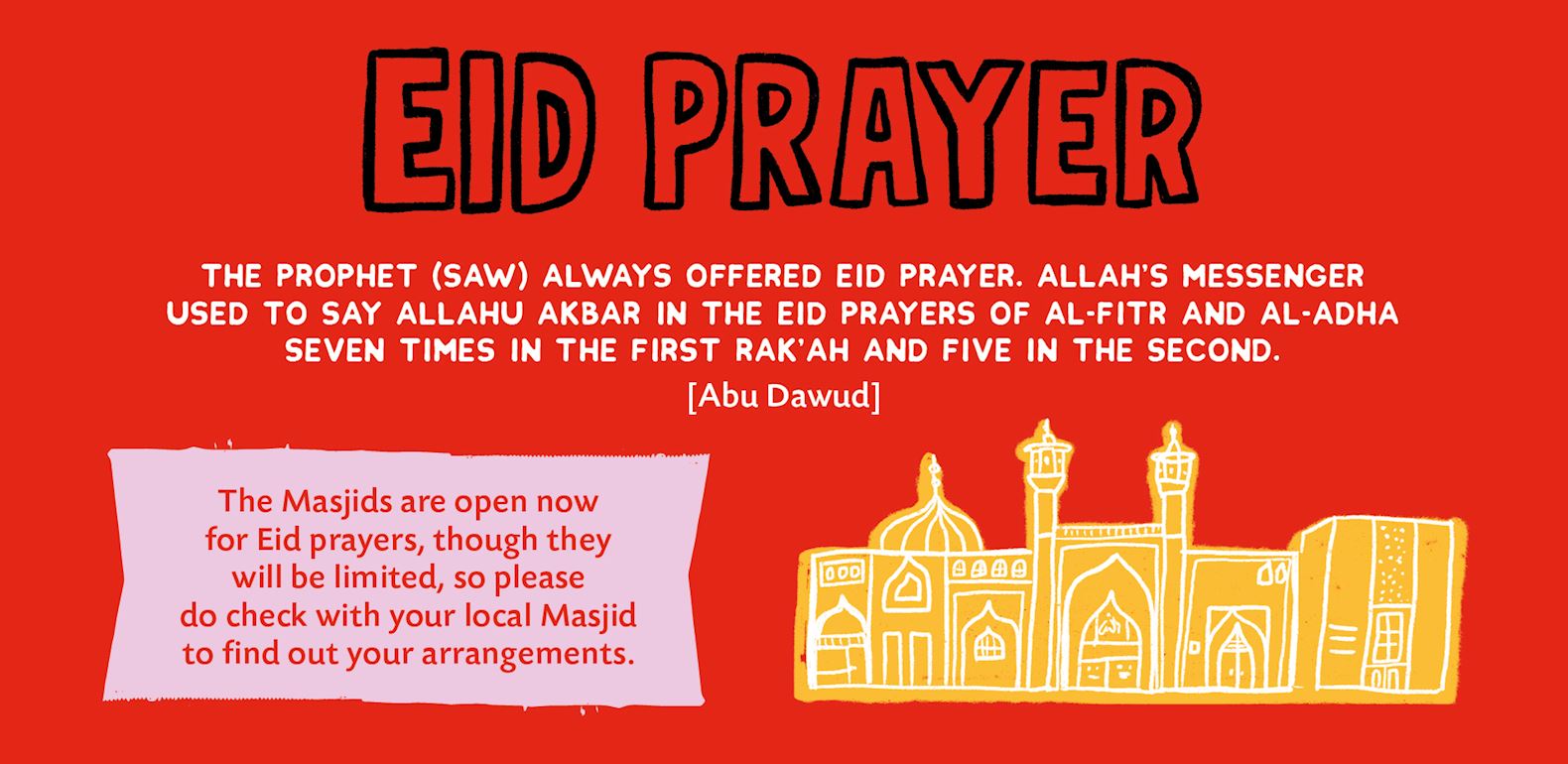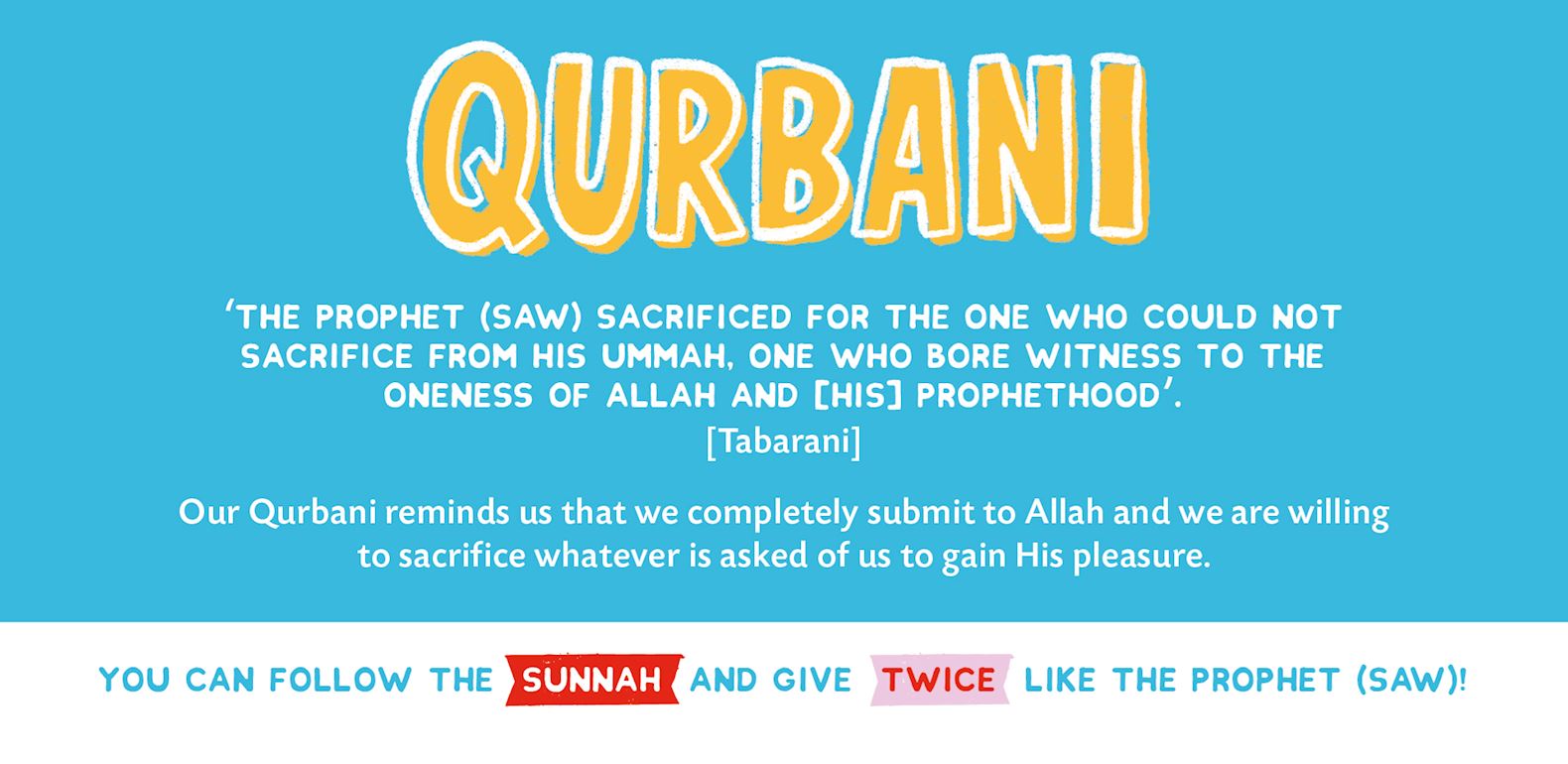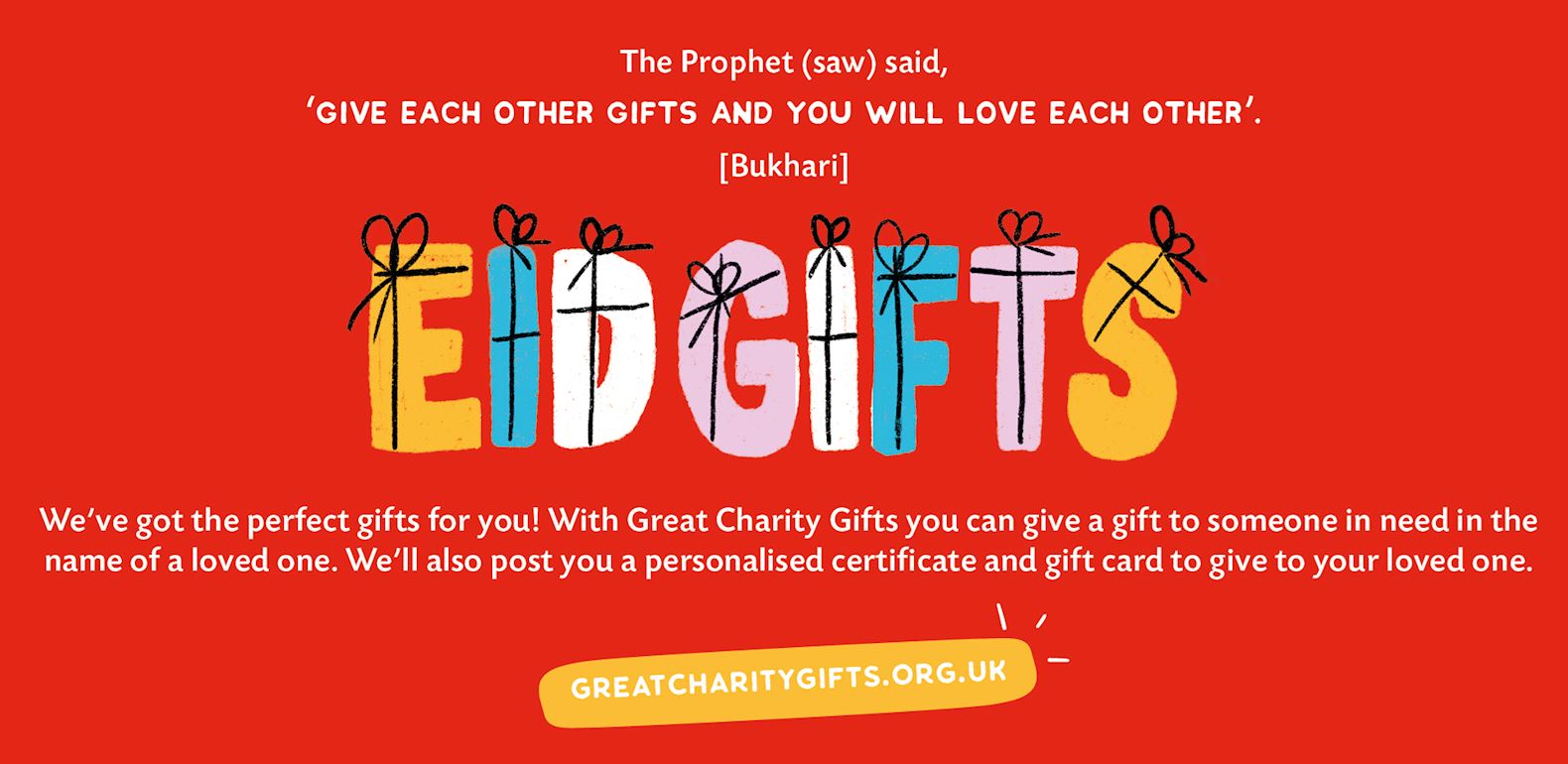 And that's how to have a Prophetic Eid in seven steps! From everyone at Muslim Hands, we wish you and your loved ones a most blessed Eid.
Here are a few links you might find helpful:
How to Pray Eid Salah: step-by-step instructions to guide you through the prayer.
The Rules of Qurbani: all your questions answered about this important worship.
Order your Qurbani: choose from locations across Asia, Africa, the Middle East, South America and the UK.
Great Charity Gifts: order your gift now to get your personalised e-card and certificate. They will also arrive by post within three working days. 
---
Facebook

Twitter

Email This