06 November 2020
Your donations in Action - Turkey Earthquake & more!
'If anyone relieves one of the distresses of this world from a Muslim, Allah will relieve from him one of the distresses of the Day of Resurrection'. [Abu Dawud]
A 7.0 magnitude earthquake struck the Aegean Sea on Friday 20th October, killing 111 people in Turkey and injuring over 1035 more. Over 1400 aftershocks have been felt so far in across the country, some being over magnitude 4.0. Dozens of buildings have been damaged, leaving many homeless and vulnerable to the bitterly cold night temperatures as they are forced to sleep in makeshift tents. 
Muslim Hands has begun delivering life saving relief in the city of Izmir and needs your support to help as many of the survivors as possible. Just £50 can provide a family of five with warm, thermal blankets, cooked food and water. Please donate now and help a family make it through this difficult and tragic event. 
Alhamdulilah our teams around the world have also been busy over the past two weeks celebration Eid Milad un-Nabi across our schools, sharing the love for the Prophet (saw) in this blessed month! Let's take a look: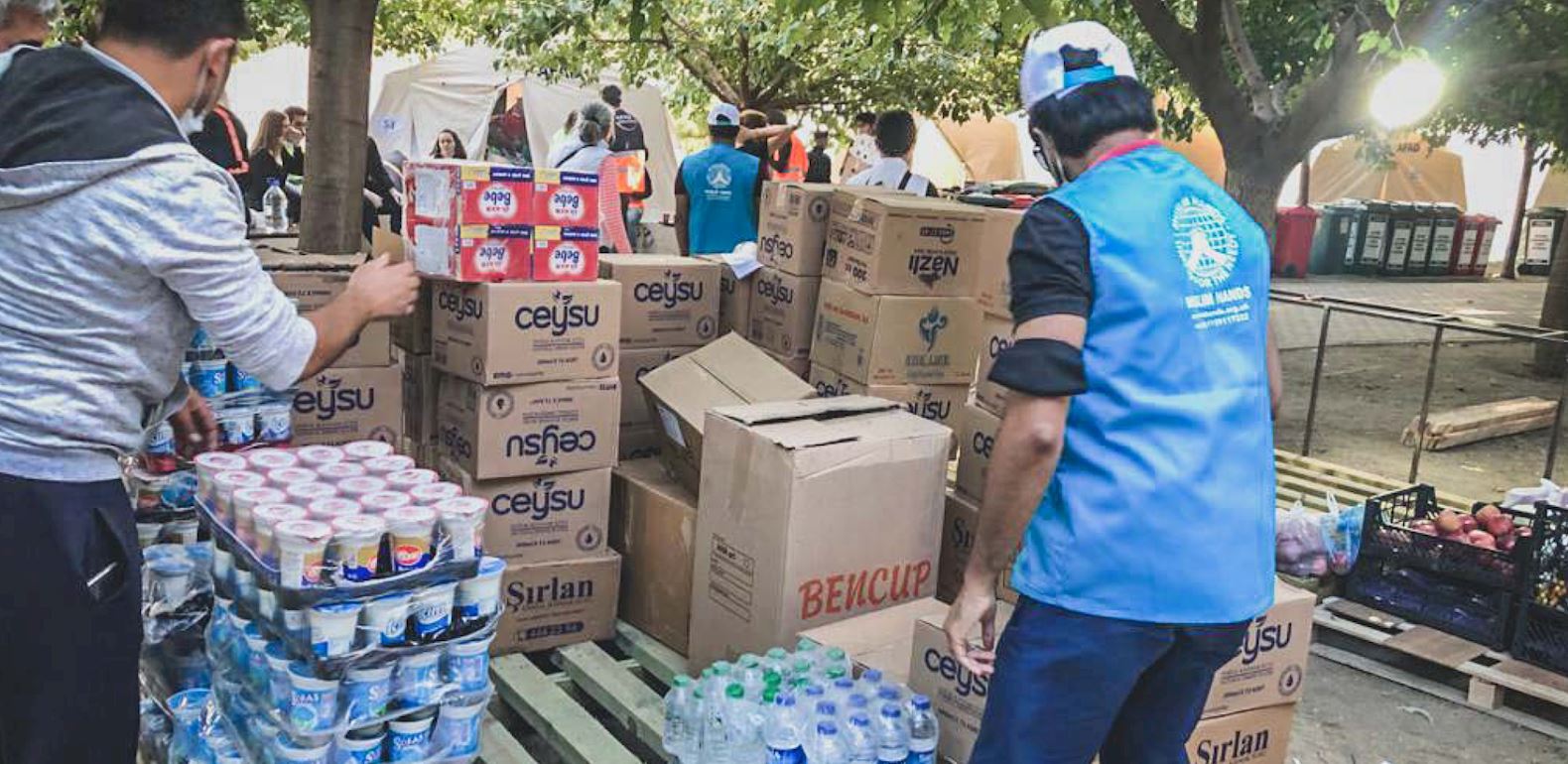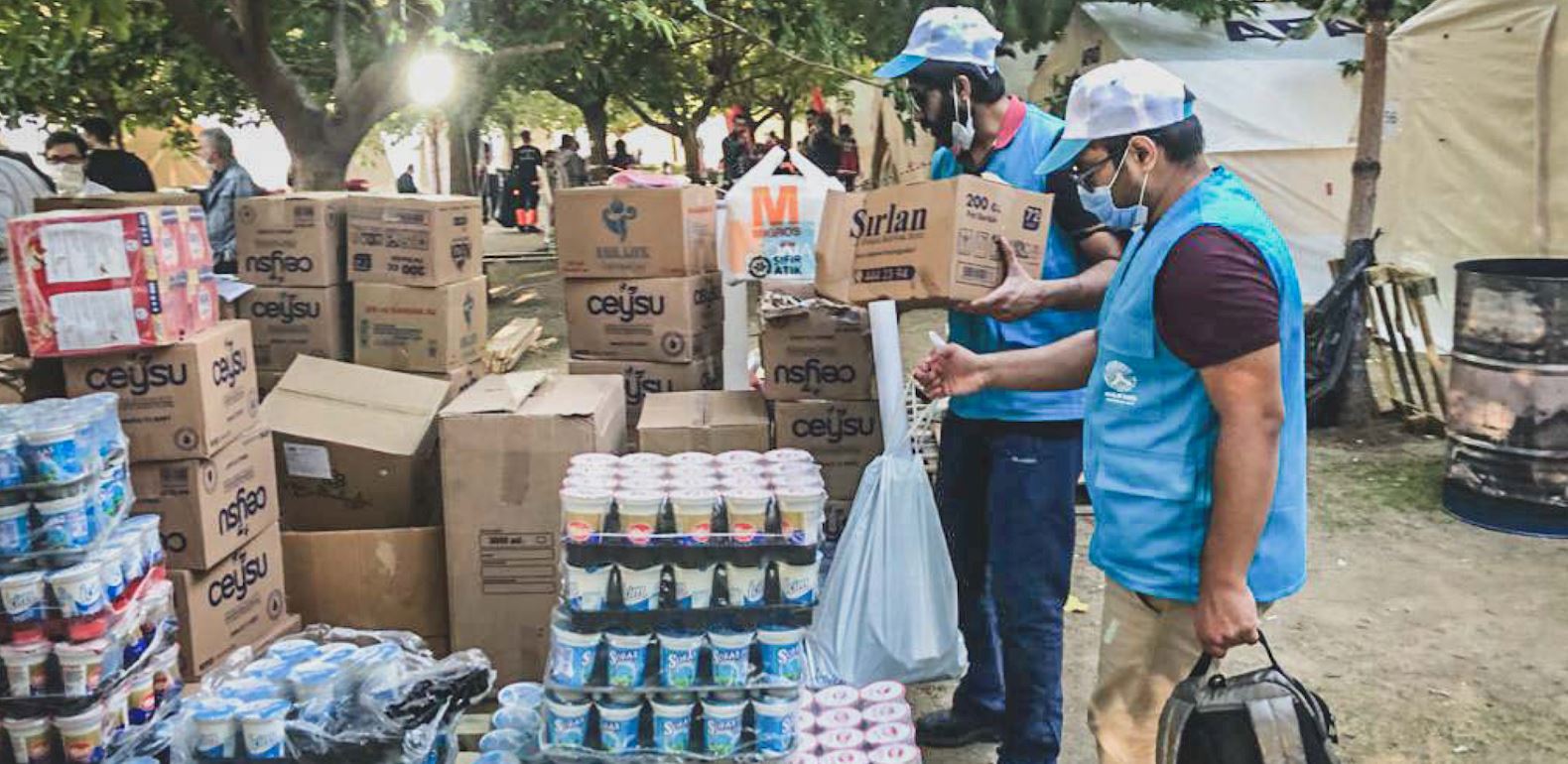 ---
Facebook

Twitter

Email This