29 June 2021
Your Qurbani Journey: Preparing Your Qurbani Animals!
With only three weeks to go until the blessed days of Eid al-Adha, our worldwide teams are in the midst of preparing for your Qurbanis! From checking up on the animals to interviewing the families who will be receiving the meat on the day, this is one of the busiest times of the year and everyone is working hard to facilitate your sacrifices.
Our teams in Pakistan and Somalia have sent us a few pictures of how your Qurbani journey is going so far. Without further ado, let's take a look…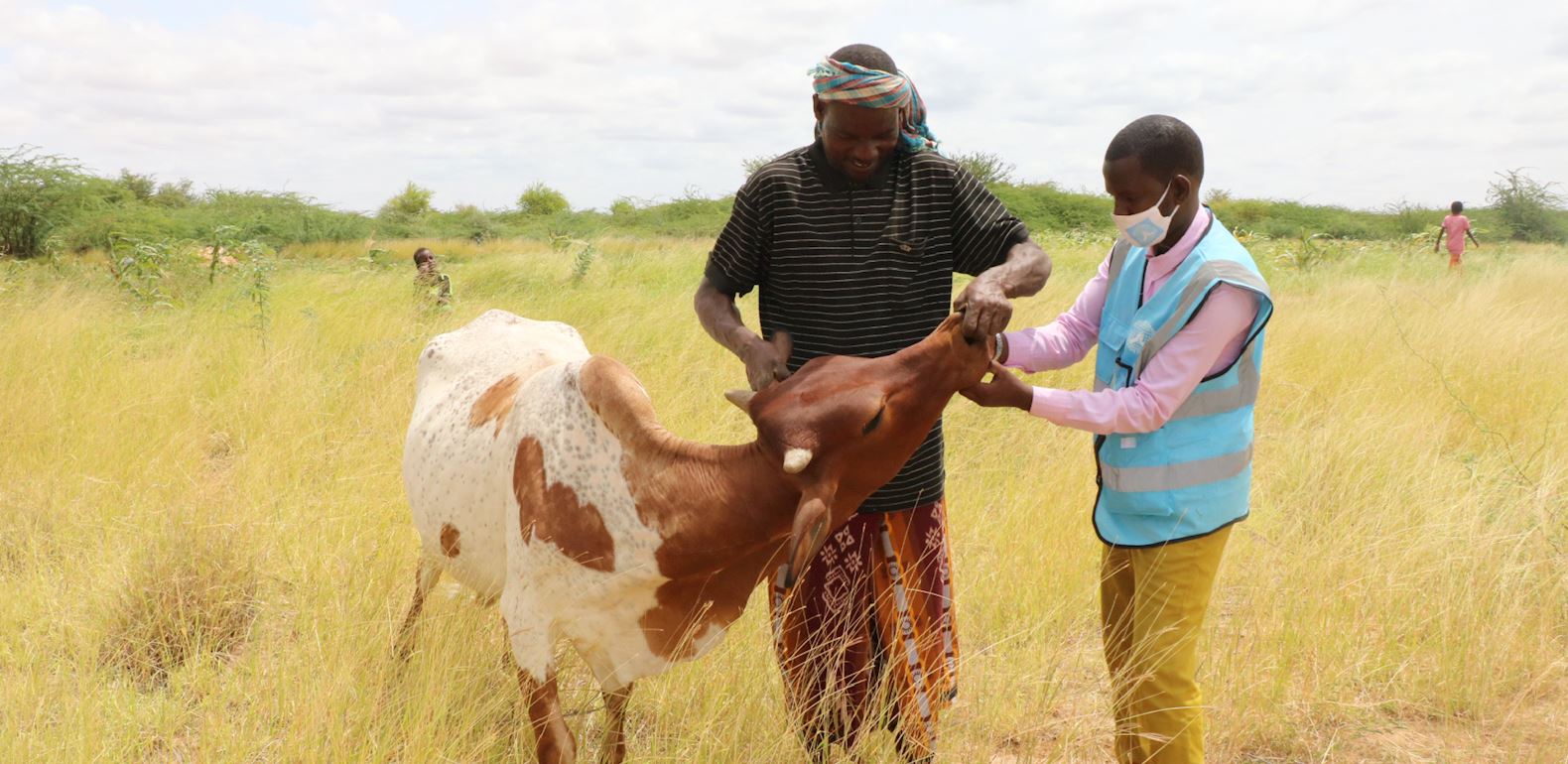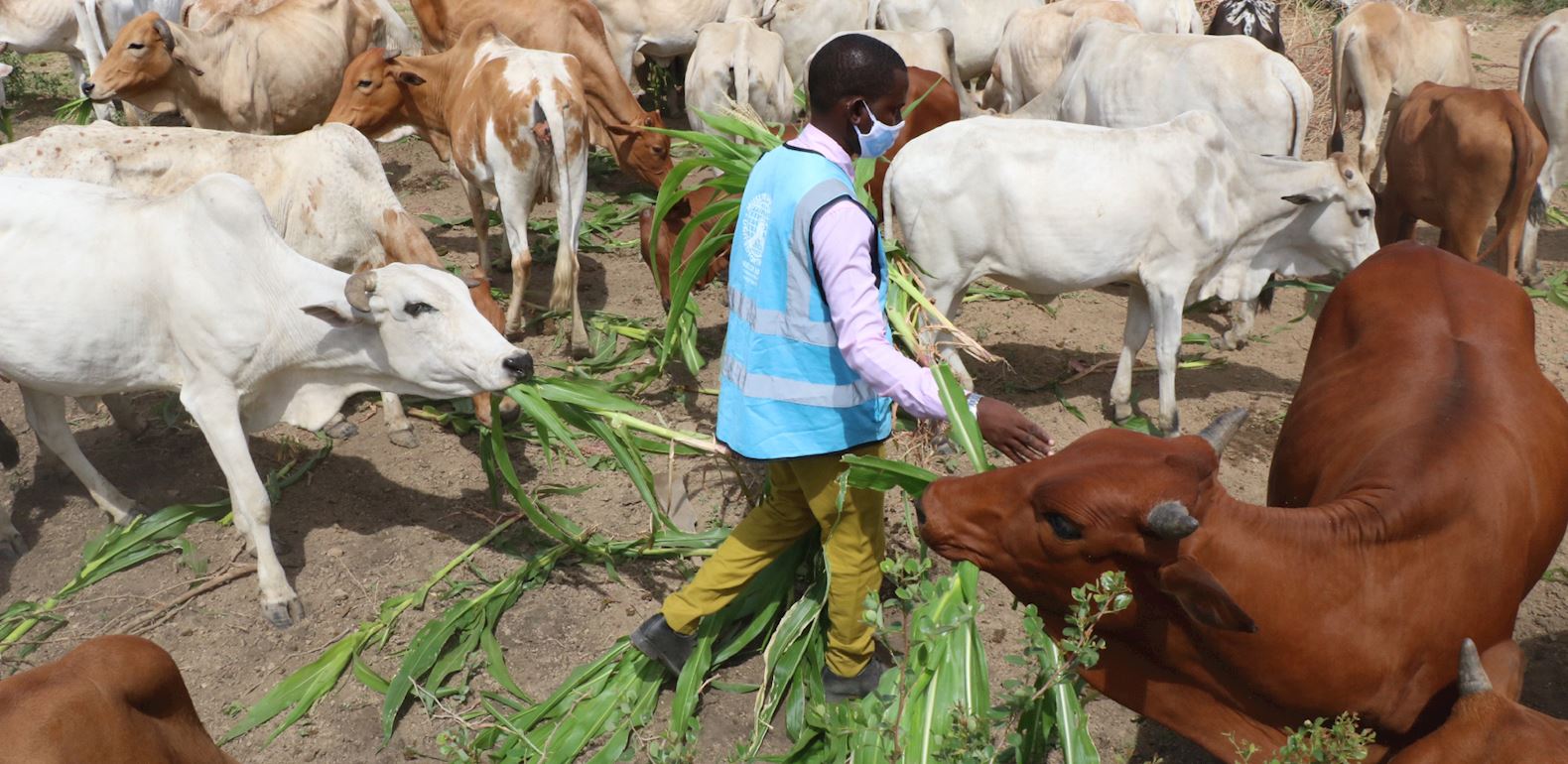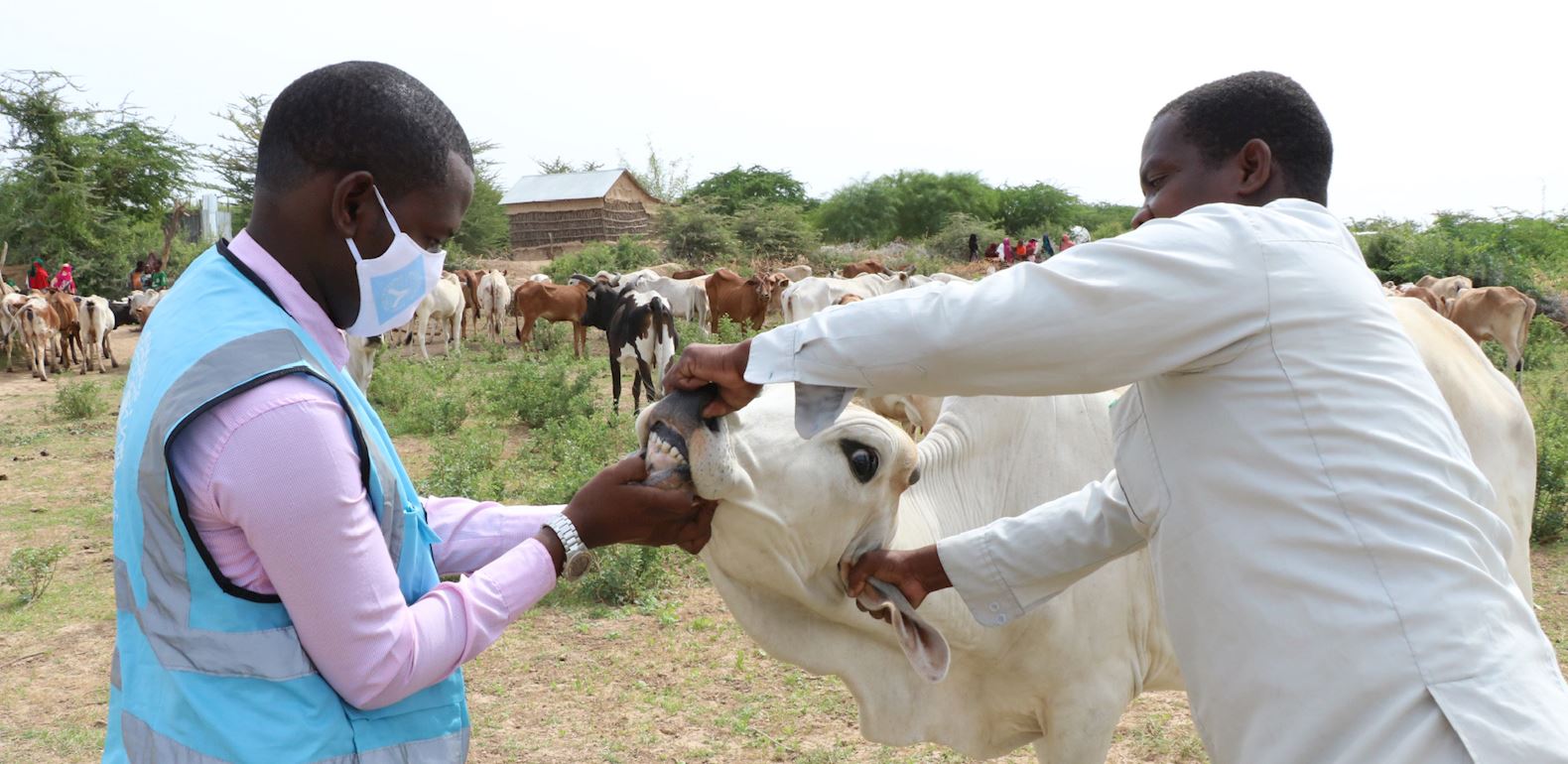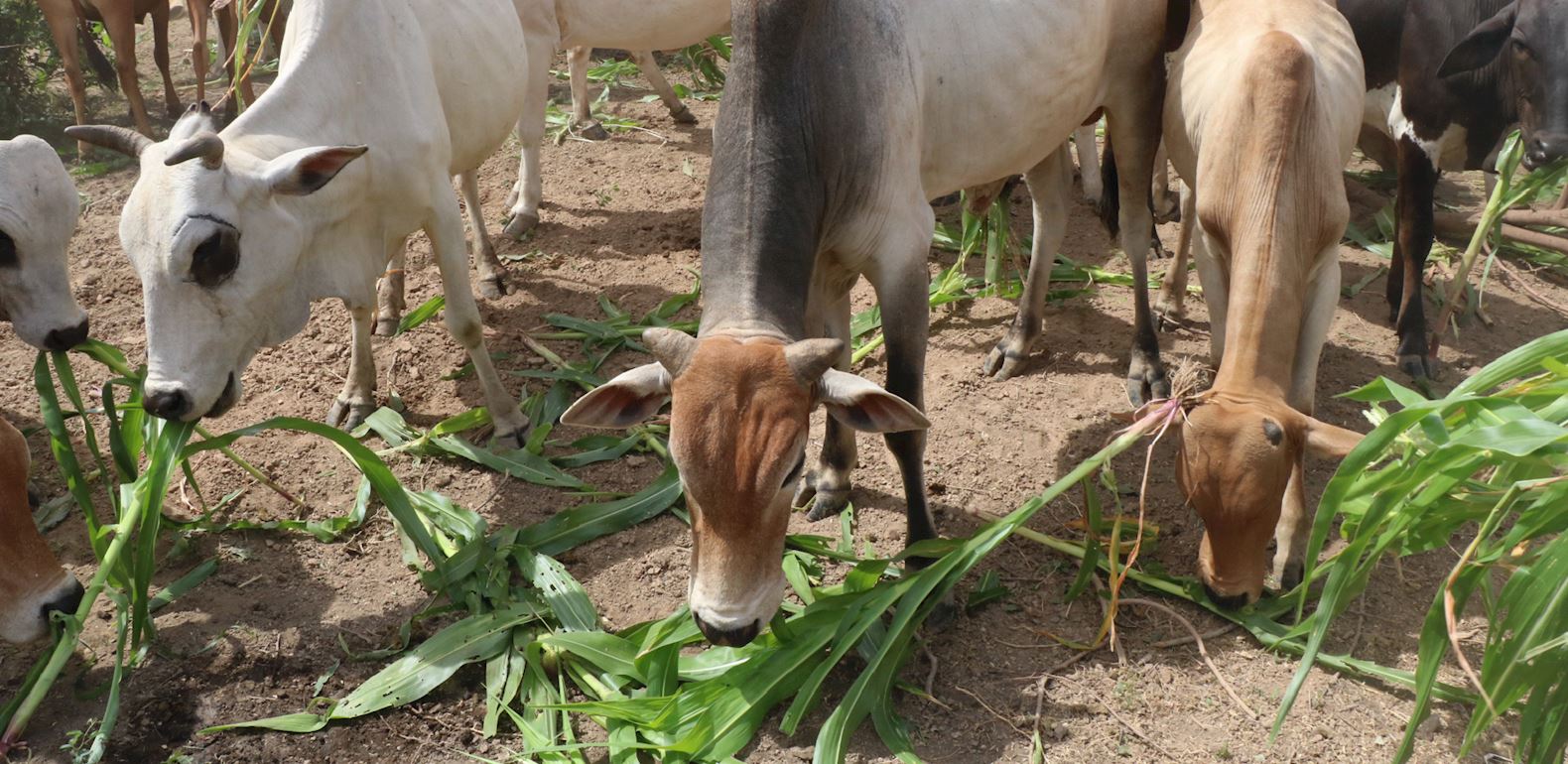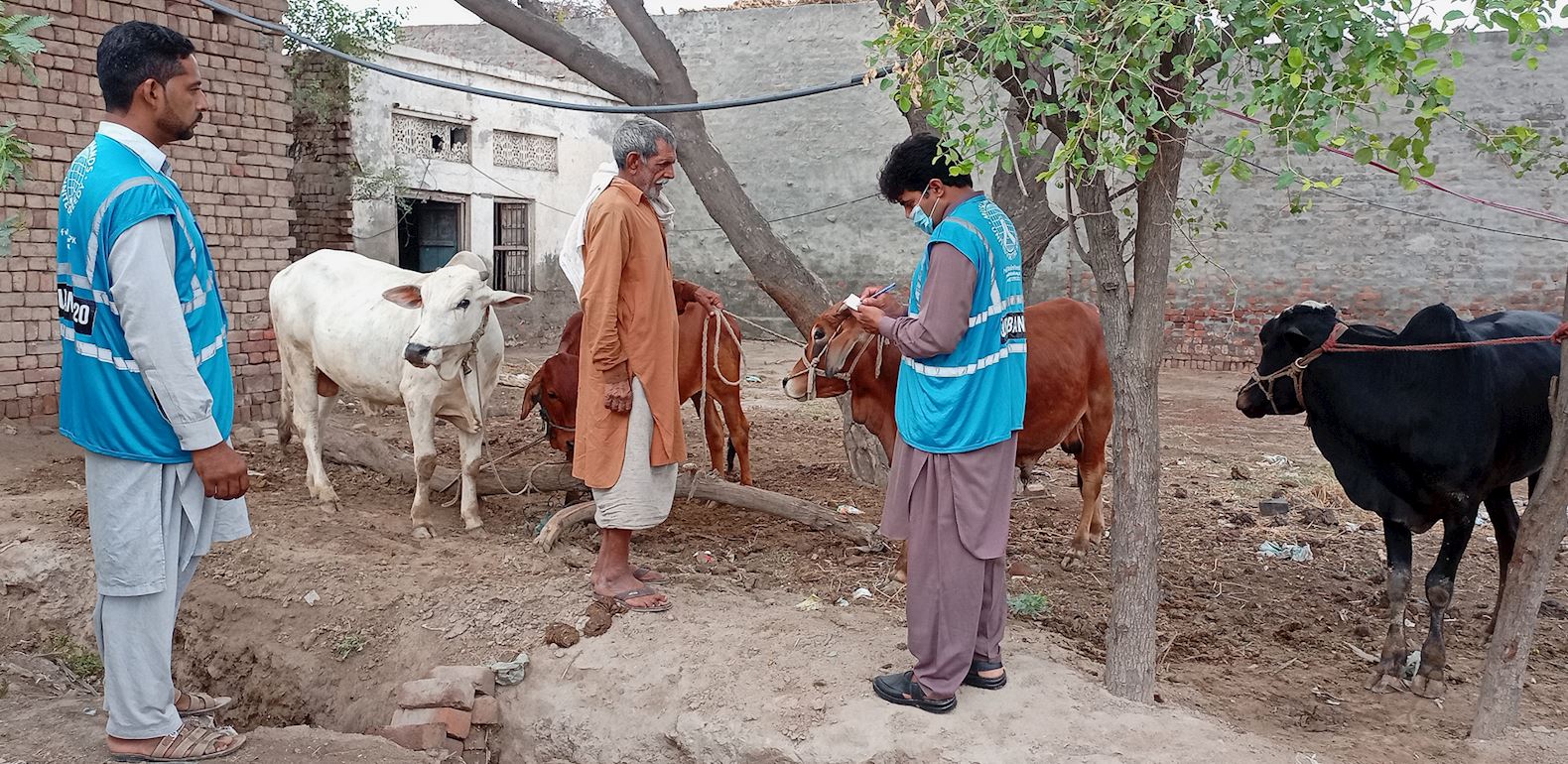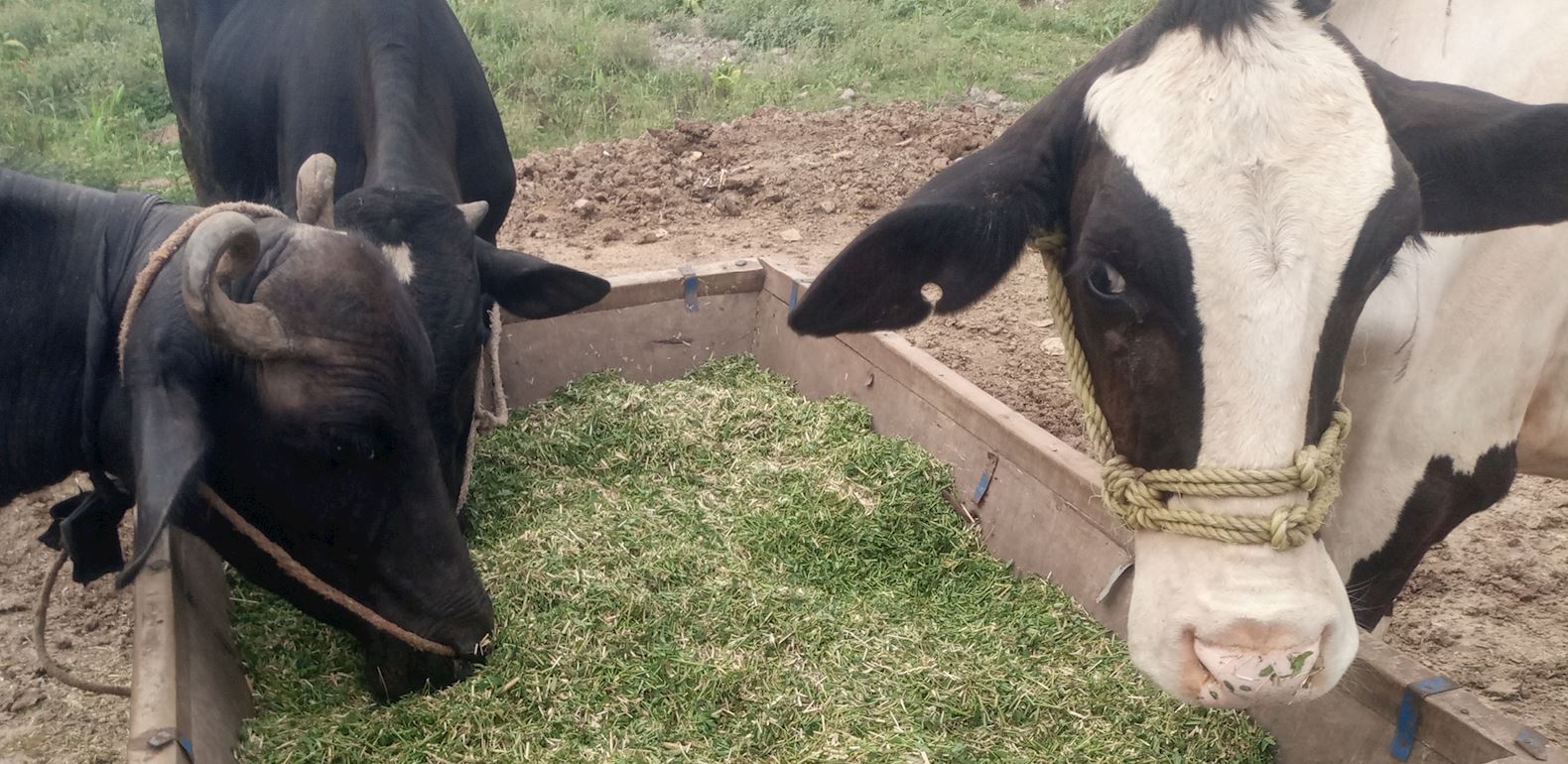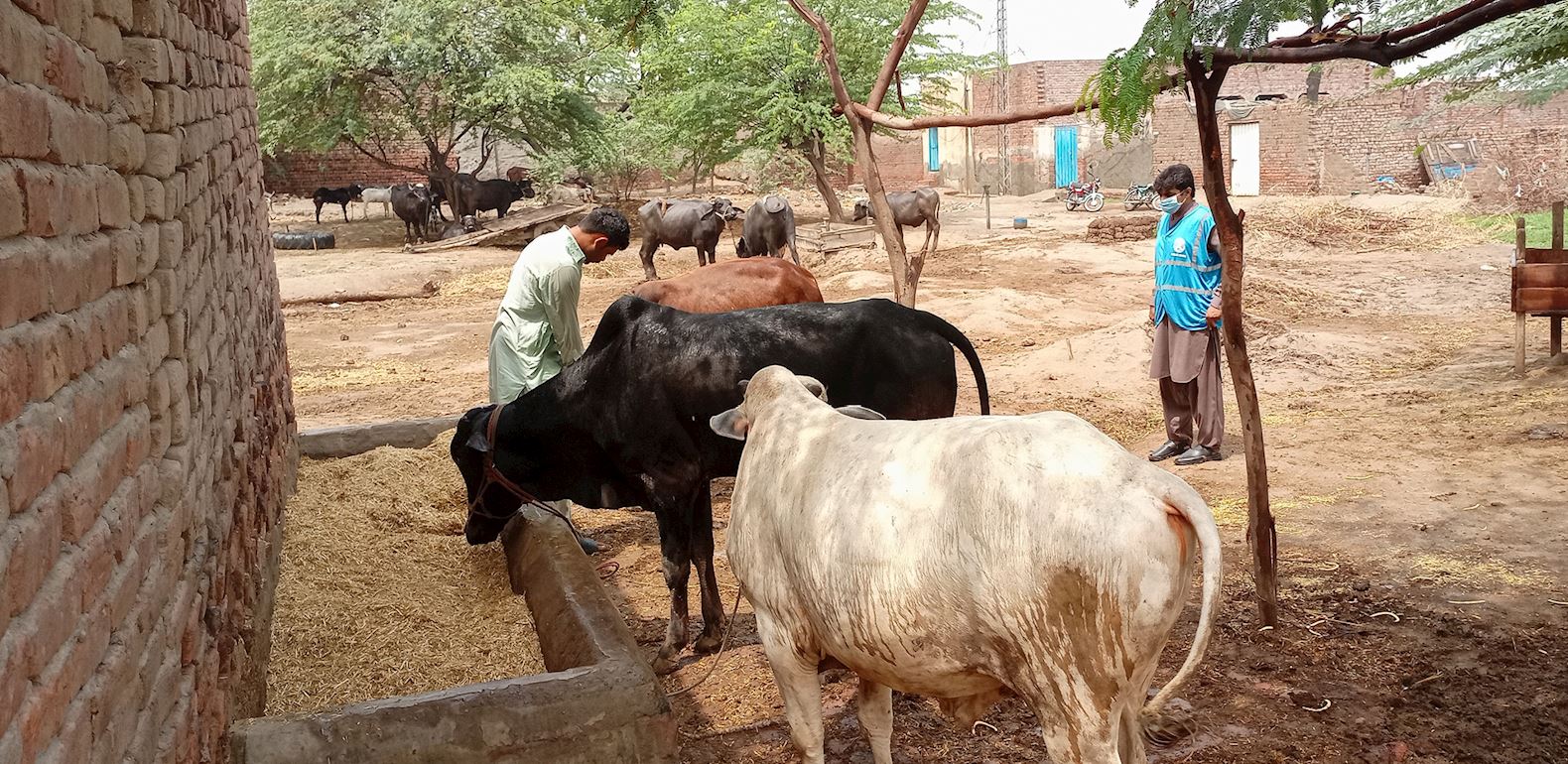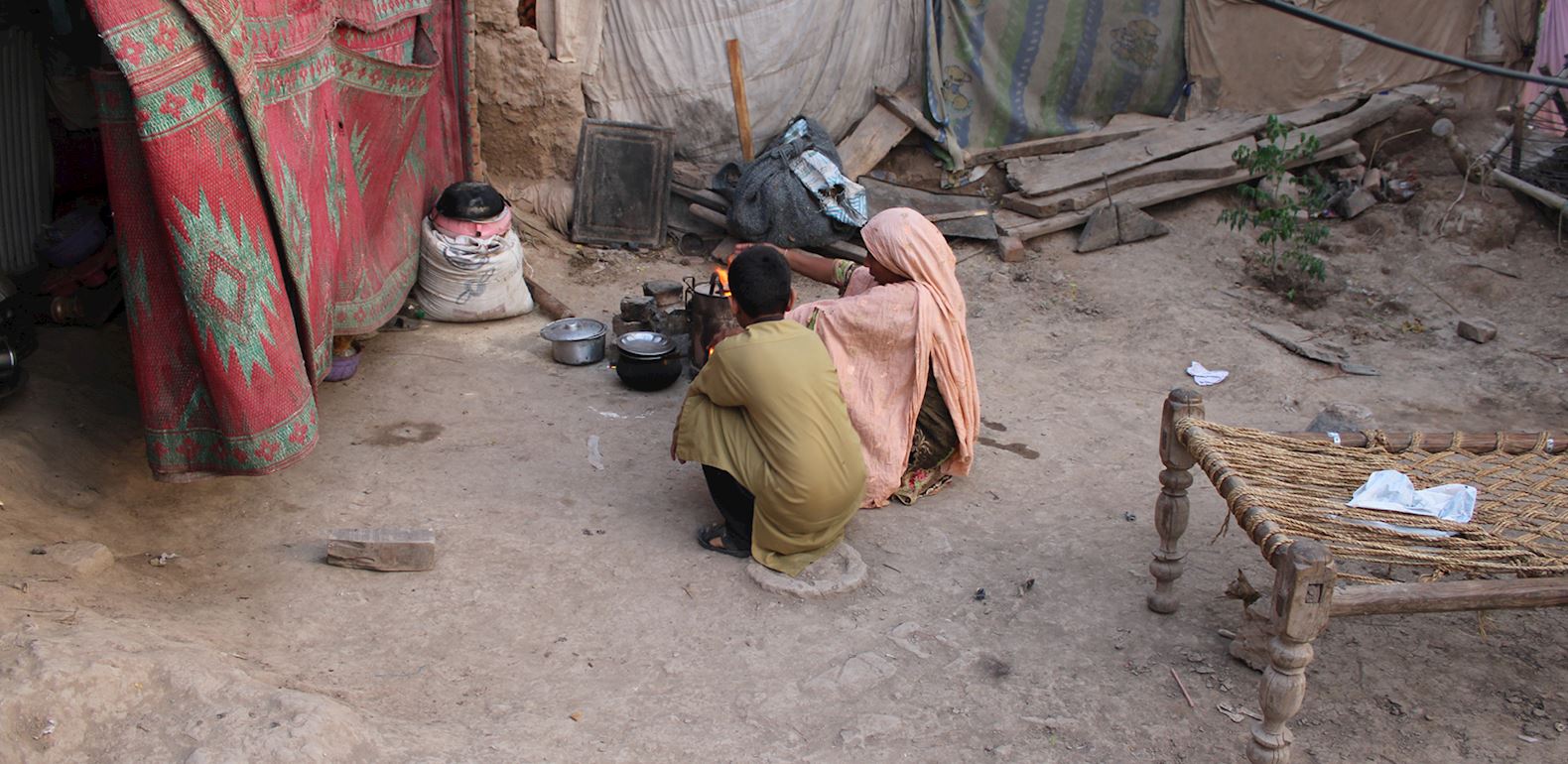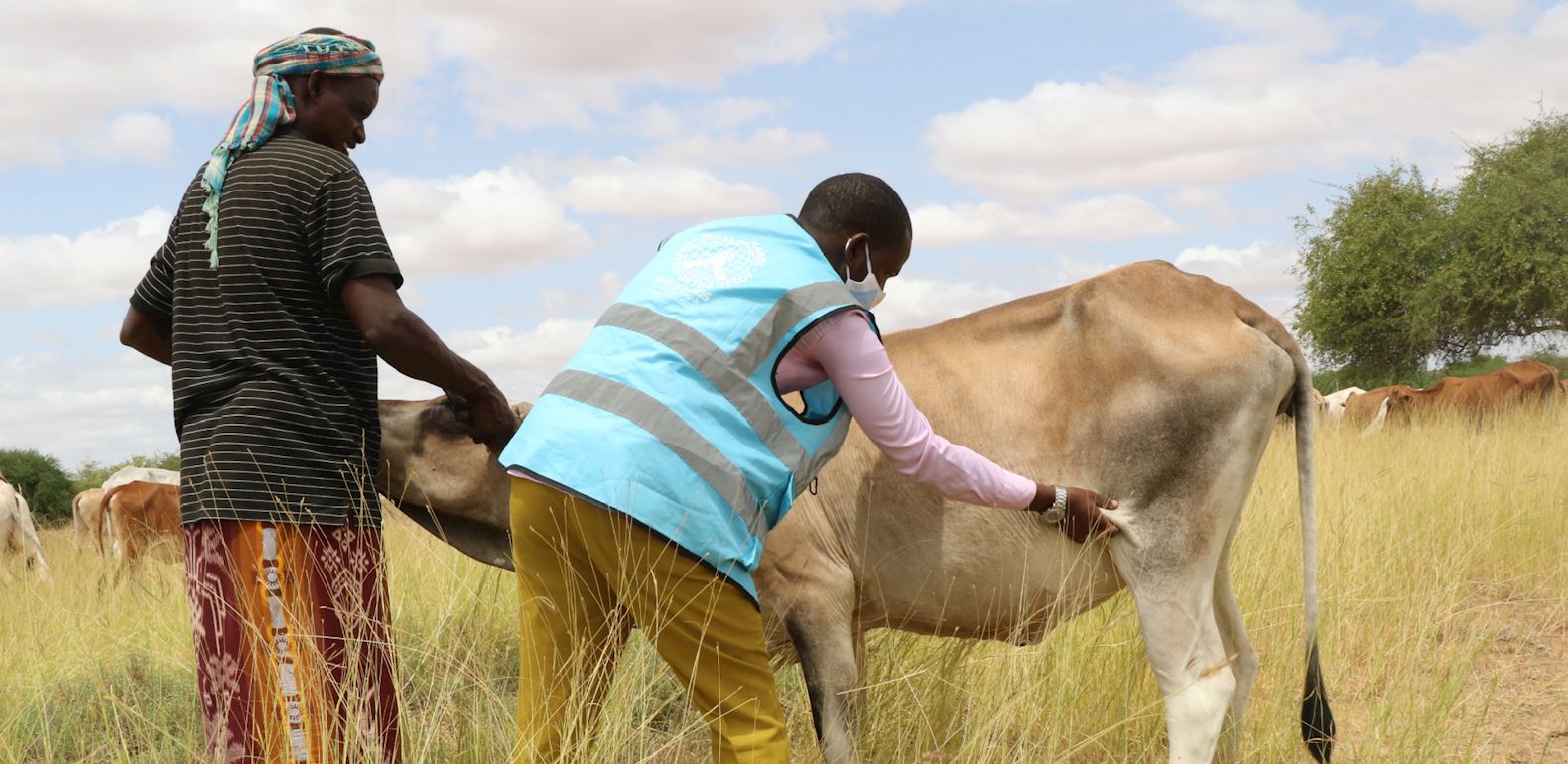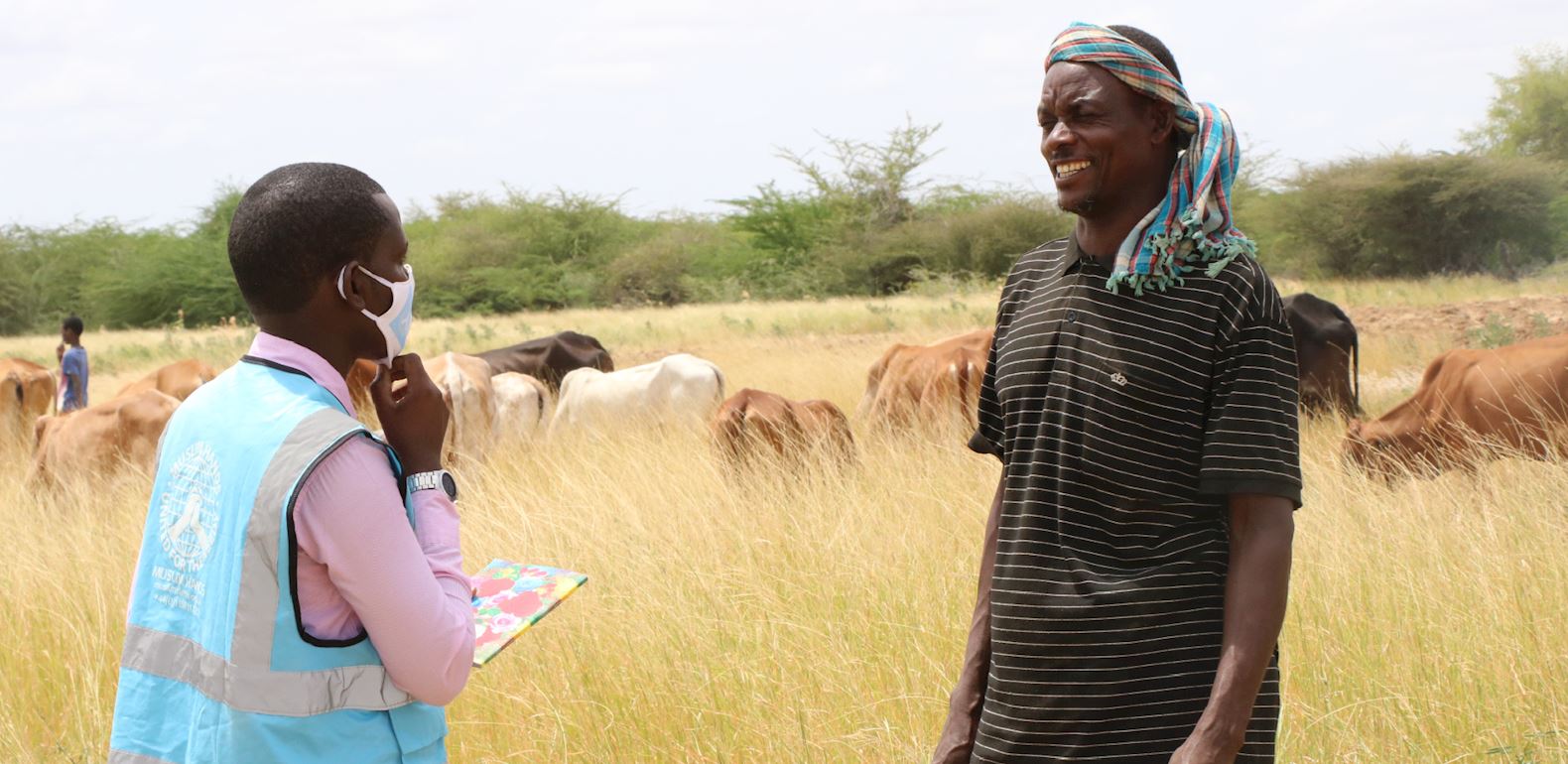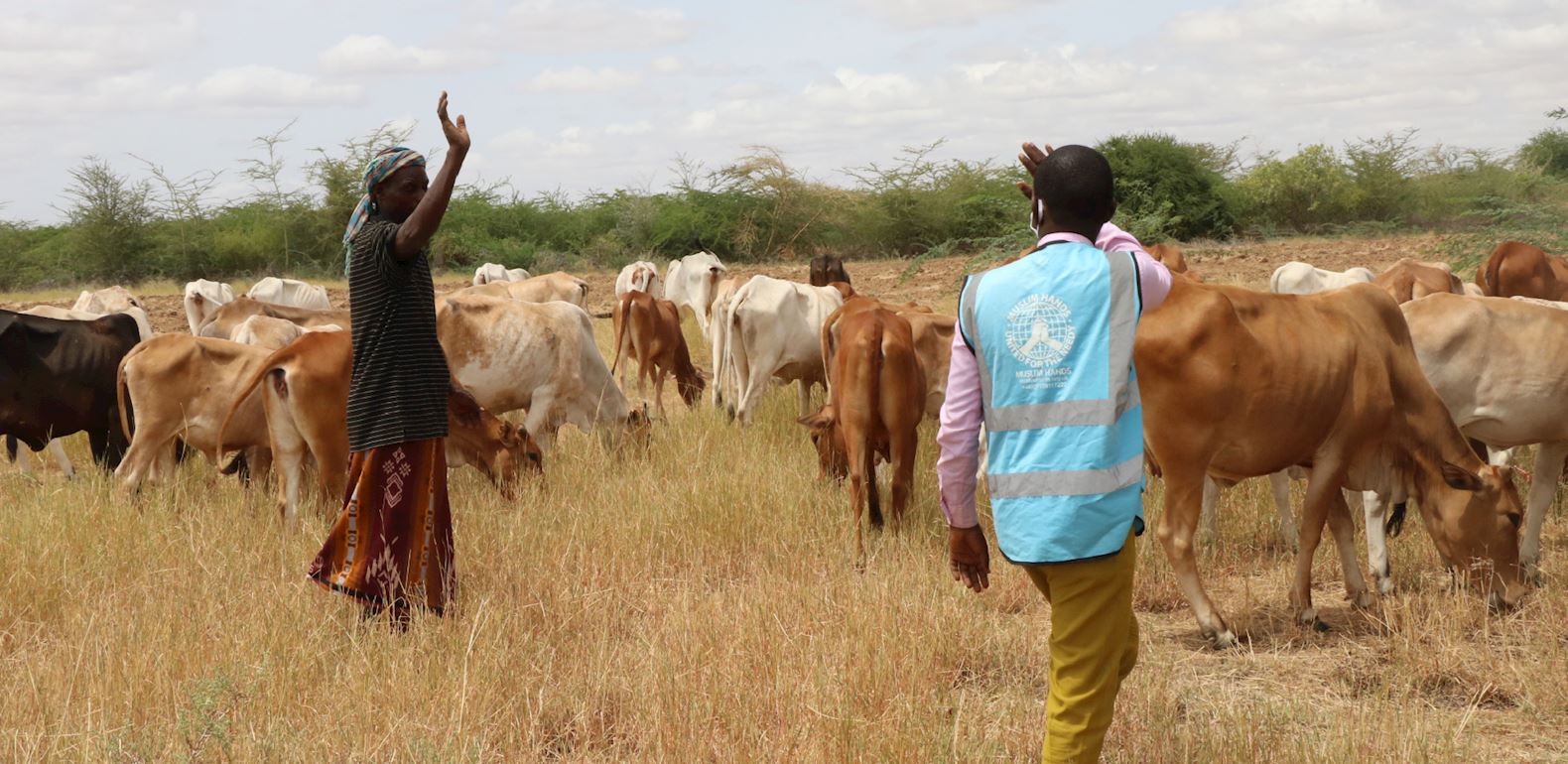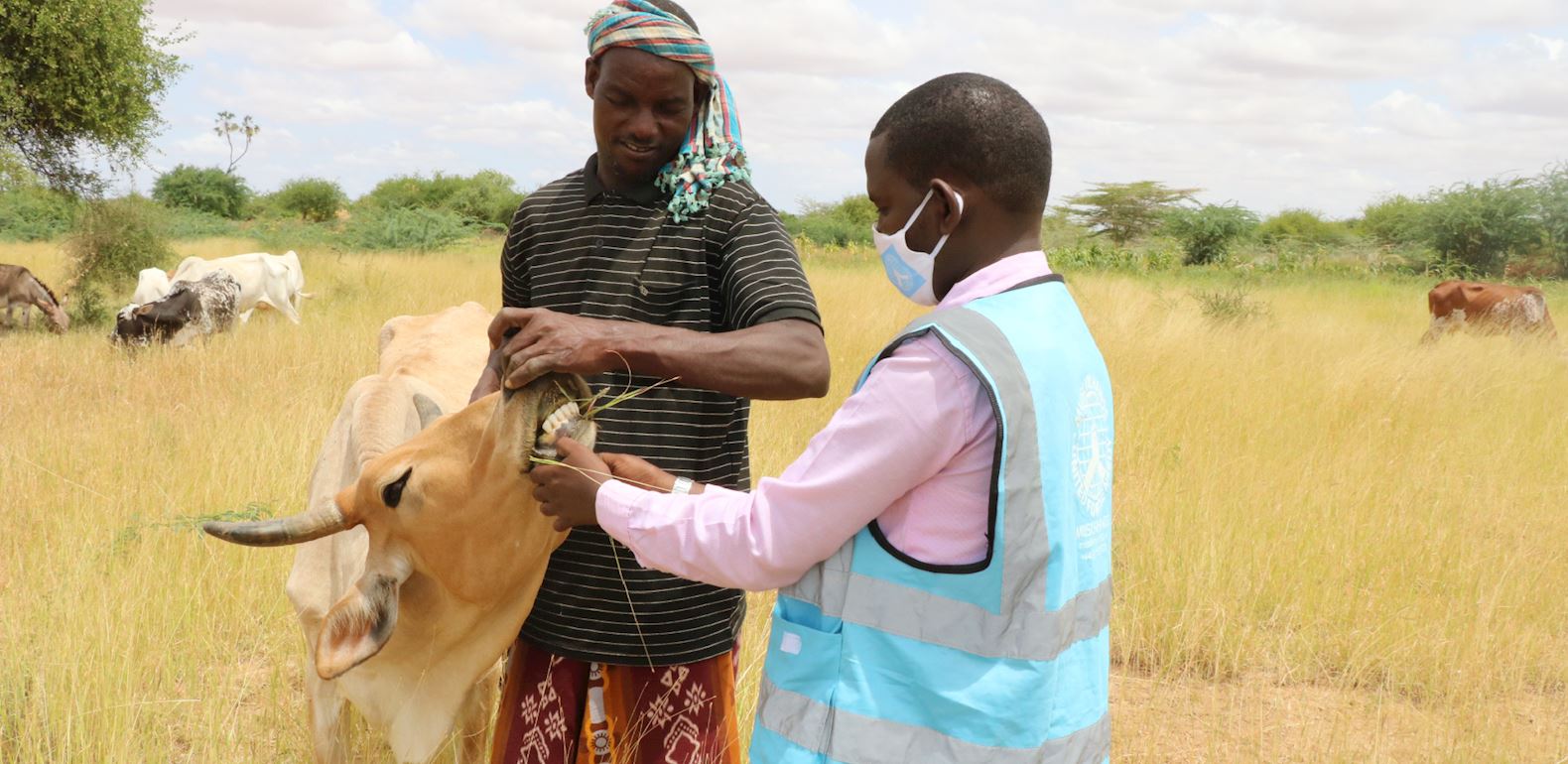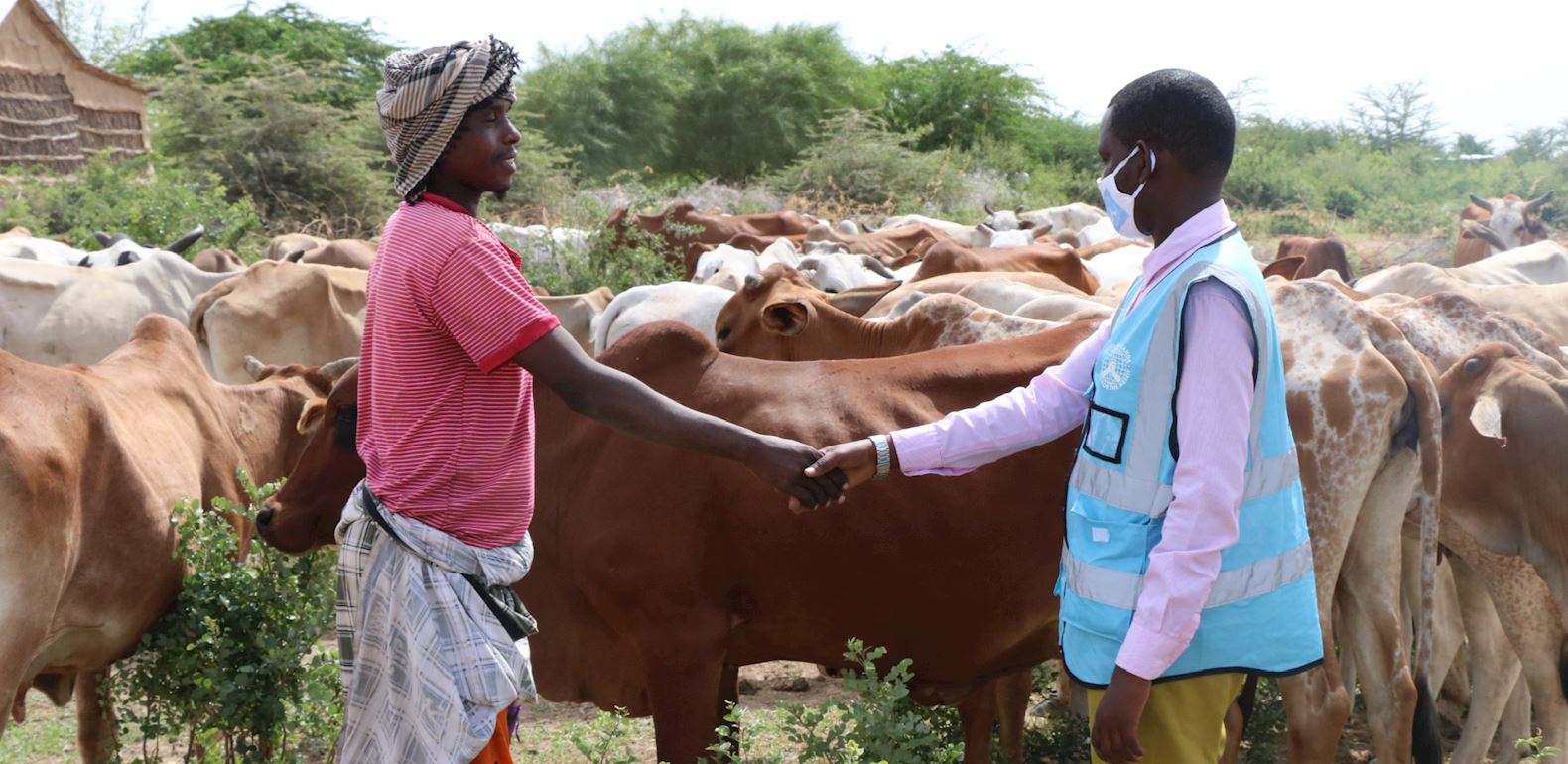 Alhamdulillah, your Qurbani is helping people across the world this Eid! From elderly people in Pakistan to poor farmers in Somalia, these are just a few of the families you will be benefitting with your sacrifice this year.
You can see a full list of Qurbani locations here - and if you can't decide where to give, you can always select the Where Most Needed option and let our local experts allocate your Qurbani! Also, we highly recommend giving an extra Qurbani if you can afford to do so, as this is the Sunnah of our wise and generous Prophet (saw):
'The Prophet (saw) sacrificed for the one who could not sacrifice from his Ummah, one who bore witness to the Oneness of Allah and [his] Prophethood'. [Tabarani and Ahmad]
During the days of Eid al-Adha, the Prophet (saw) would offer both his obligatory sacrifice and an extra Qurbani on behalf of people who couldn't afford a sacrifice. This merciful deed would allow more people from his Ummah to share in the blessings of Eid al-Adha and enjoy a rare meal with meat.
Due to coronavirus, prolonged conflicts, aid cuts and refugee crises, your Qurbani is more vital than ever in bringing hope to those who are suffering. Give a second, Prophetic Qurbani this Eid to revive this Sunnah, double your reward and feed more families! 
Order your Qurbani now to sacrifice for the suffering.
---
Facebook

Twitter

Email This