#HOLDONTOHOPE This Ramadan
Give Hope to Families in Syria
Give To Our Bread Factory
£50 can provide daily bread to displaced families in Syria from our bread factory, preventing malnourishment.

Our bread factory in northern Syria produces up to 30,000 loaves a day, feeding thousands of people daily.
Donate Now
Donate Now
Give An Emergency Food Parcel
A £100 food parcel can provide food to a Syrian family for a whole month, ensuring they stay nourished and healthy.
Donate Now
Donate Now
Build Homes For Syrian Families
Many displaced families were forced to flee after their homes were destroyed and have been living in makeshift shelters for over a decade.

Your donations will help us build homes for families in Syria, prioritising disabled people and widows with children.
Donate Now
Donate Now
Give Hope to Allah's Best Servants
For almost a decade, you have provided Syrian families with vital emergency relief including food, water and winter supplies, as well as helping to establish schools, bakeries and mobile medical clinics. Now, we urgently need your help to build homes for displaced families in Idlib, northern Syria.

Living in makeshift shelters or even out in the open, these families are vulnerable to all kinds of dangers. Over the past winter alone, tens of thousands of tents were destroyed by flooding. They are in desperate need of safe and stable homes to protect them and their children.
Our partners on the ground will be building a total of 50,000 brick houses for displaced Syrians in the safe zone near the Turkish border.

Each home costs £1,200 to build - less than what many of us would spend on a new sofa! They are 38m² and include two main rooms, a kitchen, a washroom and a small yard.
Give hope to the people of Syria with your Sadaqah and Zakat.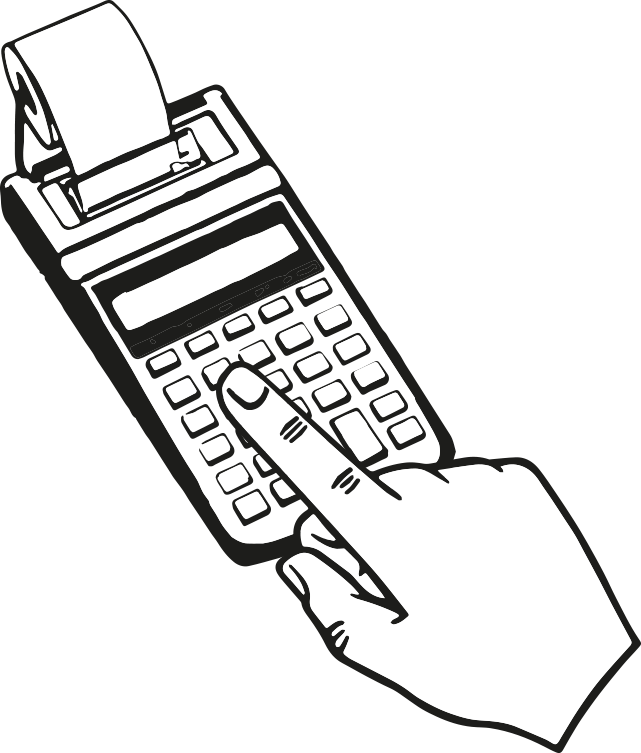 Easily calculate your Zakat
Finding Zakat difficult to calculate? Use our straight forward Zakat calculator to quickly and easily see how much you need to pay.
Calculate now
'Truly, Allah loves those who put their trust in Him'.
[The Noble Qur'an, 3:159]
Stay Connected
Be the first to know about our work around the world
Sign Up To Our Mailing List