#HOLDONTOHOPE This Ramadan
Give Your Zakat
---
Download Our Free Zakat Guide
Working out how much Zakat to pay and how to pay it can be sometimes difficult and for that reason, we have created this short guide.
We've broken down some of the most common questions and cleared up the main misconceptions about Zakat.
Just enter your email address and download our free guide now!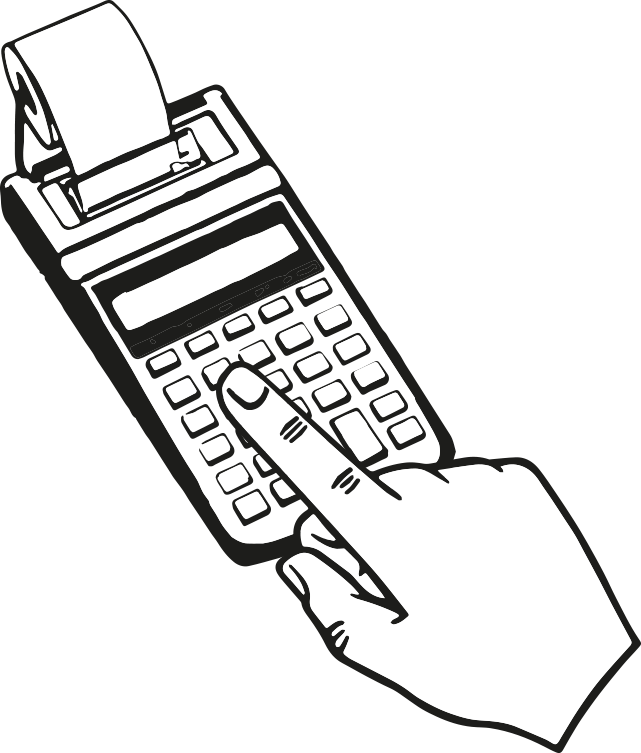 Easily calculate your Zakat
Finding Zakat difficult to calculate? Use our straight forward Zakat calculator to quickly and easily see how much you need to pay.
Calculate now
Only With Your Help
Since 1993 Muslim Hands has:
'Of their goods, take zakat, so that you might purify and sanctify them'.
[The Noble Qur'an, 9:103]
Stay Connected
Be the first to know about our work around the world
Sign Up To Our Mailing List