Bangladesh is a country where poverty is high, infrastructure is poor and many families lack the means and opportunity to provide a good life and education for their children.

Through educational programmes, water projects, orphan sponsorship schemes and providing aid following the recent, huge influx of Rohingya refugees, your support since 1995 has helped us change thousands of lives and give poor people all over the country hope for the future.
Recently, we began construction on a brand-new school in Sylhet which will have the capacity to provide both primary and secondary education to orphans and needy children.

With your help we can finish this wonderful school and provide disadvantaged children with access to first-class education, which will help them, and their families, pave a path out of poverty.
Our Focus Bangladesh Projects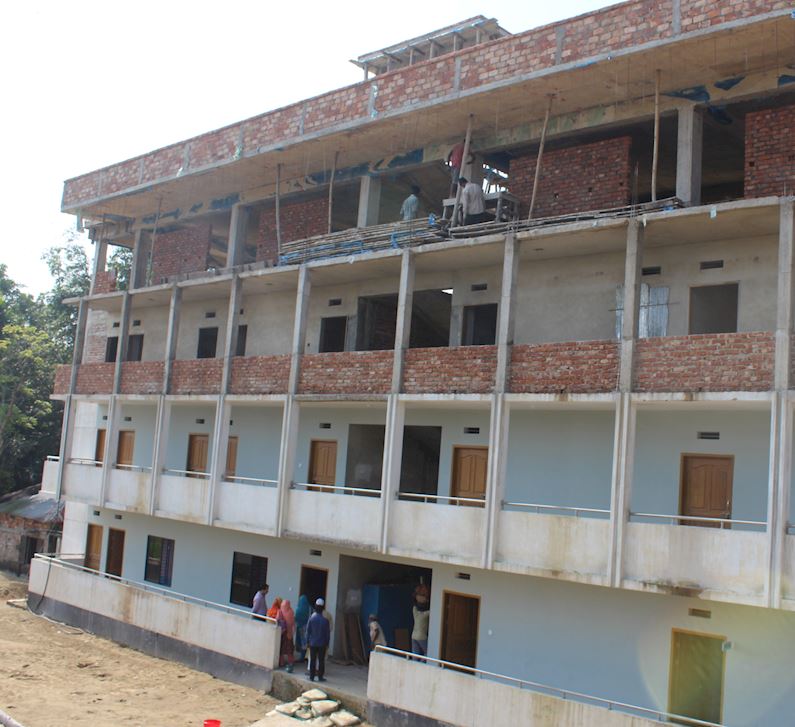 Secondary School - £80,000
Thanks to the generosity of a small group of university friends, who donated over £92,000, the four-story primary school building is nearly complete. The ground floor of the secondary school building has also been completed but a further £80,000 is needed to build the first and second floors.  
The first floor will house five classrooms and the second floor will have two classrooms and a computer lab. Both floors will have toilet facilities and a veranda corridor connecting the rooms.  
Once completed this school will be able to provide a standard of education that it's pupils previously could not have hoped for.
Donate Now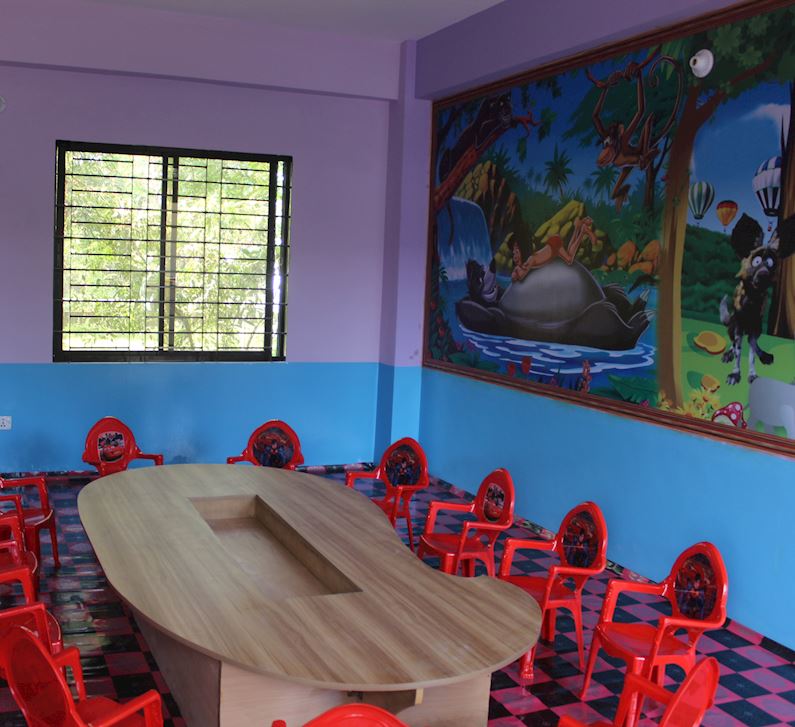 School Furniture & Facilities - £5,000
Once the schools are built we need to kit them out with the best equipment we can, in order to give these kids a first-class learning experience.  
The classrooms will need furniture and learning resources, and we'll build a play area for the children to have fun and socialise when they get a well-earned break from their studies. 
With a well-equipped school and space to play with their friends, we are aiming to provide an environment where children can flourish and grow into rounded, healthy members of society. 
Donate Now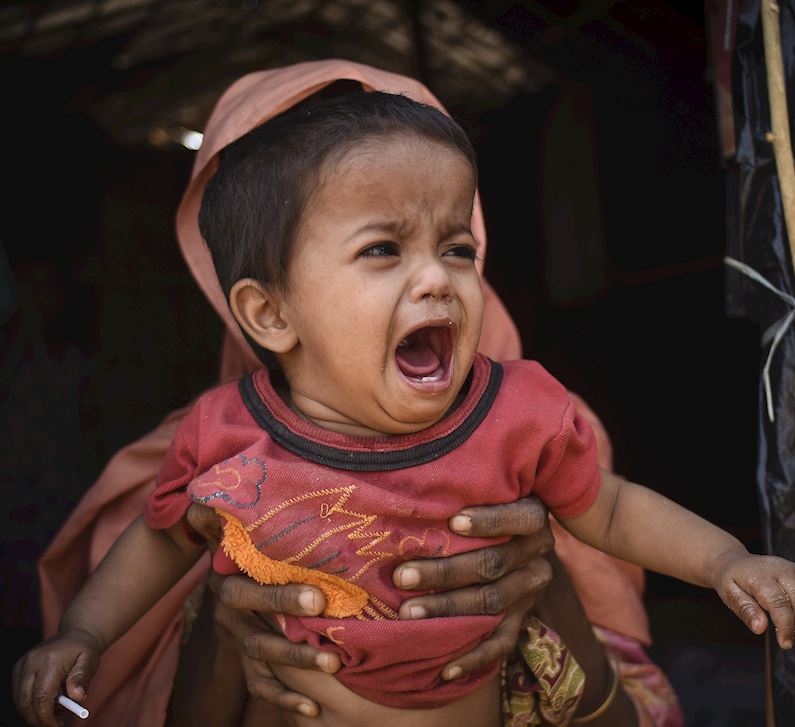 Rohingya Appeal
Since the eruption of wide-scale violence in Myanmar forced over 600,000 Rohingya refugees across the border into Bangladesh, we've been on the ground providing life-saving aid. 
Recently we constructed a huge tube well which is providing safe water to thousands of people every day. We plan to build more wells in the near future along with female friendly bathing units. 
Your support will help us to run a satellite medical camp which will provide free medical aid and distribute medicine in the camps from morning to night.  
We are also looking to distribute useful items such as solar lights, gas cylinders, jerry cans and household utensils along with winter relief packs containing blankets, shawls and warm children's clothing.  
With your help we can continue to support the Rohingya and provide sustainable means of survival for these displaced and persecuted people. 
Donate Now
---