Great Charity Gifts
Choose a life-changing gift on our new website!
Visit our Brand-New Great Charity Gifts Website!
The Prophet (saw) said, 'Give each other gifts and you will love each other'. [Bukhari]
Great Charity Gifts is an easy way to give a gift to someone in need, in the name of a family member, friend or someone special to you. Every time someone benefits from the gift, you both gain the reward.

We have a range of gifts for you to choose from. You can gift olive trees, livestock, sewing machines and more - all of them guaranteed to bring a smile and empower those in need around the world.

For each of our Great Charity Gifts, you can pick from a range of decorative gift cards and include a personalised message from you. Choose to receive your gift card by email or post.
By giving one of these gifts, you'll help break the cycle of poverty and help change lives. Visit our new Great Charity Gifts website now to get gifting!

Due to the increasing risk of coronavirus and government restrictions, our postal service is experiencing delays. We will try to get your order to you within 5-7 working days. If you need your card and certificate sooner, we recommend you select the email option. The e-card and certificate are sent instantly to the stated e-mail address for the recipient, after your purchase has gone through.

If you have any further requests or questions, get in touch with our team on 0115 911 7222 or mail@greatcharitygifts.org.uk
Looking for a meaningful gift? Order a Great Charity Gift now!
---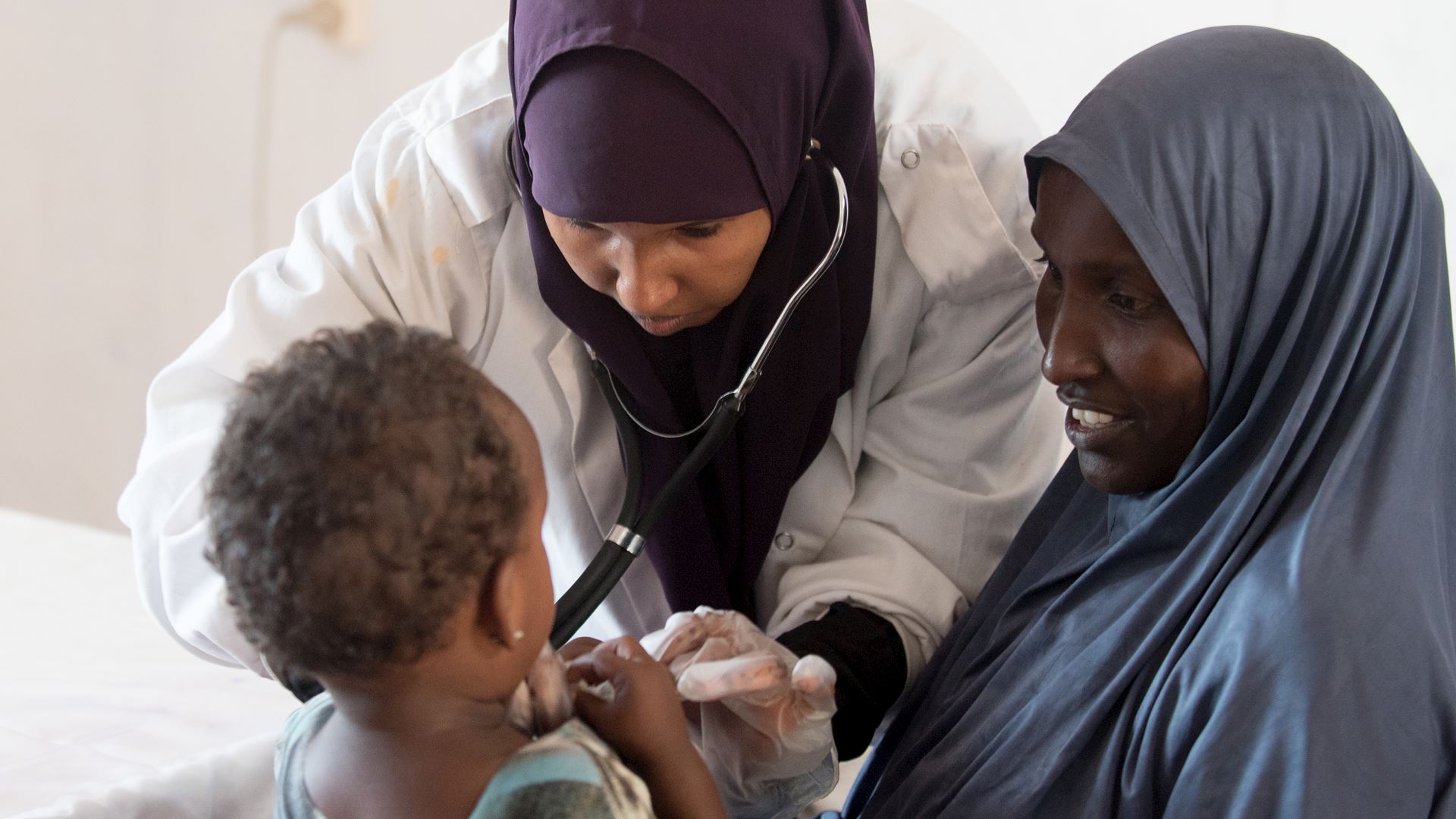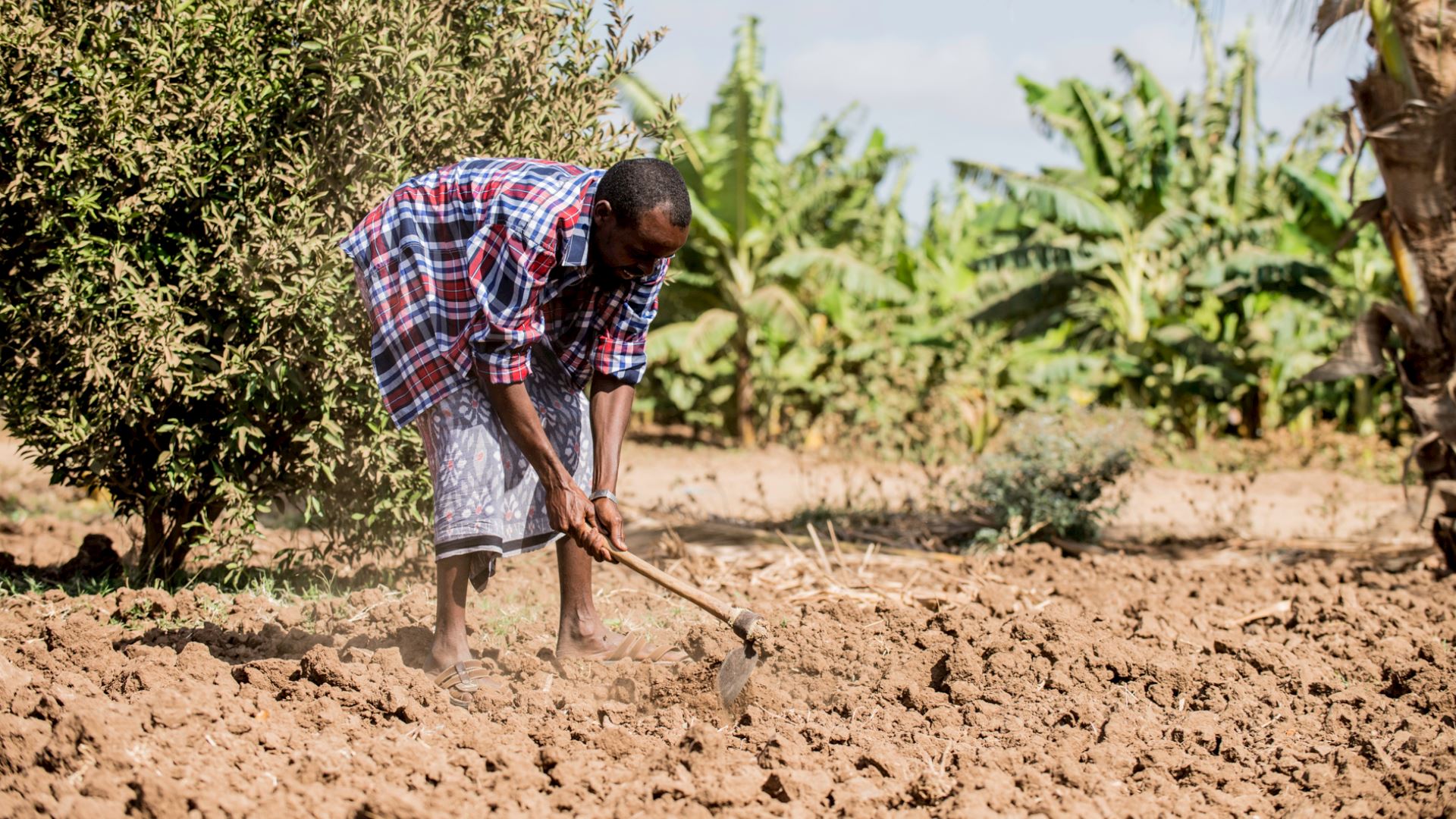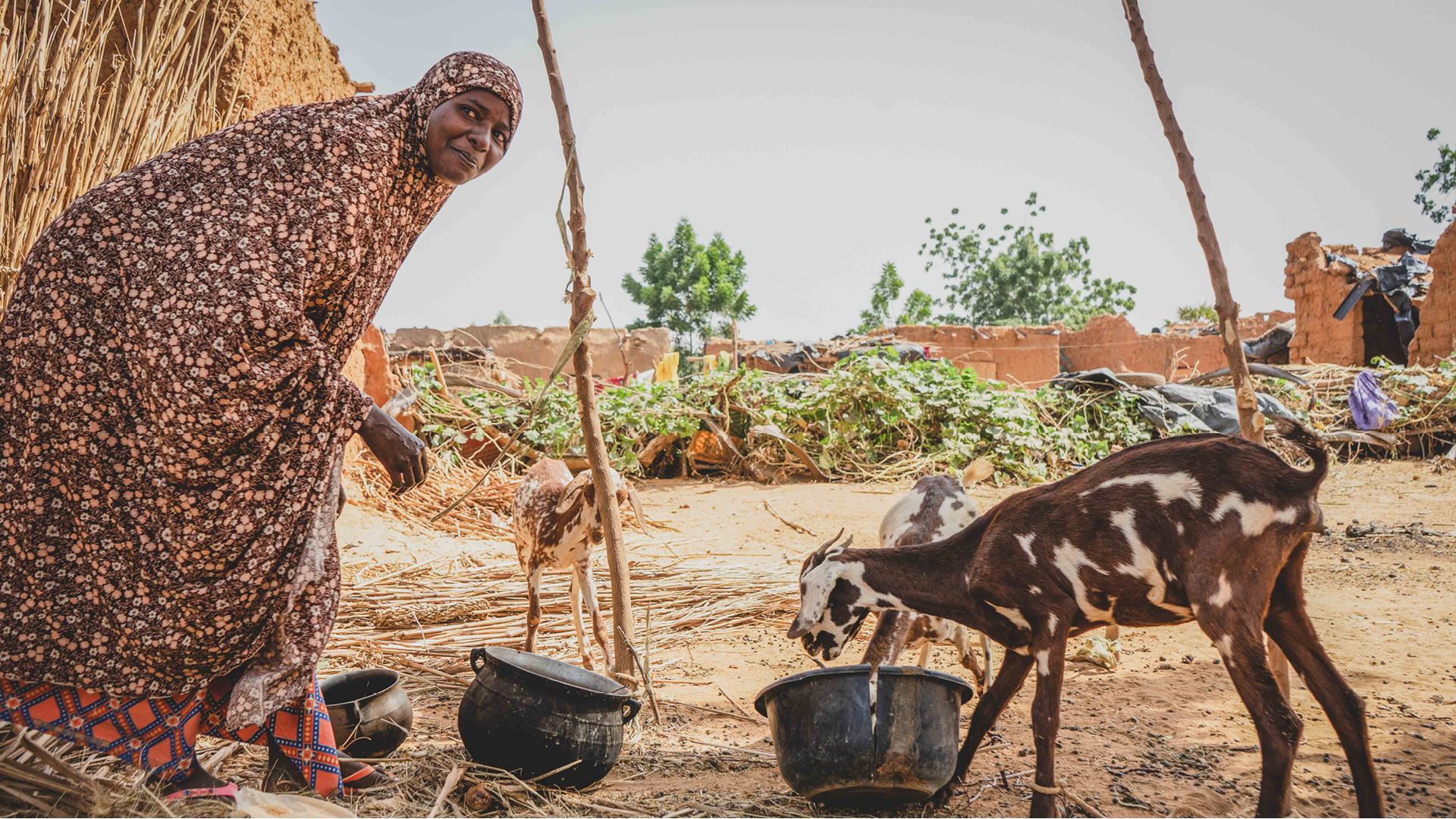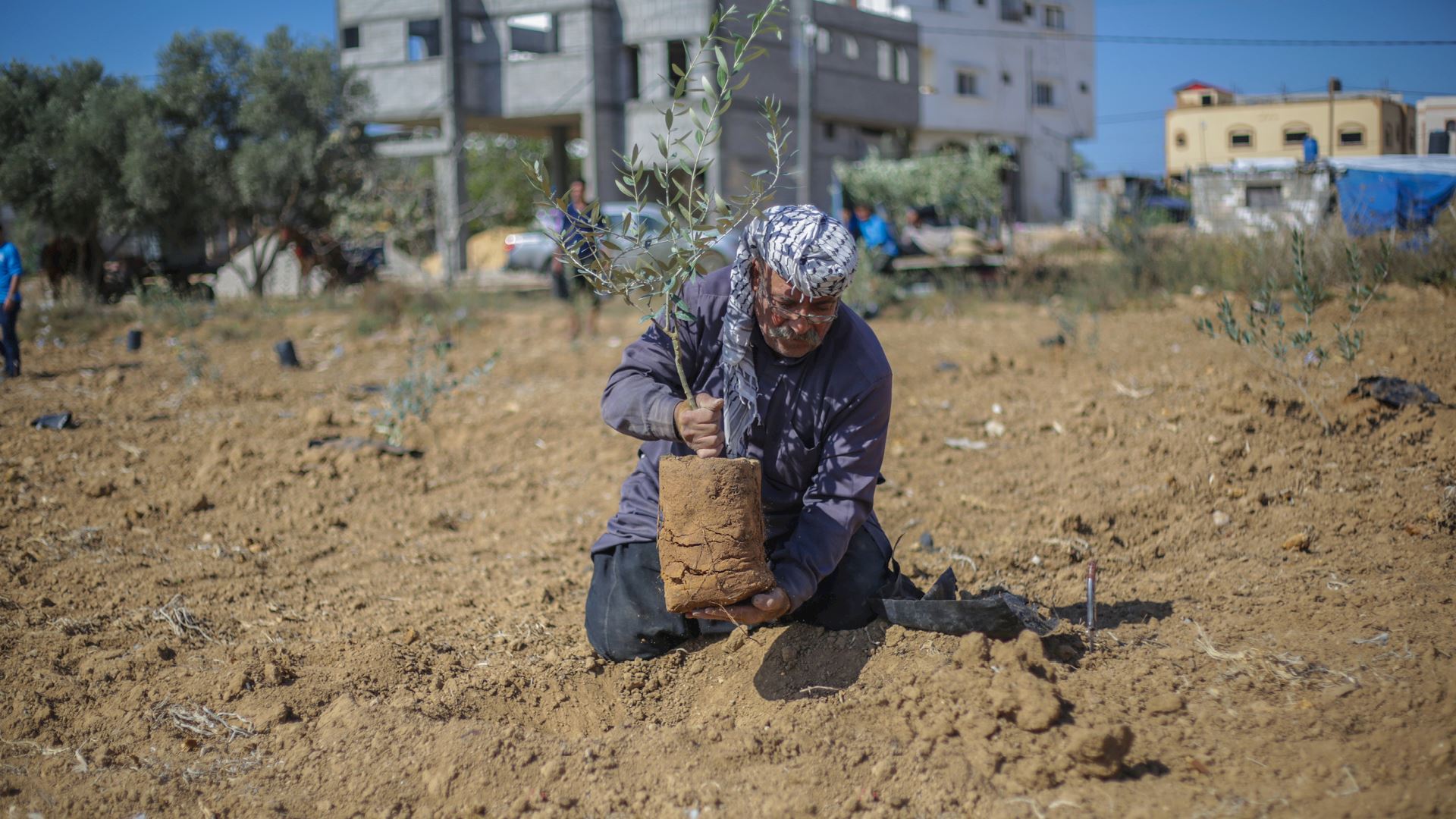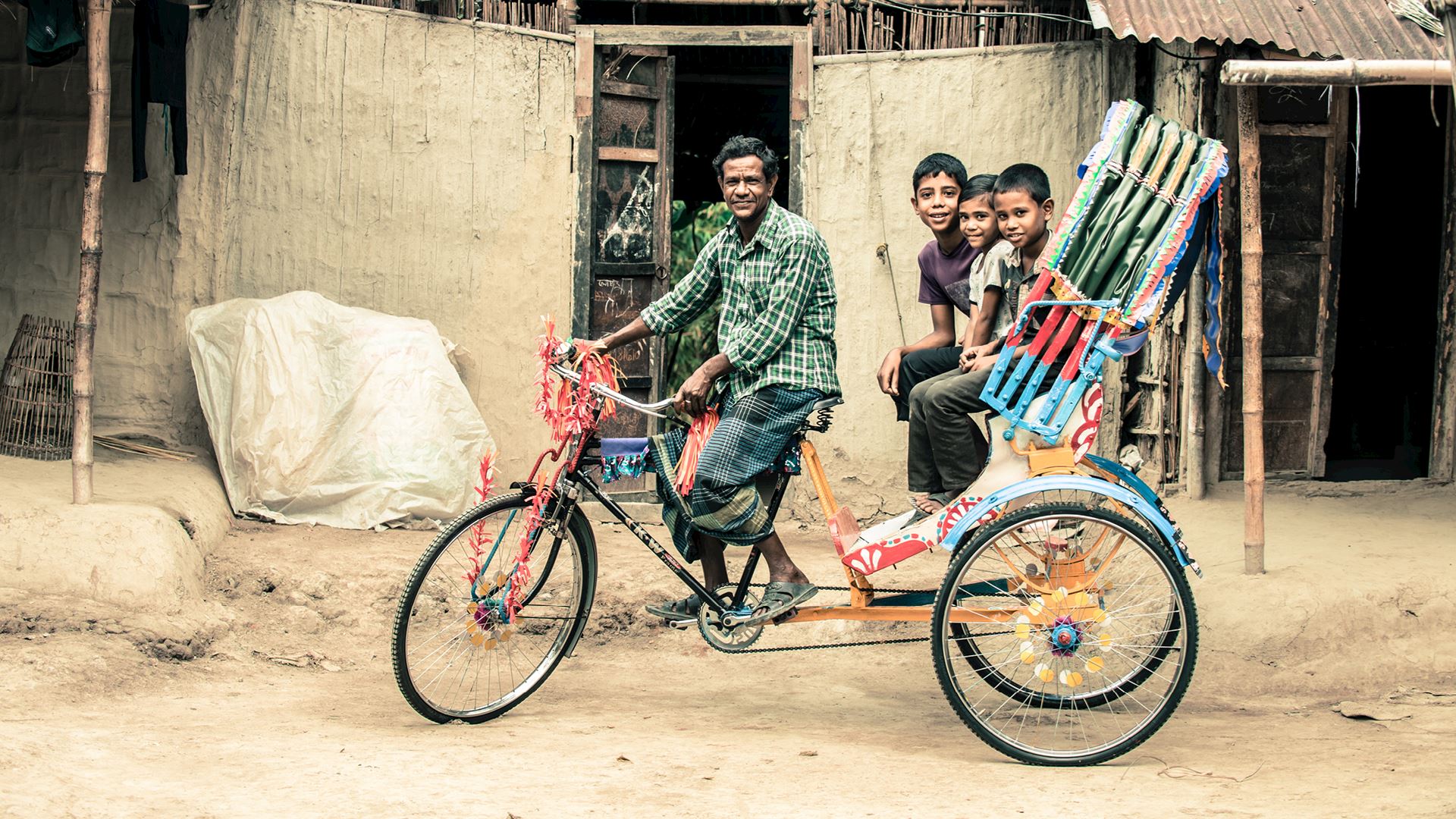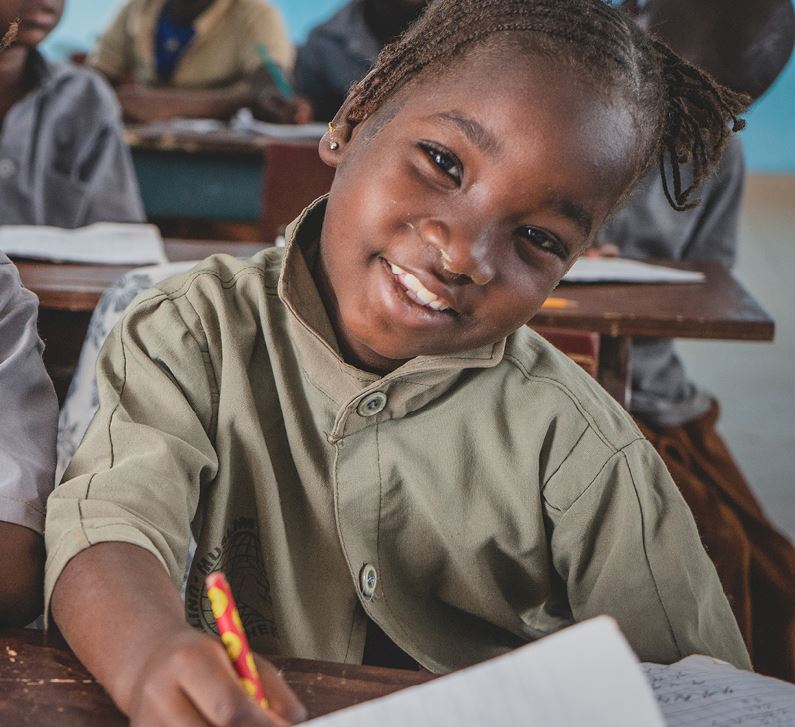 The Gift of Education
In too many cases, children are unable to access the education they deserve because of a lack of simple resources like stationary and computers.
These gifts will help children get educated so they can reach their potential and break the cycle of poverty. 
Your gift will bring a child one step closer to having a secure future with a stable income. In this way, educating one child will help their whole family - and the generations to come.
GET GIFTING
The Gift of Livelihood
Many people in developing countries have the skills and the enthusiasm to generate an income for themselves - but they don't have the opportunity to do so.
These gifts can empower people to work their way out of poverty!
Whether you gift a fruit tree, a sewing machine or livestock, you can provide a family with a sustainable livelihood and stable income in just a few clicks. 
GET GIFTING
The Gift of Water
When you gift a water well, you are doing far more than providing a community with clean drinking water.
You are also supporting their agriculture and livelihoods, and preventing women and children from trekking long distances in search of water.
In this way, the gift of water can change the lives of an entire community, helping them break the cycle of poverty and ultimately saving lives.
GET GIFTING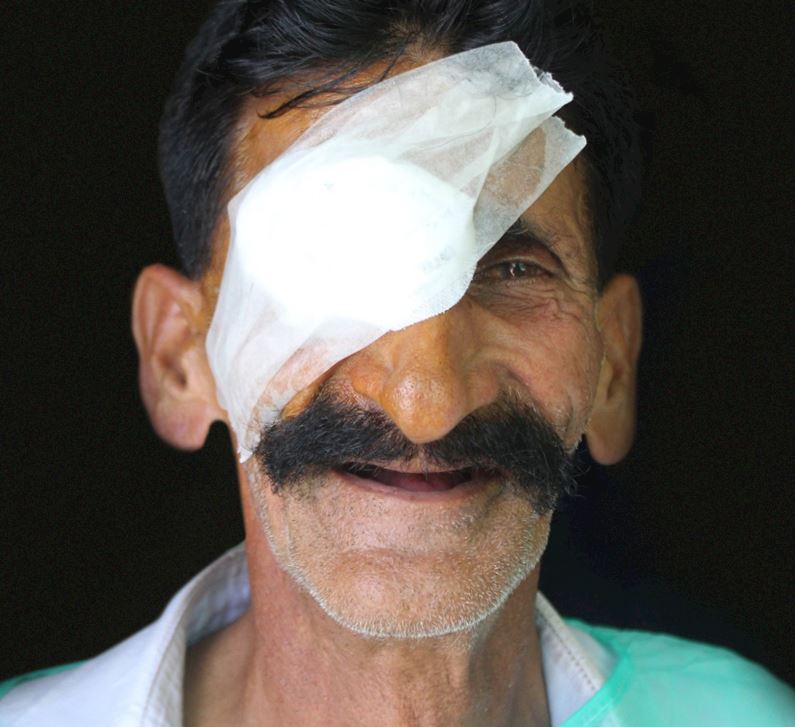 The Gift of Health
Health problems can keep people trapped in poverty by preventing them from gaining education or employment, Often, they only need a simple medicine or intervention, but they just can't afford it. 
These gifts can restore someone's sight, give a disabled person independence, or protect a family from malaria, ultimately transforming their lives.
GET GIFTING
Visit our new website to choose your gift and personalised certificate and gift card!
---