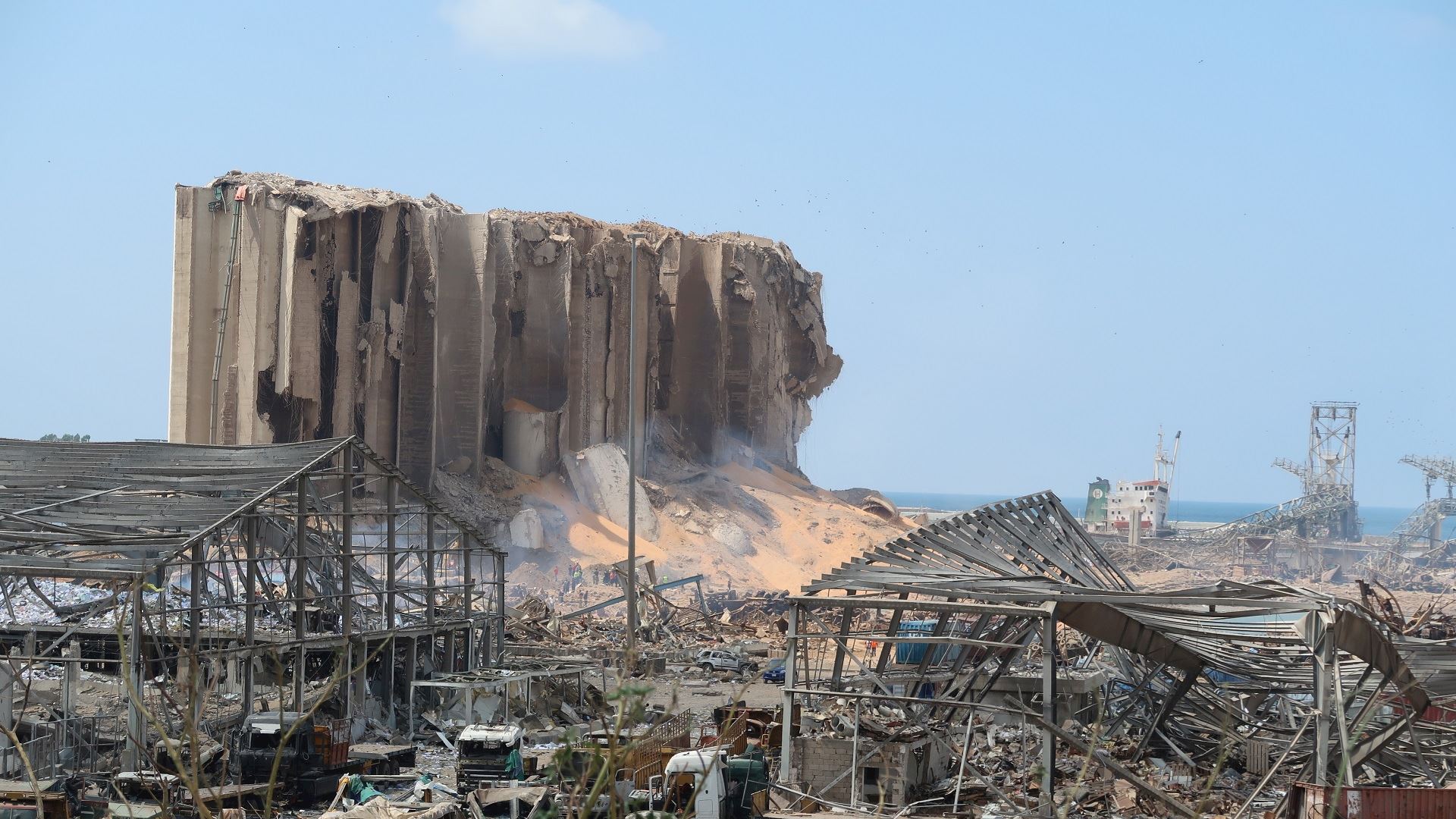 Lebanon
Emergency
Appeal
Provide emergency aid to survivors
---
Donate
Here are ways you can help
Support Lebanese Families in Their Hour of Need
'The example of the believers in their affection, mercy and compassion for each other is that of a body. When one limb aches, the whole body reacts with sleeplessness and fever'. (Bukhari)
On Tuesday 4th August, a massive building explosion in Beirut port killed at least 220 people and injured at least 6,000 more.

Emergency workers are still searching for survivors in the rubble and the death toll is expected to rise. The cause of the explosion is still unknown.

Three hospitals in Beirut have been destroyed and two more damaged, meaning the healthcare system and medical staff are currently overwhelmed by casualties.

The massive explosion destroyed surrounding buildings, with the force of at least a 3.3 magnitude earthquake, and shockwaves being felt as far as Cyprus - over 200km away. Up to 300,000 people have lost their homes.
Moreover, the closure of the port threatens food security in the country. Up to 85% of foods are imported into Lebanon, and some 15,000 tons of wheat had been stored at the port's silos. The price of staples like bread and cereals was already up, and food prices in Lebanon are likely to increase even further.

Our partners on the ground are responding to this devastating crisis, and they urgently need your help. We are targeting those who are homeless or living in severely damaged homes, particularly widows, impoverished families, and households supporting elderly or disabled relatives.

Your donations will provide emergency aid to survivors, including food, water, medical supplies and hygiene kits.
---
---
Provide emergency aid to survivors
---