#HOLDONTOHOPE
This Ramadan
Give Hope to the Rohingya
Rohingya Fire Causes Mass Destruction
A huge fire has ripped through the Rohigya refugee camps in Cox's Bazar. Over 45,000 people have been displaced, close to 600 are injured and over 420 people are missing.

Our own teams narrowly escaped the destruction and have been treating burns victims in our two medical camps since last night. We are also providing cooked food to families whose shelters were destroyed. Although this is not the first fire to have broken out in the camps, eyewitnesses say it is the worst they have ever seen.
Refugee families already traumatised by the violence and persecution they fled from in Myanmar are now having to face this new tragedy. They have had to watch their homes and what little possessions they had go up in flames and now they are left with nothing.

We have been working in the camps since 2017. Now we need your help to provide emergency medical care and food relief to victims of the fire. Donate now!
Our Work with the Rohingya Refugees
Since September 2017, Muslim Hands has: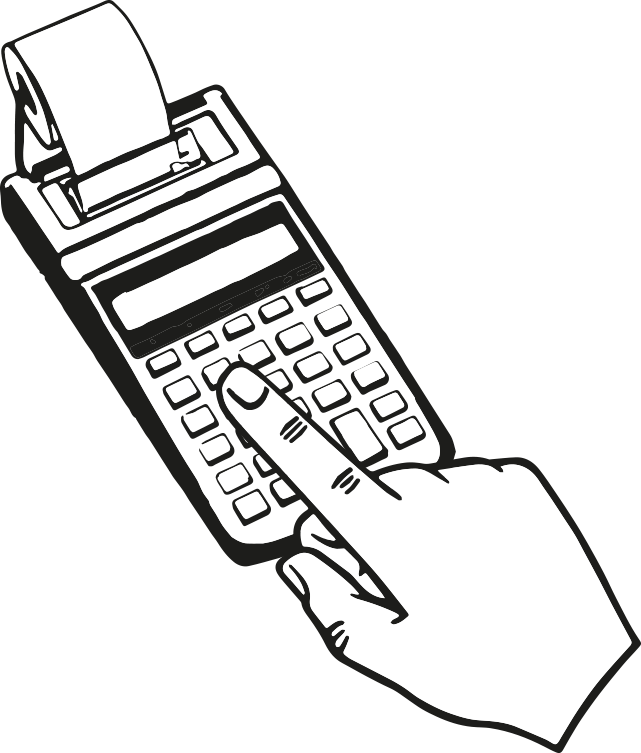 This appeal is Zakat eligible
Finding Zakat difficult to calculate? Use our straight forward Zakat calculator to quickly and easily see how much you need to pay.
Calculate now
'Truly, Allah loves those who put their trust in Him'.
[The Noble Qur'an, 3:159]
Stay Connected
Be the first to know about our work around the world
Sign Up To Our Mailing List