23 December 2015
Bringing Together the Past, Present and Future at the YMWA
There are few things more nourishing for the heart and soul than celebrating the achievements of the children and young people who will one day be at the forefront of the next generation.
Arriving at the pre-ceremony reception of the Young Muslim Writers Awards 2015, I could feel the room buzzing with positive energy. Young and old from all walks of life were mingling over fruit juices and a delicious hot fork buffet.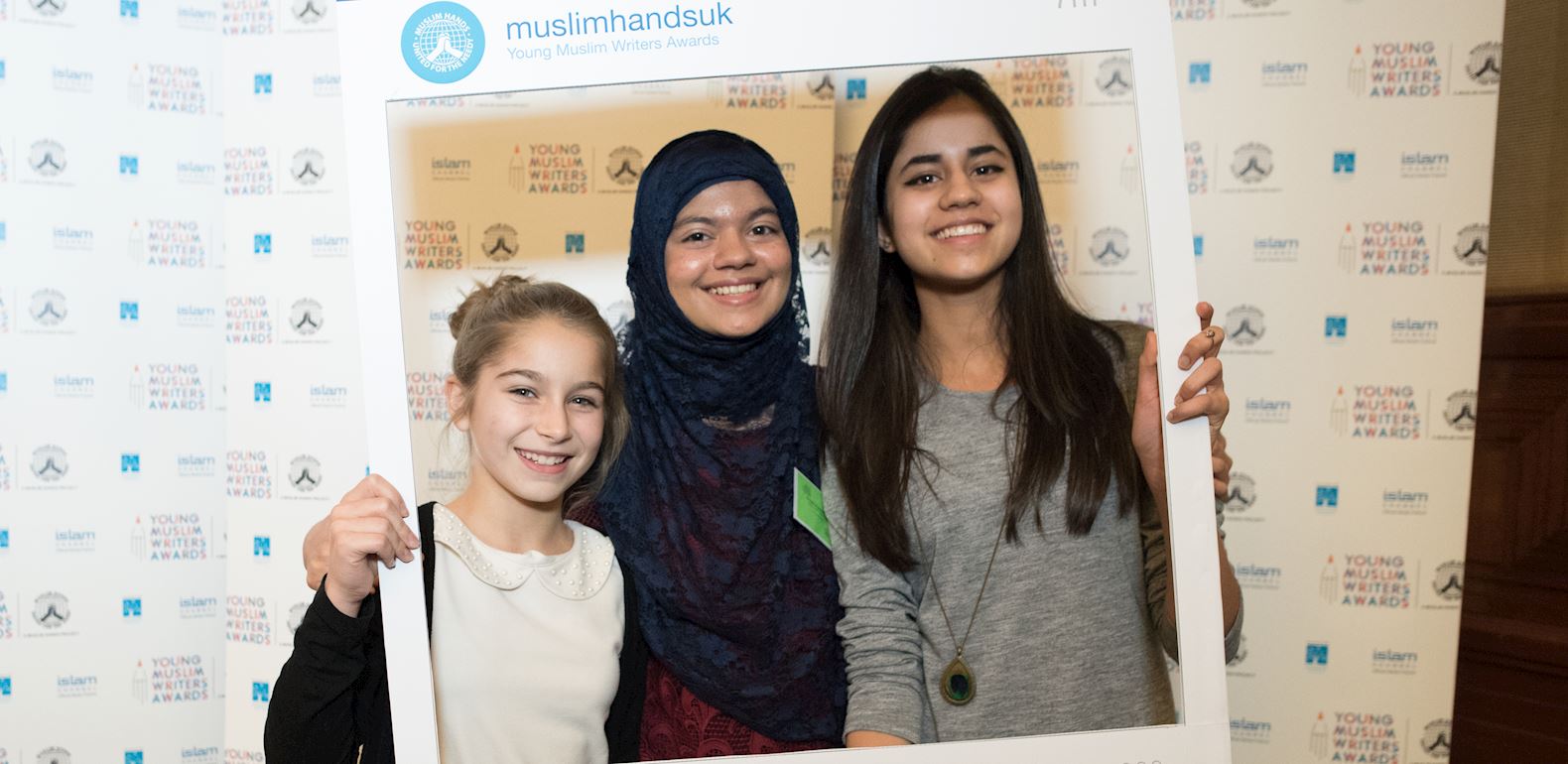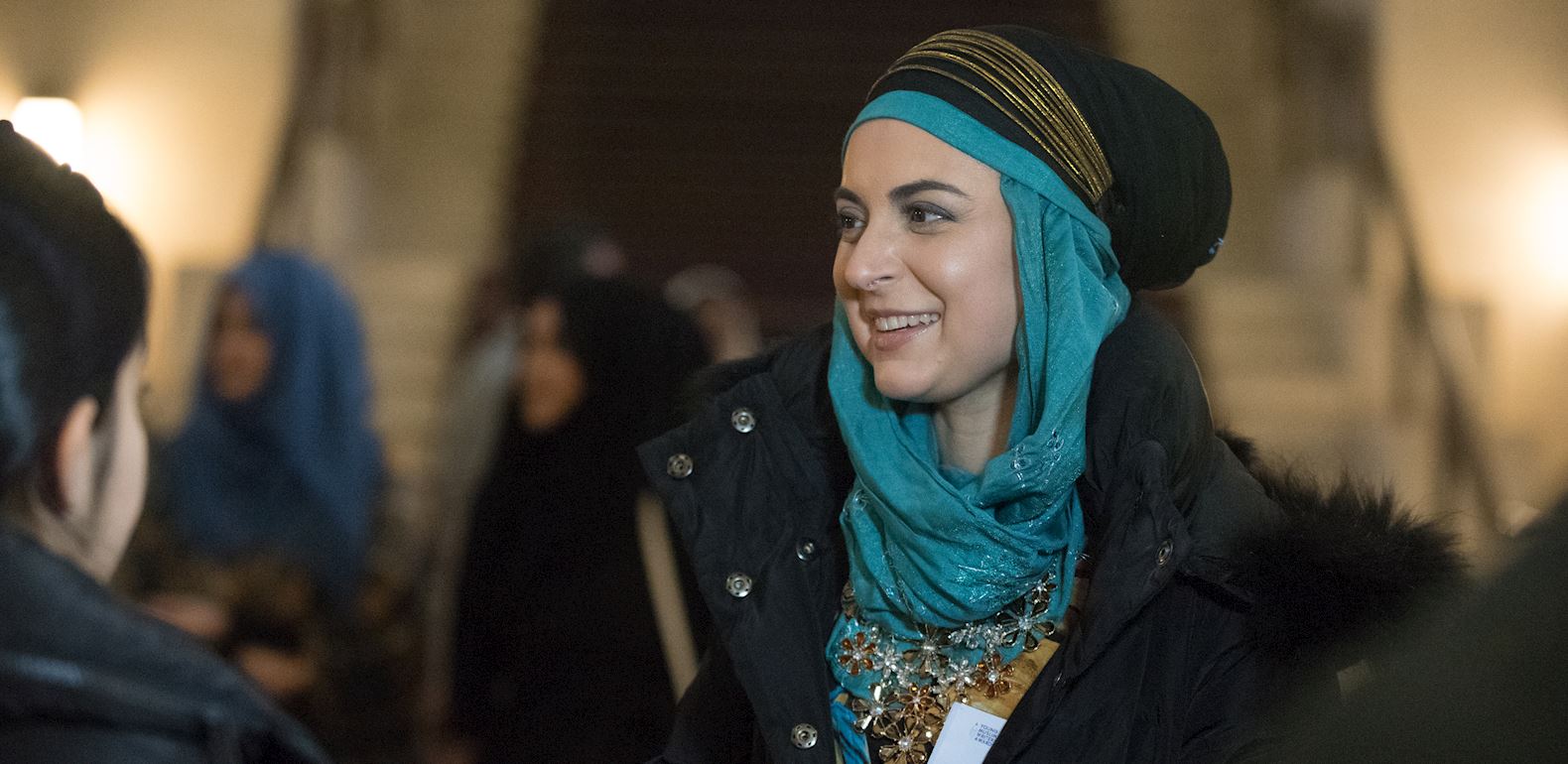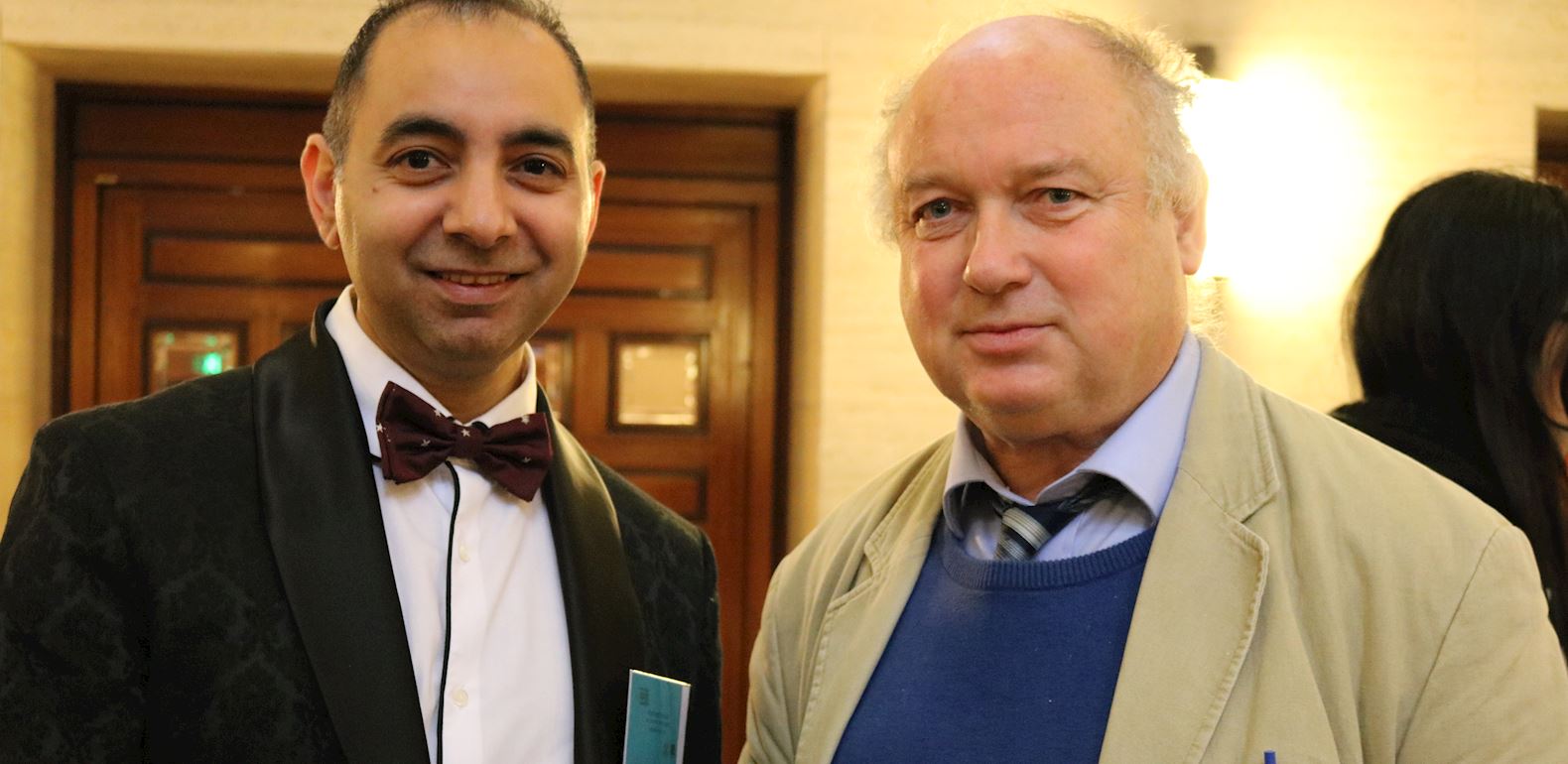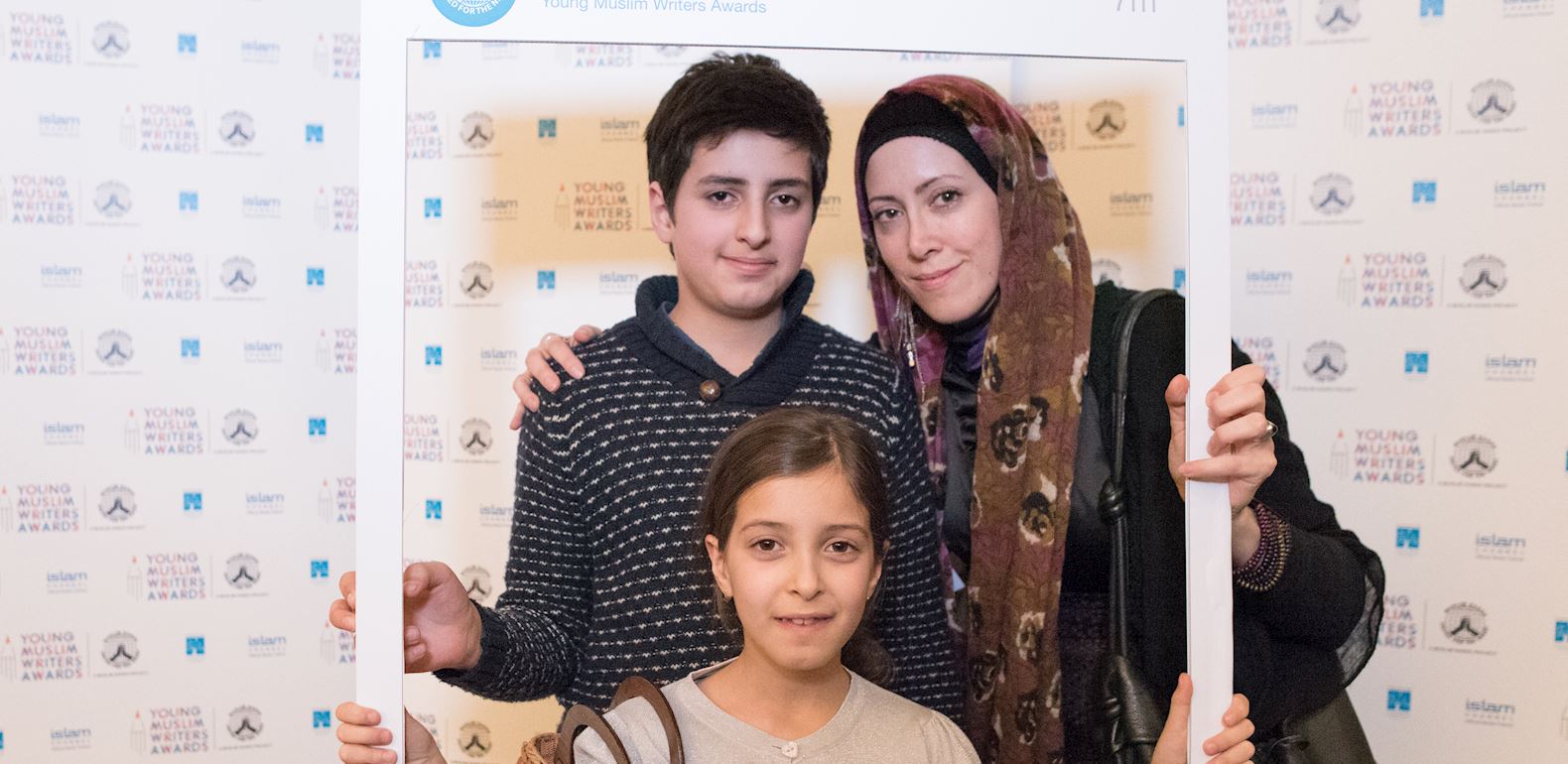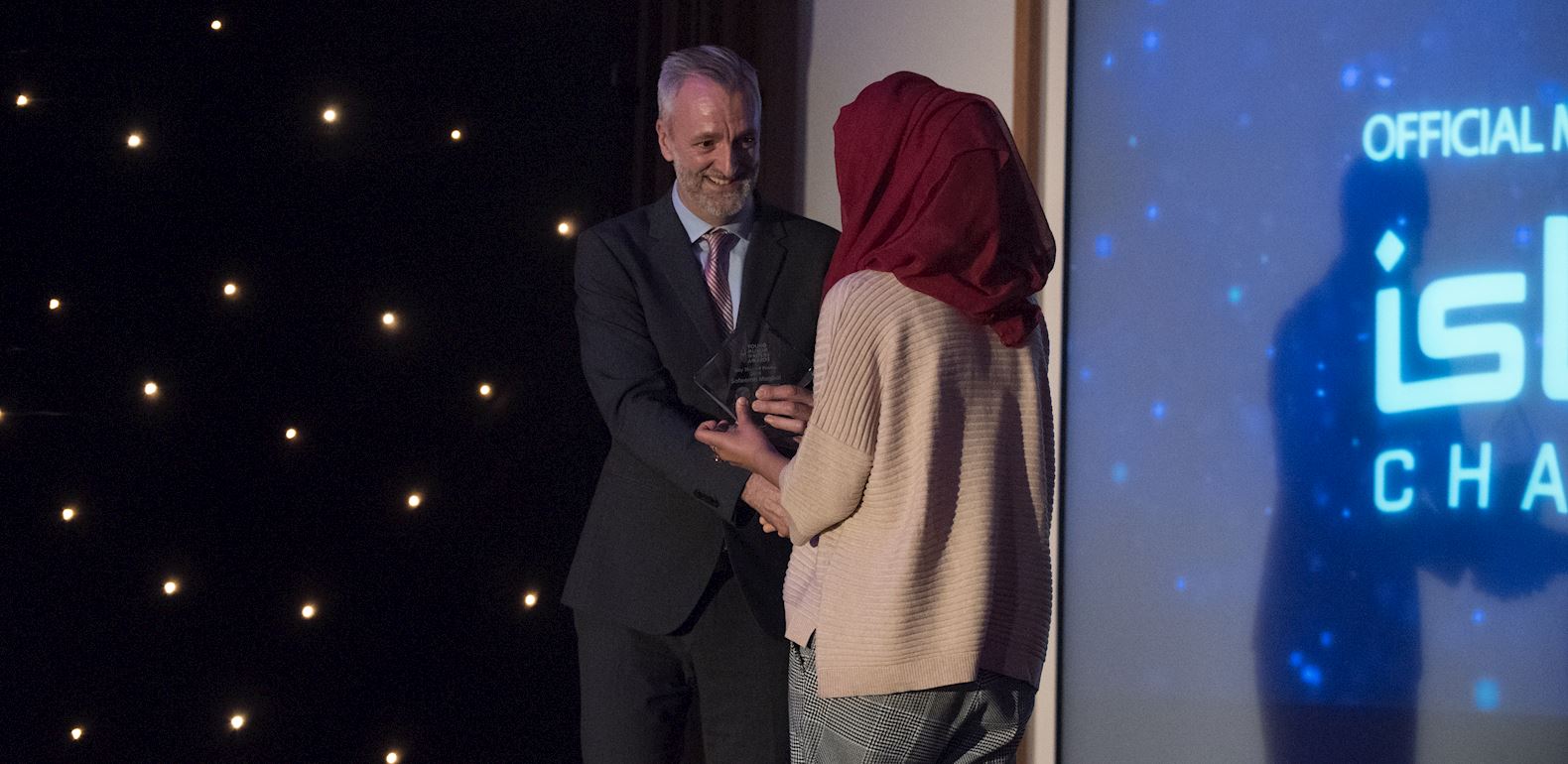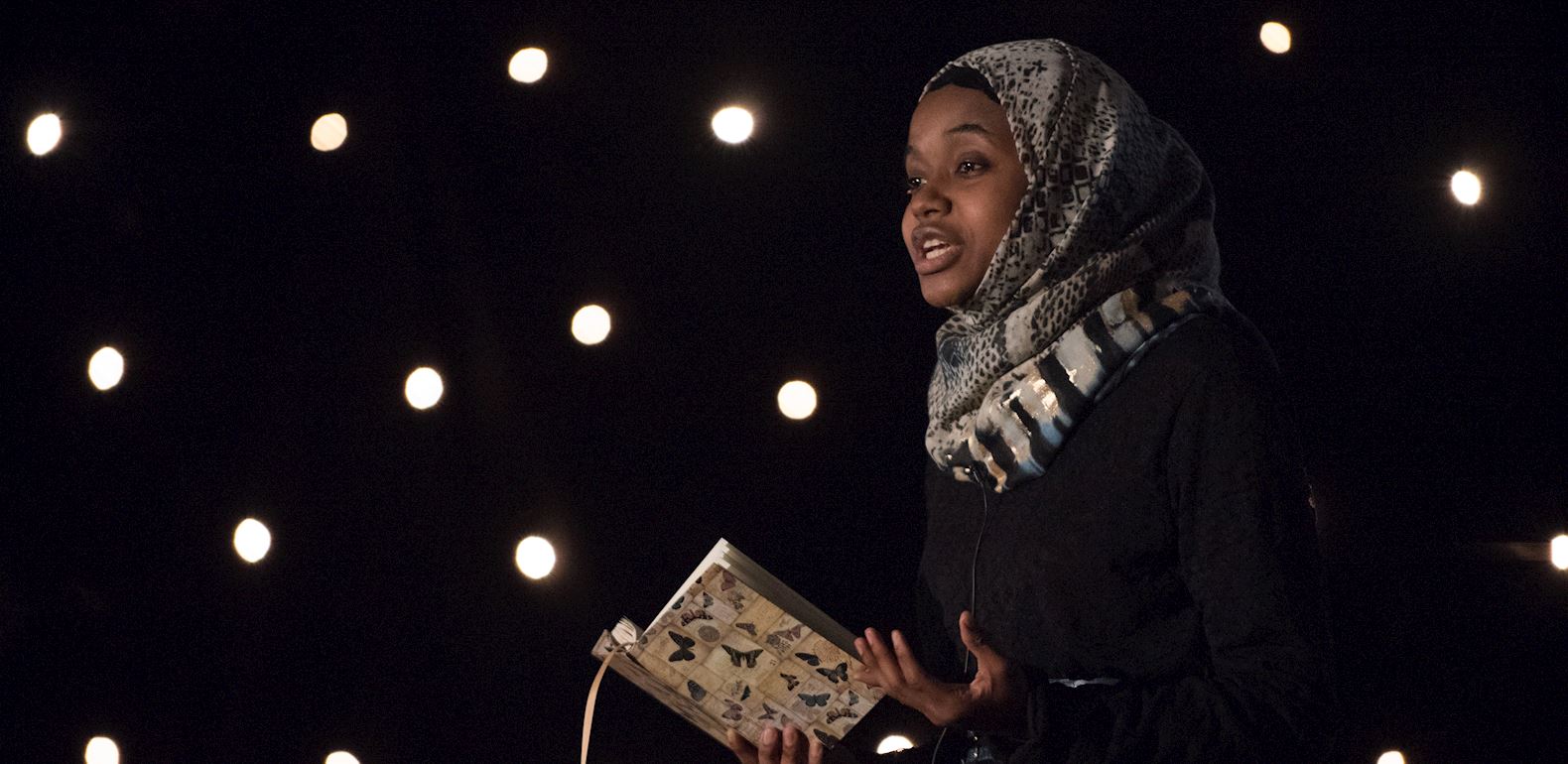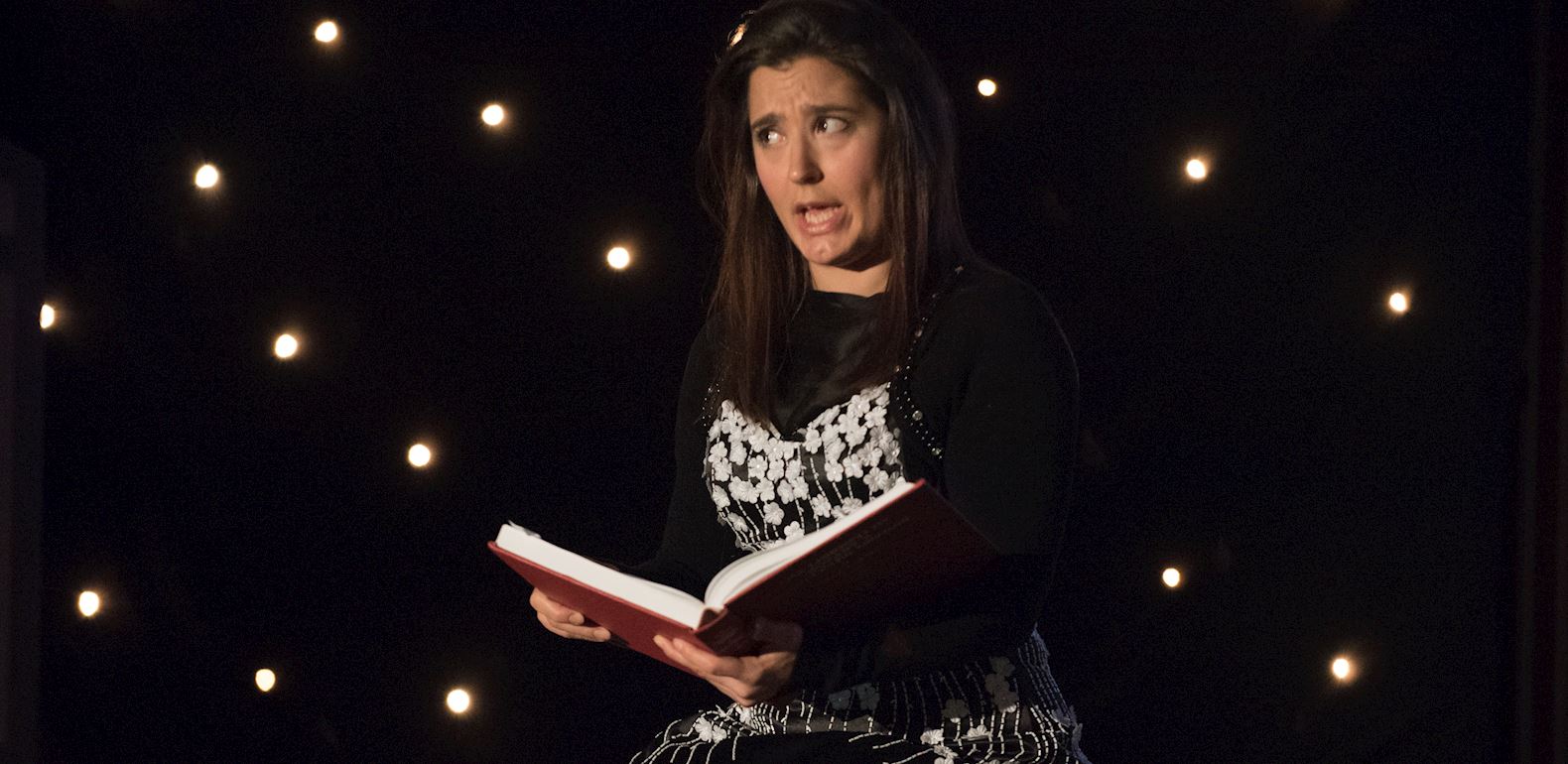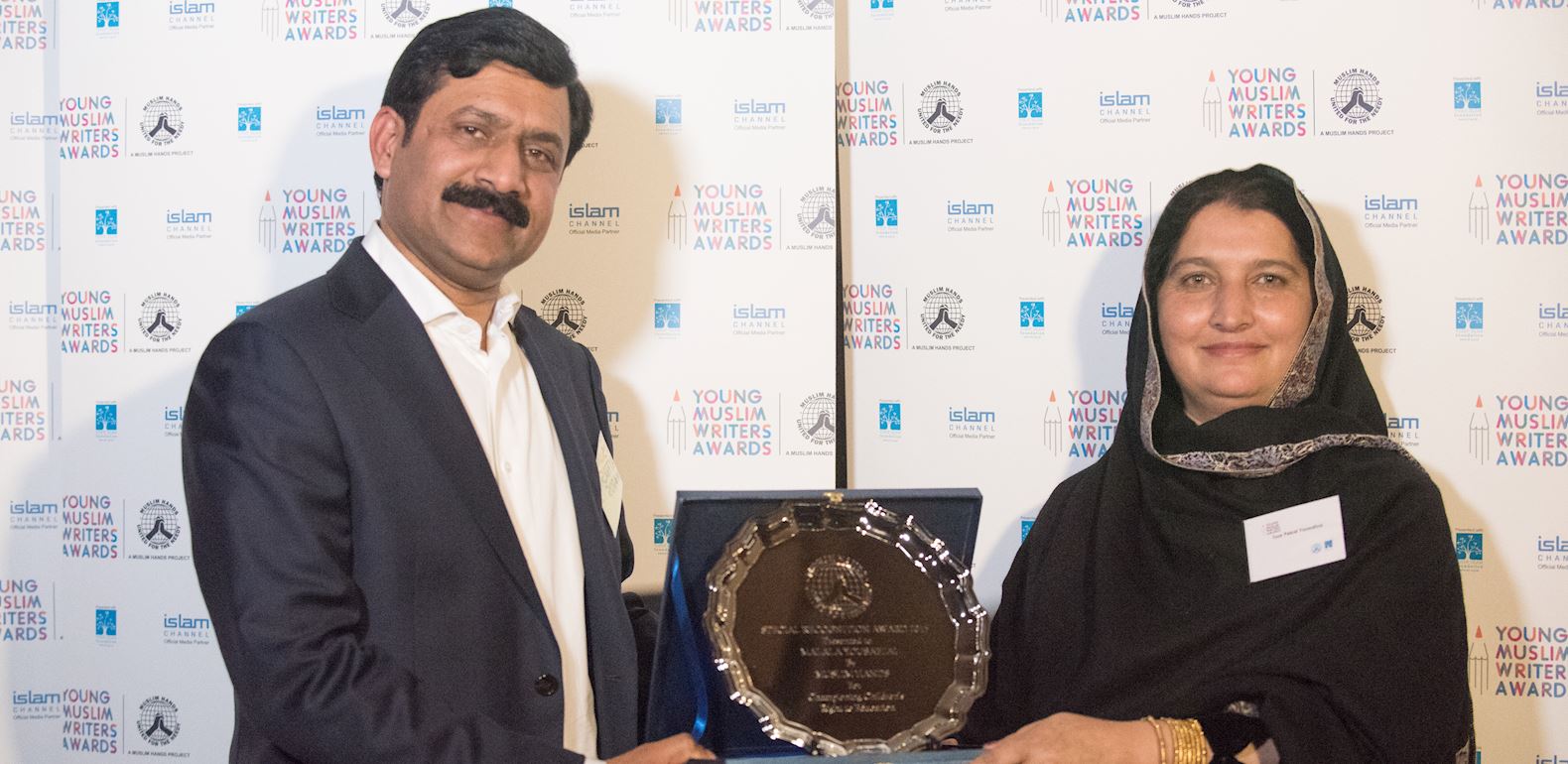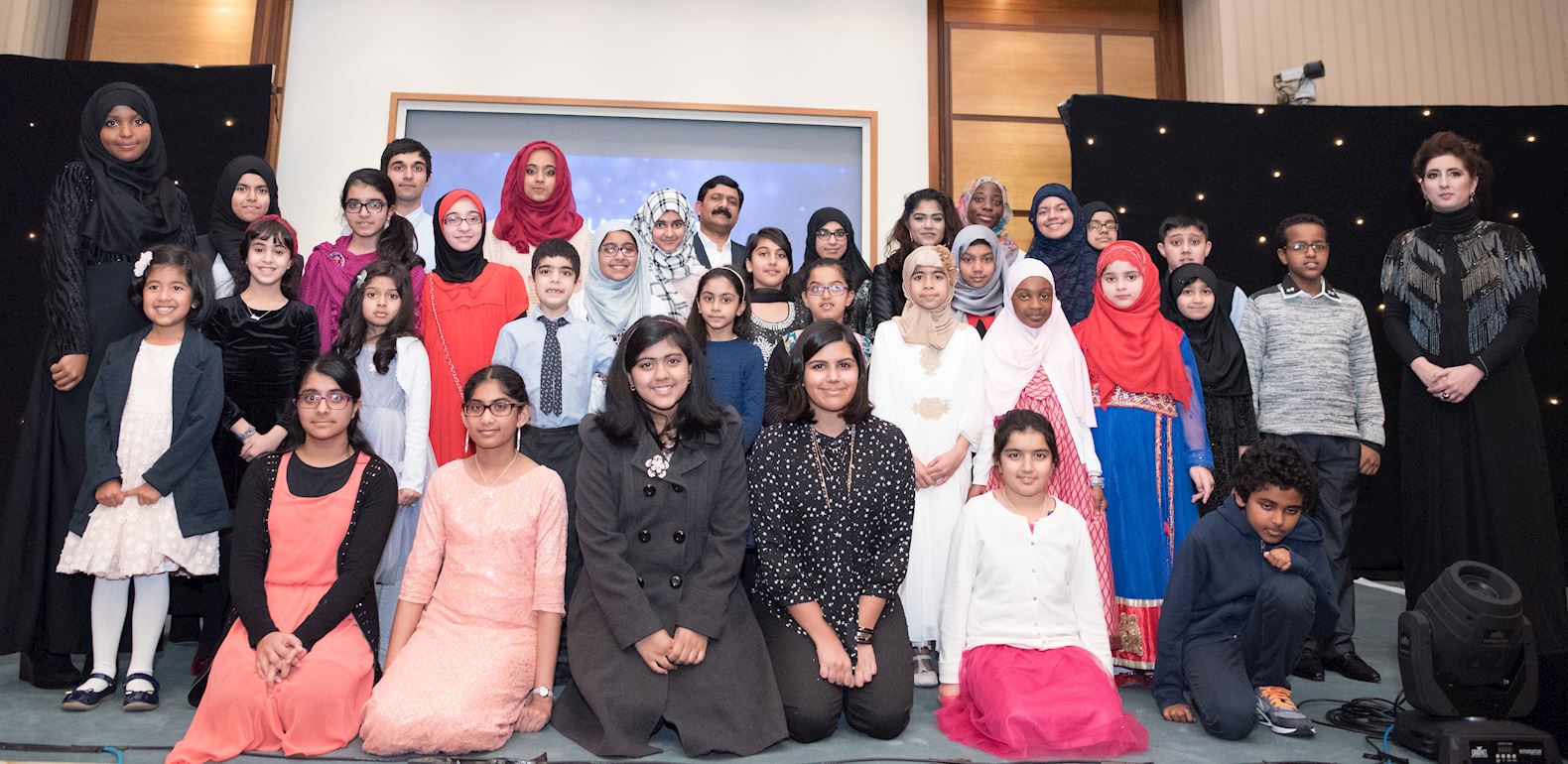 By Tijen Horoz, Senior Communications Editor
The Young Muslim Writers Awards is a Muslim Hands UK project presented in association with the Yusuf Islam Foundation.
Images: Rooful Ali / rooful.com
---
Facebook

Twitter

Email This