30 March 2016
An Epic Adventure
When Muslim Hands fundraisers got themselves down to the UK's number one assault course in February to raise funds for orphans, emrun, the Muslim Challenges magazine were there to find out more...
'The icy breeze of a chilly winter's morning, 12 degrees Celsius tops, would be enough to send most of us back indoors for a lazy day at home. A bunch of brave adventurers determined to raise funds for orphans worldwide were undeterred however.
On Saturday 20 February 2016, nearly 40 men and women descended on a remote farm in rural Surrey for a fundraising challenge that would push them to their limits and beyond. To brave not just the cutting February wind, but freezing water, fearsome obstacles and muddy ground. The uninitiated would ask what on earth possessed these heroic explorers to sign up for such a challenge, at this time of year, but not so the participants themselves.
"It was all about helping out the orphans and doing something for those most in need," explained Tarikul Islam from Luton. "We all are fortunate to have parents, so not having one is not something that we would like anyone to go through — especially small children in less able countries".
Four teams – two groups of men and two groups of women – had signed up to take part in the ambitious Muslim Hands challenge, Crawl of Duty. They would complete a 5 km obstacle course run, following part of the course of the famous Nuts Challenge.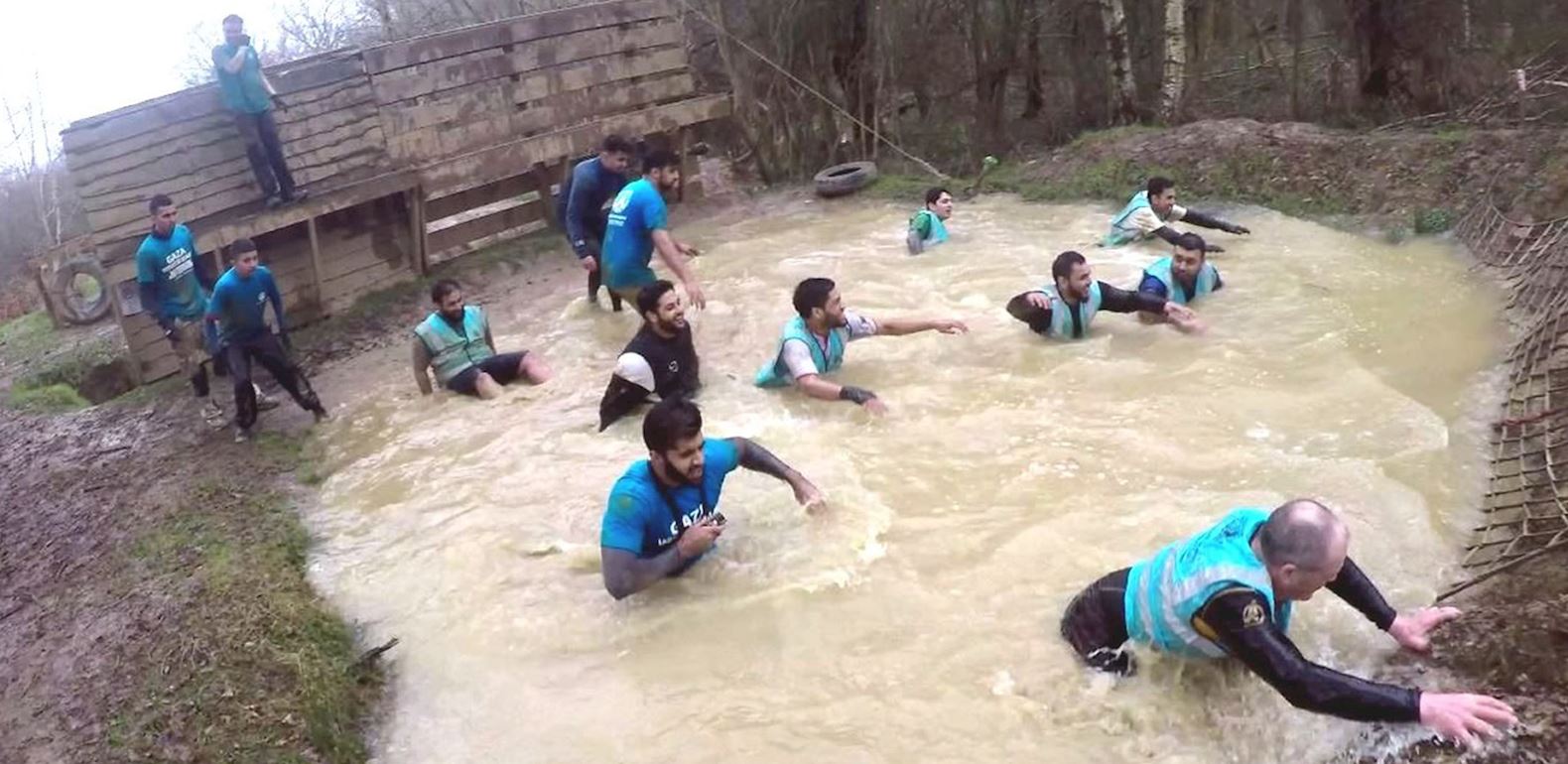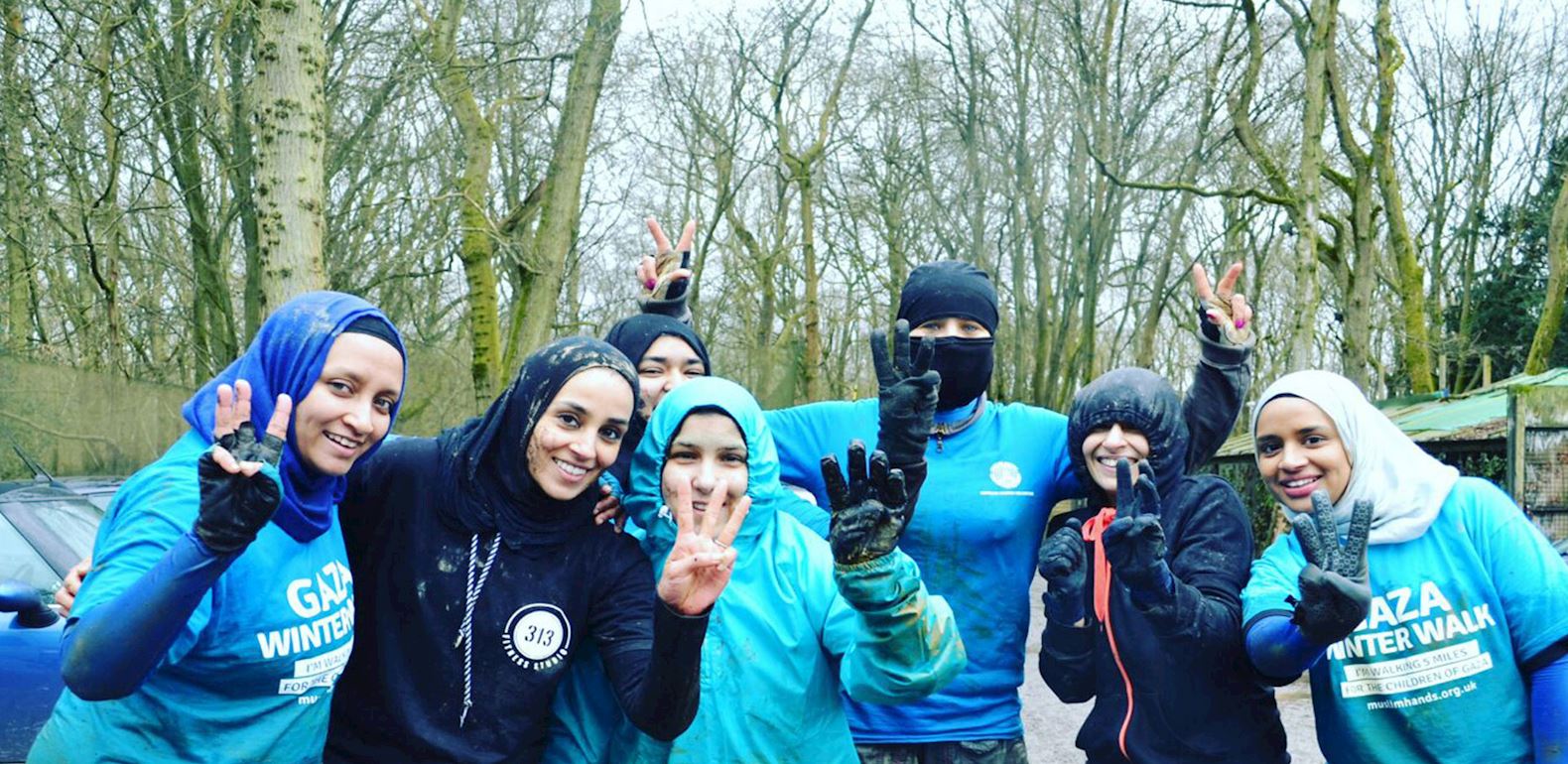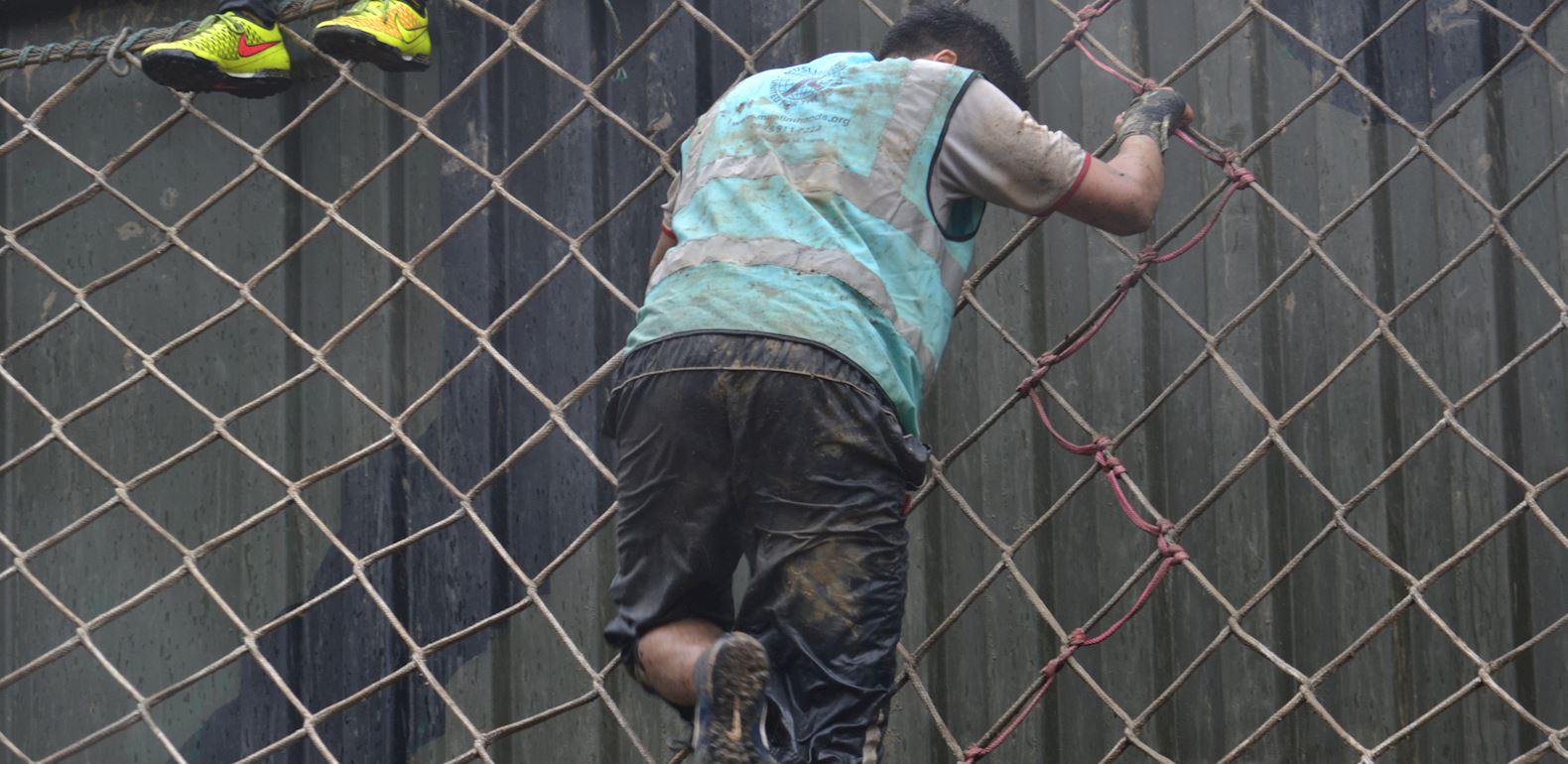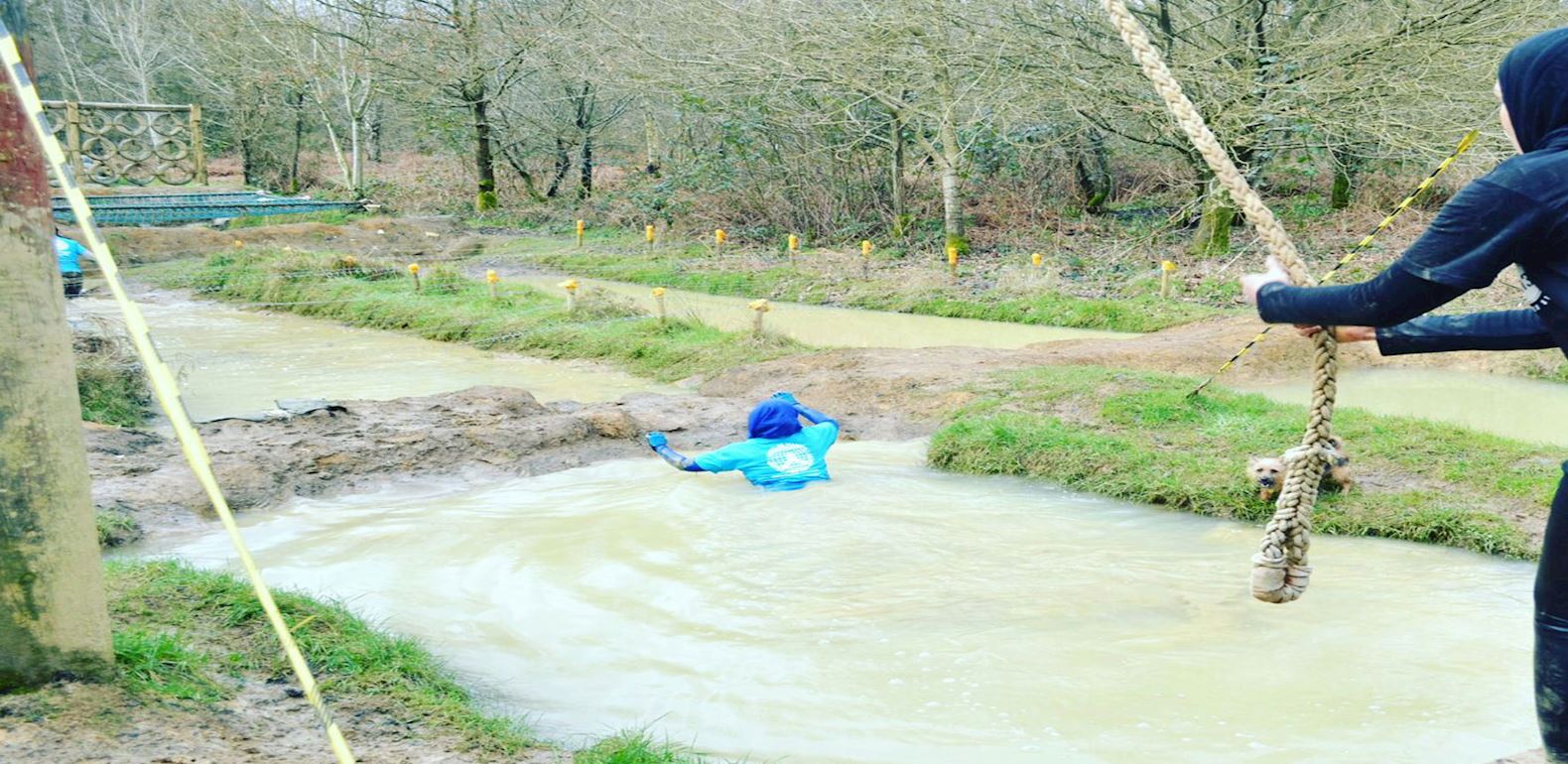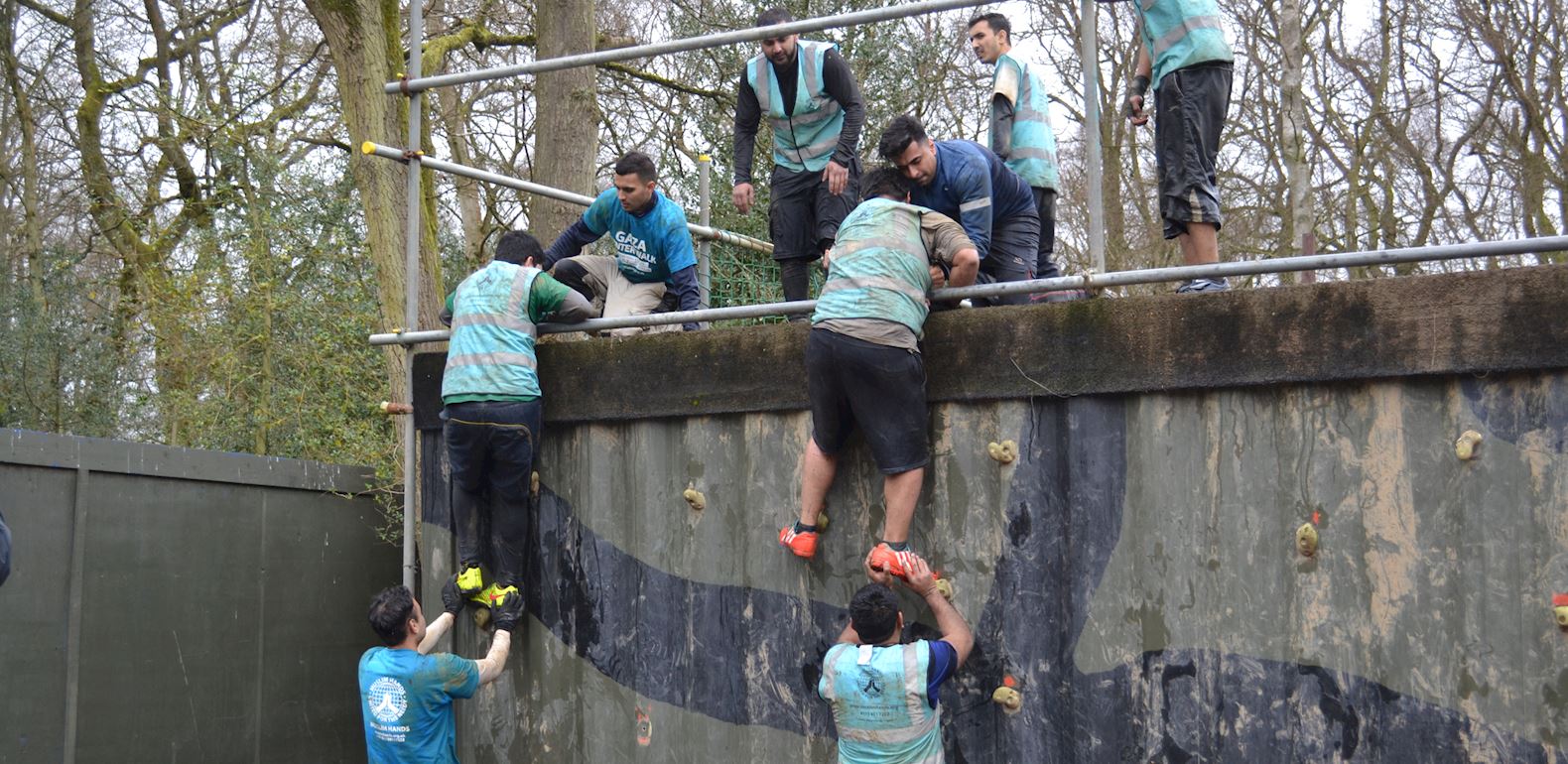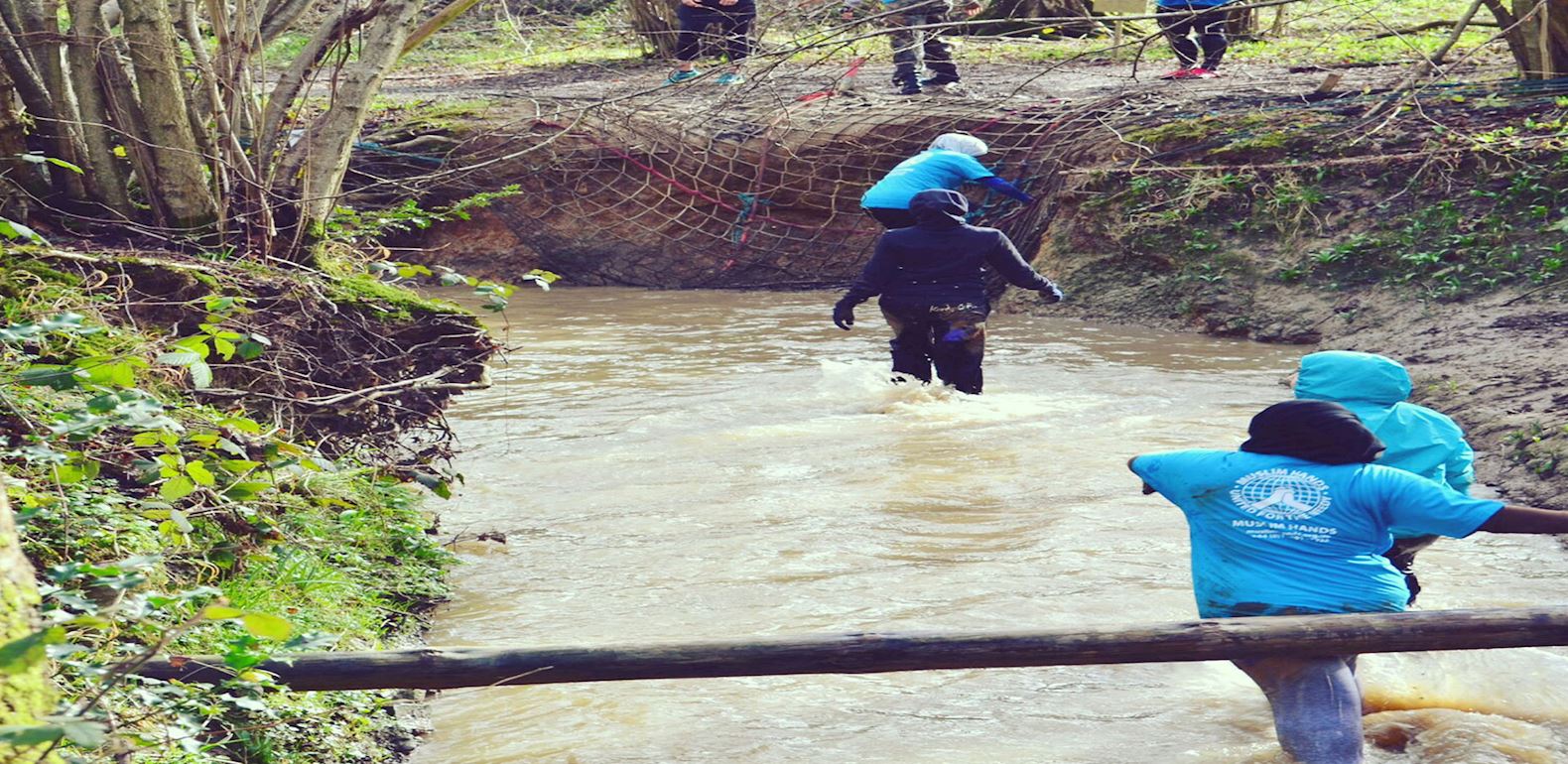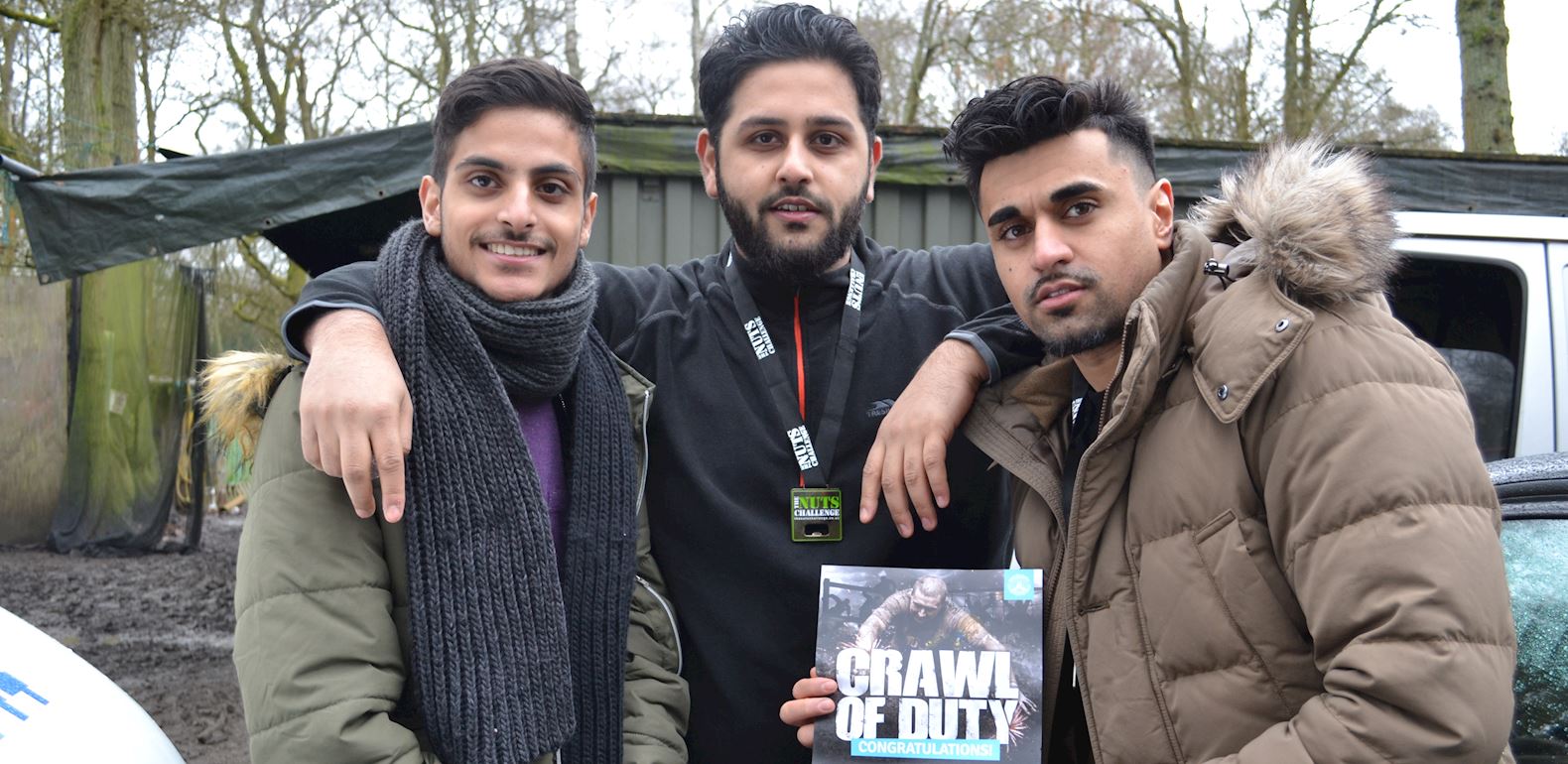 Check out our upcoming events. There's something for everyone no matter how big or small your sense of adventure! 
You can read the full article on https://eidmudrun.wordpress.com/2016/03/16/an-epic-adventure/
---
Facebook

Twitter

Email This