27 May 2016
Reviving the Muslim Community of Blantyre

In a rural area, south of Blantyre, Malawi, 53-year-old Aisha Ibbu was having to walk over 15km to reach the nearest mosque. Fed up of travelling such distances, Aisha decided to donate her land to the building of a local mosque. With the help of a family from the area and a Muslim Hands volunteer, Ntonde Masjid was built. This structure is little more than a straw hut, but already it is bringing together members of the community.
Since the mosque was built, families in the area have been returning to Islam. Five years ago, only one Muslim family remained in the community, but now around forty people pray at the mosque every day.
As well as providing classes for children and services for Congregational prayers, the mosque also holds communal iftars throughout Ramadan. Last year, as part of our worldwide iftar programme, Muslim Hands supplied Aisha and the other women who hold the iftars with enough food to serve the community throughout the month of Ramadan.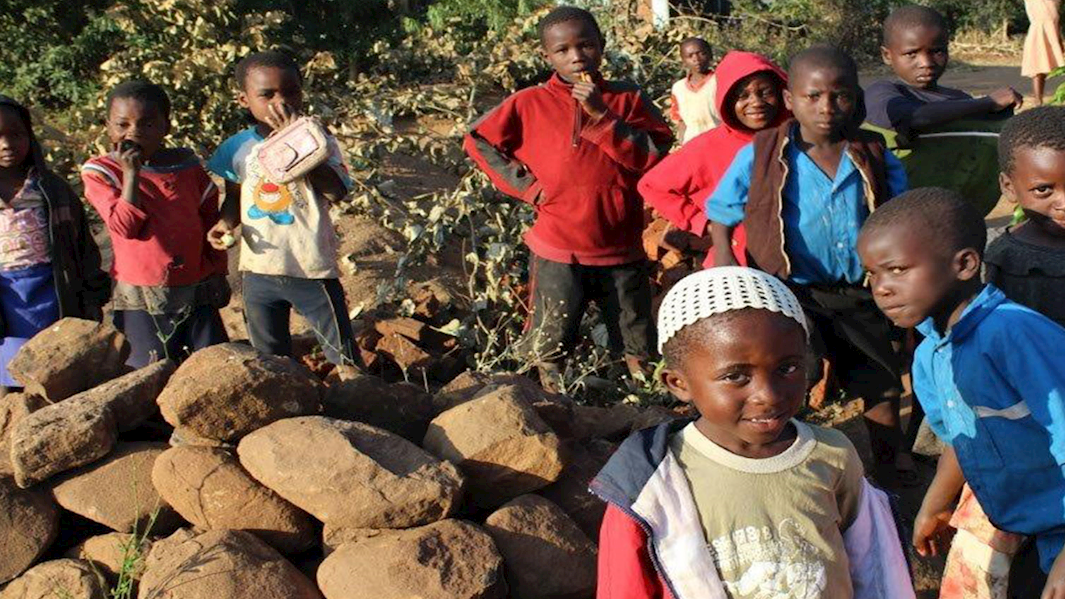 Aisha stressed the importance of the help she has received from Muslim Hands, saying, 'Even if we didn't have the food, people would still come to the masjid hoping to eat. Without MH we would only have a small amount of flour every day to feed everyone with'.
In Malawi, where an estimated 2.8 million people face the threat of hunger every single day, the iftars provided by Muslim Hands donors ensure that families can look forward to a nutritious meal after a long day of fasting. Aisha told our team, 'Without the intervention of MH the community would find it very difficult to keep fasts. They would have to rely on what small amount of food they have or could find'.
Every Ramadan, your donations help us to hold community iftars and provide food parcels to families in over 40 countries. So why not give iftar with Muslim Hands and share the blessings of the holy month?
---
Facebook

Twitter

Email This