14 June 2016
A Day with Ahmad
In Lebanon, decades of economic instability and an influx of refugees fleeing conflict in neighbouring Syria have taken their toll on the population.
When resources are strained to breaking point and opportunities are scarce, even working families can struggle to survive. How then must it be for a widow and her orphaned child when the main breadwinner is gone?
Muslim Hands supports over 500 orphans in Lebanon. Thanks to our donors, children like nine-year-old Ahmad Saad Eddin Sheikh Ammar receive the support they need to access everyday basics like food and clothing as well as the education that will enable them to build a better future for themselves.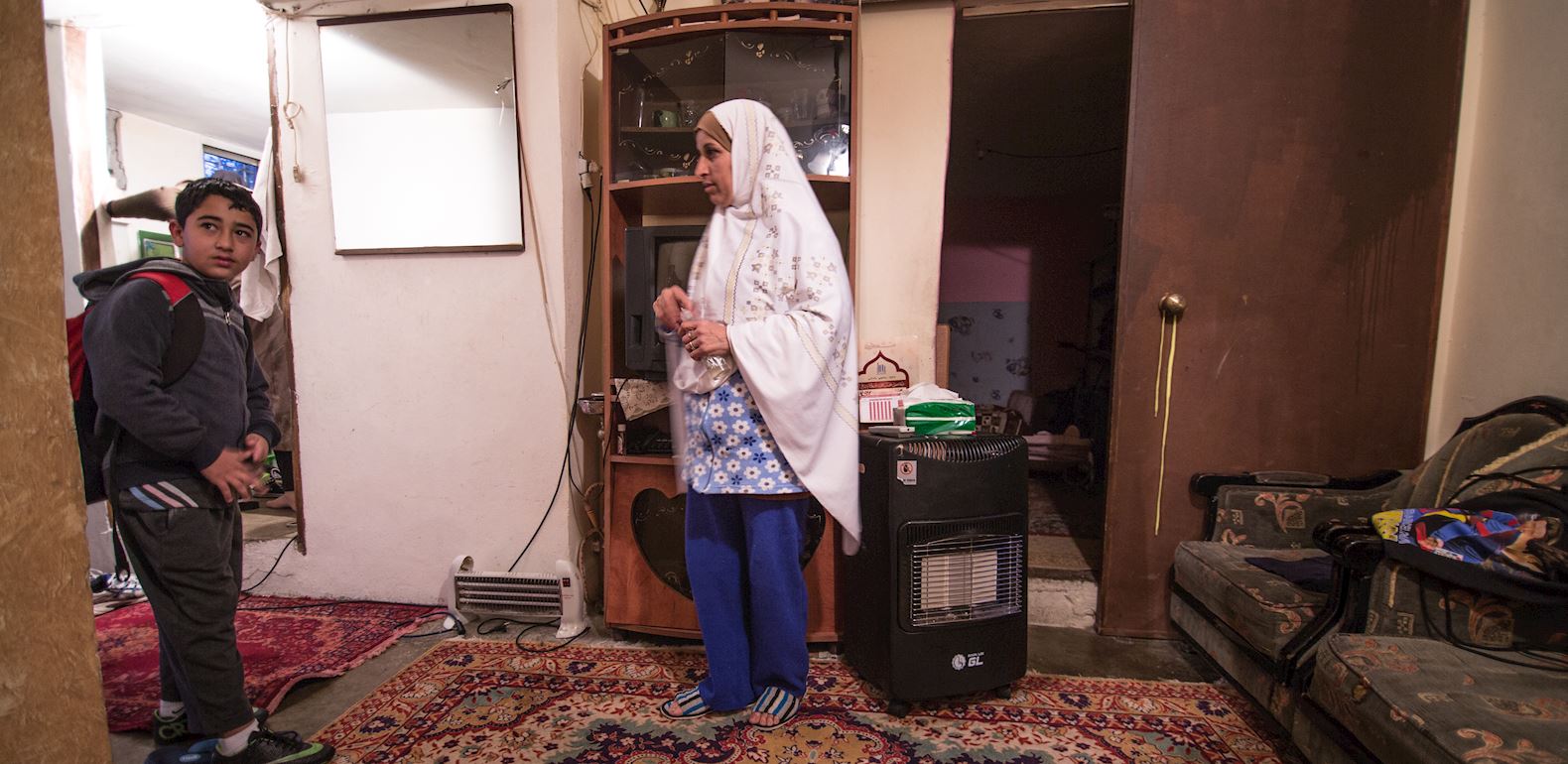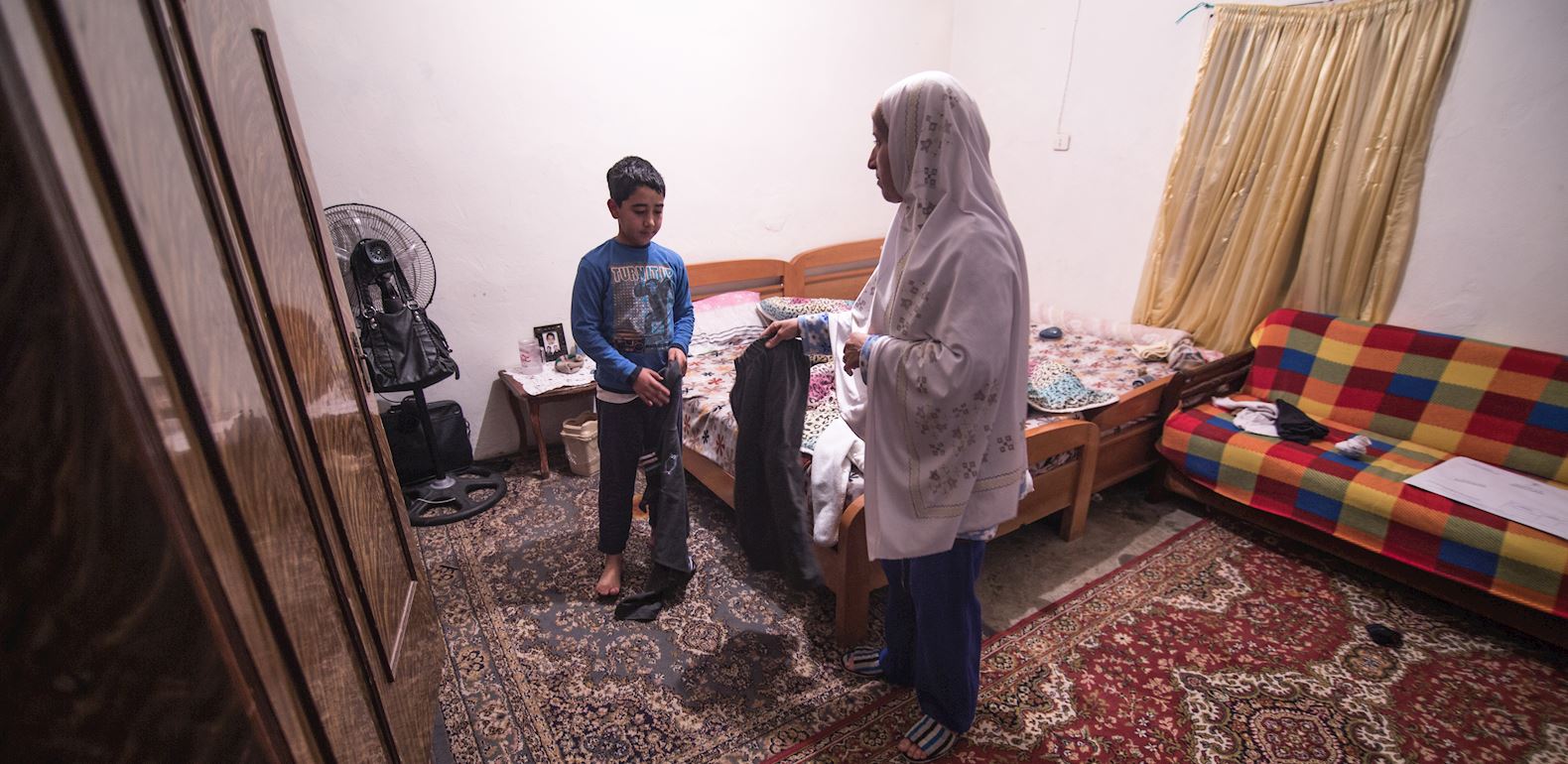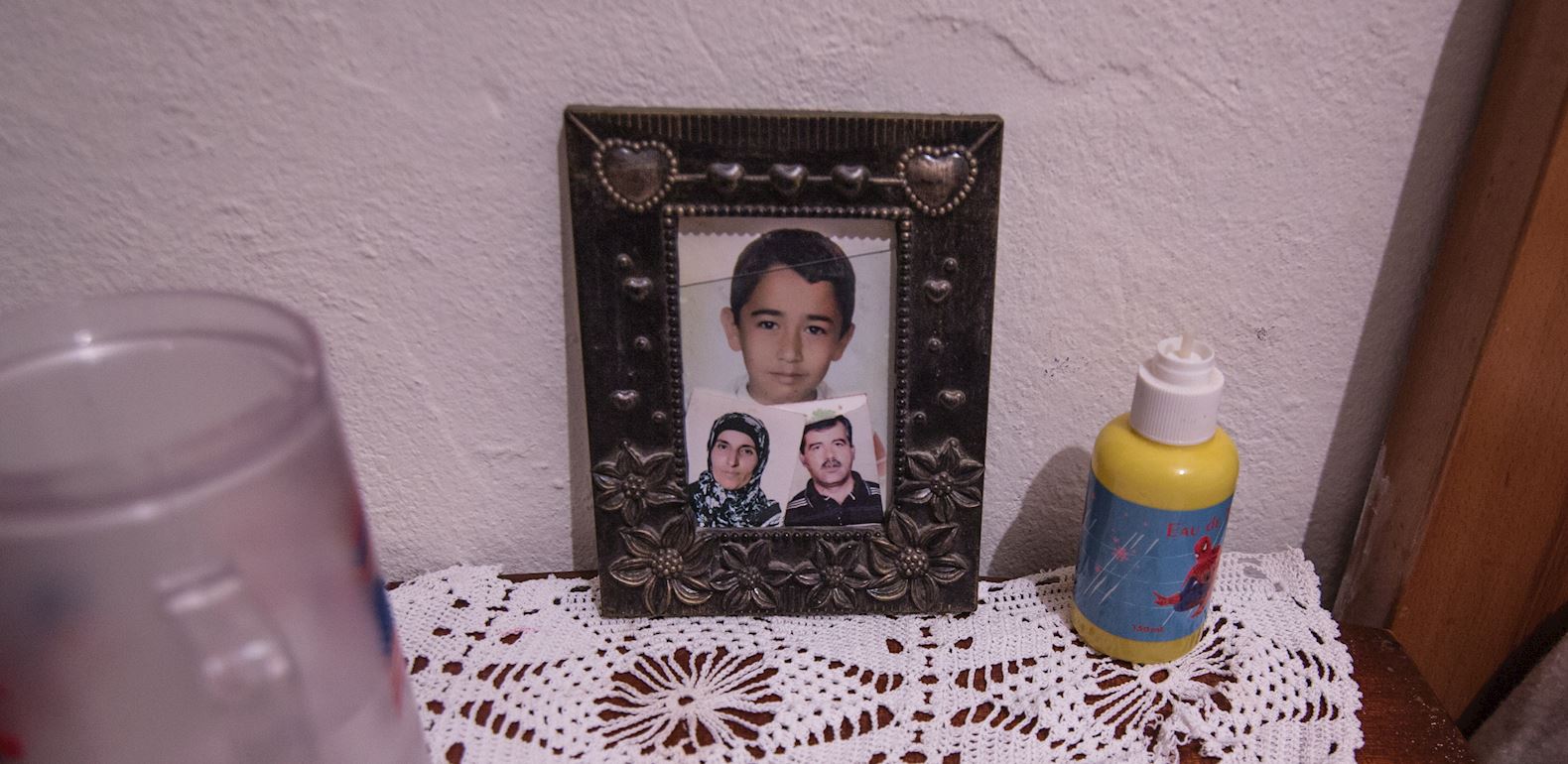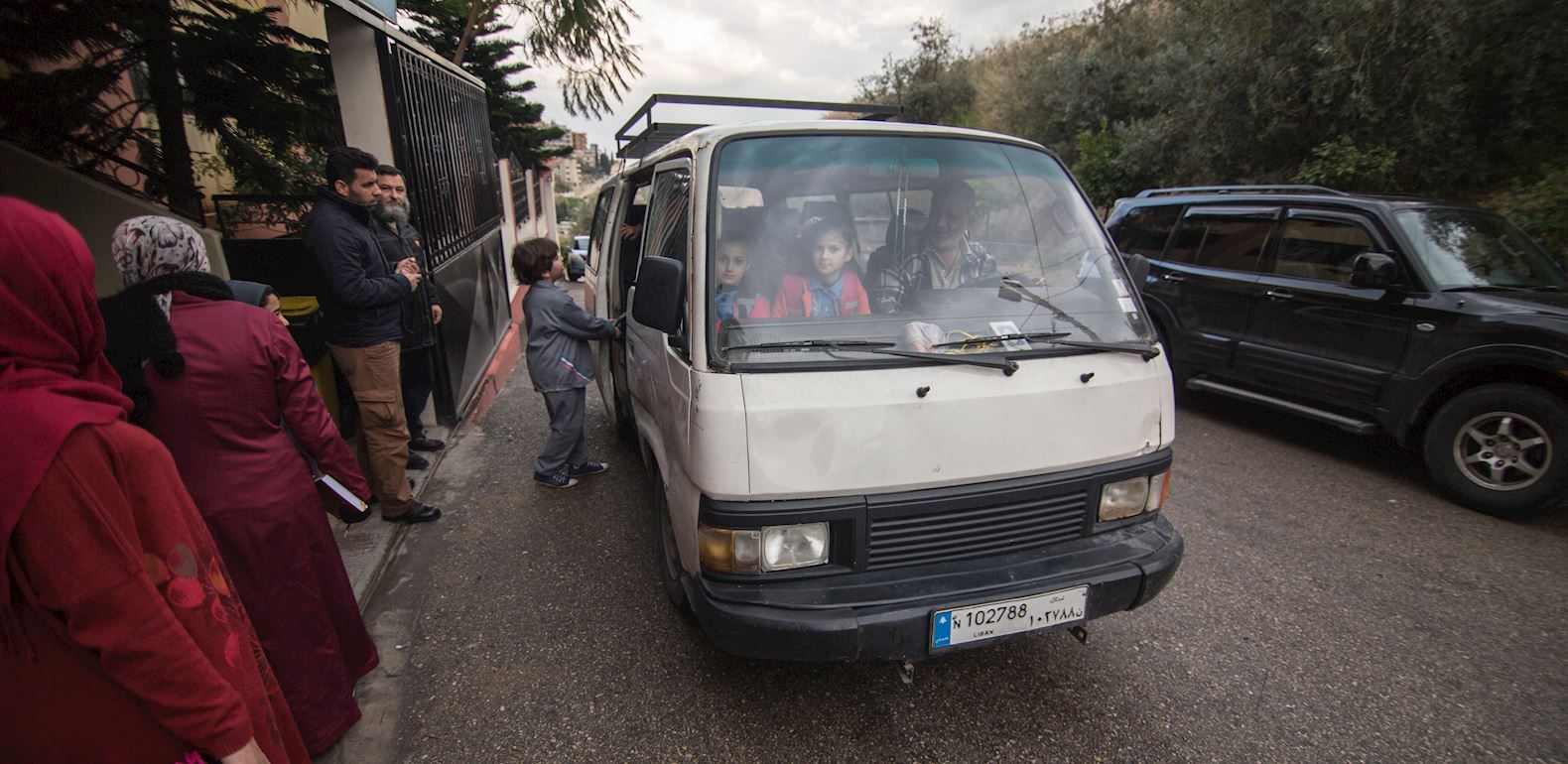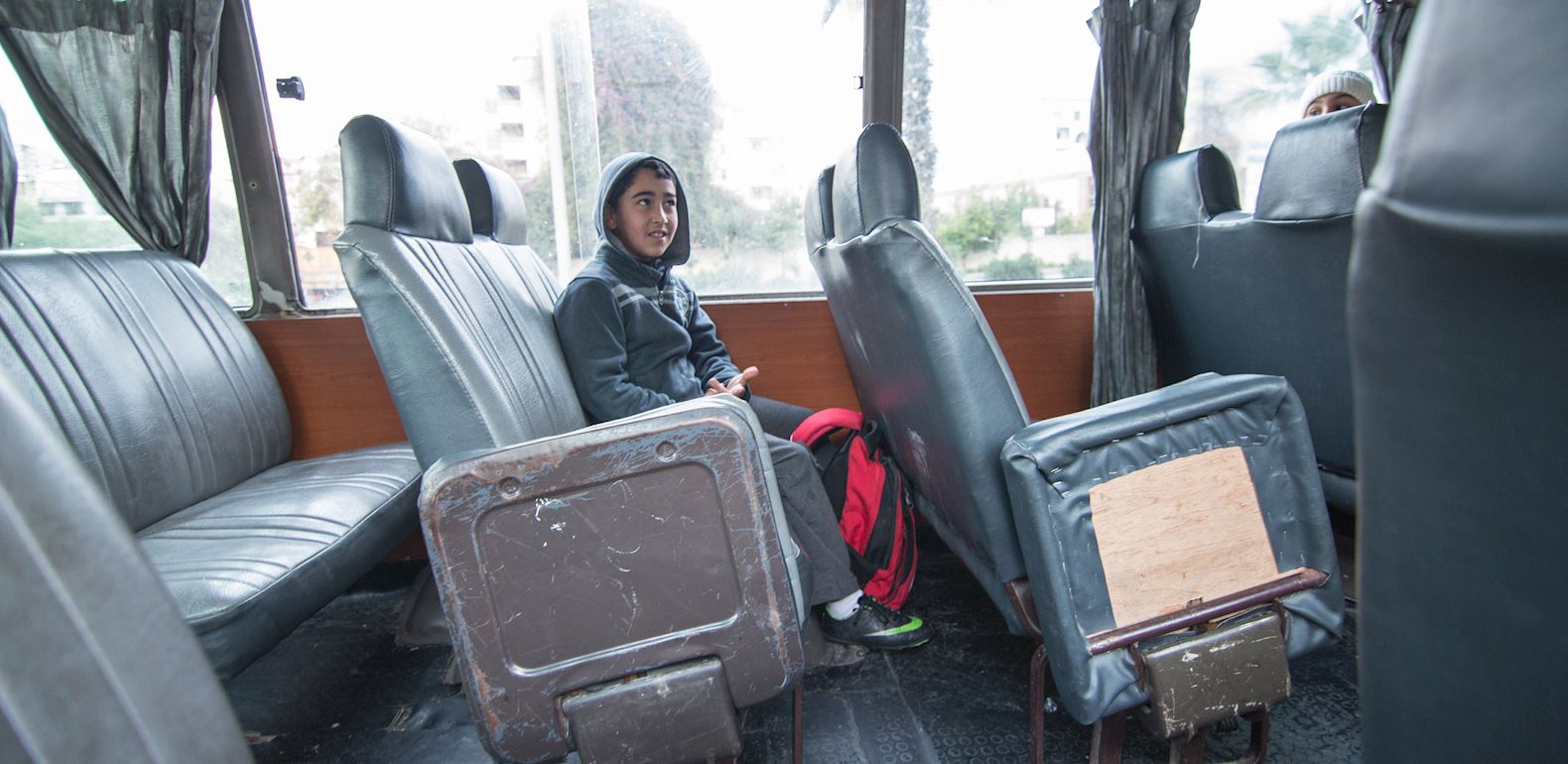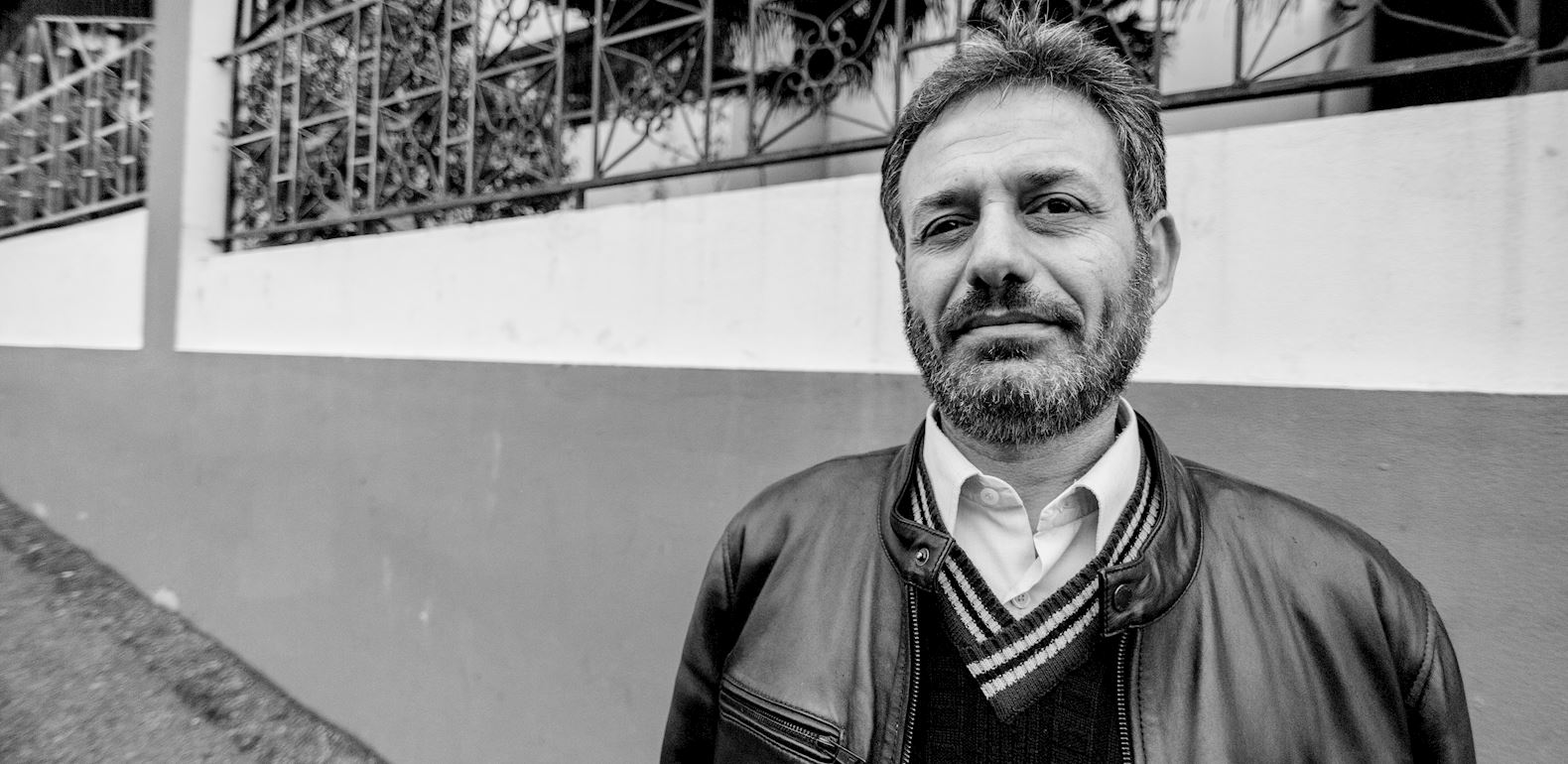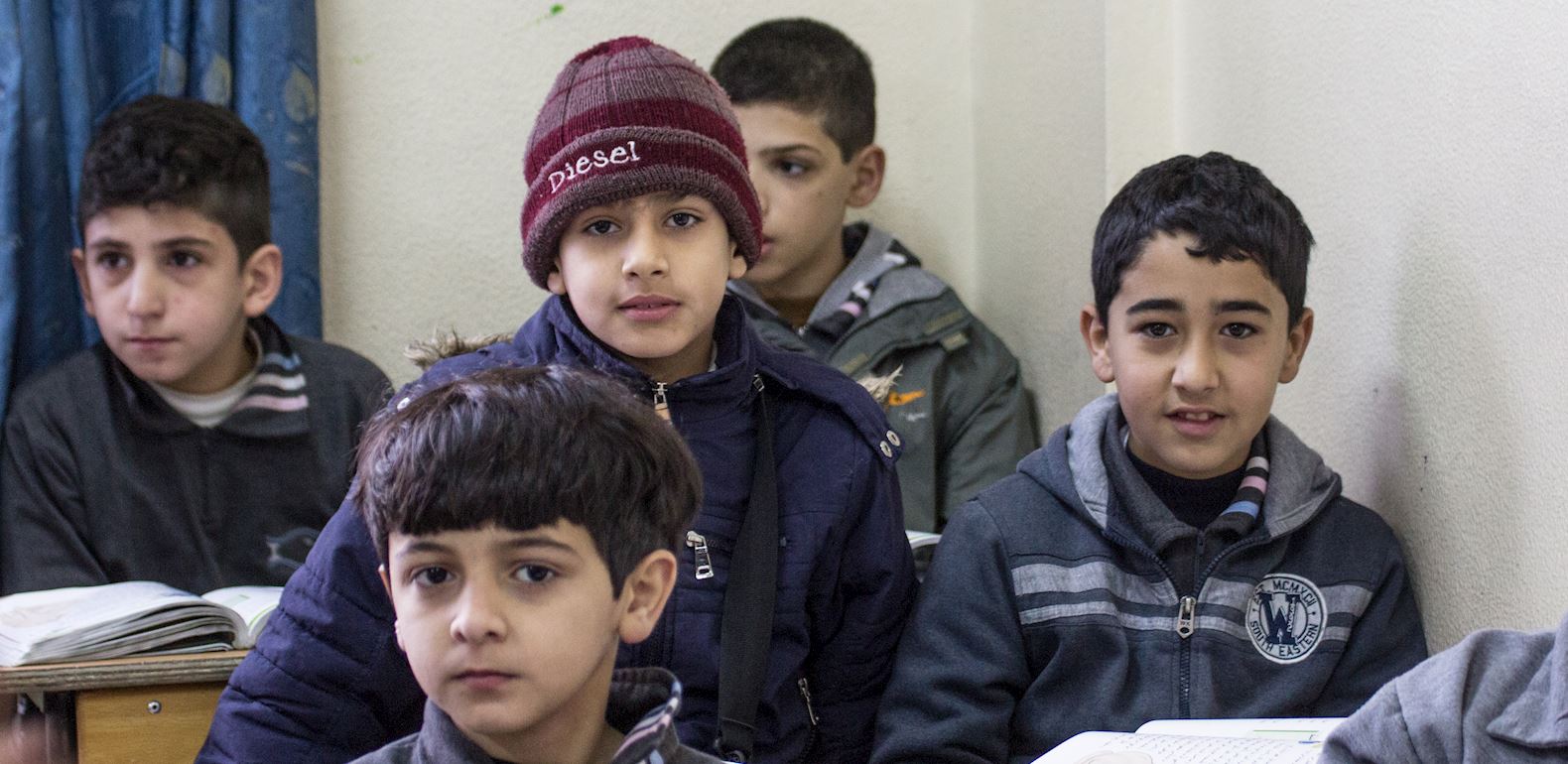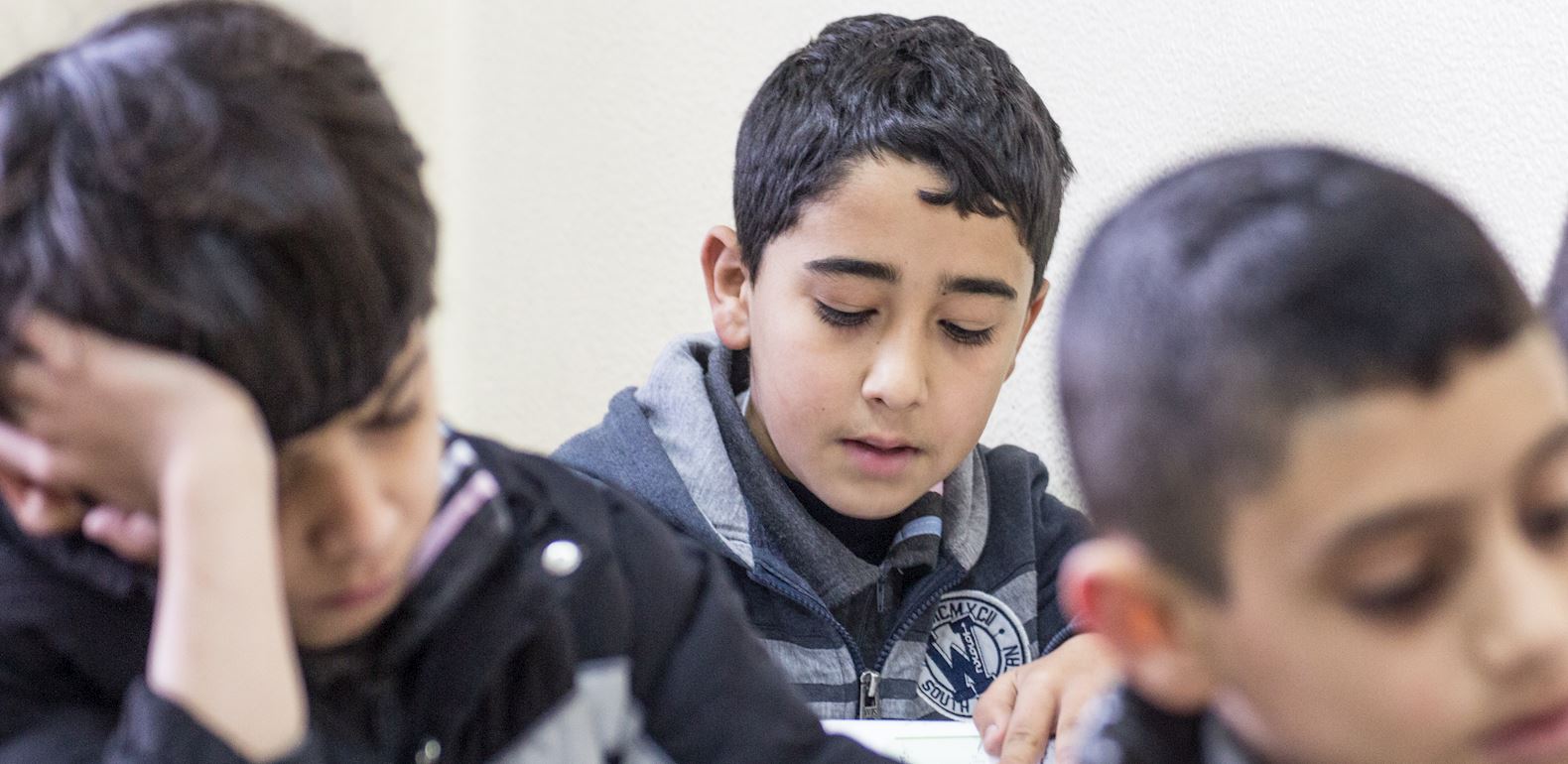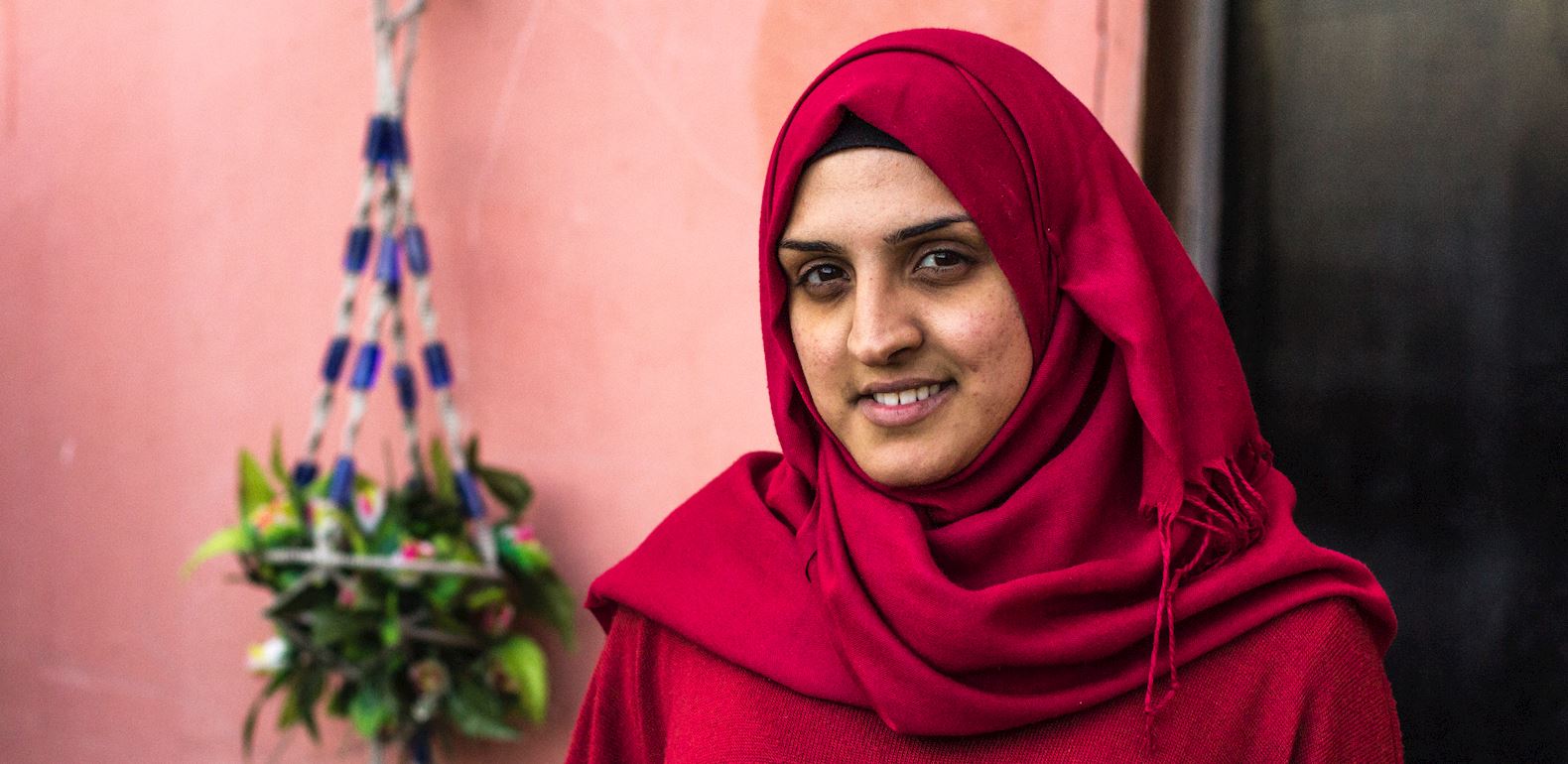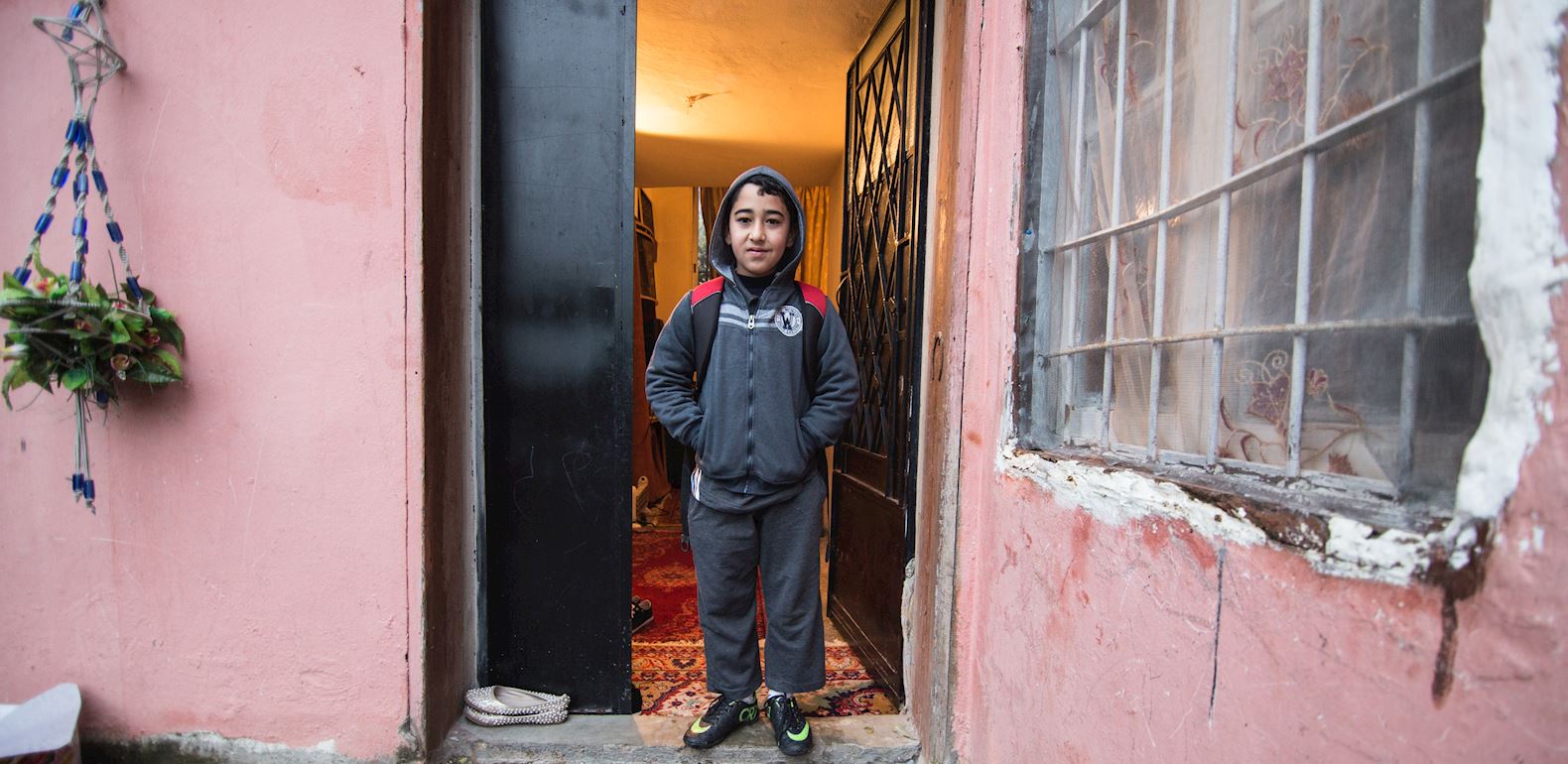 By Tijen Horoz, Senior Communications Editor
You can sponsor an orphan like Ahmad for just £29.50 a month.
---
Facebook

Twitter

Email This