11 June 2016
Ntonde Masjid is Going Strong
Muslim Hands was delighted to catch up with Aisha Ibbu in Blantyre, Malawi this Ramadan.
When Aisha Ibbu decided to donate her land to the building of Ntonde Masjid in Blantyre, rural Malawi, there were little more than a handful of Muslim families left in the area. With the help of a local family and a Muslim Hands volunteer, a straw structure was built.
This humble mosque began holding classes for children, services for congregational prayers and community iftars. Last year, Muslim Hands donors provided enough food to serve the growing Muslim community of the area with iftar for the whole of Ramadan.
This Ramadan, when Muslim Hands teams visited Aisha they were delighted to find that Ntonde Masjid was going from strength to strength. The straw mosque has been replaced with a sturdier mud structure and the masjid now has a formal committee. Better yet, the Ntonde madrassah programme is serving up to forty local children every single day! Proof of what can be achieved through the dedication and hard work of women like Aisha and the support of our generous donors!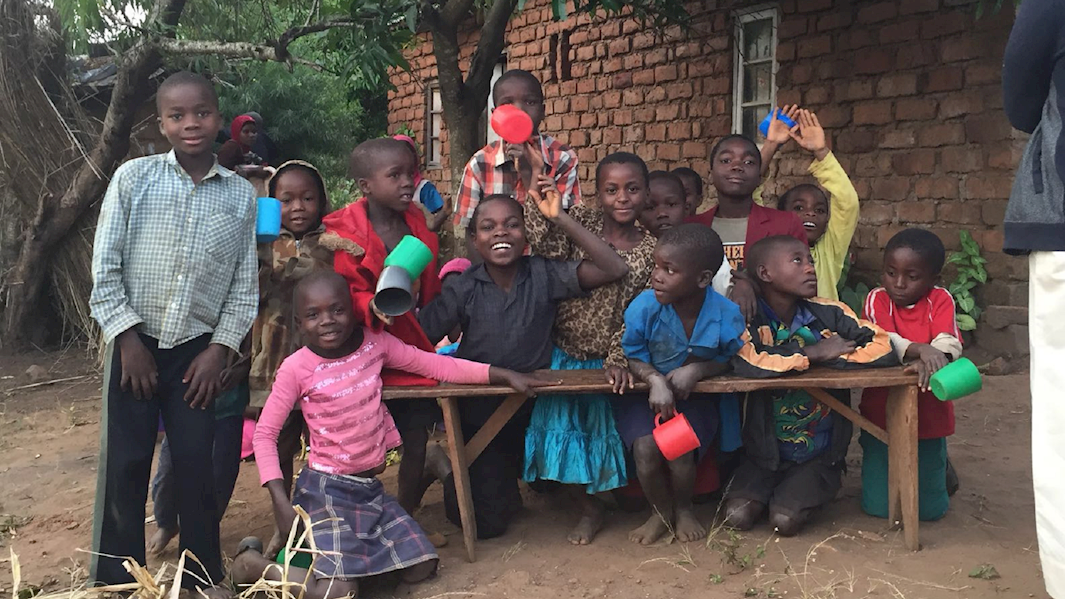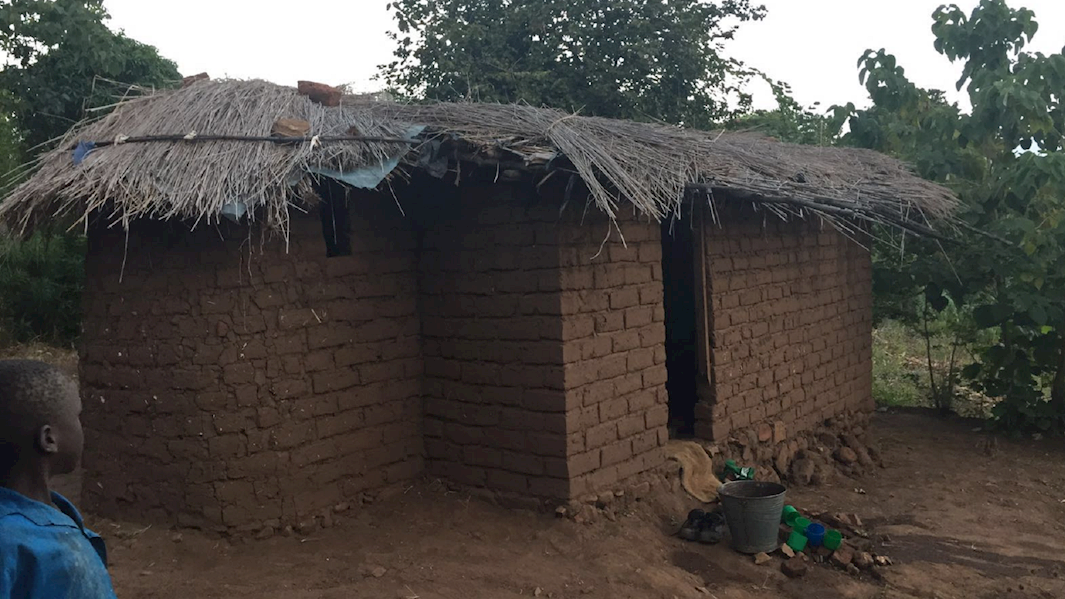 This year, Muslim Hands will again be providing iftar for the growing number of fasting families in the villages of Blantyre and with the help of local donors we also hope to fund the masjid's madrassah programme and build a proper stone mosque onsite. 
Keep an eye on our blog and social media for updates!
---
Facebook

Twitter

Email This