01 September 2016
Shine for Syria Launches at the Olympic Park!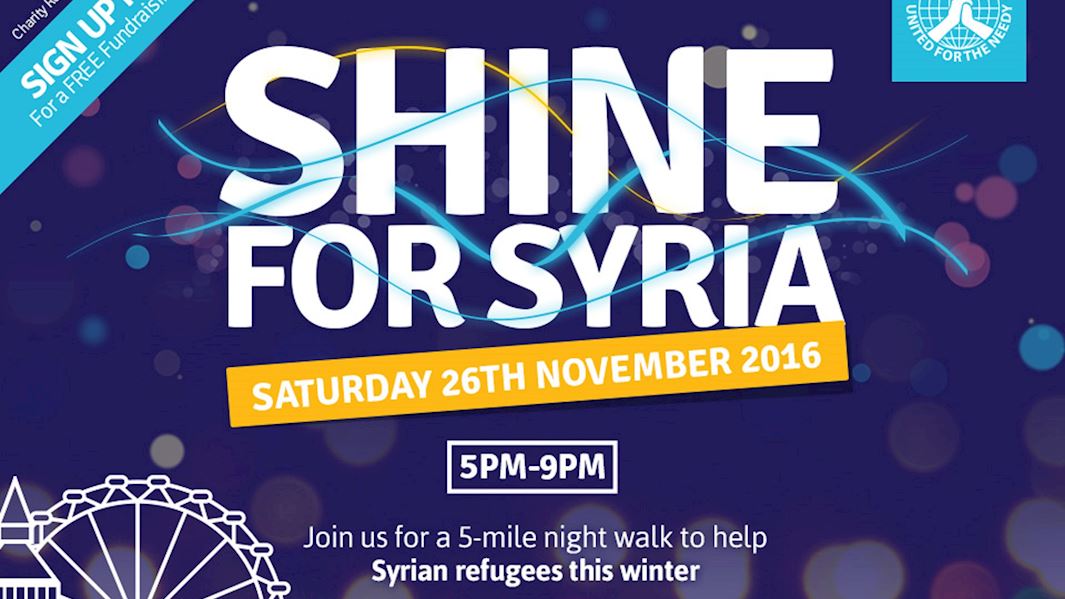 Bring your family and friends and join us as we light up the night with love for the Syrian Refugees! 
Join us at the iconic Queen Elizabeth Olympic Park, London for a 5-mile night walk to help Syrian refugees this winter!
The event will take place on 26th November 2016 and will start at 17:00 at Queen Elizabeth Olympic Park, London, E20 2ST and will include a closing ceremony packed with entertainment, fun and a free meal for all our participants. You'll be finished by 9:30pm so no need to worry about making the last trains!
Muslim Hands has been active in Syria and neighbouring countries since 2012. Every winter we distribute warm blankets, food, water, bedding and stoves to refugees facing sub-zero temperatures in makeshift tents. By joining us for this unique event, you will be helping us provide Syrian families with vital relief to help them through the cold months.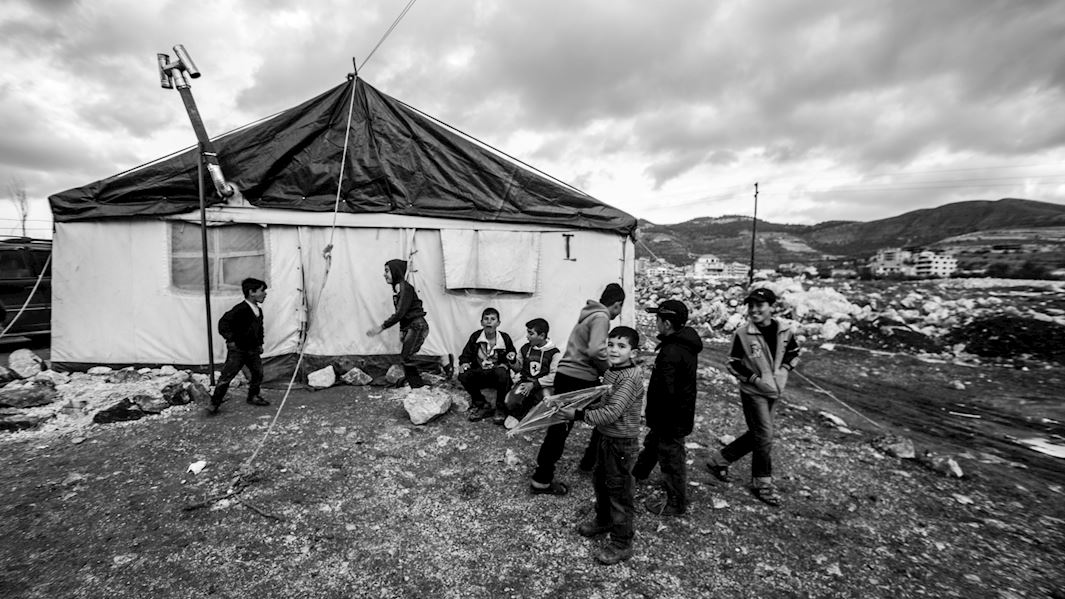 For more information check out the event page
---
Facebook

Twitter

Email This