06 January 2017
Education for Everyone
The south-facing window of the Saida Vocational Training Centre looks out onto a lemon orchard. The sight of the golden fruits and the smell of citrus wafting on the air transports me back to holidays on the island of Cyprus, just 155 miles away from here.
On the other side of the orchard is a less familiar sight. The camp of Ein El-Hilweh, a Palestinian refugee settlement housing over 120,000 people in just one square mile, is notorious for its poor living conditions, high rates of unemployment and ongoing political violence. 40% of the students attending the centre are from this camp.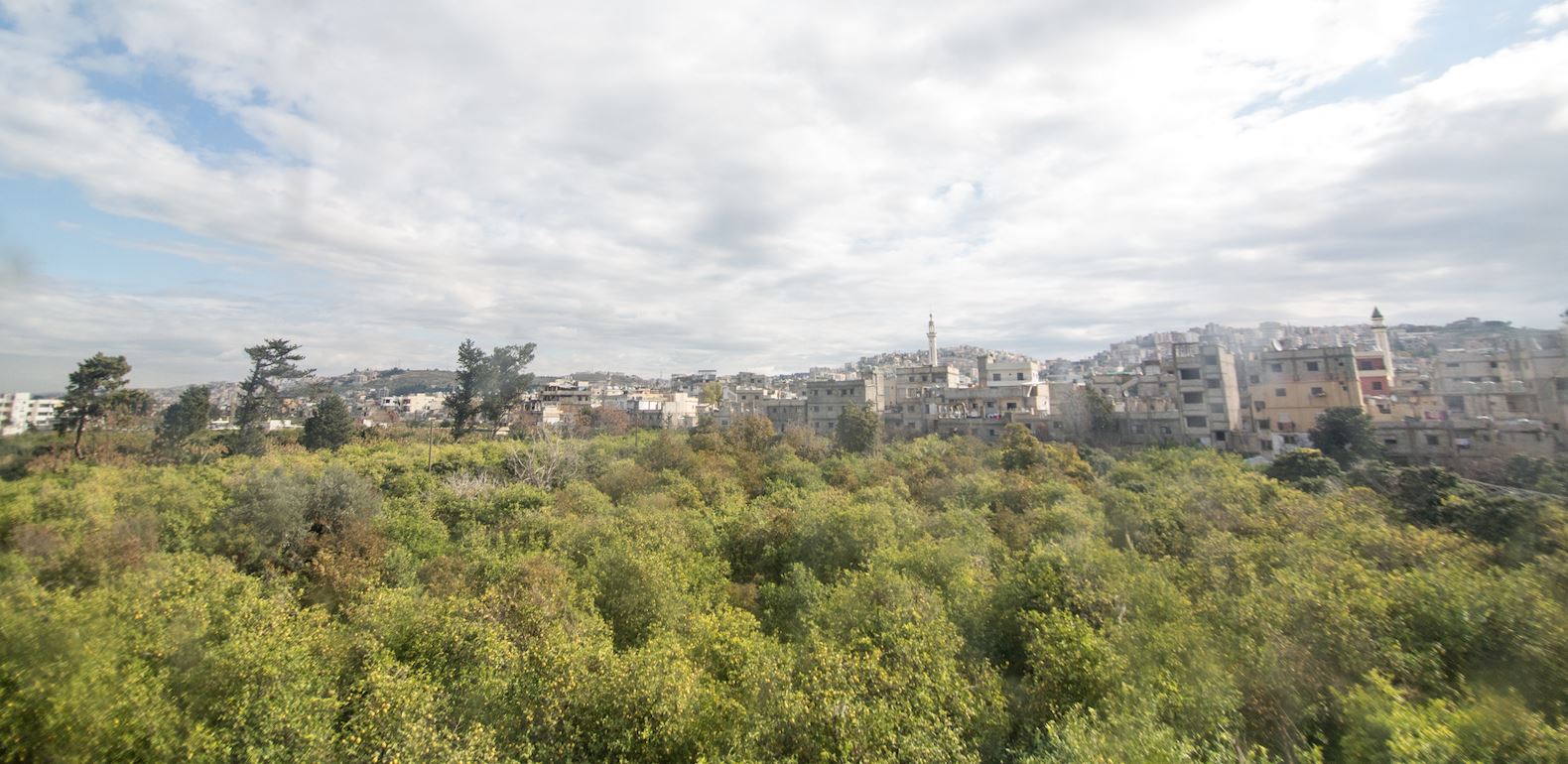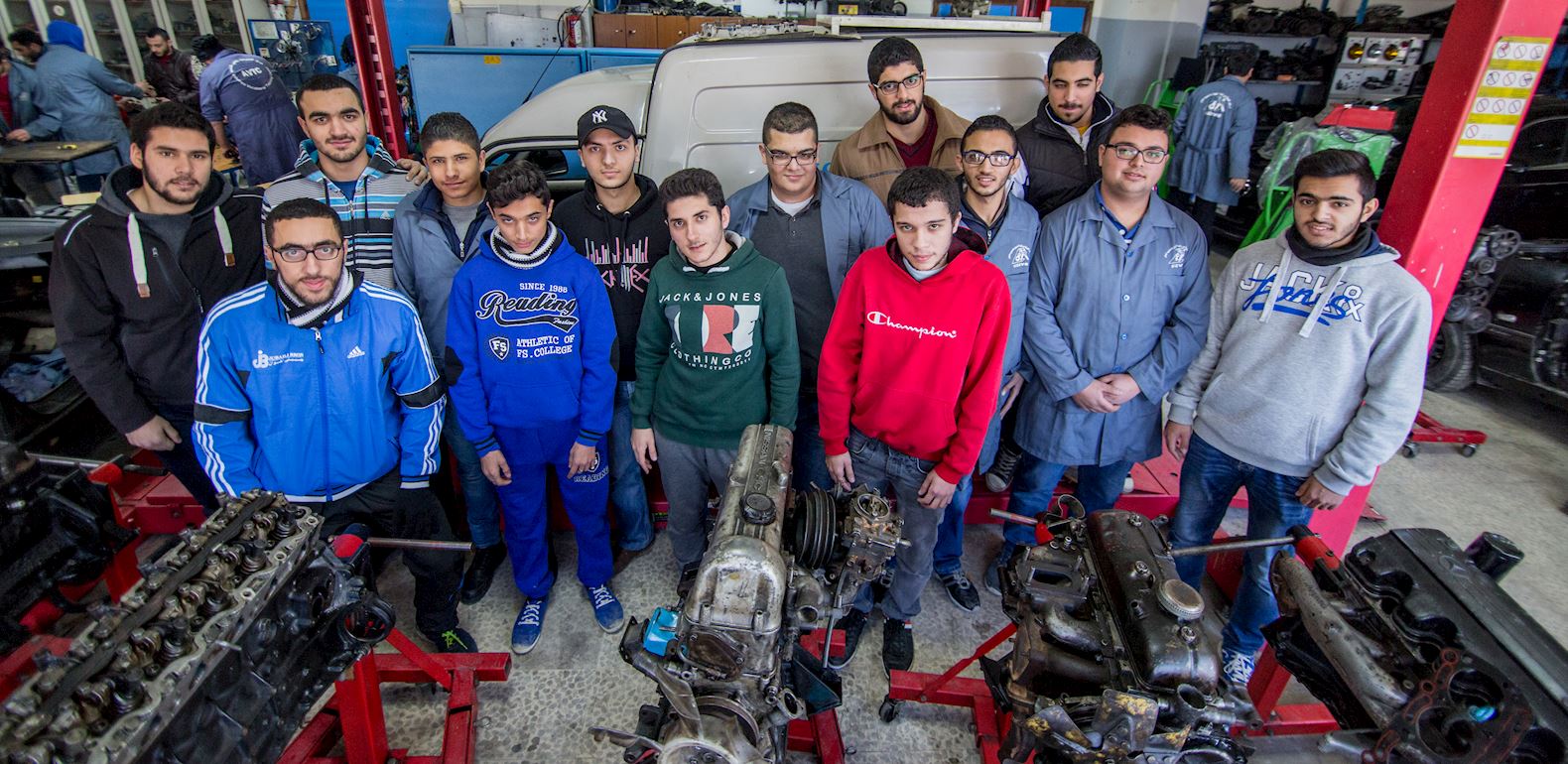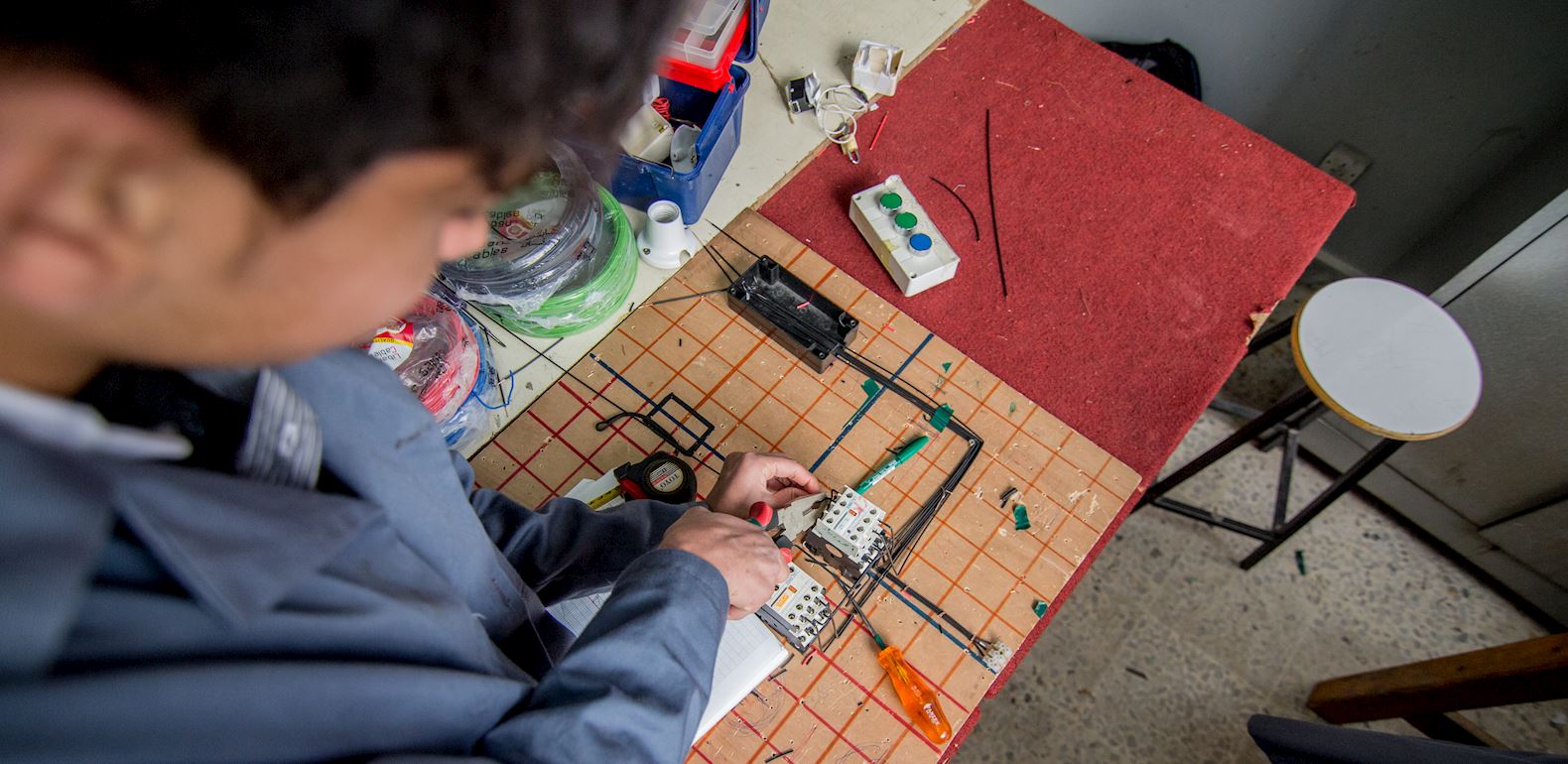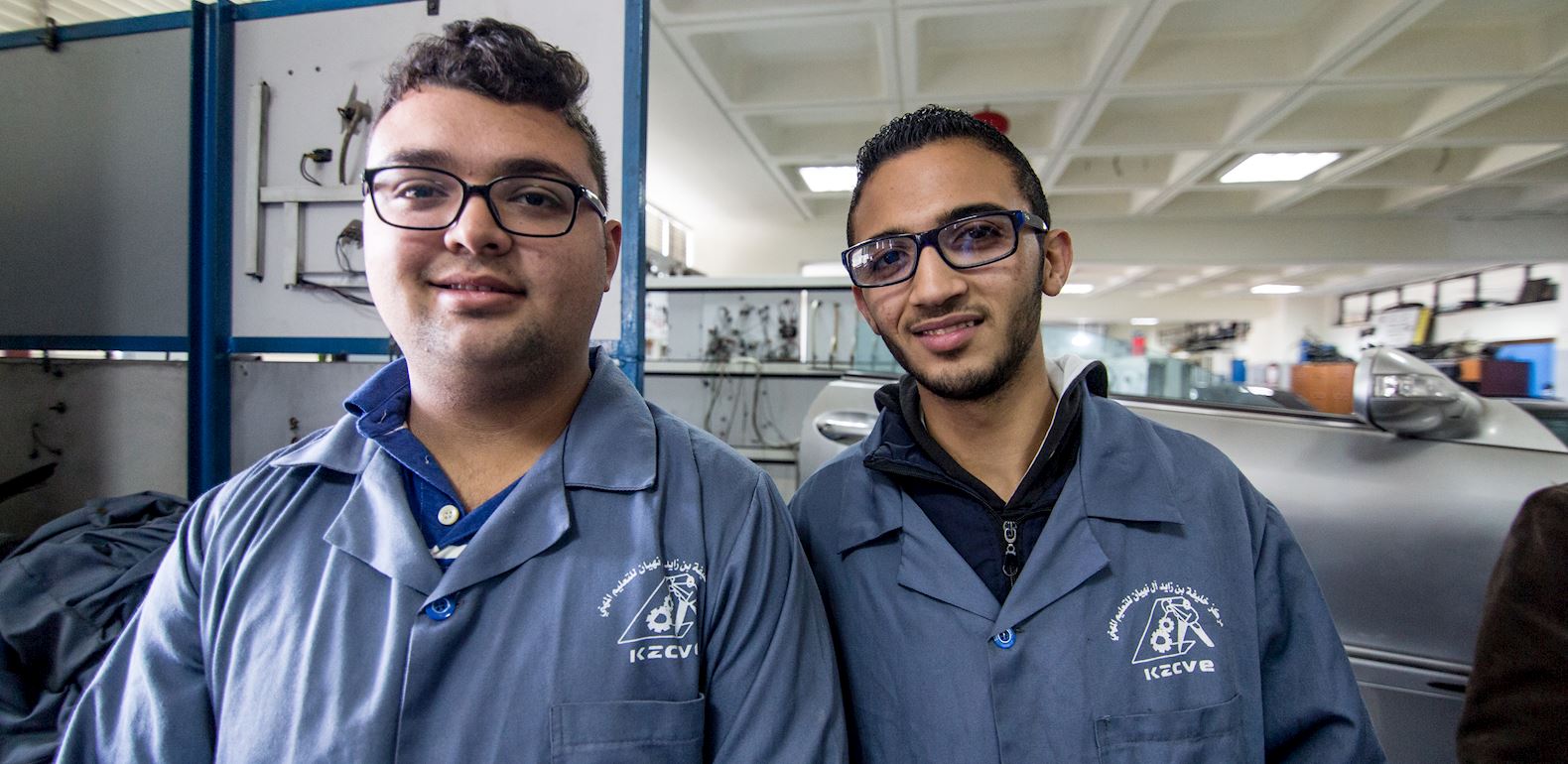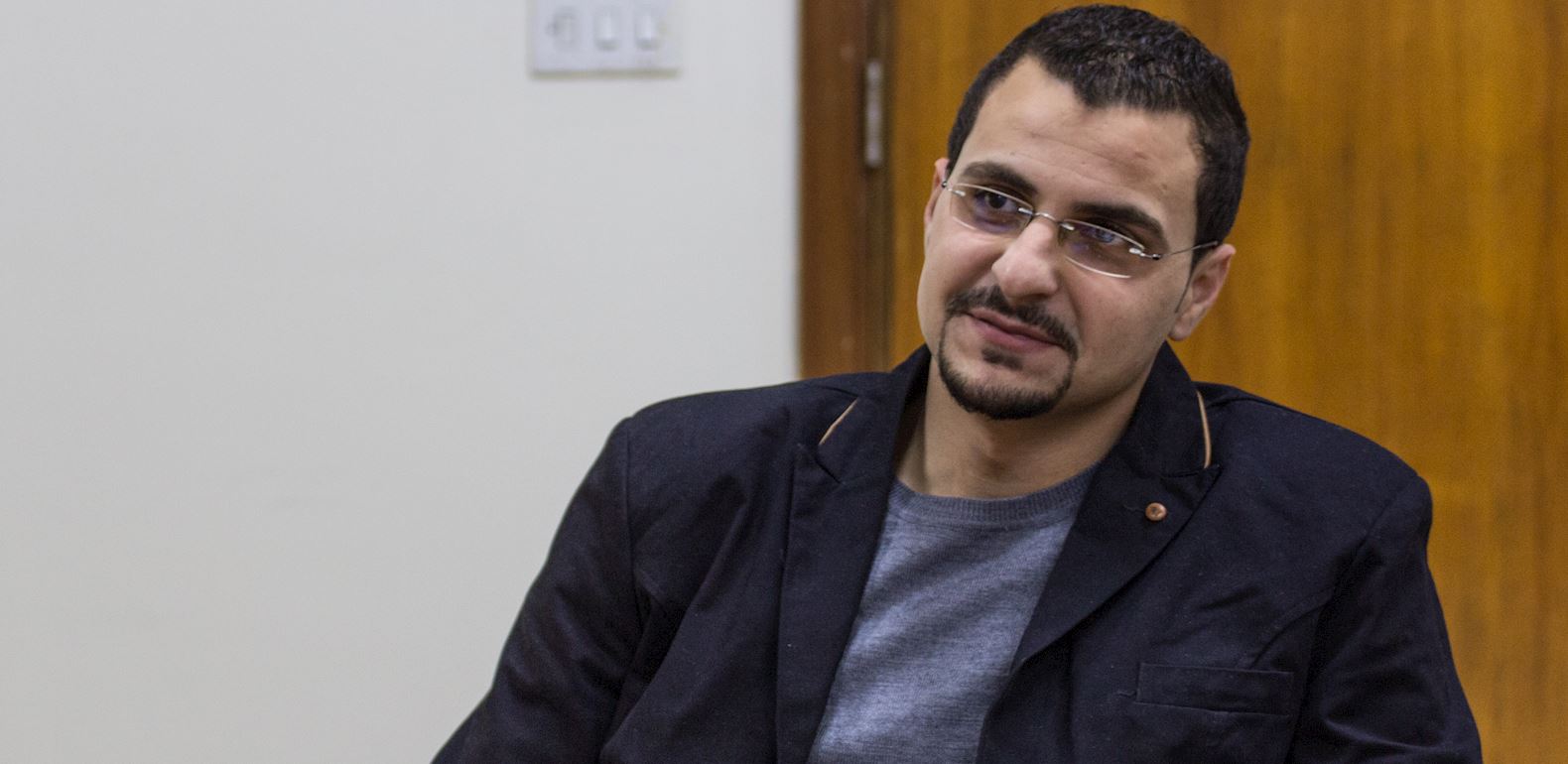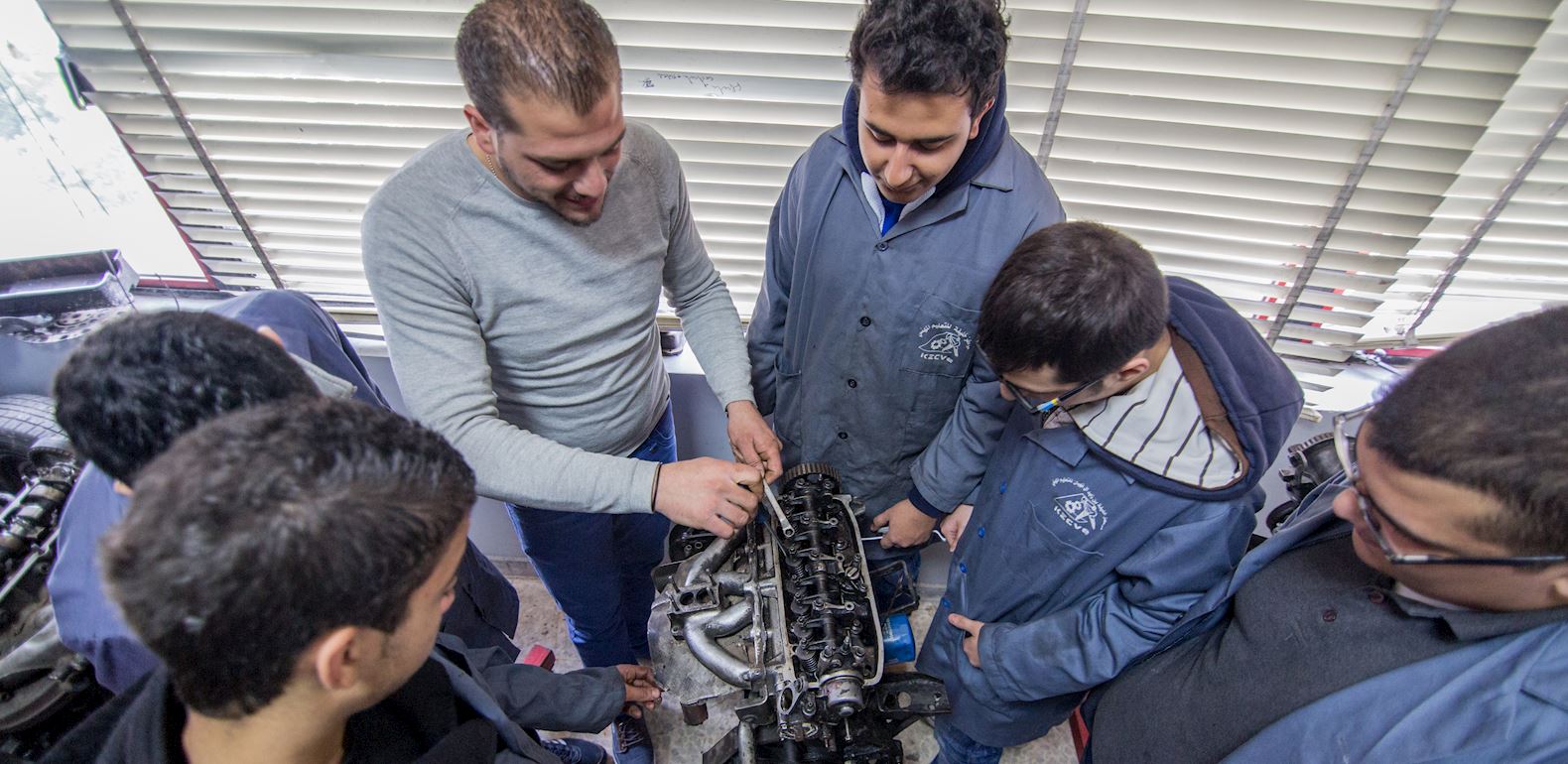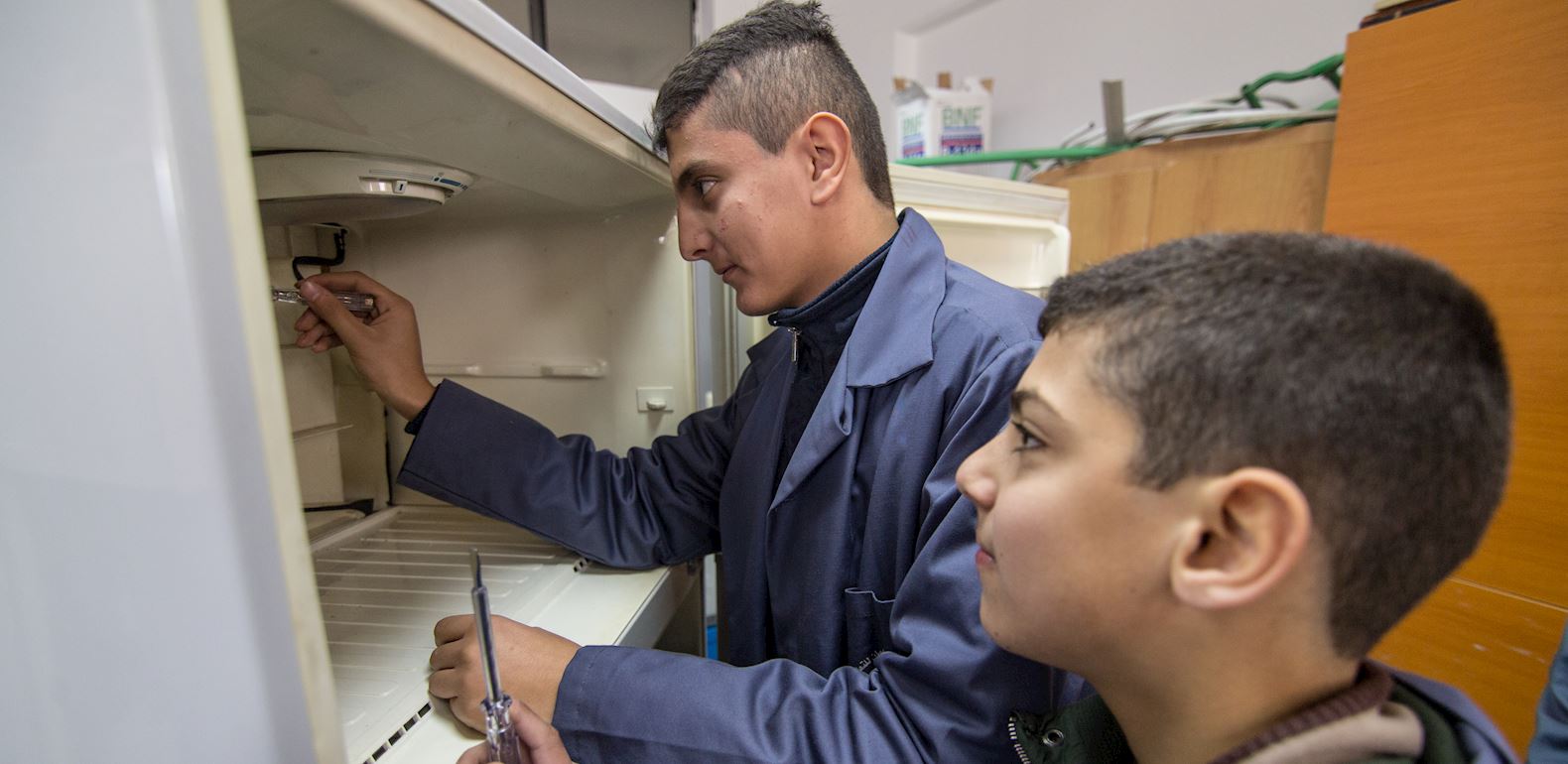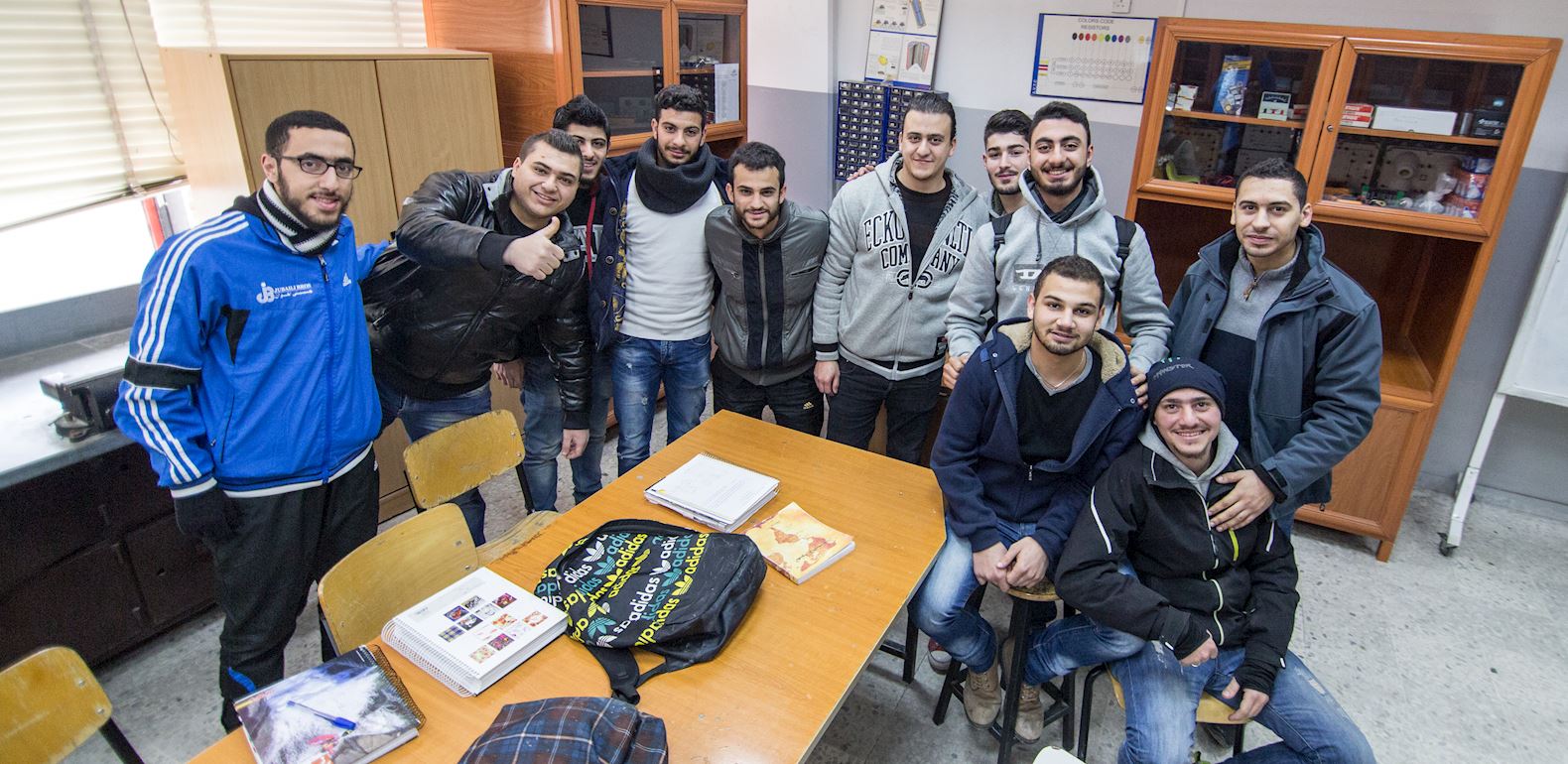 Tijen Horoz, member of the Muslim Hands Fundraising team, reporting from Lebanon.
Muslim Hands supports a variety of education projects across the world including vocational training centres, purpose-built schools for orphans and educational facilities in emergency locations.
Donate now and give a child a brighter future.
---
Facebook

Twitter

Email This