12 January 2017
Reaching the Most Vulnerable

Every winter, your donations allow us to reach thousands of vulnerable families with life-saving aid. Conflict, disasters and poverty mean that these families are ill equipped to protect themselves from the sub-zero temperatures they face. For many, the relief you provide will be the only thing standing in the way of them and illness, or even death at the hands of the cold season.
Here's an insight into how your contribution makes a difference:
Some of the Locations We Serve
The locations we distribute to can see some of the harshest winters in the world, with temperatures dropping to as low as -20 degrees Celsius. Here are just a few of the places your donations reach…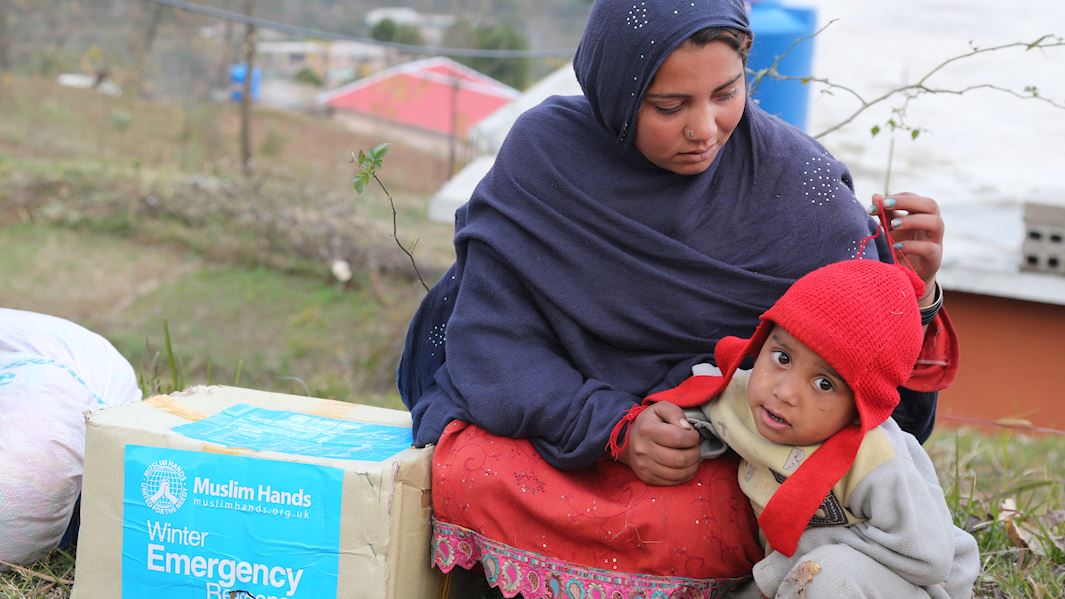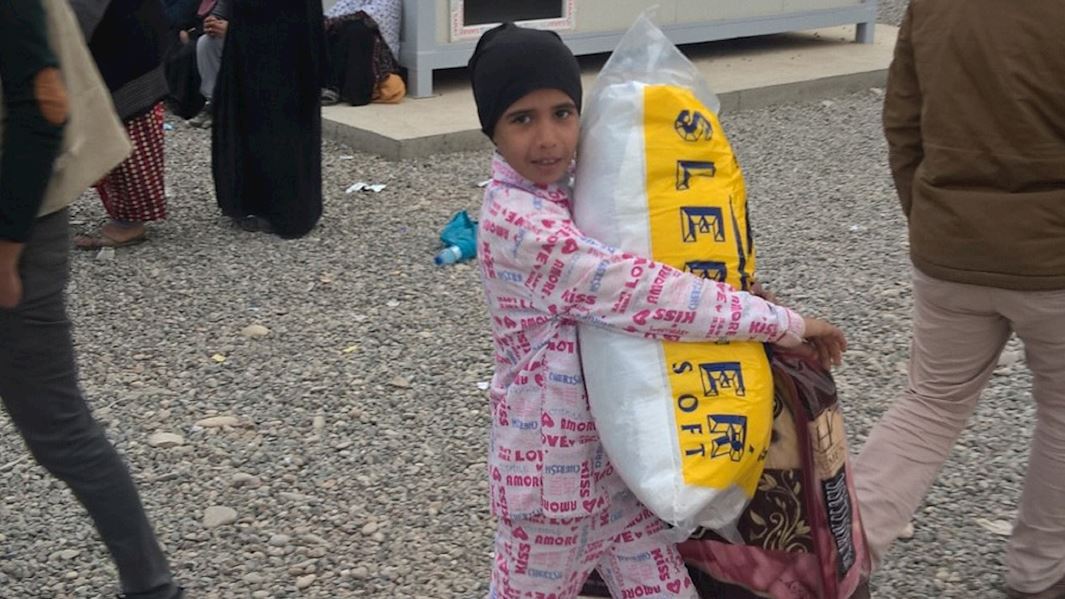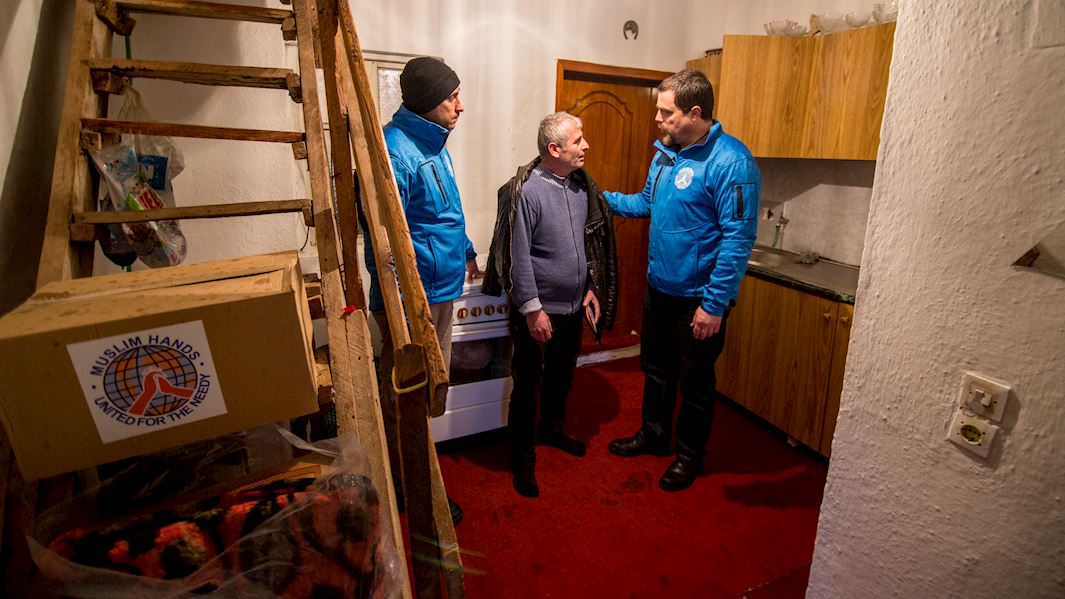 We also distribute to those in dire need in Palestine, Kashmir, Afghanistan, Bangladesh, Lebanon and India.
What we Deliver
Different communities face different challenges during the winter months, so we keep our approach flexible. In Palestine for instance, we give out re-enforced plastic sheeting to stop the heavy rain and snow from getting into homes that have been damaged by bombing. Or in Afghanistan, the safe stoves and fuel we provide means that poor families don't have to burn rubbish which emits toxic fumes, to keep them warm. The items we deliver every year are:
Food parcels
Blankets
Warm clothes
Winter stoves and fuel
Although they seem simple, these essentials can mean the difference between life and death for the most vulnerable families this winter.
Help us keep them warm and keep them alive. Donate now
---
Facebook

Twitter

Email This