23 May 2017
Sharing the Blessings of Iftar in Malawi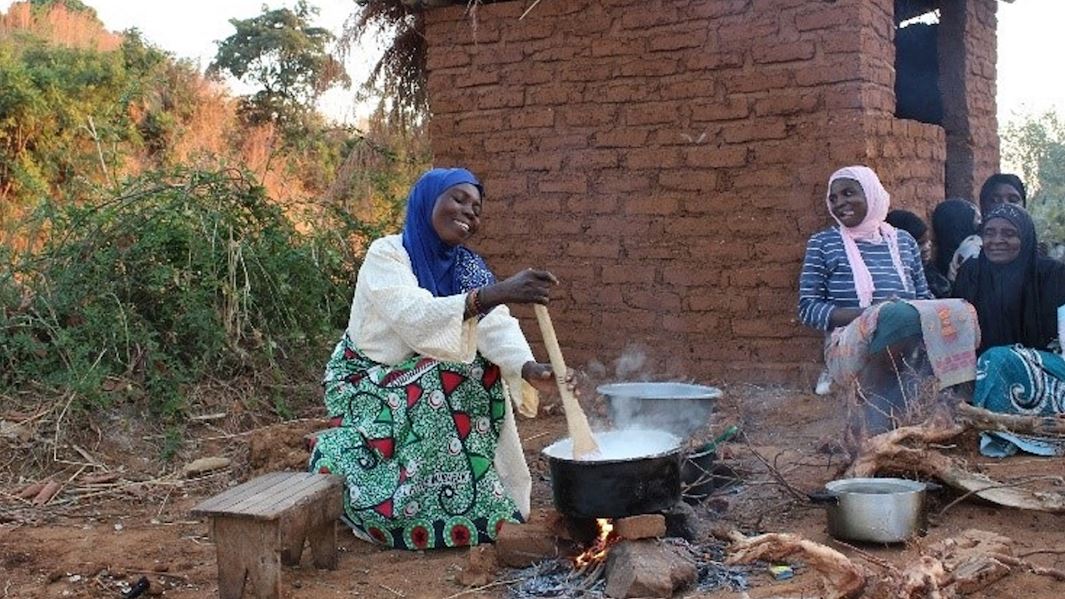 Ramadan can often be a stressful time for families living in poverty. This is something Halima Mlenga, a 42-year-old widow from Malawi, knows all too well. Following the death of her husband several years earlier, Halima would often struggle to feed herself and her six children. The family's struggles sadly meant that any excitement Halima would first feel for the coming of Ramadan would quickly turn to worry about feeding her children.

As the special time of iftar would approach, Halima would start to feel anxious about feeding her family rather than happy for having fasted another blessed day. There were no iftar meals at the local mosque and the family had little food. What's more, what little they did have would always be eaten at iftar, leaving nothing for suhur.

However, thanks to our worldwide Ramadan food programme, last year Halima and her children were able to attend community iftars at the local mosque, allowing her to prepare suhur at home. This made Ramadan easier for Halima and her family, as she happily exclaimed:
'The last few years, my fasting days were the most stressful time of the year...This year things are different. Alhamdulillah, thanks for remembering us during Ramadan. Please help more families… in poverty this Ramadan.'
Alhamdulillah, every Ramadan, your donations help us to hold community iftars and provide food parcels to poverty-stricken families like the Mlengas. This year, we'll be feeding the fasting across 38 countries worldwide. So why not feed a fasting person through Muslim Hands and share the blessings of the holy month?  As Prophet Muhammad (saw) said:
'Whoever gives iftar to one who is fasting will have a reward like his, without that detracting from the reward of the fasting person in the slightest.' (Tirmidhi)
May Allah (swt) accept all our fasts, du'a and sadaqah, ameen. Ramadan Kareem from everyone at Muslim Hands!
---
Facebook

Twitter

Email This