19 June 2017
Feeding Families This Ramadan
This Ramadan, you've been helping us feed poor and needy children, and their families, around the world. We've been distributing Ramadan food packs and hosting community based iftars – all thanks to your generous donations.
Take a look at some of the people you've helped so far.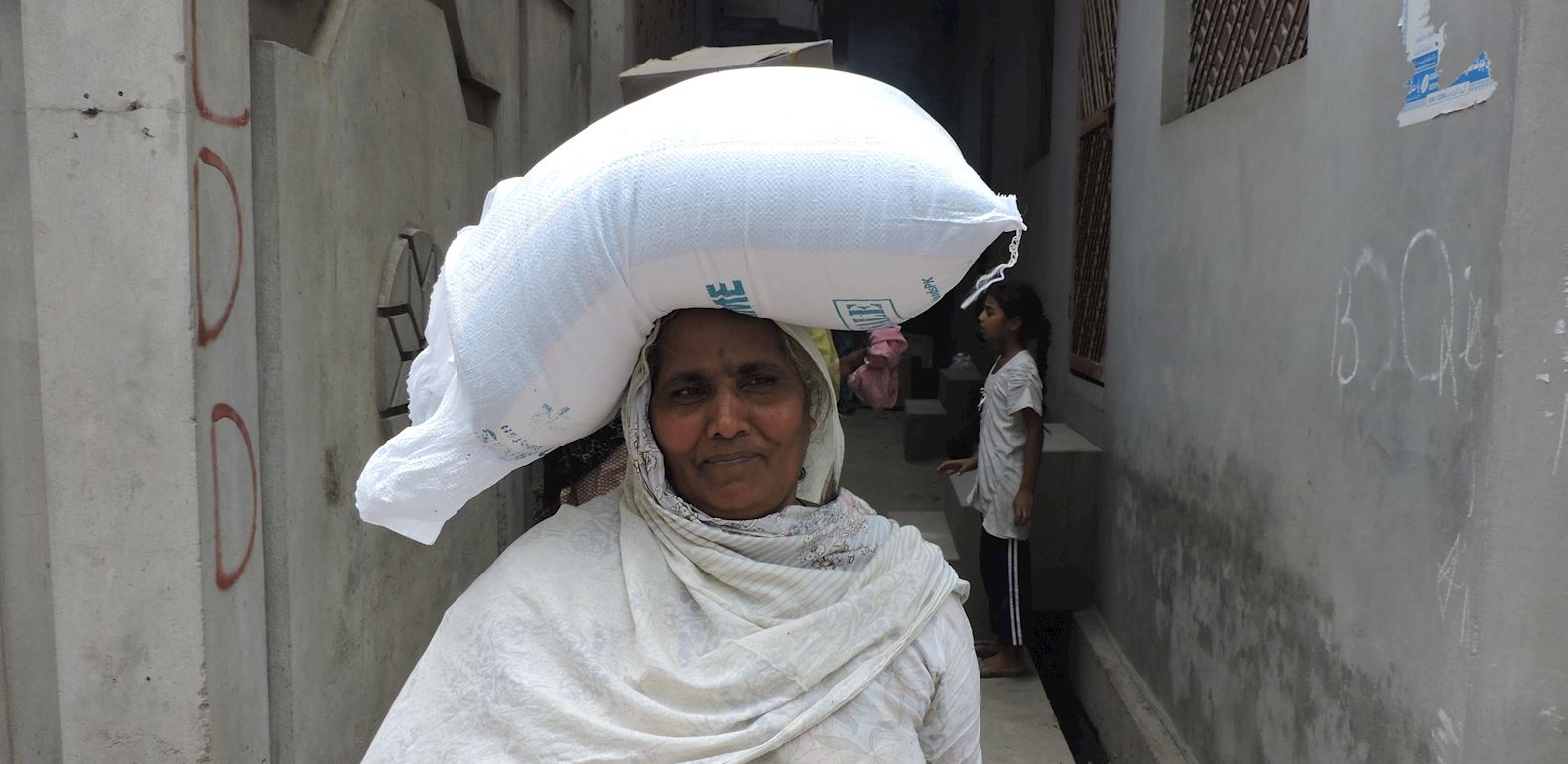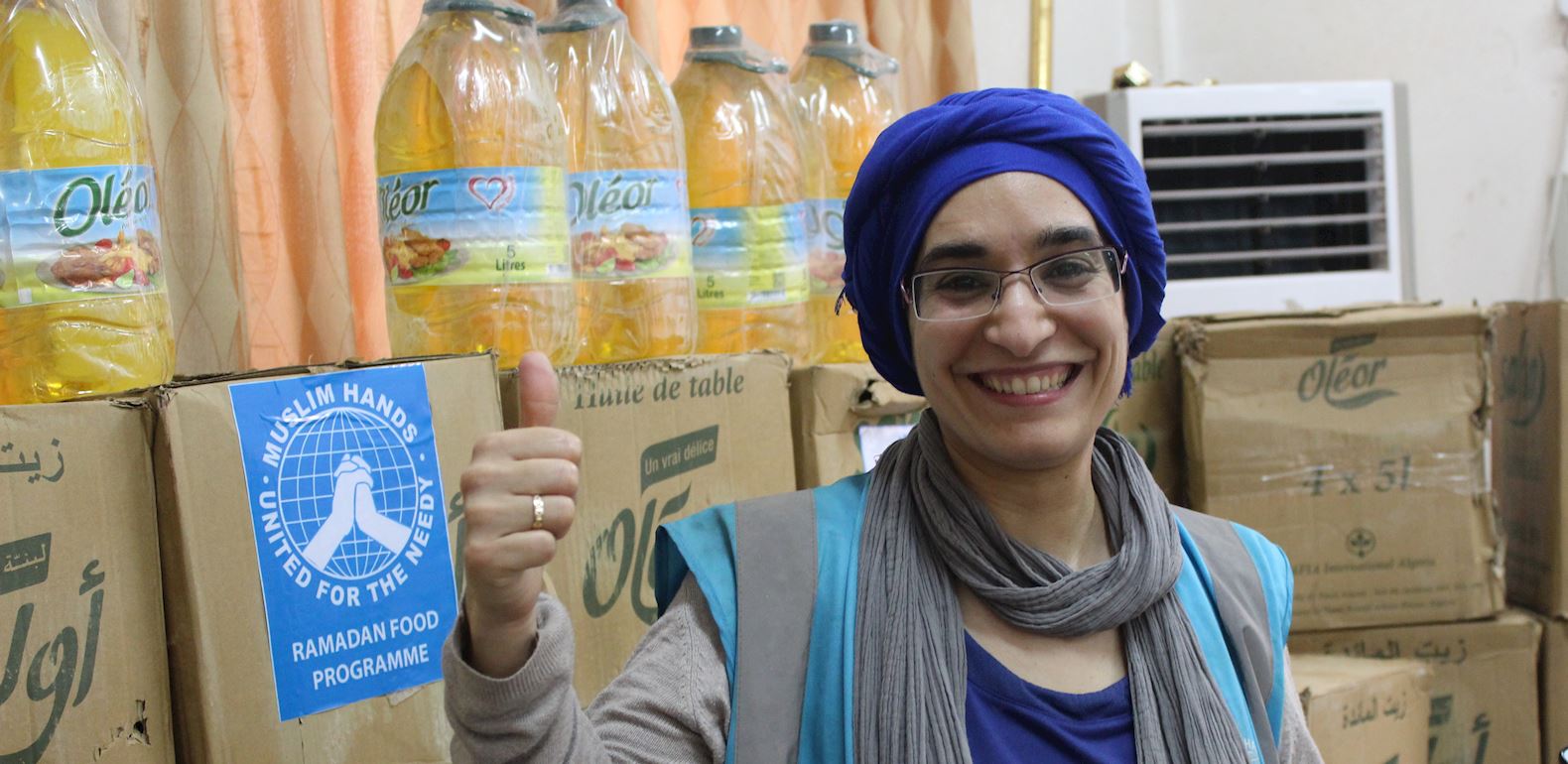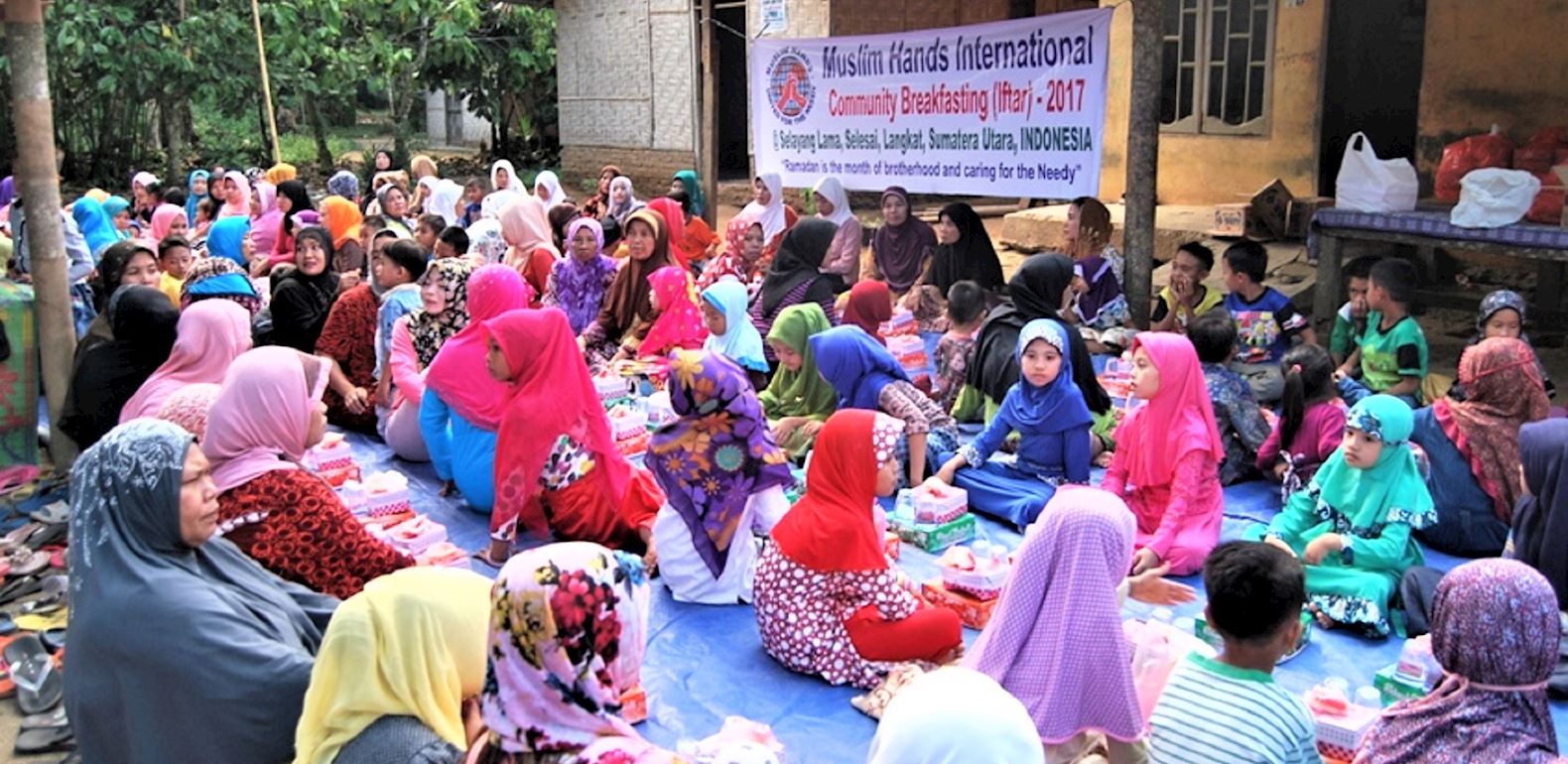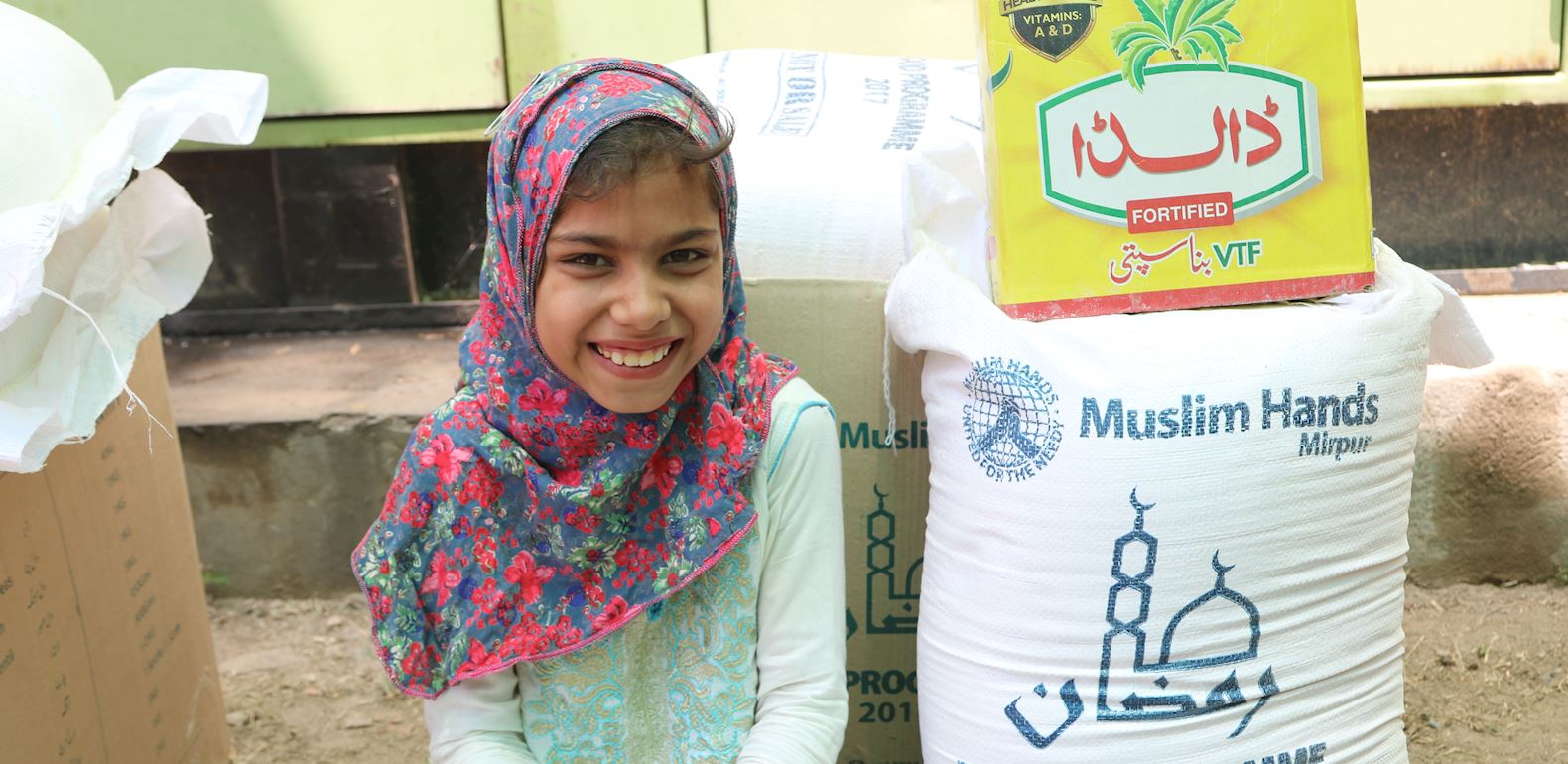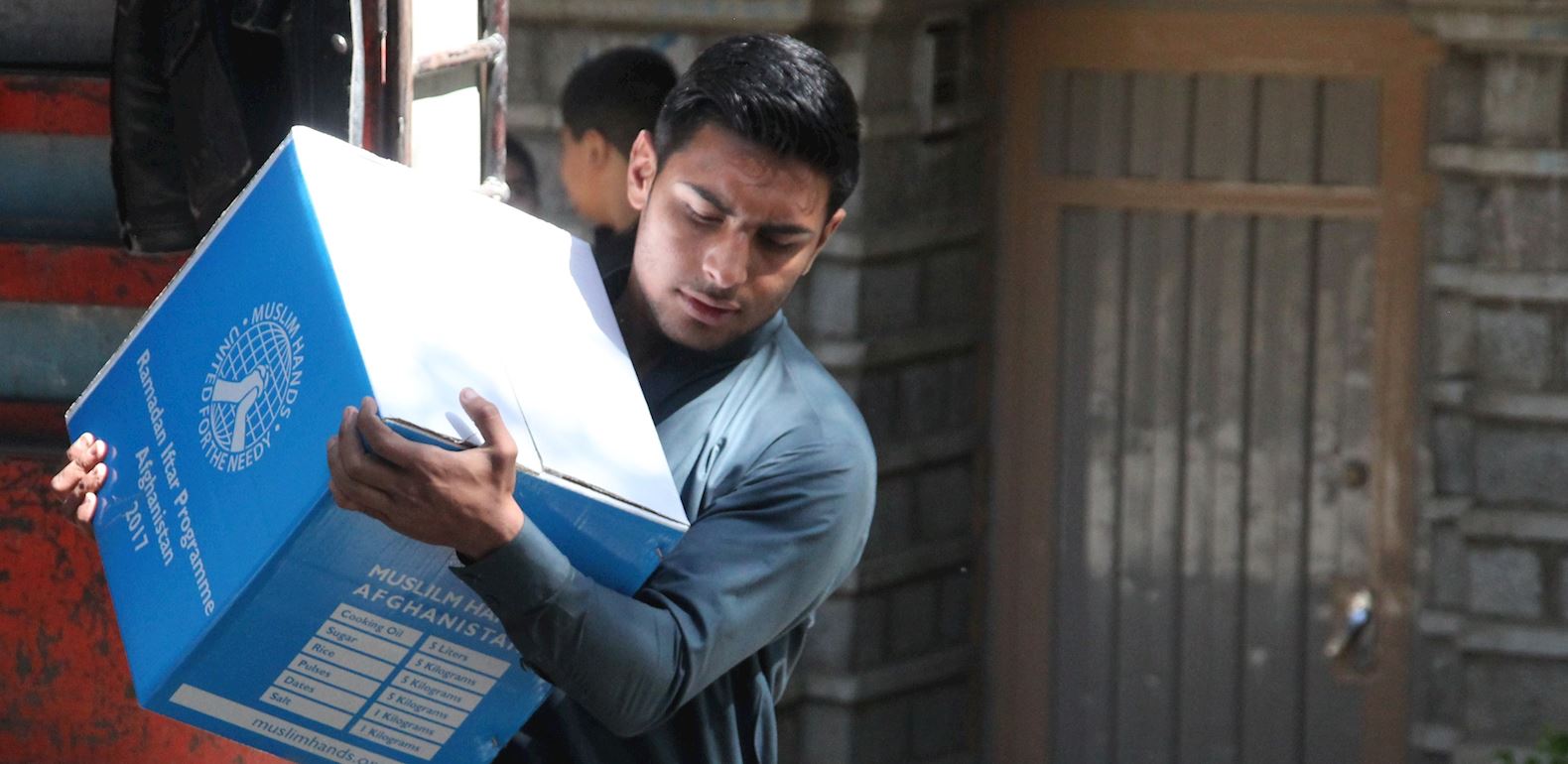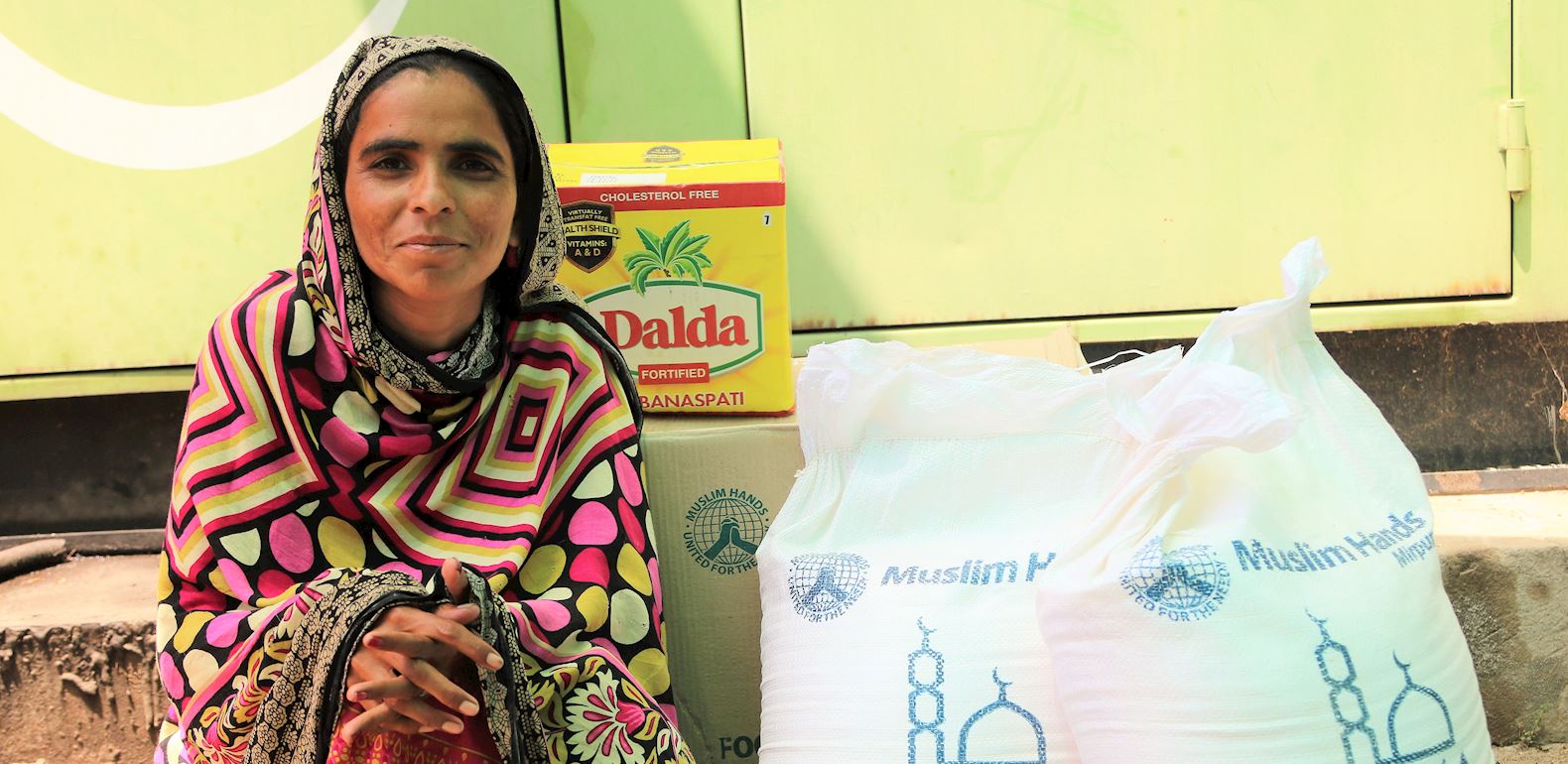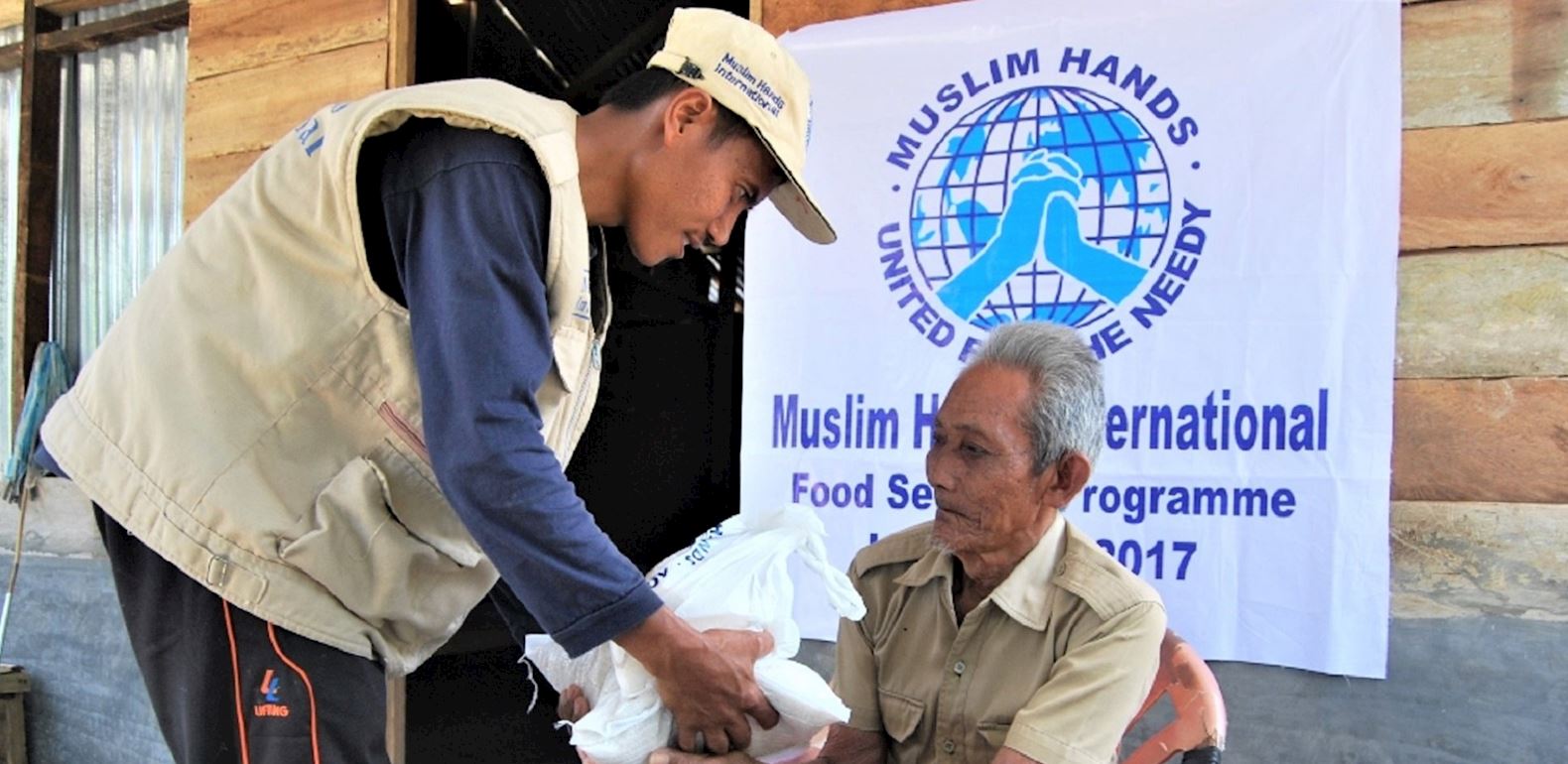 As we now approach Eid and start returning to our normal food routine, these families still need your support to make sure that their children don't go hungry.
Donate today and feed a family in need.
---
Facebook

Twitter

Email This