19 June 2017
Statement from Muslim Hands Following Last Night's Terror Attack in Finsbury Park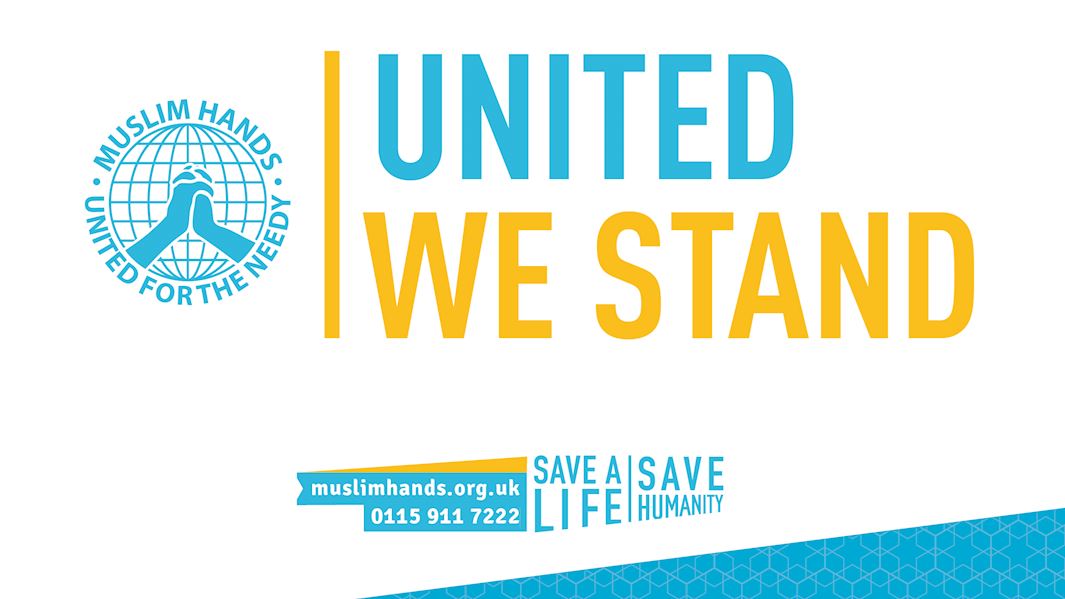 The staff, trustees and volunteers at Muslim Hands would like to express our sincerest condolences to the families of all those affected by last night's appalling attack in Finsbury Park.


Our thoughts and prayers are with the victims and we wish a speedy recovery to all those currently in hospital.


We stand united in condemning this attack and all forms of violence and pray for peace in the city of London and across the world.


It is in light of senseless attacks like this and others around the world, seemingly endless conflict and poverty that inspired our message this Ramadan: Save a Live, Save Humanity. The Qur'an reminds us that taking one life unjustly is like taking the life of all of humanity. In these last few days and precious nights of Ramadan, please pray for all those affected and all those who are trying to save each precious life. 


#UnitedWeStand.
---
Facebook

Twitter

Email This