25 August 2017
Qurbani: At Home with Mrs Saeedi
Last year we visited the village of Nkwanda in Malawi to see how your Qurbani makes a positive impact on local families within the community. One of the people we visited was Mrs Saeedi - a widow with eight children whose husband died four years previously. Her son then started supporting the family financially, but he was then tragically killed in a car accident. This was another devastating blow for Mrs Saeedi and the family who struggle on a low income in a poverty stricken rural community. Alhamdulillah, the Qurbani she received last year enabled her to feed her family meat – a precious commodity – on the days of Eid al-Adha.
Let's take a look into the life of Mrs Saeedi and see how your Qurbani made a delicious meal for her and her family last Eid.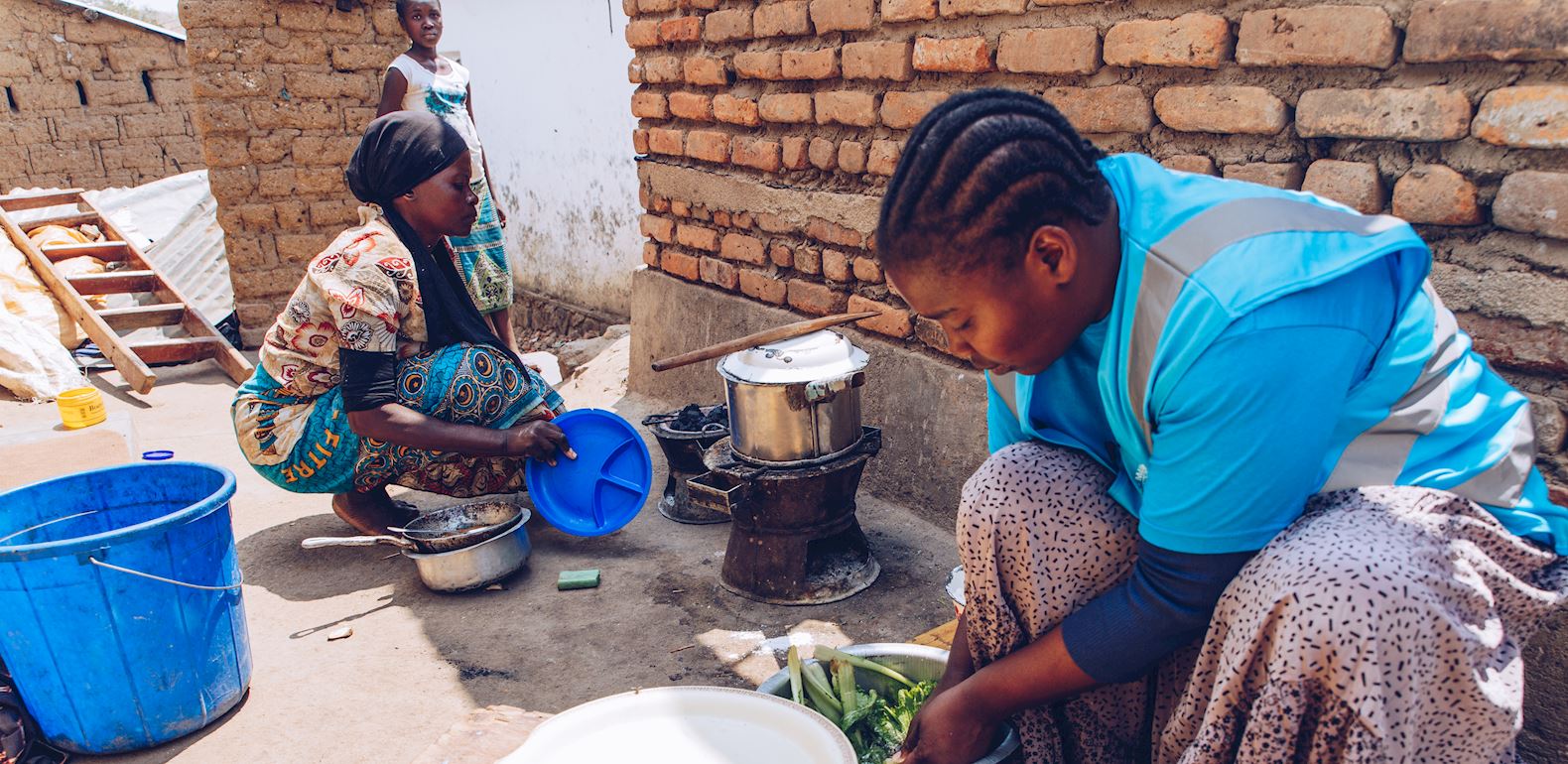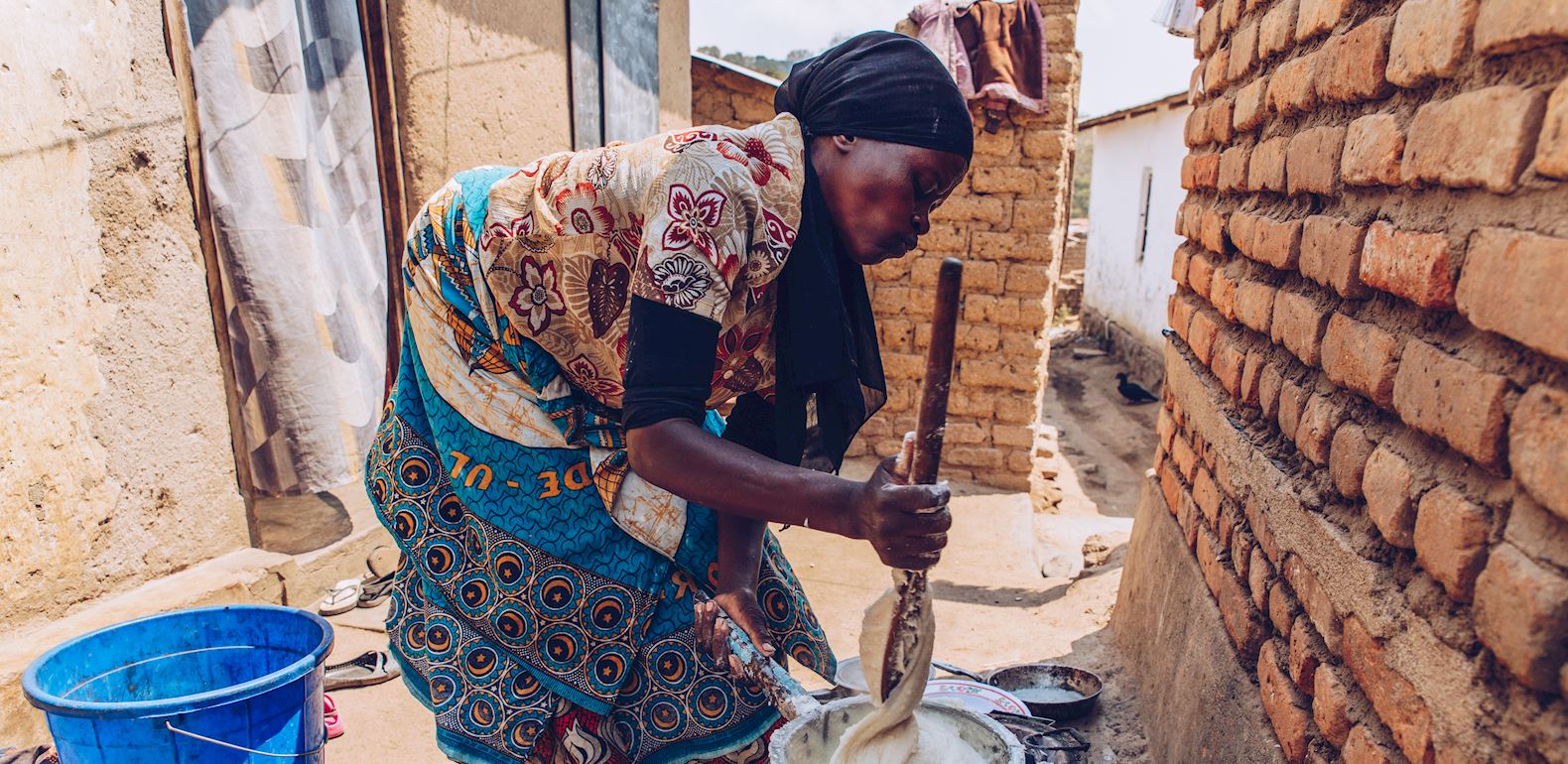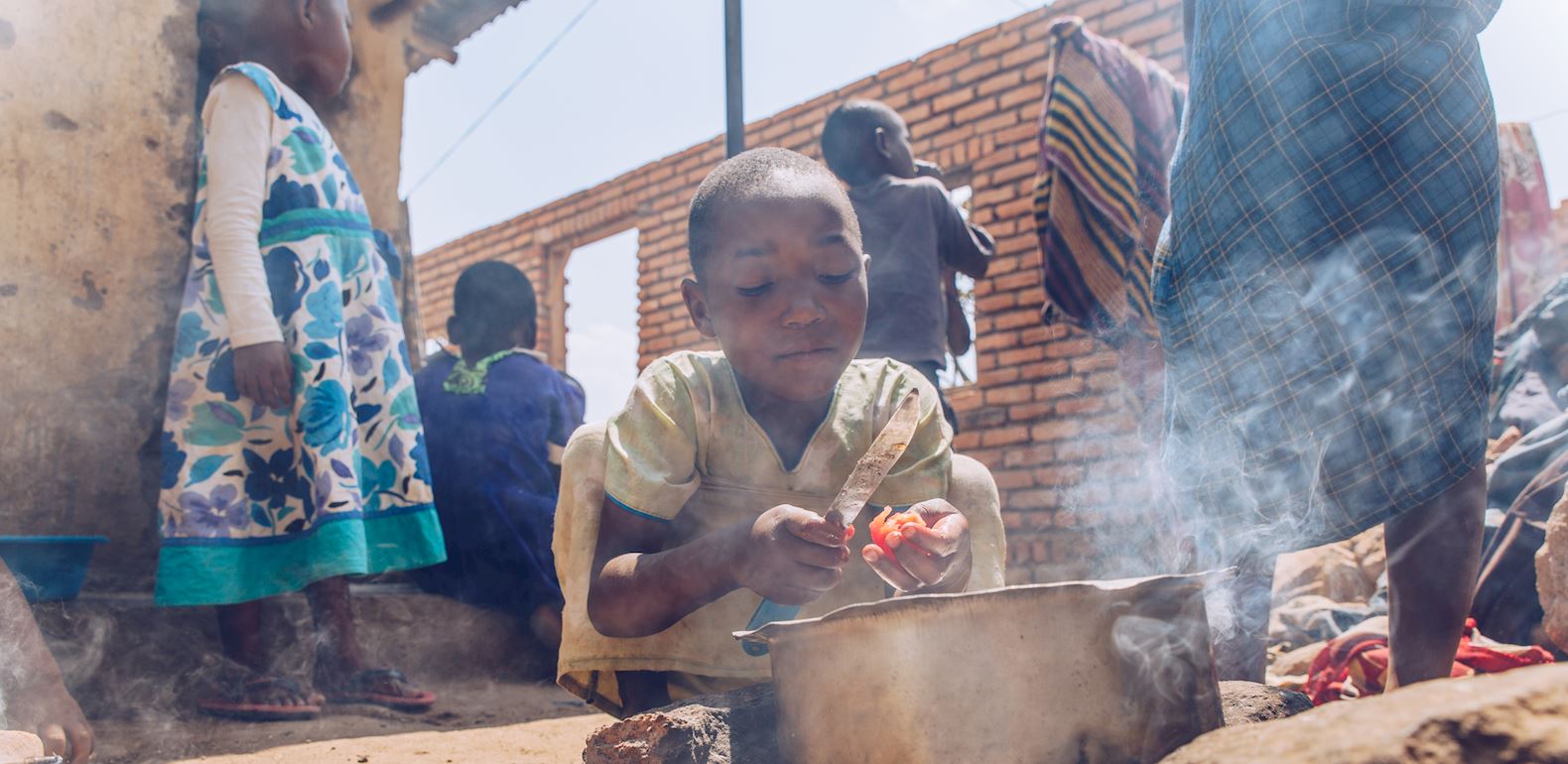 Thanks to your generous donations, last year Mrs Saeedi was able to cook this fresh, tasty meal for her family. This Eid al-Adha, you can help Mrs Saeedi and many more families like hers who rely upon your support, by making your sacrifice for the sake of Allah (swt) and donating your Qurbani through Muslim Hands.
With prices starting from as little as £35 and 35 countries to choose from, there's endless opportunity to make a real difference to the lives of needy families this Eid al-Adha.
Donate today and start your Qurbani journey.
---
Facebook

Twitter

Email This