18 August 2017
Qurbani: Delivering Your Blessed Sacrifice
On the blessed day of Eid, millions of Muslims around the world will come together to worship and give thanks to Allah (swt). In communities across Africa, Asia, the Middle East and Latin America, your Qurbani will be helping impoverished communities celebrate this day full of joy and happiness. At Muslim Hands, we identify those communities in greatest need before the days of Eid, to ensure that needy families won't go hungry. For many families, Eid may be the only time of the year they eat meat – a vital source of protein.
Join us and see how your Qurbani makes a real difference in communities like the village of Nganda in Malawi.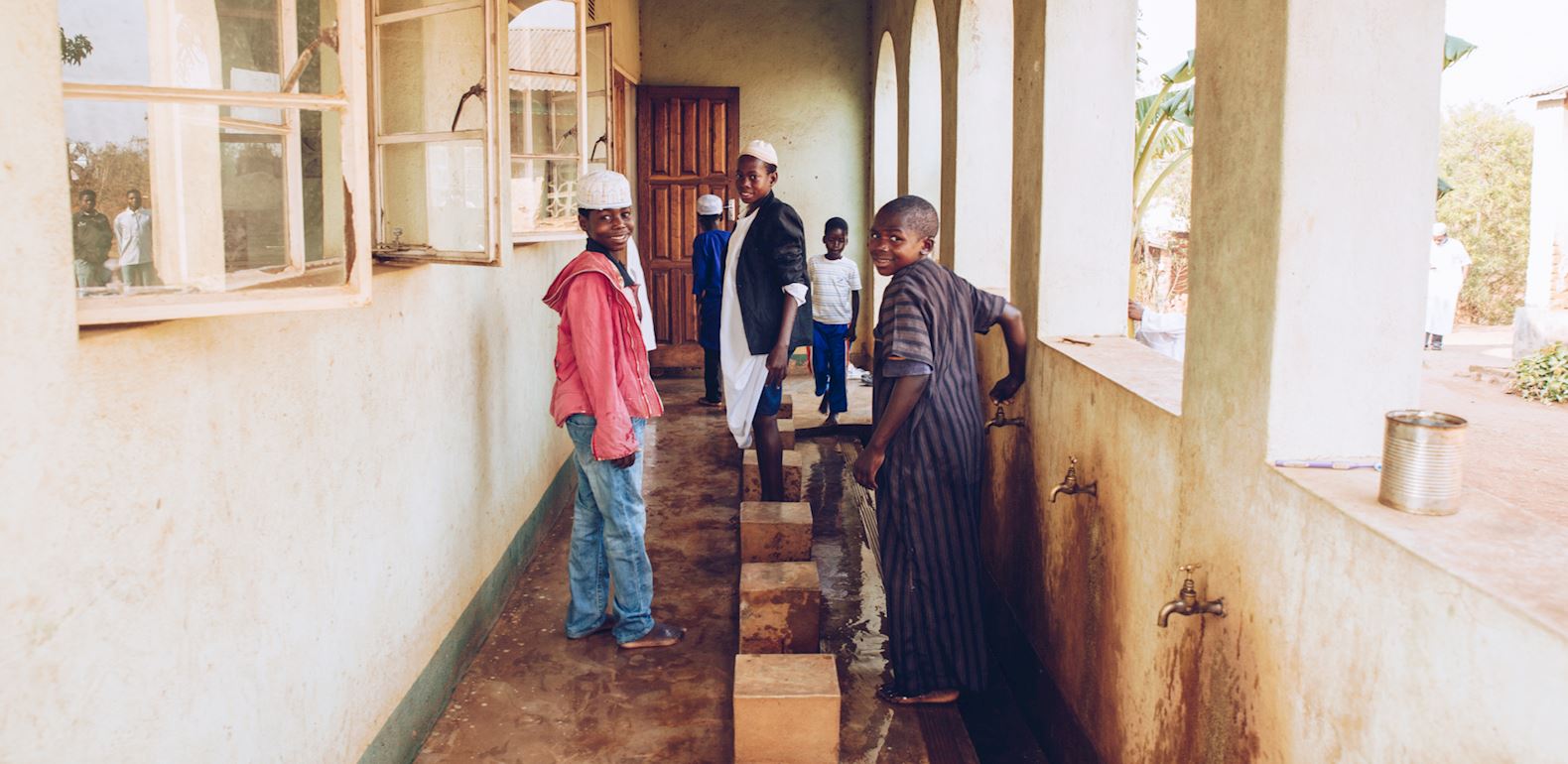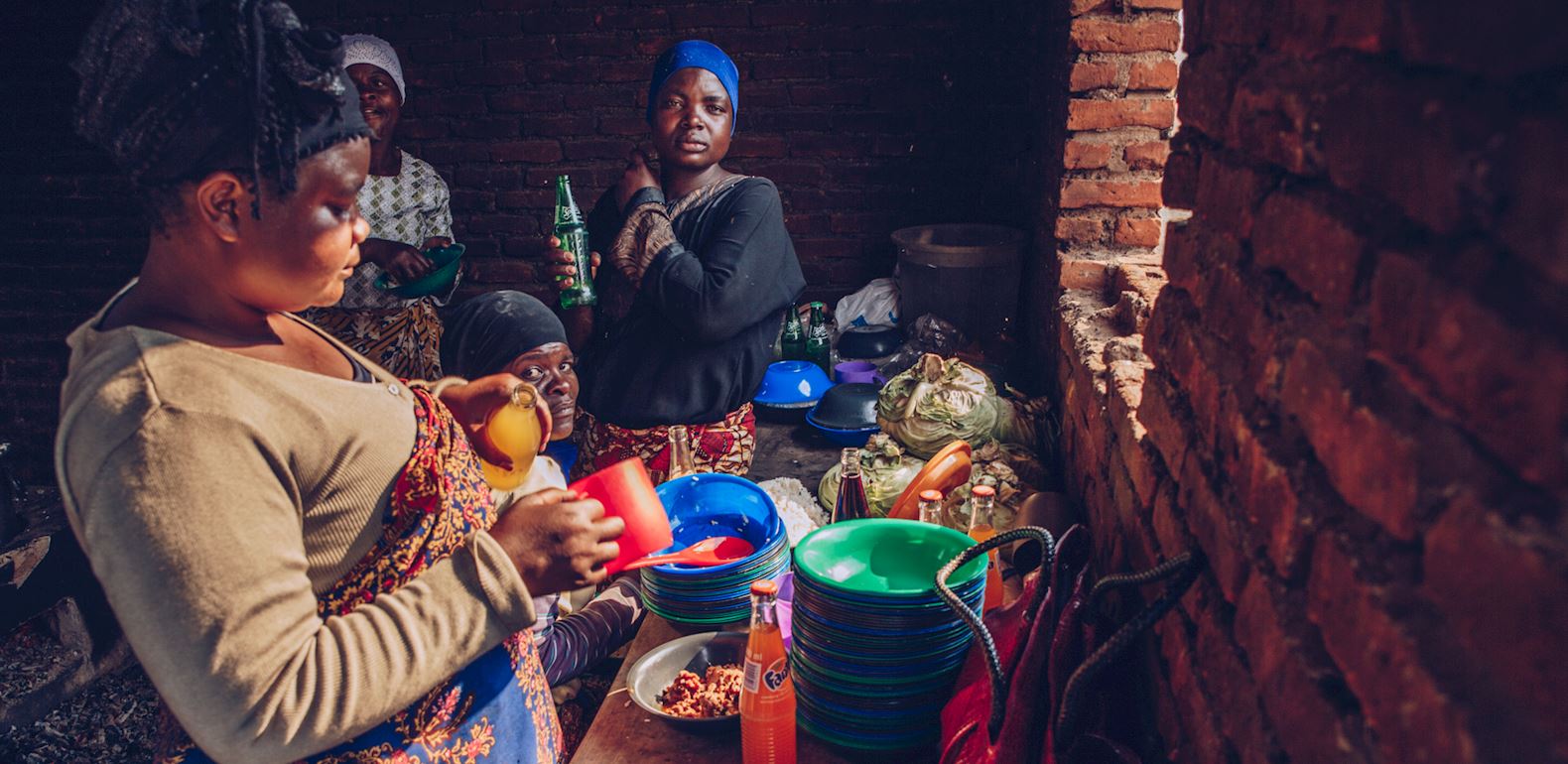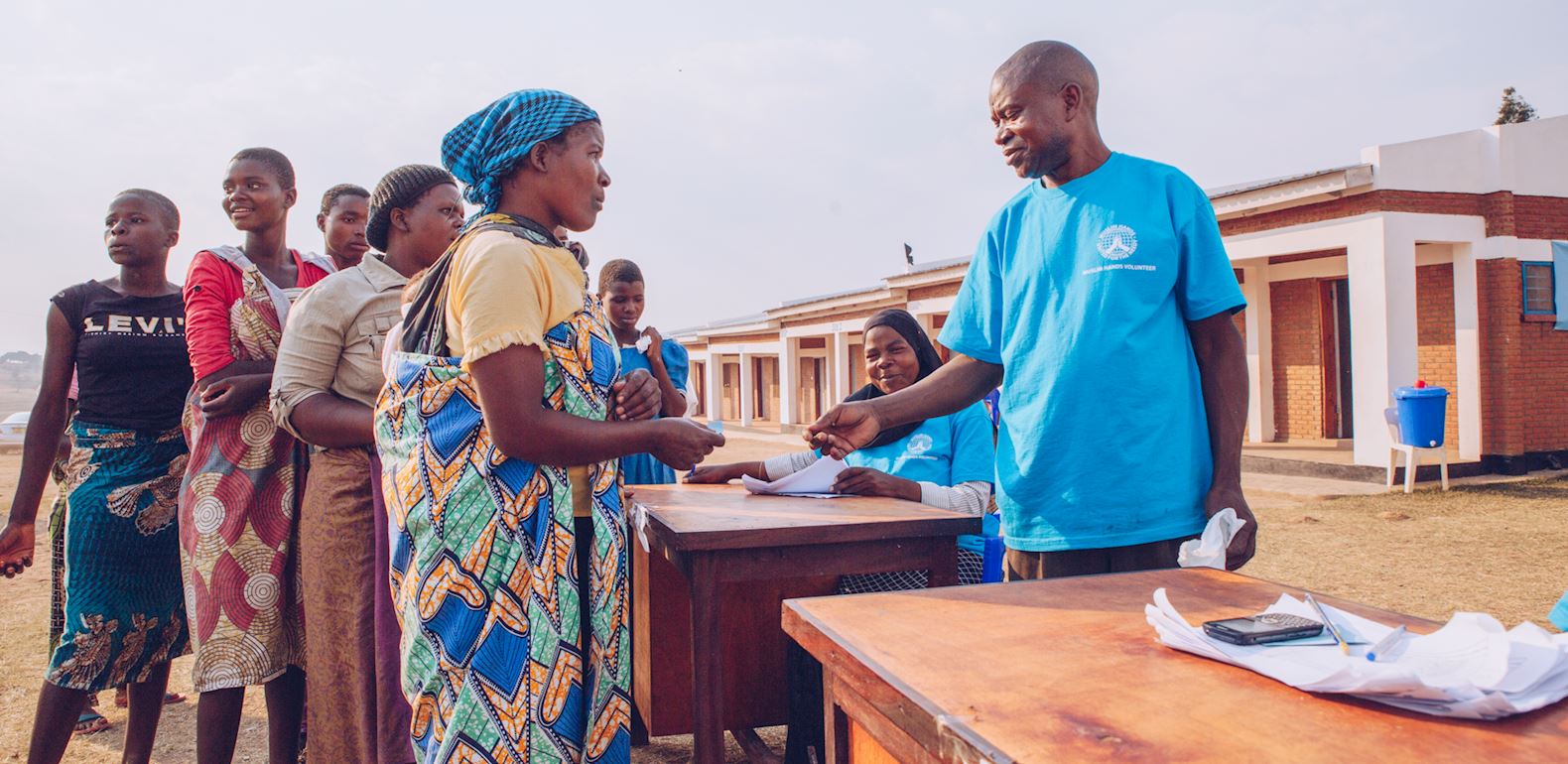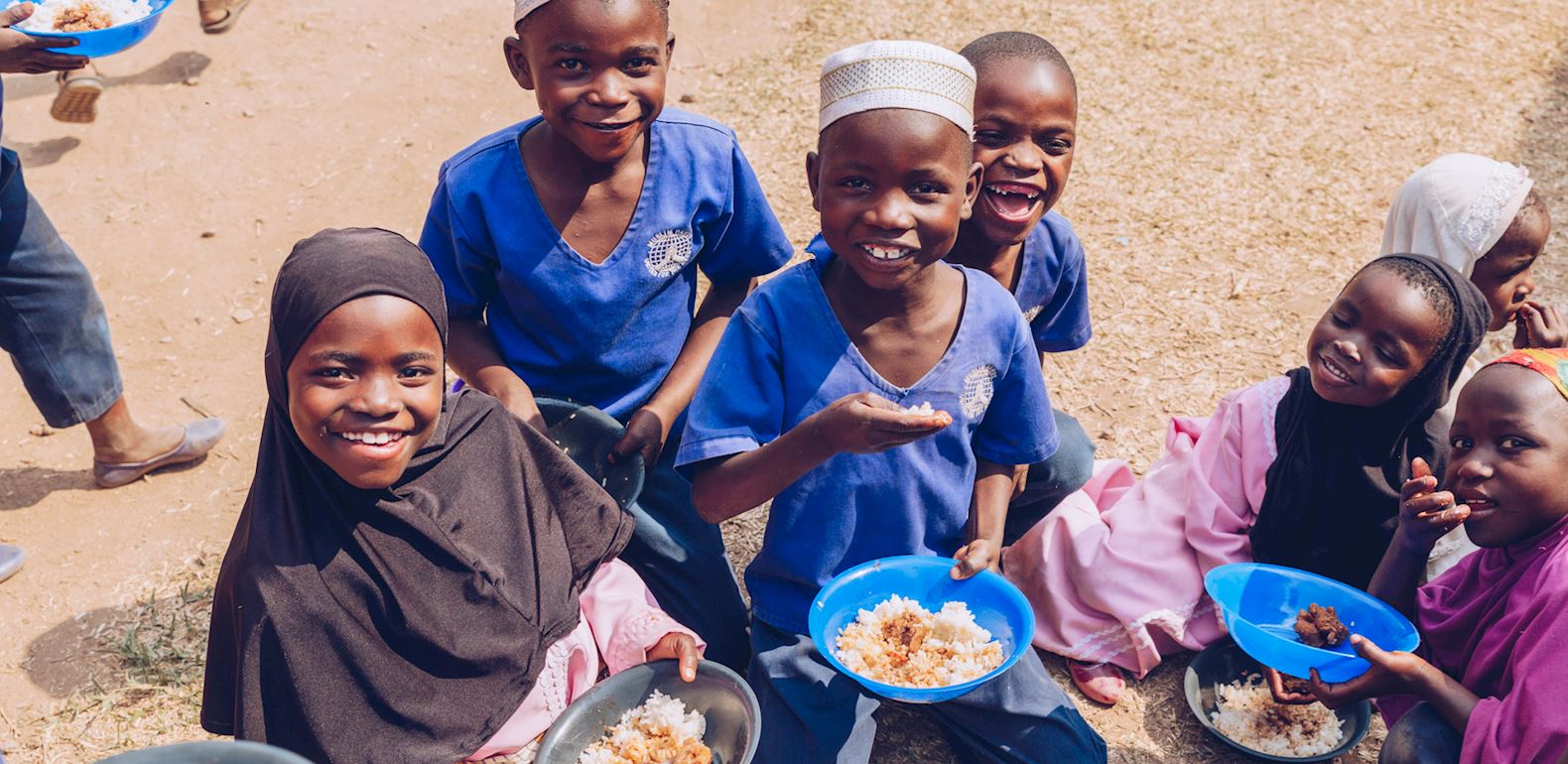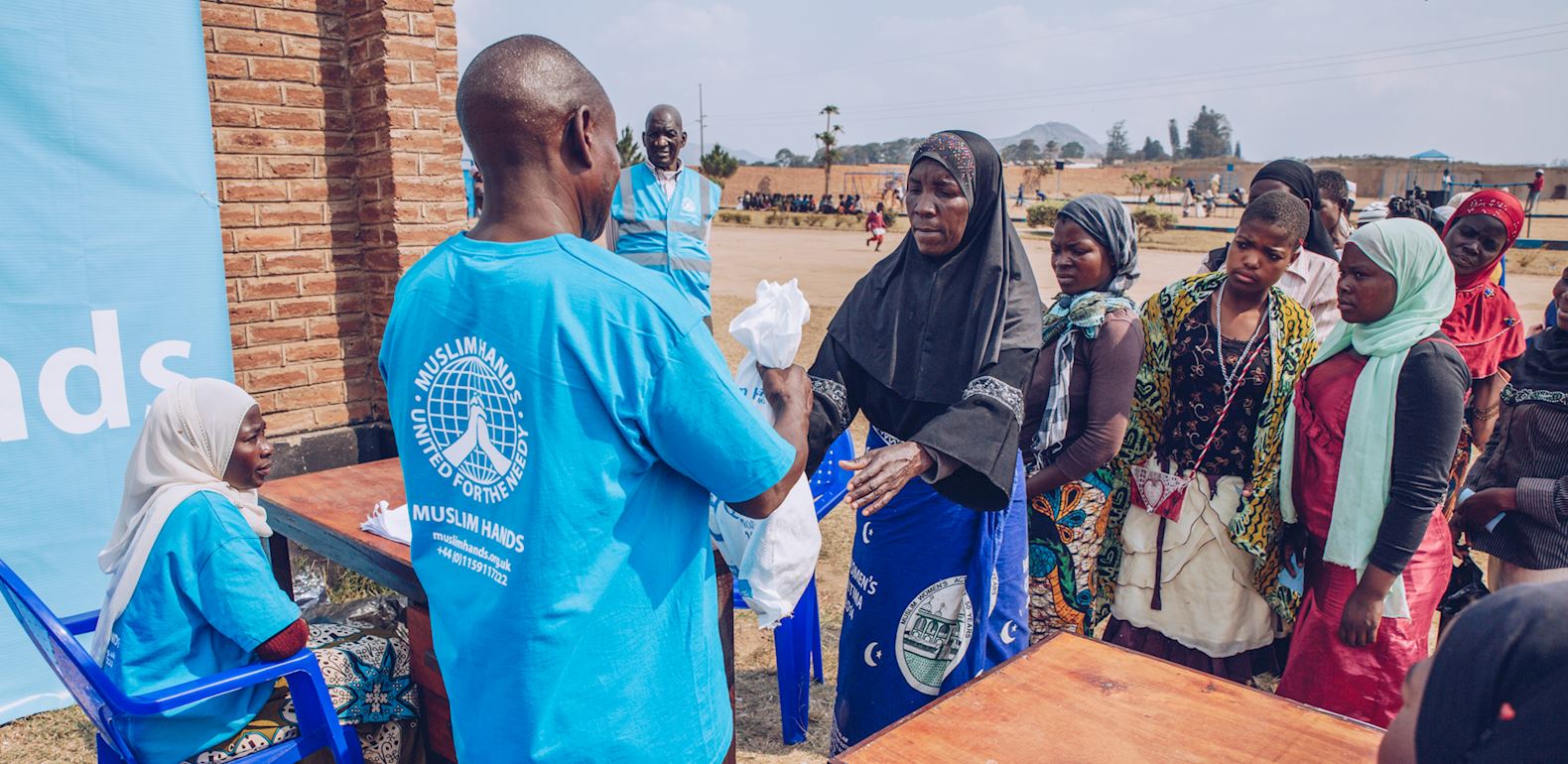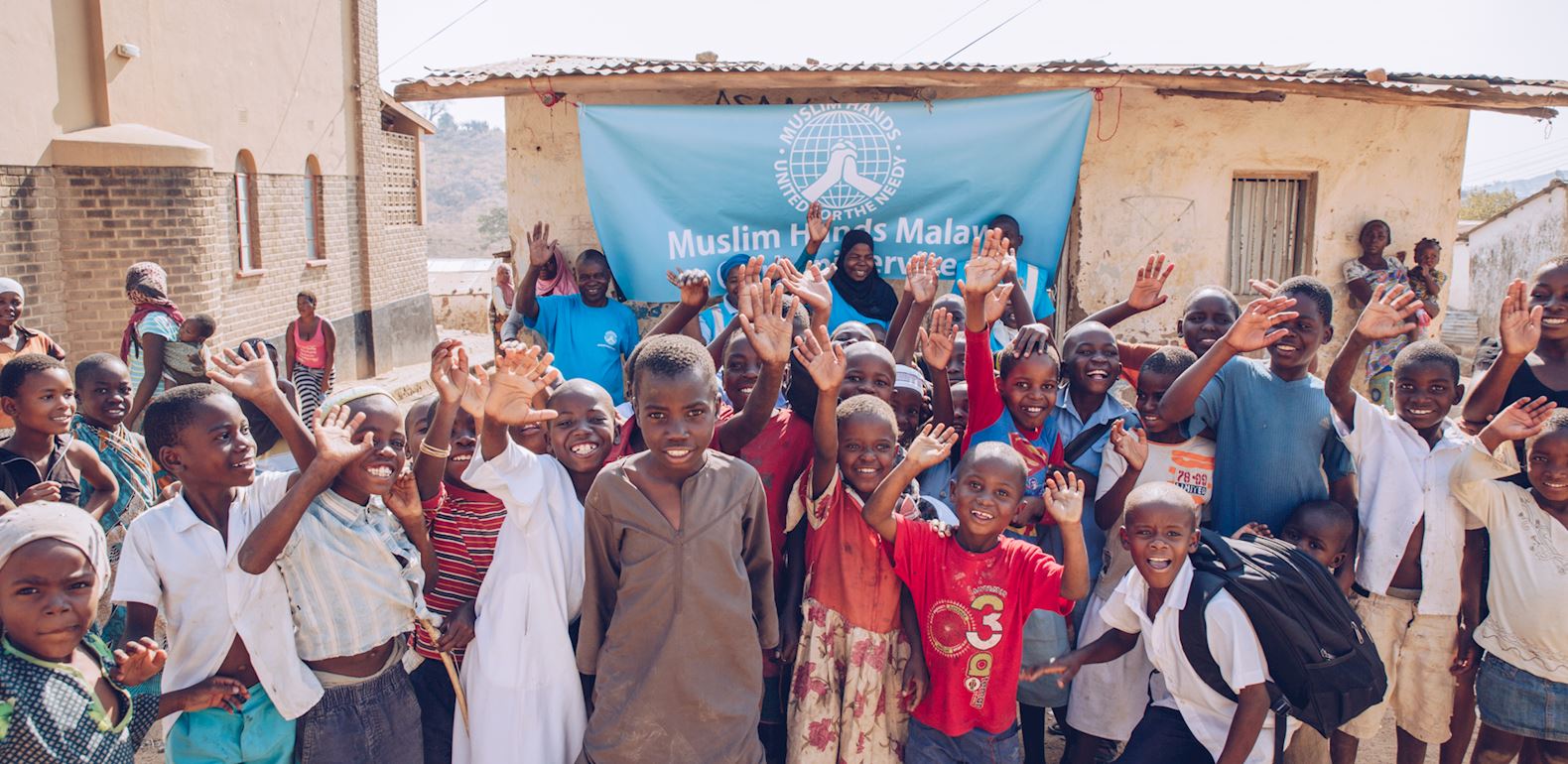 With prices starting from just £35, donate today and help make Eid truly special for impoverished communities worldwide.
---
Facebook

Twitter

Email This