29 August 2018
From Dublin With Love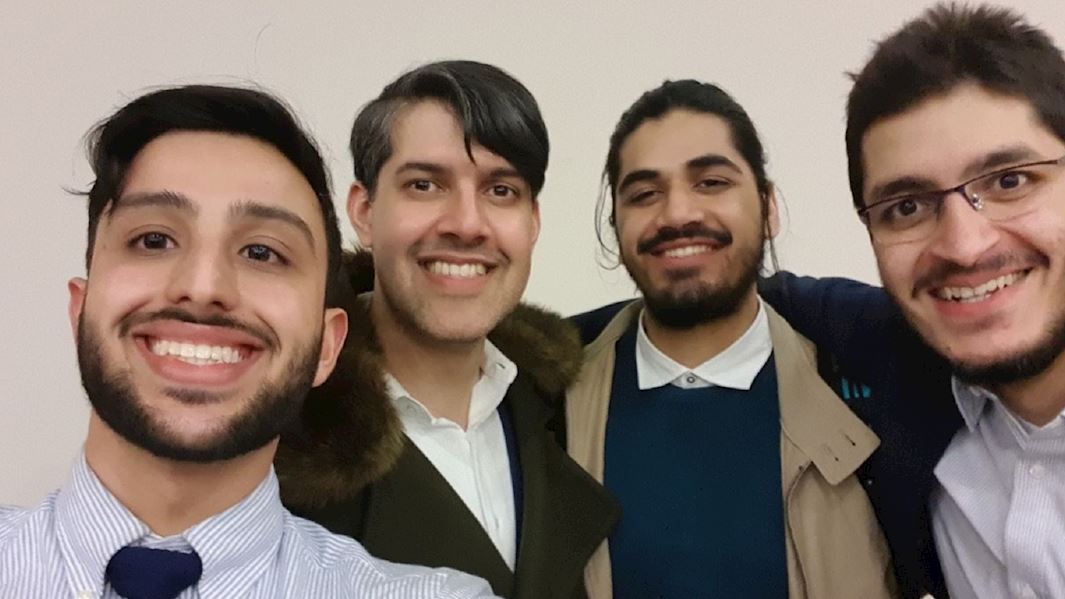 A group of Muslim students at Trinity College Dublin have managed to find time in their busy study schedules to organise an incredible orphan sponsorship scheme to help those less fortunate than themselves.
Their efforts have raised over 9,500 Euros which will ensure that two orphaned children are sponsored for ten whole years.
The Ireland Orphan Sponsorship Program (IOSP) was created by students Usama Zulfiqar (3rd Year Microbiology), Uzair Qureshi (3rd Year Electronic and Computer Engineering), and Waqas Ullah Khan (5th Year Medicine at). Their goal was to bring together people of all faiths and age groups under the banner of helping orphan children in need.  
Here's what they had to say:
'Those struggling with difficulties, such as orphans, often cannot afford to dream about tomorrow as surviving through the day is their main goal.  We wanted to demonstrate that through unity we can solve problems that may be too large for any individual. We believe that, by working with the community, we can enjoy the process of getting to know, inspire, and learn from one another.  We also wanted to help orphans dream again by providing them with an education, healthcare, regular meals, and to help them enjoy what it is like to be a child.
Working with the Muslim Student Association (MSA) at Trinity College, the Islamic Society at the Royal College of Surgeons Ireland, the Dublin Institute of Technology, Dublin City University, University College Dublin, Maynooth University, and many wonderful individual donors in Canada, Ireland, the USA and Pakistan allowed us to surpass our goal of raising 8000 Euros and collect a total of 9593.29 Euros.  This money will sponsor two orphans (a girl from Lebanon and a boy from Sudan) for 10 years each and will insh'Allah help them reach adulthood in peace, happiness, and success to change the course of their lives as well as those around them for the better, Ameen'.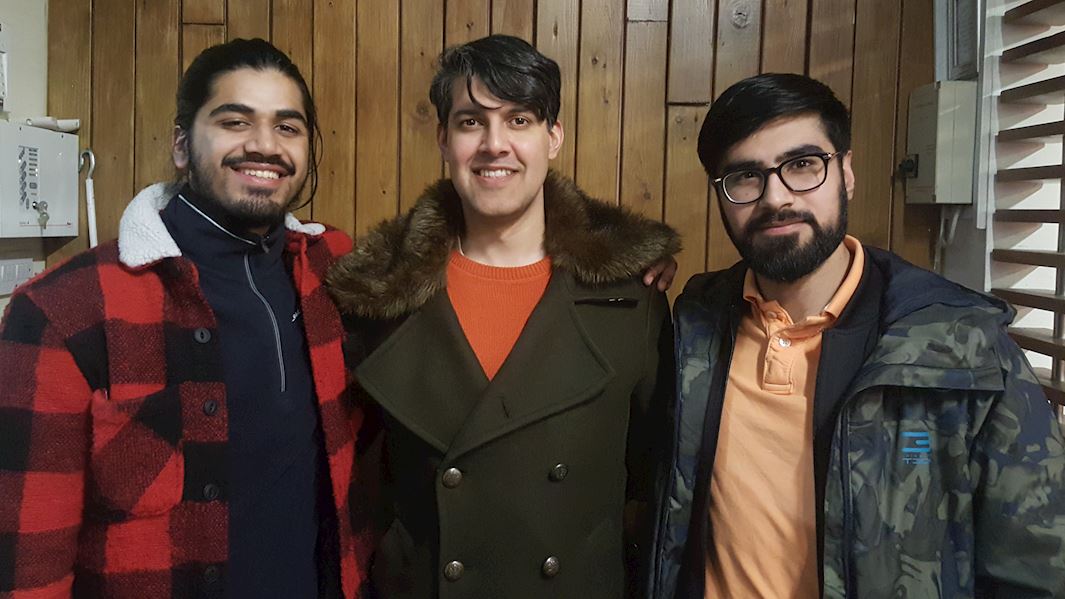 A huge thank you and congratulations are in order for Uzair Qureshi; Usama Zulfiqar and Waqas Ullah Khan and their stand-out volunteer Myeda Kamal.
By funding two orphans for ten years they are ensuring that these children will have access to a first class education, daily nutritious meals, regular health check-ups and social care. For orphaned children who have nothing, that is the gift of hope for the future.
The inspiring efforts of these students remind us that even when we are busy with work, study or everyday life, we can still find ways to make a difference to those who would give anything to be in the same position as we are.
You can follow the example of these young people and join our orphan sponsorship programme for just £29.50 a month or £354 for the whole year.
---
Facebook

Twitter

Email This