02 August 2018
Sughra Bibi's Qurbani Delivery
70-year-old Sughra Bibi and her children cook, eat and sleep in one small room. The adjacent room is occupied by another family and everyone shares the derelict bathroom with no door. Mrs Bibi wishes they had more privacy, but her son earns less than £2.50 a day working on a fruit stall and this is all the family can afford.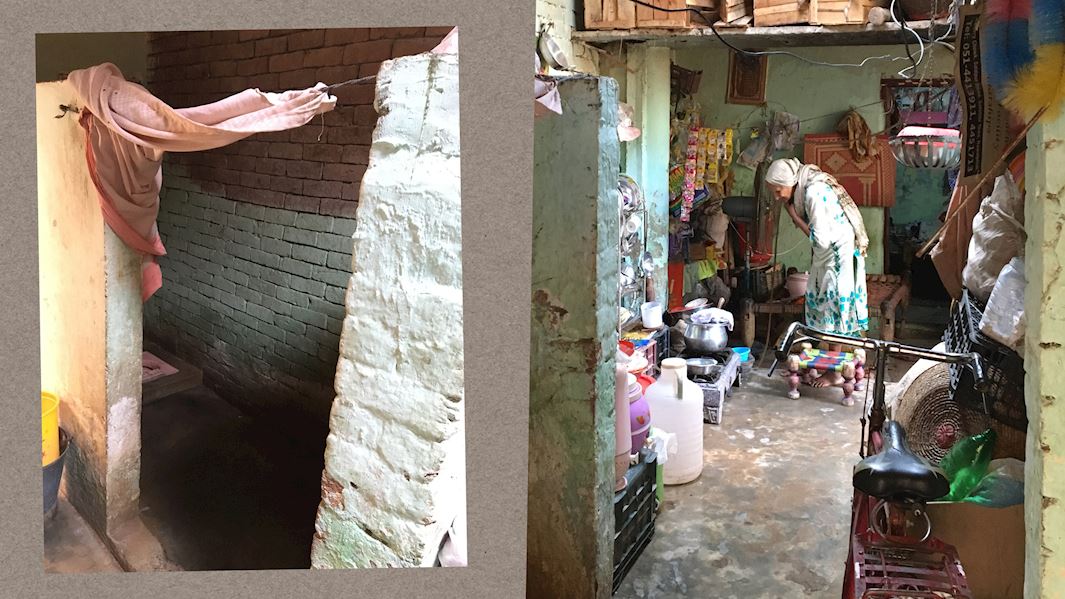 Most of the little income they receive is spent on Sughra Bibi's medical expenses. This leaves hardly anything for food, so the family are forced to subsist on a diet of rice and pulses. Even vegetables are a luxury consumed just once a week and meat is reserved for extra special community occasions.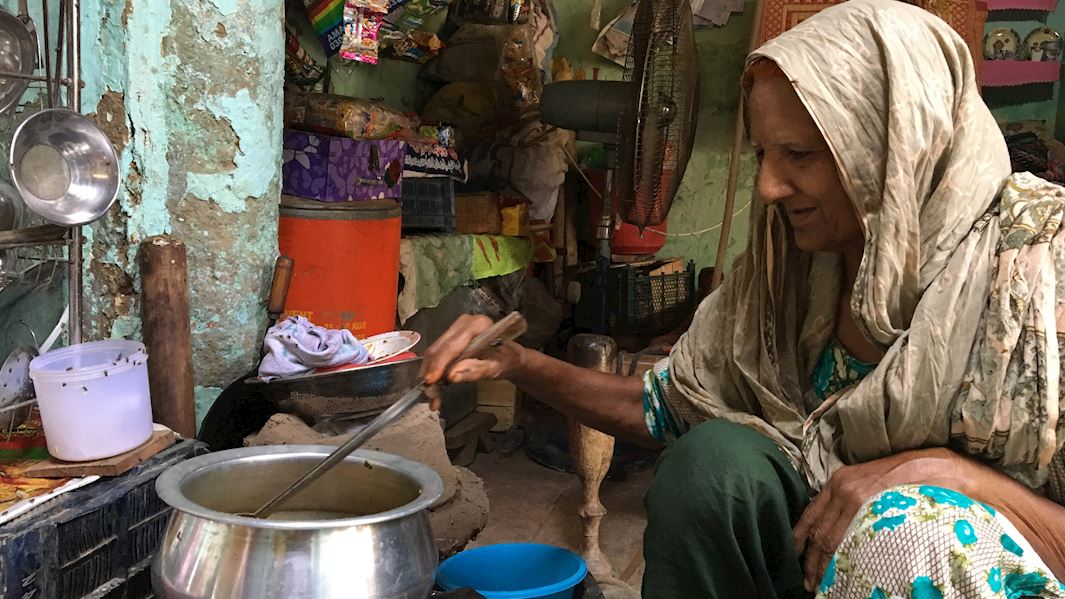 Mrs Bibi is just one of 7,000 people in Behra, North-East Pakistan benefitting from your Qurbani donations this year. Today, Muslim Hands teams will visit each family one-by-one to deliver a rare treat of meat which will see them through the festivities and beyond. Not only will this add a much-needed source of nutrition to their diet, but it will allow them to partake in the blessings of this special time in the way they deserve.
---
Facebook

Twitter

Email This