02 August 2018
'They Give us the Right to be Like Others'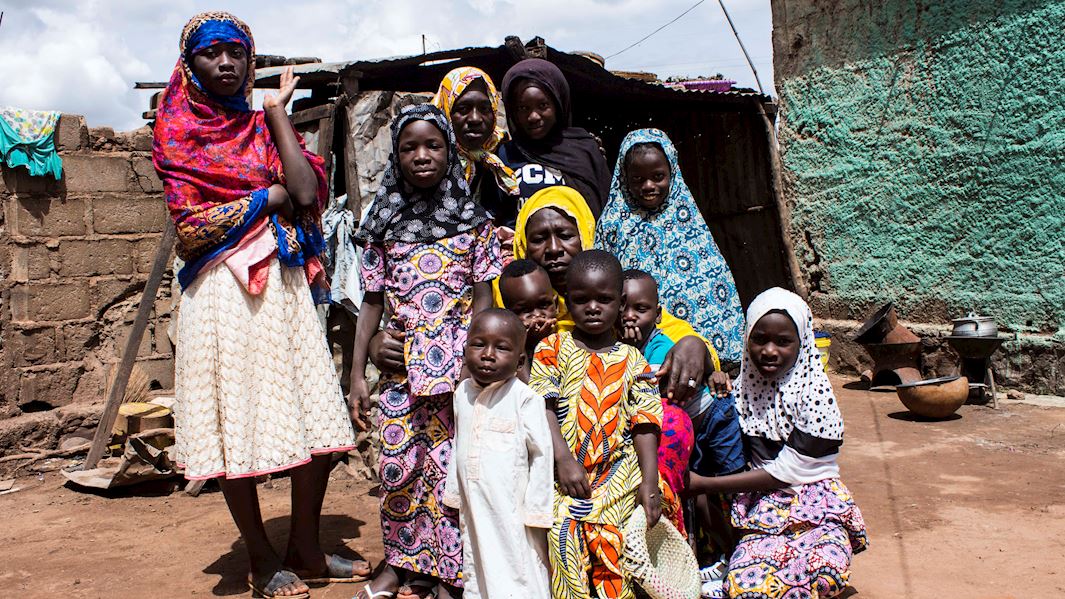 Bakoura Traoré and 12 other family members are crammed into just two rooms in what can only be described as an outbuilding held together with wooden poles and sheets of corrugated iron. They pay $40 a month for their ramshackle home, leaving very little behind for food and other expenses.
Since her husband passed away, Bakoura has been working as a cook catering for big celebrations and ceremonies, but in a community where 90% of the population lives below the breadline, these events are few and far between.
She is one of 1,000 people in the Kalaban Koura extension district, southwestern Mali, who will be eating meat this Eid thanks to your Qurbani donations and it is cases like hers that highlight the wisdom of the Prophet's (saw) Sunnah of giving an extra sacrifice on behalf of his ummah:
'The Prophet (saw) sacrificed for the one who could not sacrifice from his ummah, one who bore witness to the Oneness of Allah and [his] Prophethood'. (Tabarani and Ahmad)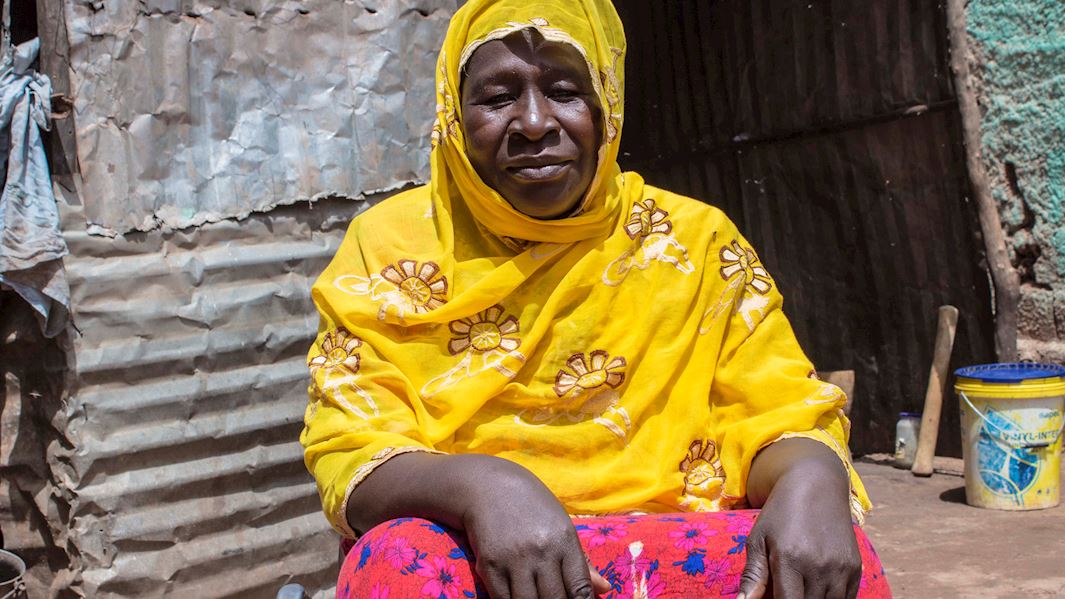 It's hard to overemphasise the importance of your support to families like the Traores. 'In a poor country like ours it's everyone for himself. Rarely do we receive local help. We have to rely on help from the outside', explains Bakoura. Your sacrifice will ensure the whole family can enjoy the Eid festivities and the meat it provides will see them through the whole week.
On the days of Eid, the Qurbanis you give will provide nutritious meals with meat for 60% of this poverty-stricken community. By giving a Prophetic Qurbani you will reach even more families in desperate need.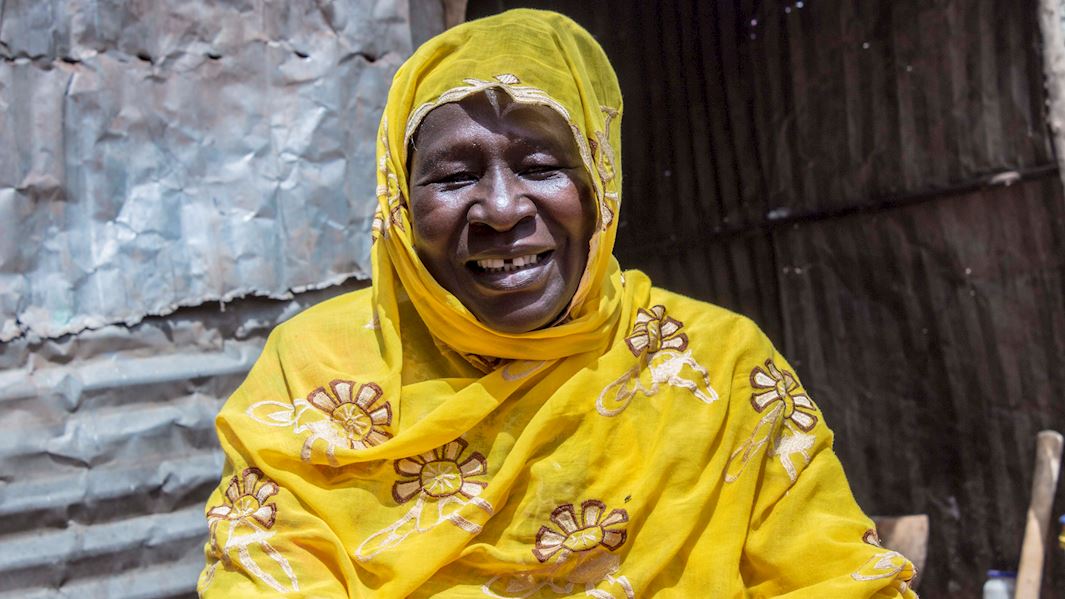 Bakoura's smile is sincere as she tells us she always prays for the Muslim hands donors:
 'They give us the right to be like others and not be envious of those who can enjoy Eid without worrying about food. It is not good for the believer, despite their poverty, to be envious'.
What better reason to revive the Sunnah and give a Prophetic Qurbani today?
Learn more about the Prophetic Qurbani. 
---
Facebook

Twitter

Email This