21 January 2019
Yemen: Your donations in action
With over 8 million Yemenis on the brink of starvation and 3 million children already malnourished, the food aid you have given will mean the difference between life and death for families dealing with years of poverty and conflict.
Our team have been distributing food parcels in Yemen to families in desperate need.
Check out how you're making a difference to families facing starvation.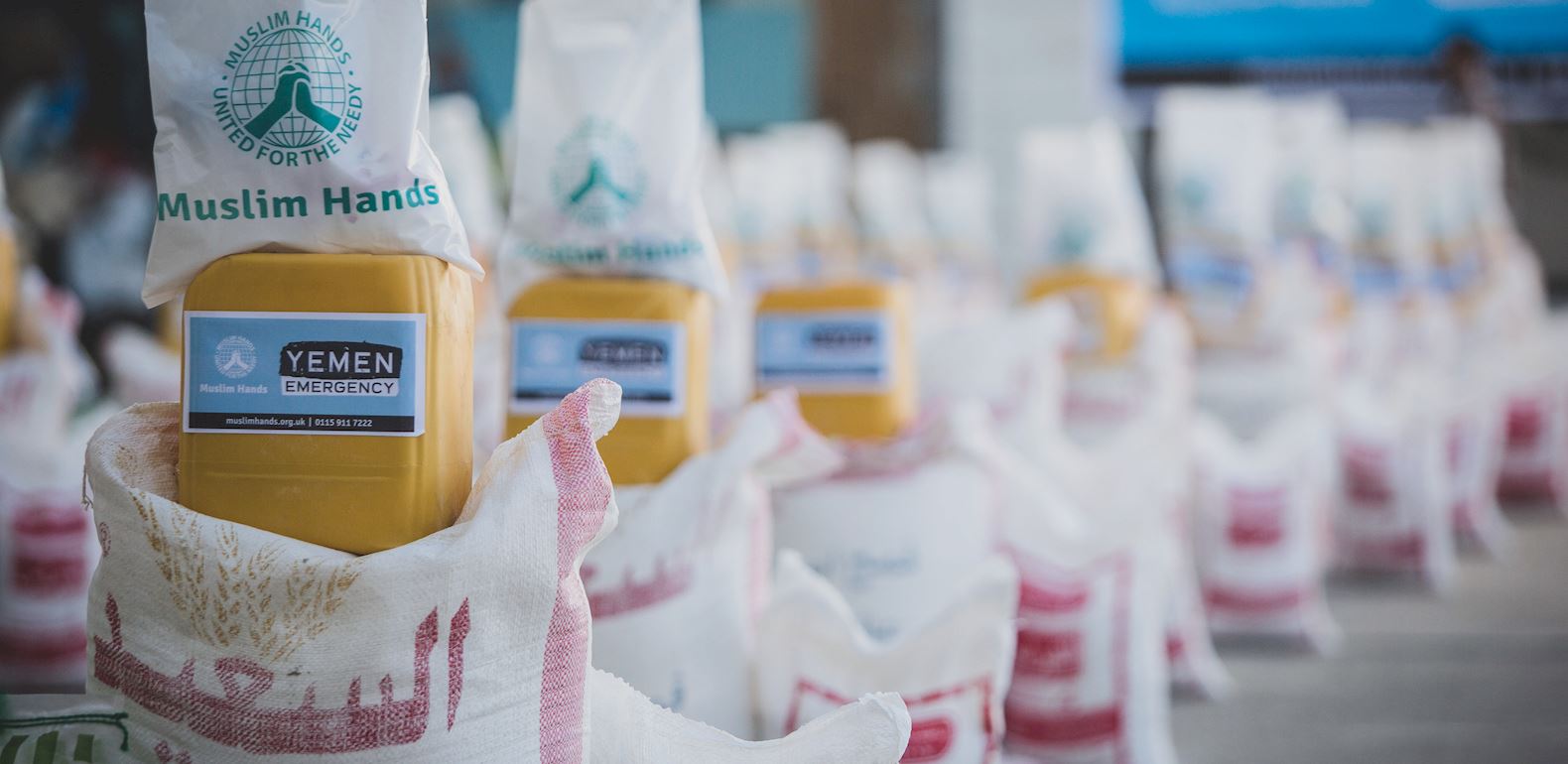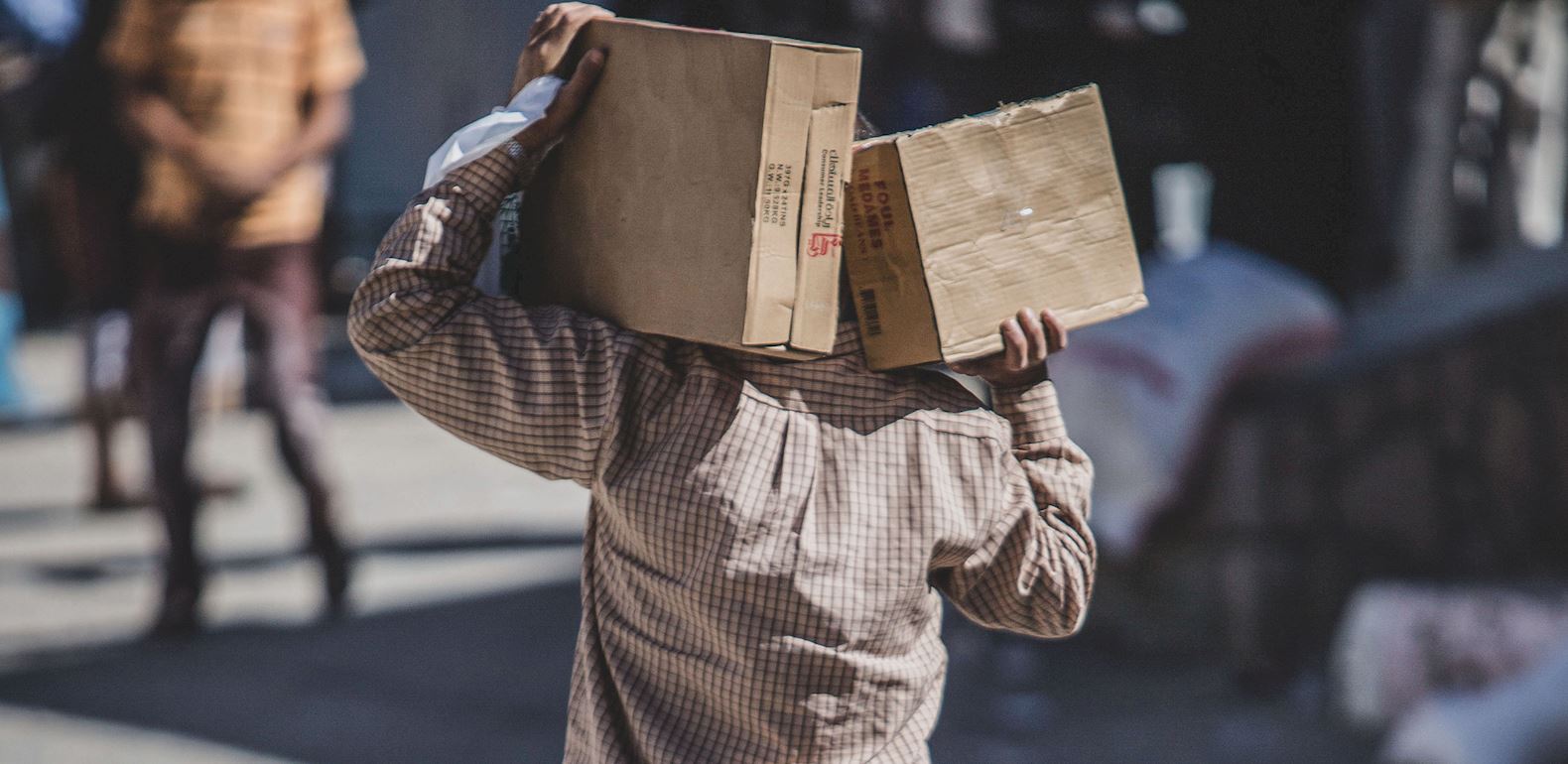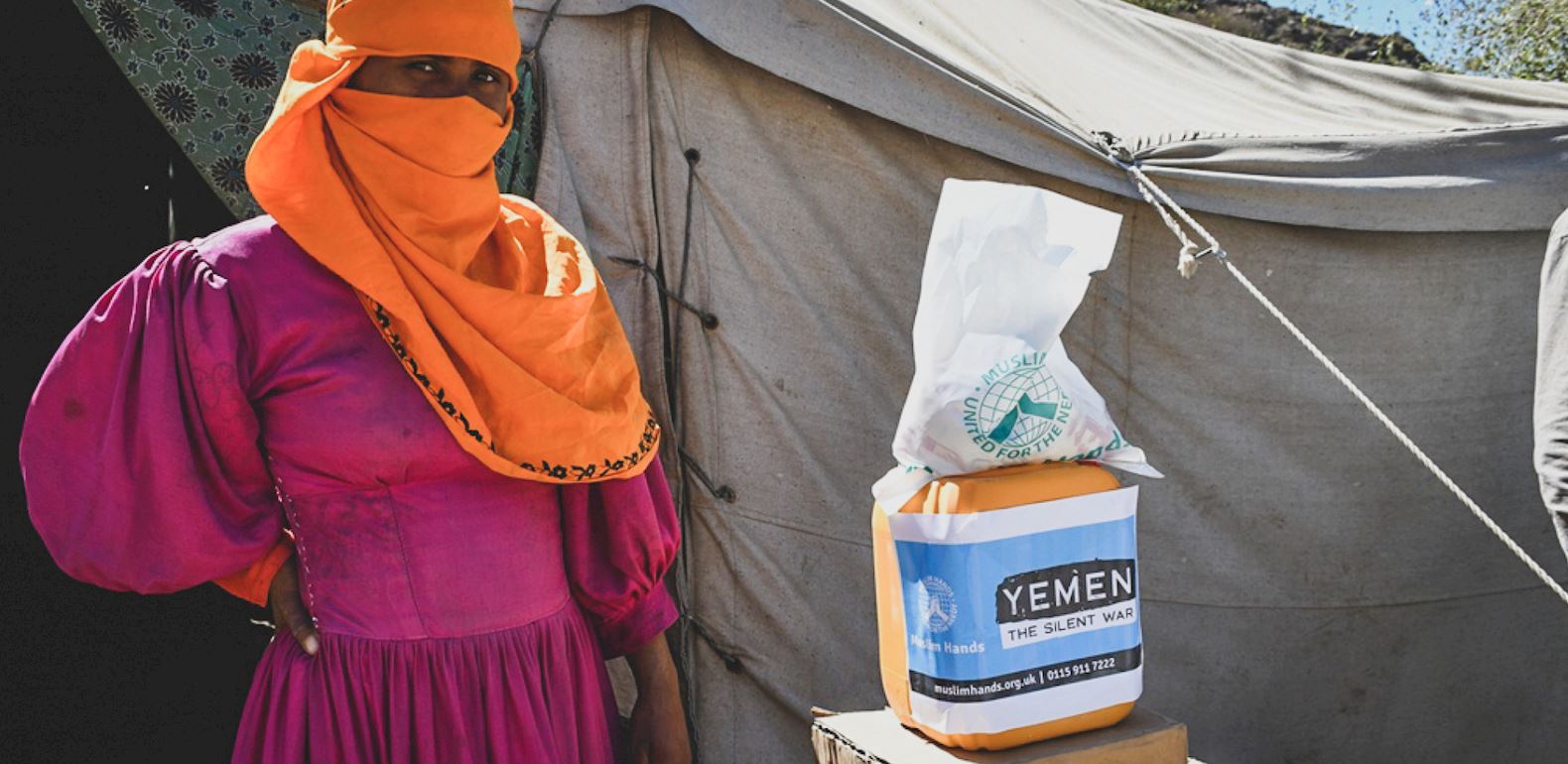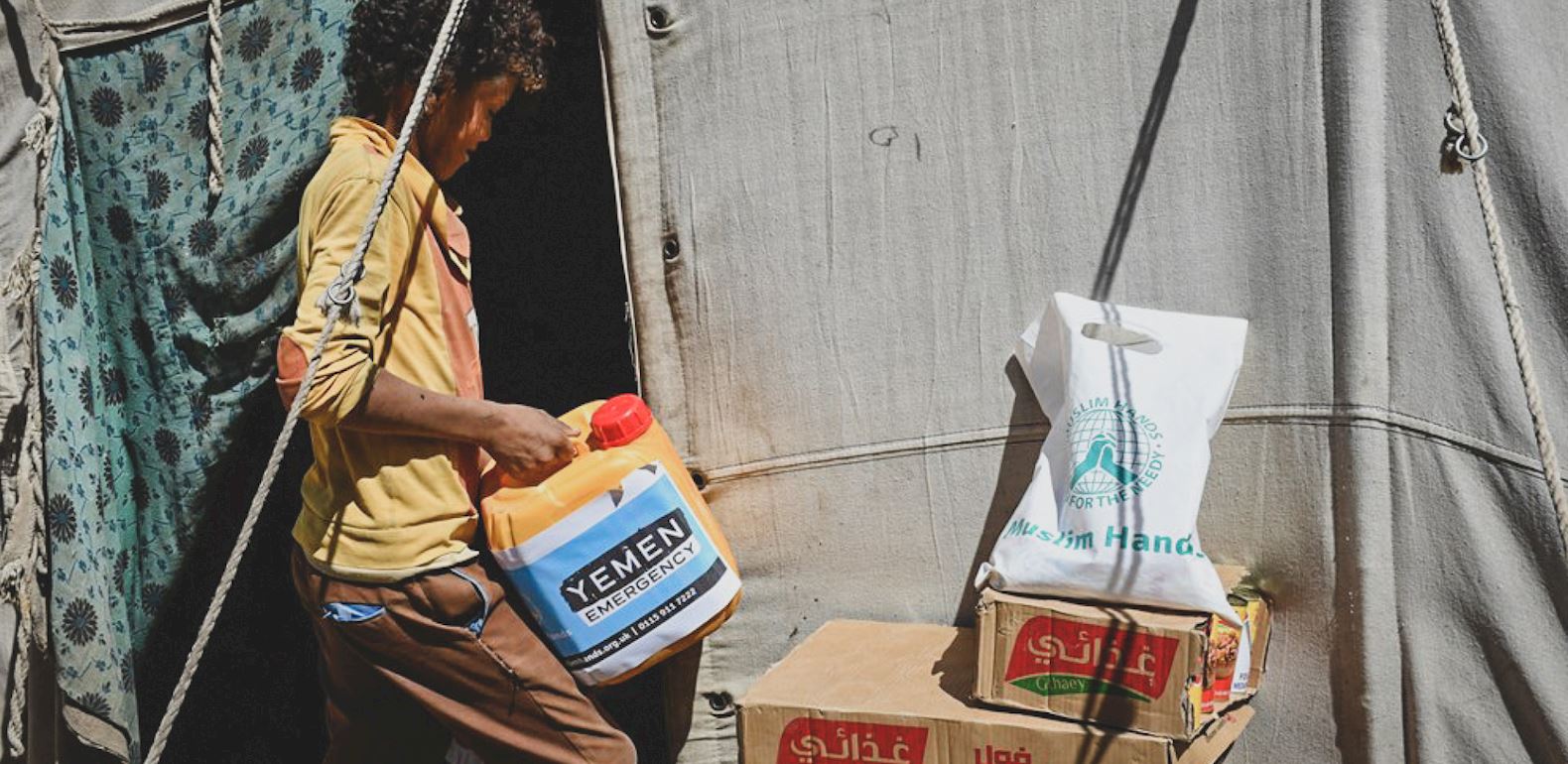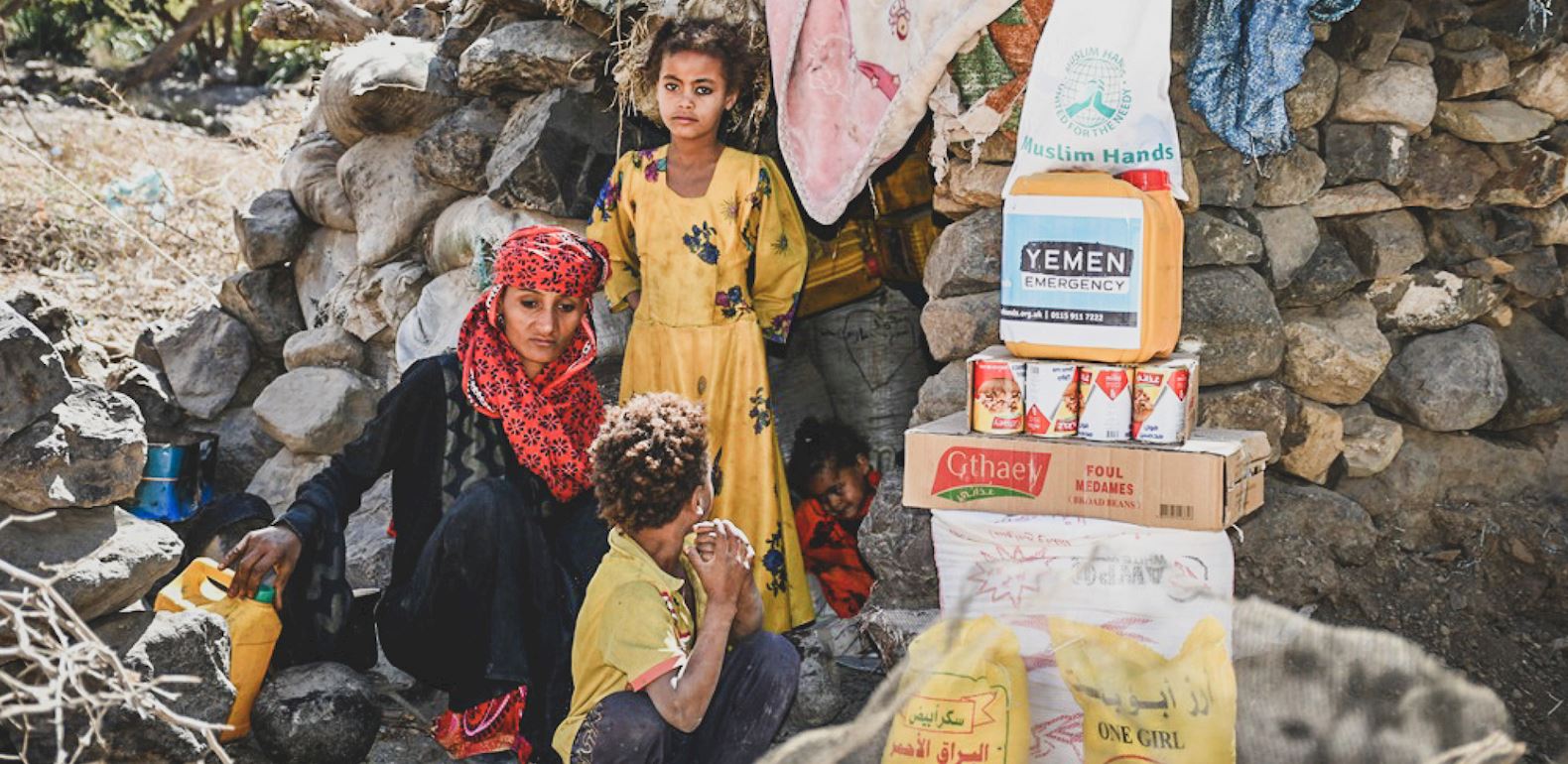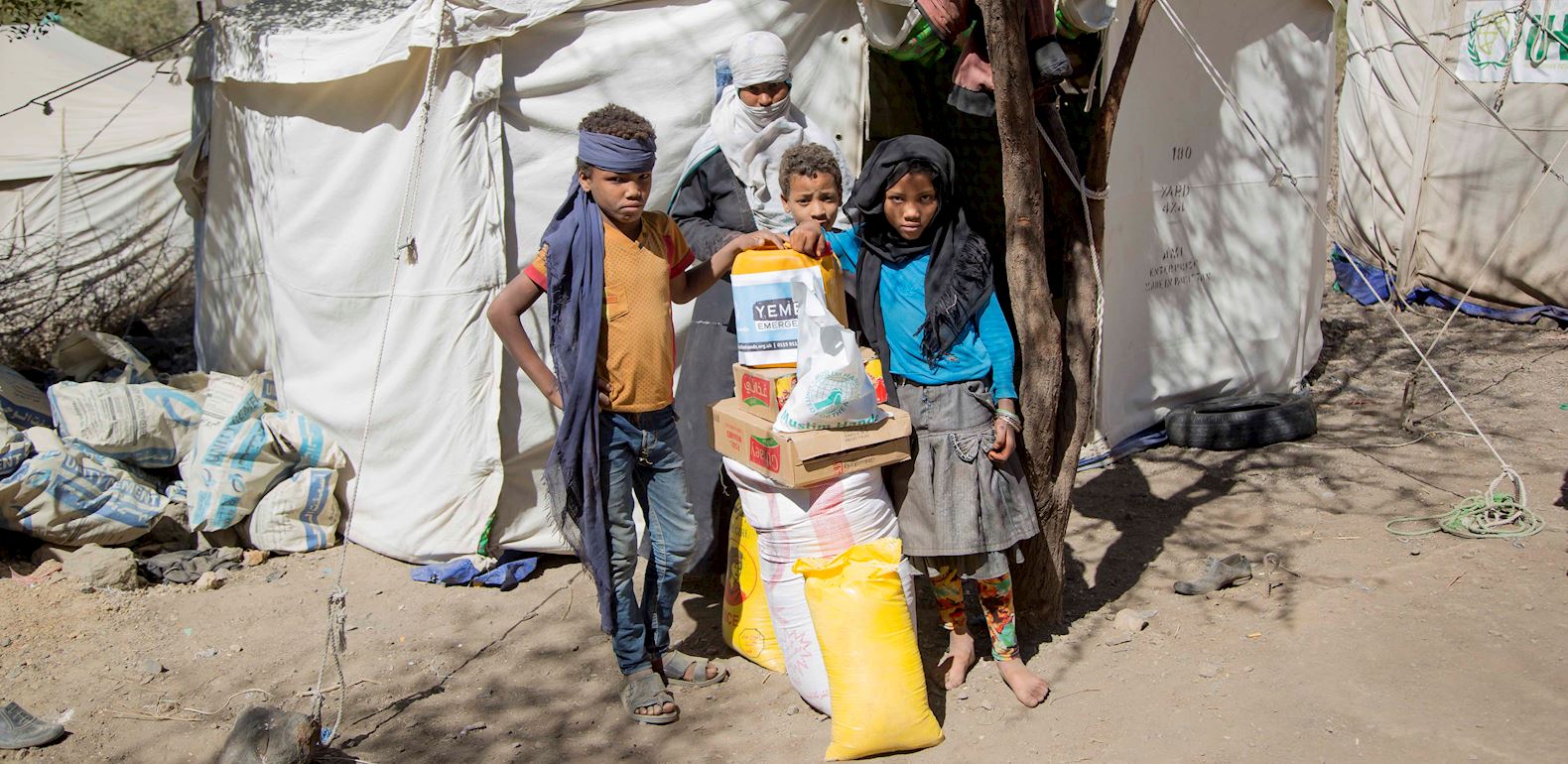 Our distributions in Yemen will be continuing throughout the year. Please donate now to continue saving lives.
---
Facebook

Twitter

Email This