07 February 2019
Gazan Orphan Mohammed Dreams of Having a Blanket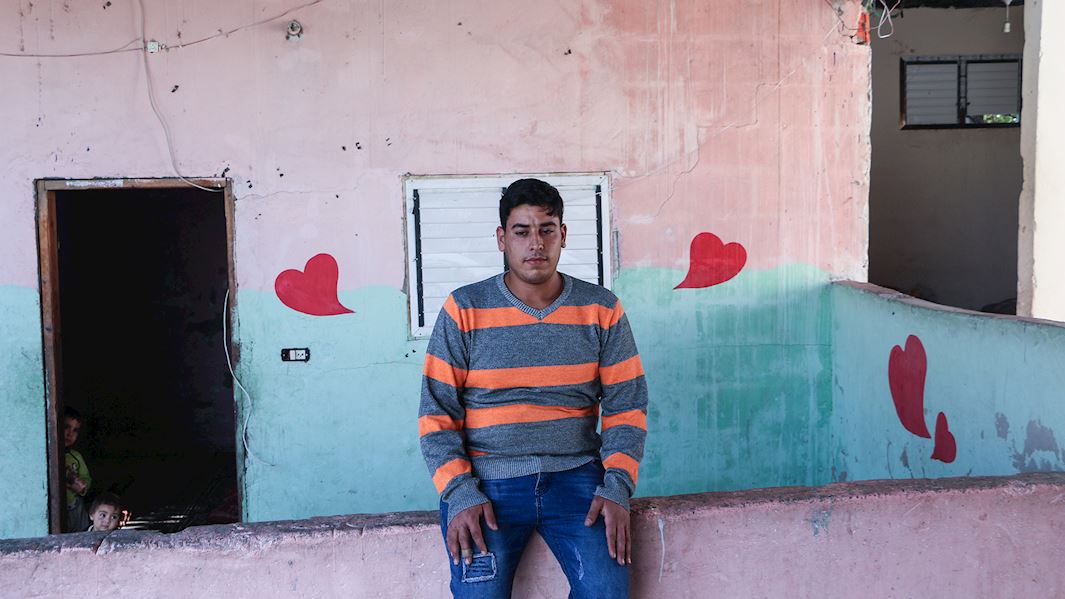 It's freezing and thousands of Gazan families are living in houses ravaged by over a decade of conflict, which offer little protection from the heavy rain and snow.
Mohammed Al-Kahlout is a 16-year old orphan living in the Jabaila district. Every winter, his family suffers from sickness because their house is too damaged to keep the cold out. To protect themselves from the bitter wind, they cover the gaps in their roof, windows and doors with pieces of cloth and plastic bags. They use pails to collect the rainwater which inevitably leaks into their home.
However, their efforts do little to keep the house warm. 'The temperature inside and outside my room is the same', Mohammed says. 'All the doors and windows of my house are either broken or not even installed'.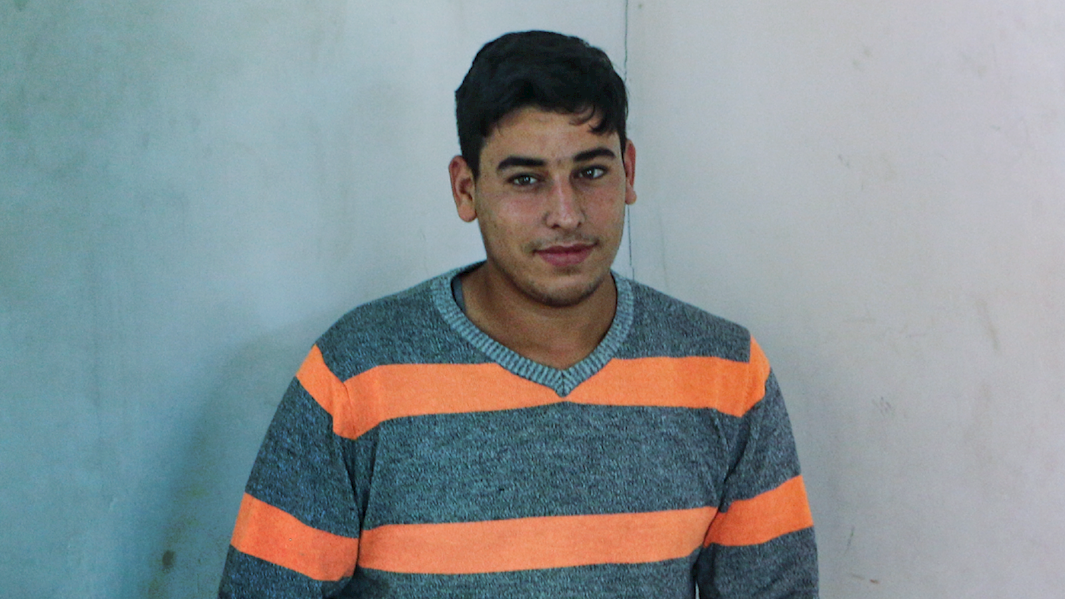 Winter in Gaza brings severe electricity shortages, so Mohammed's family are forced to risk lighting a fire indoors to escape the cold. Most of us are able to cope with a cold house by eating hot food and buying warm clothes and blankets, but Mohammed's family can't afford even these basic items.
Mohammad's family hopes that the worst of the snow is over, but the risk of flooding is ever-present, and Mohammed dreams of being sheltered and safe. 'I hope to cover my body with nice clothes and a piece of blanket', he says. 'I hope I can live in a home which is full of protection and safety. I hope to live like other children in the world'.
To keep children like Mohammed warm this winter, donate to our Below Zero: Winter Appeal. Our teams are on the ground in 11 locations worldwide distributing emergency relief including food, warm clothing and winter fuel.
---
Facebook

Twitter

Email This