05 May 2020
Your food donations in action
Here at Muslim Hands we're committed to fighting food poverty and supporting individuals, families and communities in need. As well as providing food aid throughout the year, we make sure that deprived families in Ramadan have the food they need to help combat poverty and nutritional deficiency. This Ramadan we are committed to providing 2.5 million meals to over 700,000 beneficiaries.
The Prophet (saw) said, 'Blessed is the wealth of the Muslim, from which he gives to the poor, the orphan and the wayfarer'. [Muslim]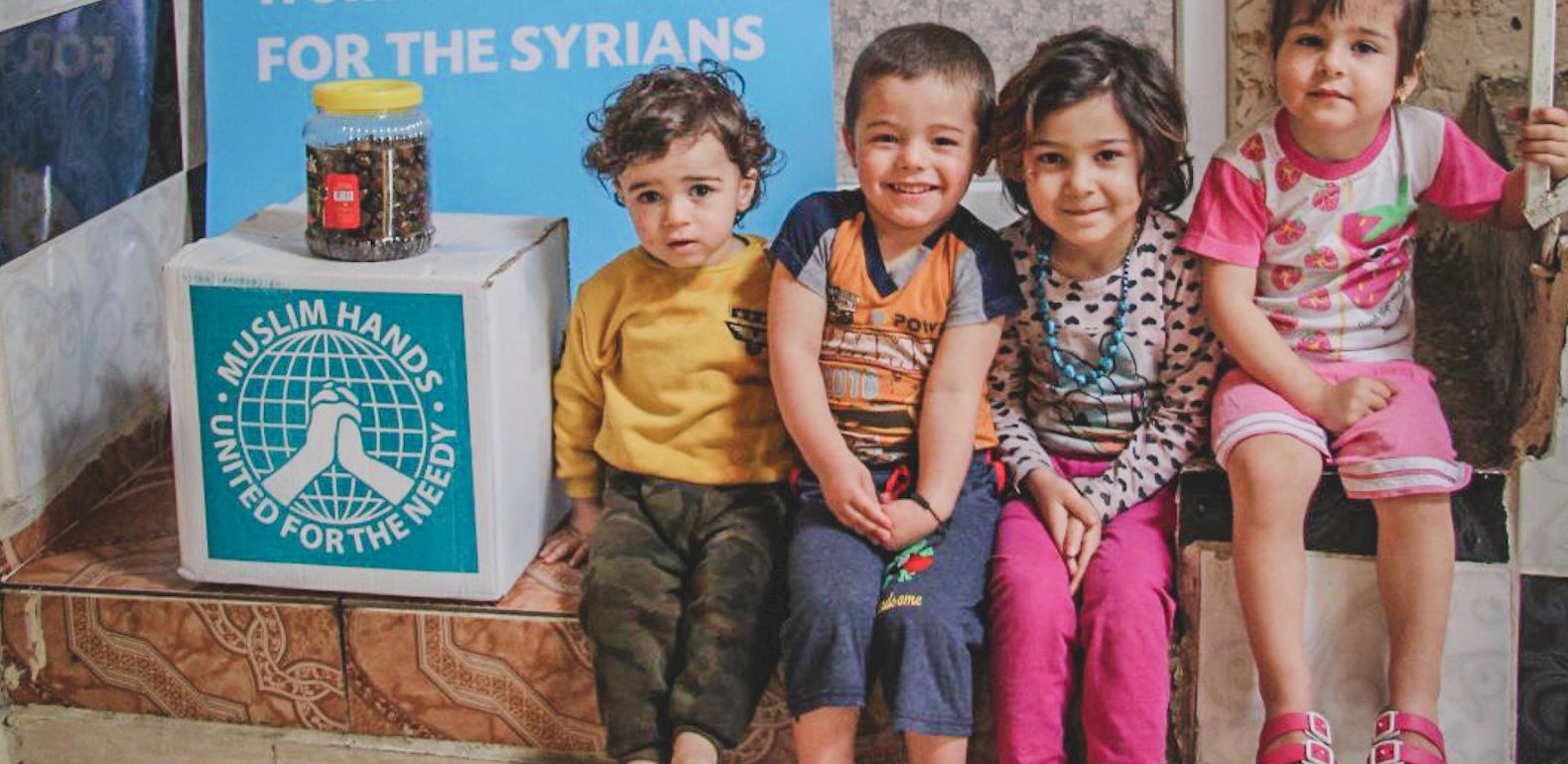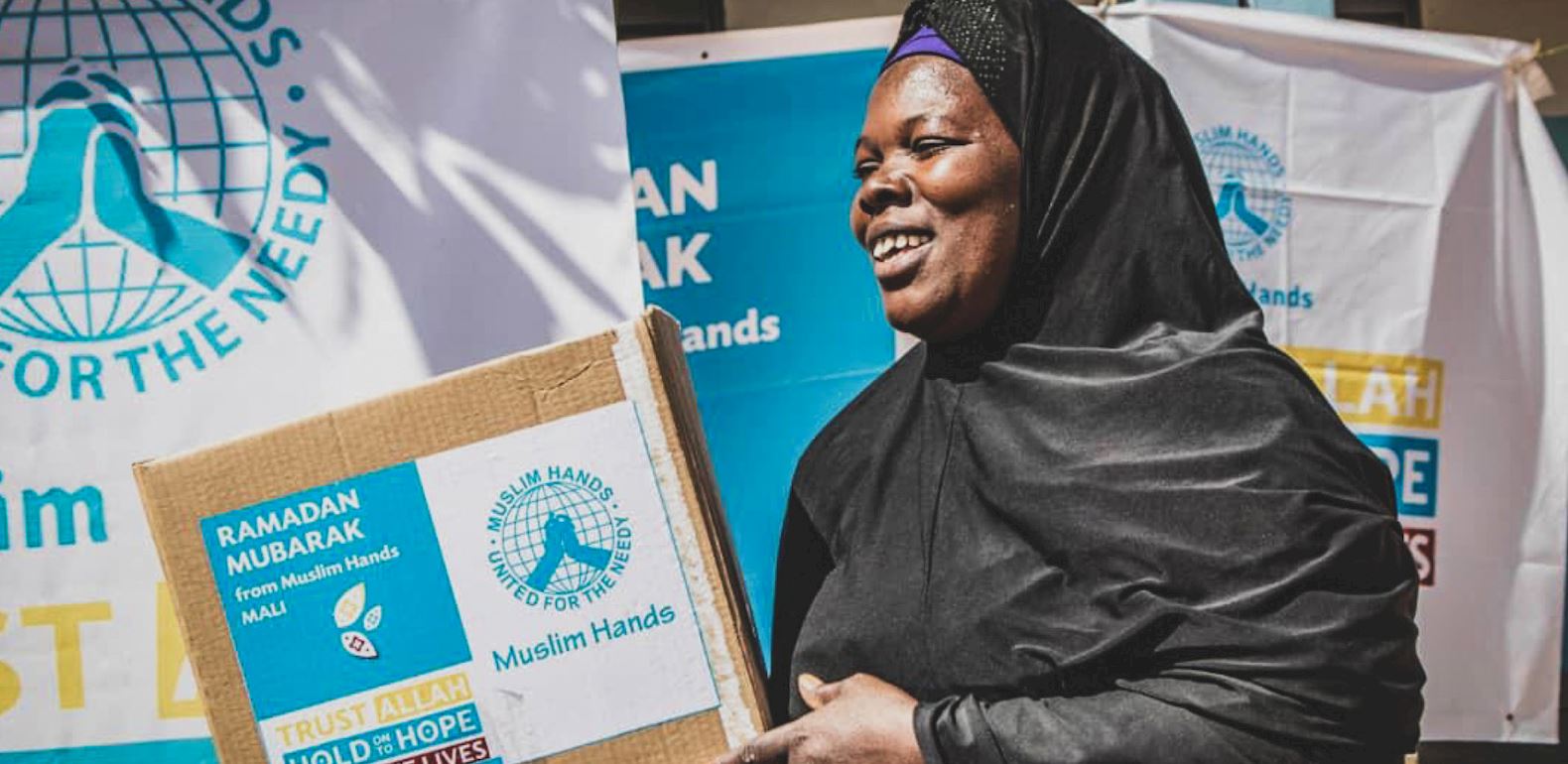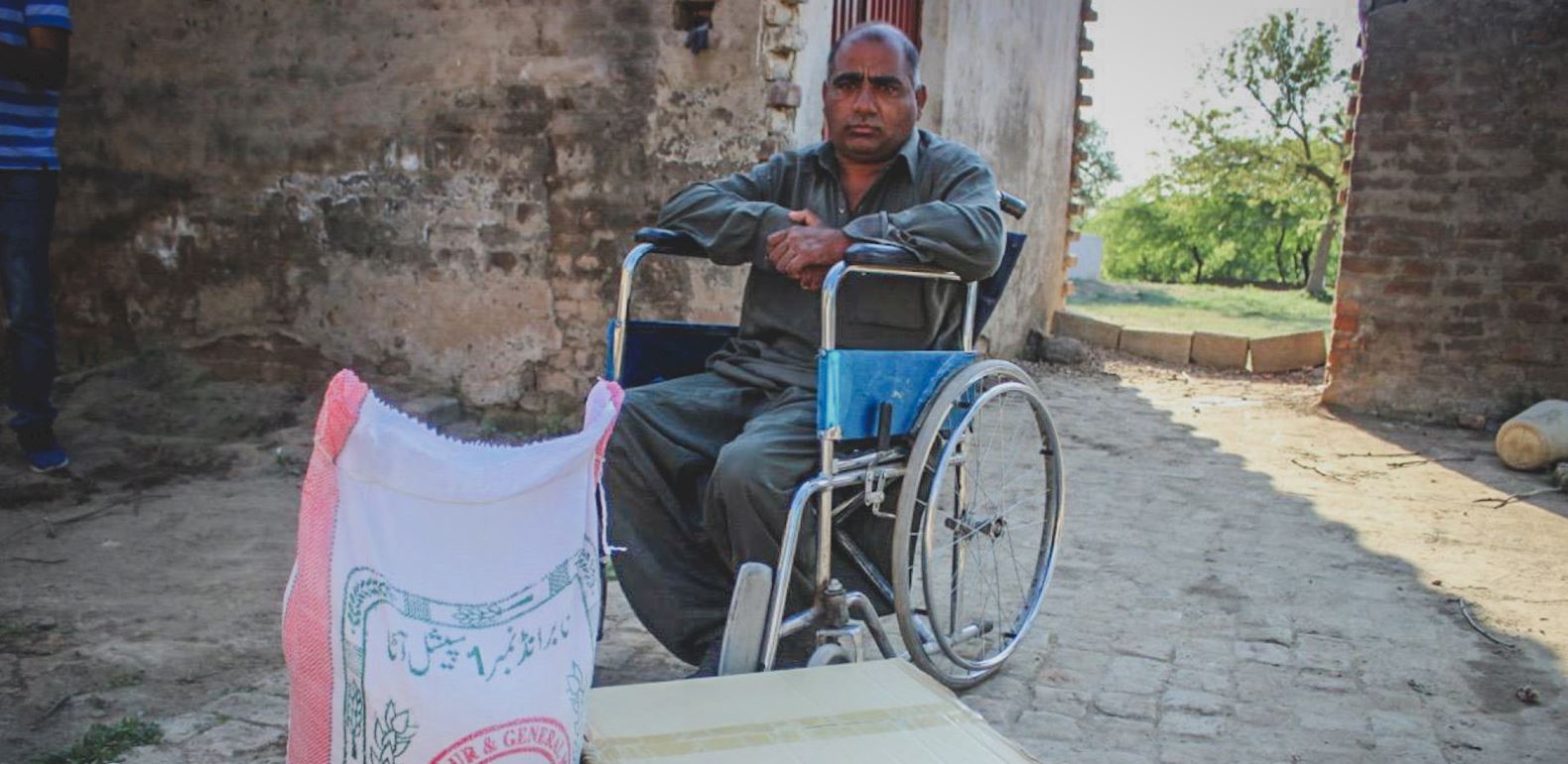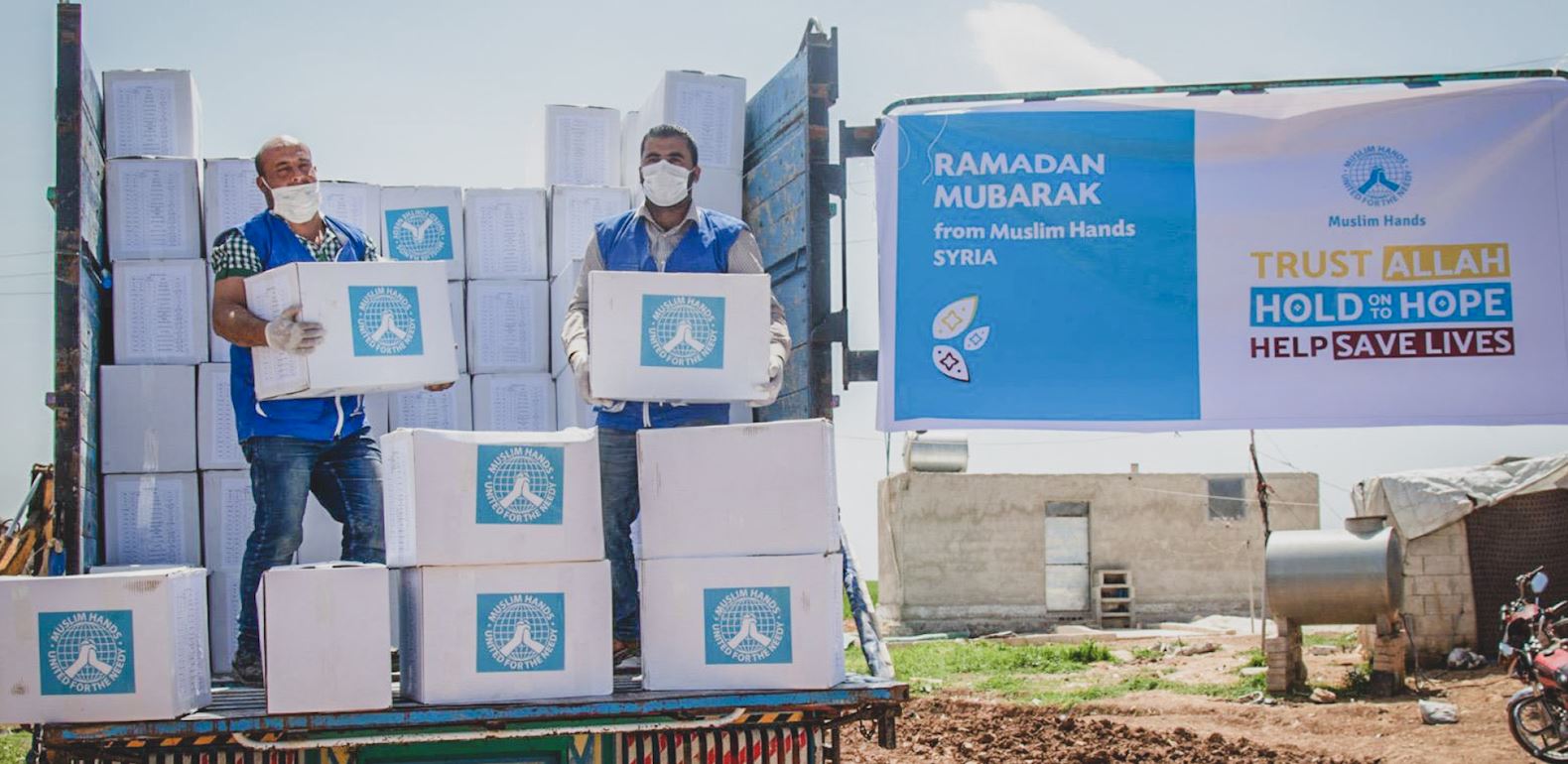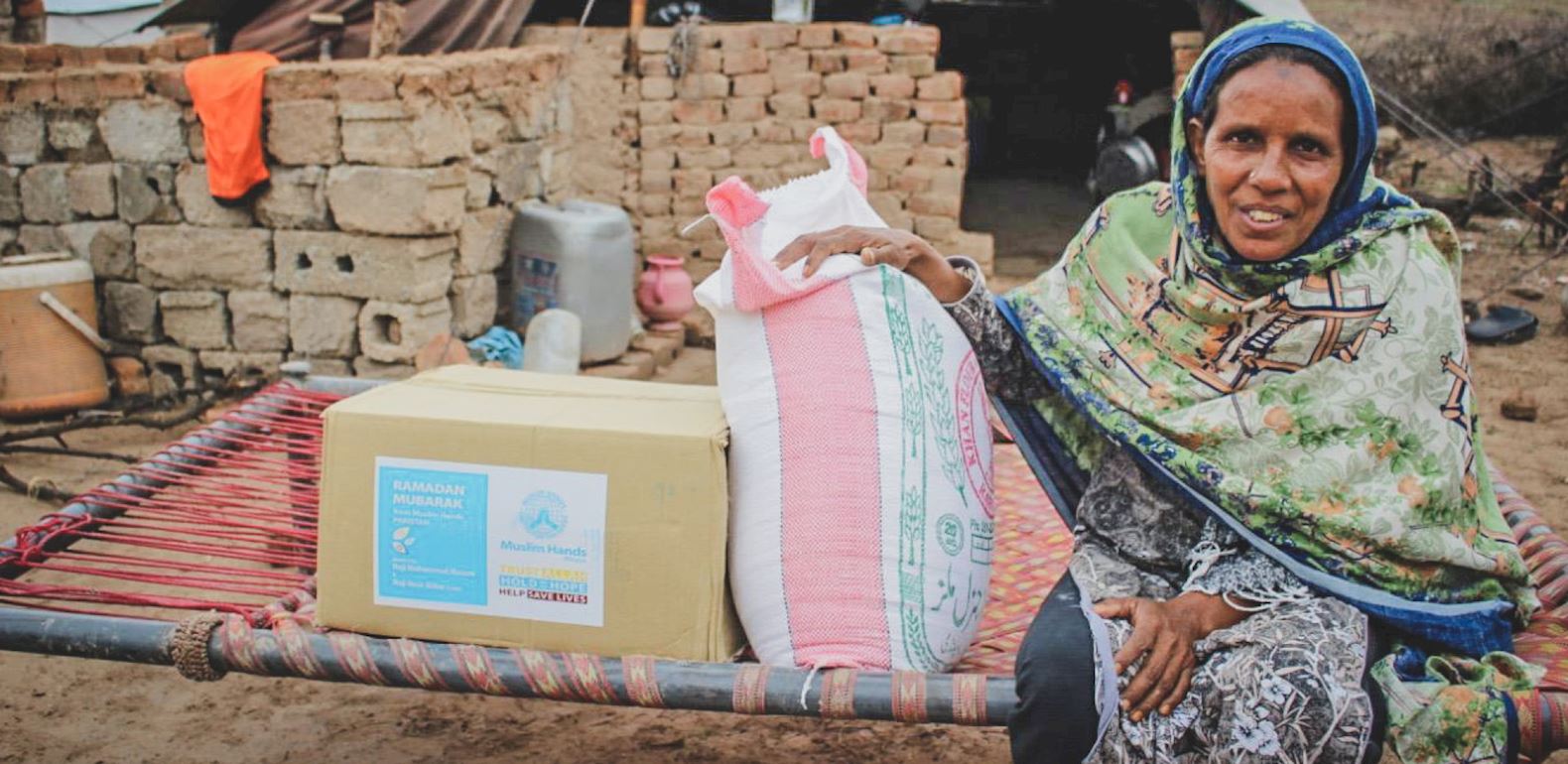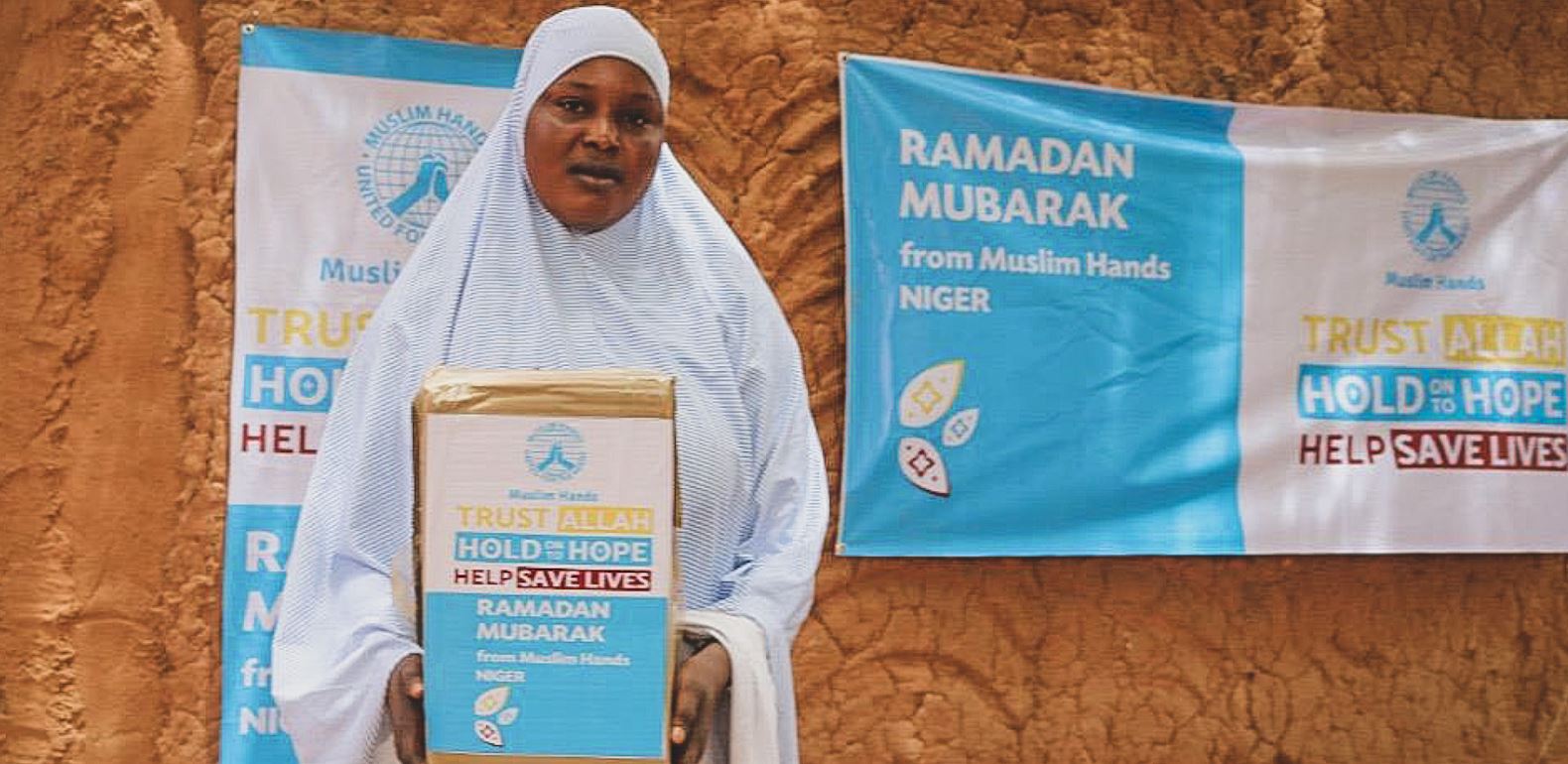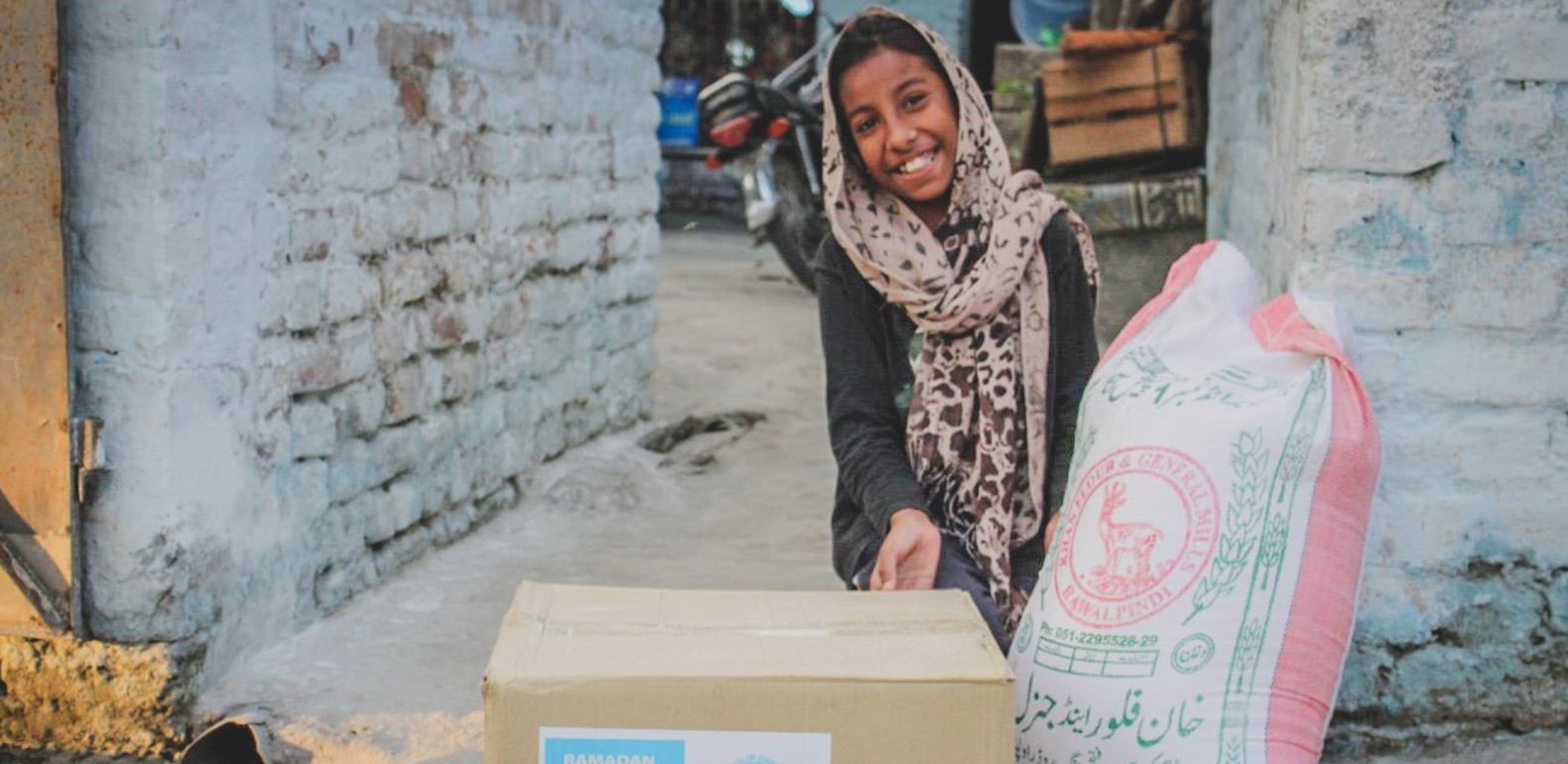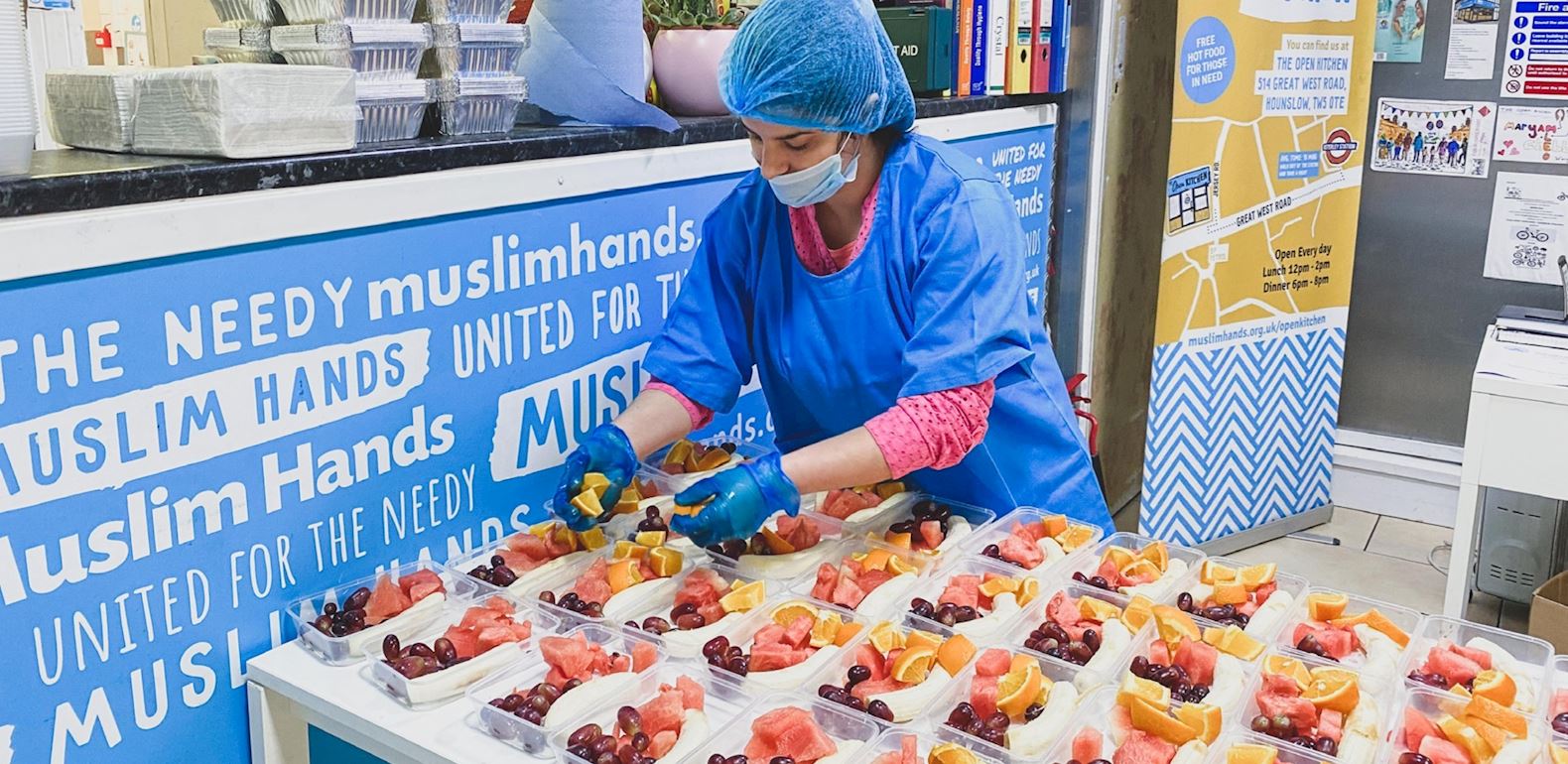 The Prophet (saw) was the most generous of all the people, and he used to become more generous in Ramadan when Jibril met him. [Bukhari]
Let us follow the Prophetic example of providing food to the needy in this blessed month. Let us be the answer to the Du'as of the needy and extend a helping hand when they need it the most.
---
Facebook

Twitter

Email This