30 November 2020
See How Your Donations are Supporting Ethiopian Refugees!

Over the past two weeks, over 42,000 refugees have crossed into Sudan from Ethiopia as they flee violence and ethnic persecution. Sudan is already struggling due to ongoing political instability and recent torrential flooding, which destroyed livestock and increased the risk of disease. Sudan does not have the facilities to be able to care for this number of refugees, with many being crammed together in makeshift refugee camps.
Since launching our emergency appeal last Thursday 26th of November, alhamdulilah your support has raised nearly £10,000 to provide an initial emergency response, which is set to become larger as more and more refugees flee into Sudan.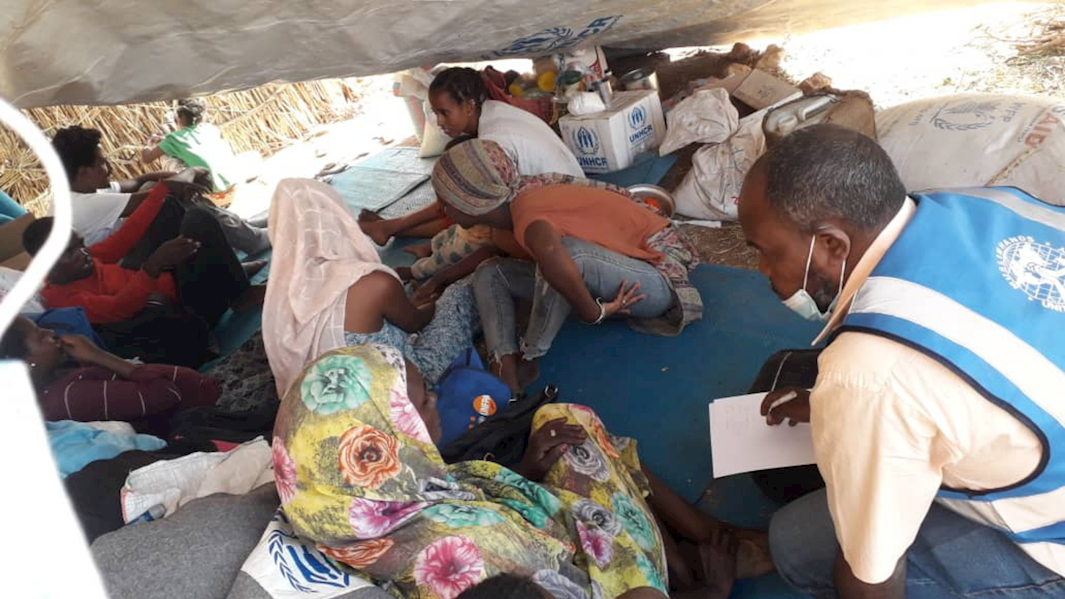 Many quickly fled their homes in Ethiopia, unable to pack basic and essential supplies. The journey of a refugee is one we cannot truly imagine nor relate to until we're in their shoes, but it was one of walking for hours, even days, in a harsh environment. They do not know if they will return to their homelands and see the people or the memories they left behind, as they search for safety, for hope, for peace.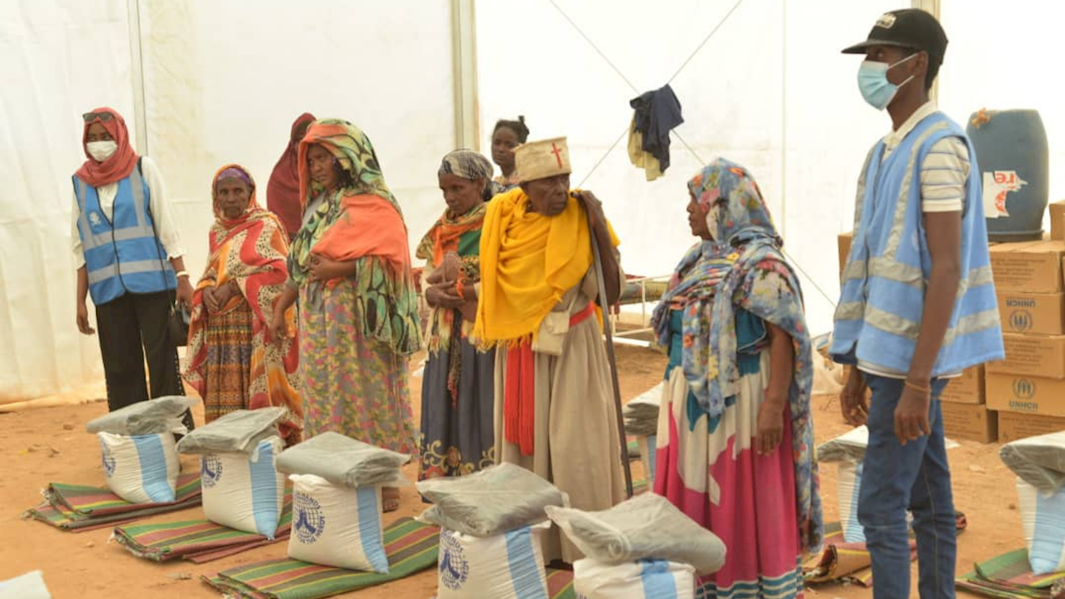 Our teams on the ground in Sudan has been delivering your donations over the weekend. These include hygiene kits which contain hand sanitiser, face masks and vinyl gloves – alongside flour, dry corn and a plastic cover and mat to protect them from the elements. News outlets are reporting that hospitals are becoming overwhelmed in the region with supplies running out, increasing the importance of these hygiene kits.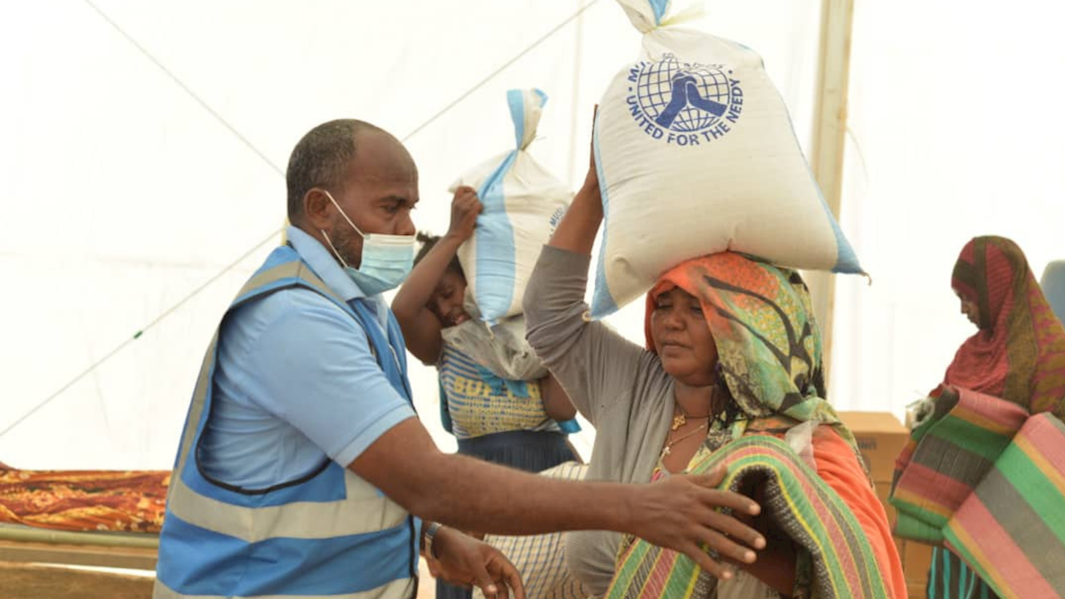 The people of Sudan are following in the path of the Prophet (saw) as they open their hearts to the Ethiopian people. We learn this from the Hadith:
Once a delegation from Ethiopia arrived in Madinah and the Prophet (saw) stood up and began serving them. His companions said that they would look after them, but the Prophet (saw) insisted,
'Indeed, they were generous to our companions, and I would love to repay them'.
[Baihaqi]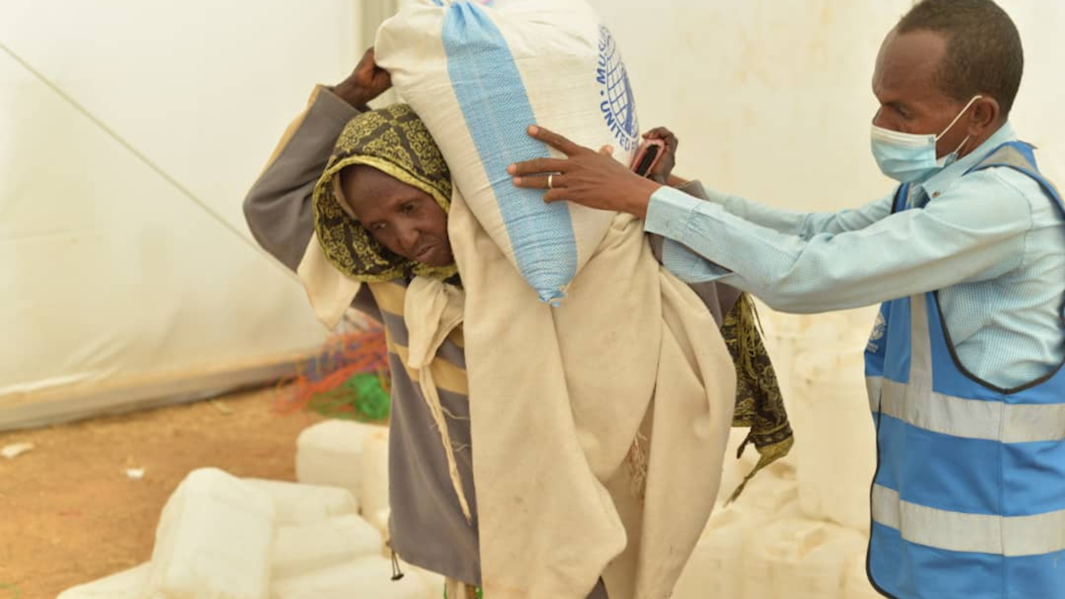 Allah swt has granted us the opportunity to serve those whom the Prophet (saw) served. If we were in his blessed company we would want to follow the path of the companions and serve them alongside the Prophet (saw) - this is our chance.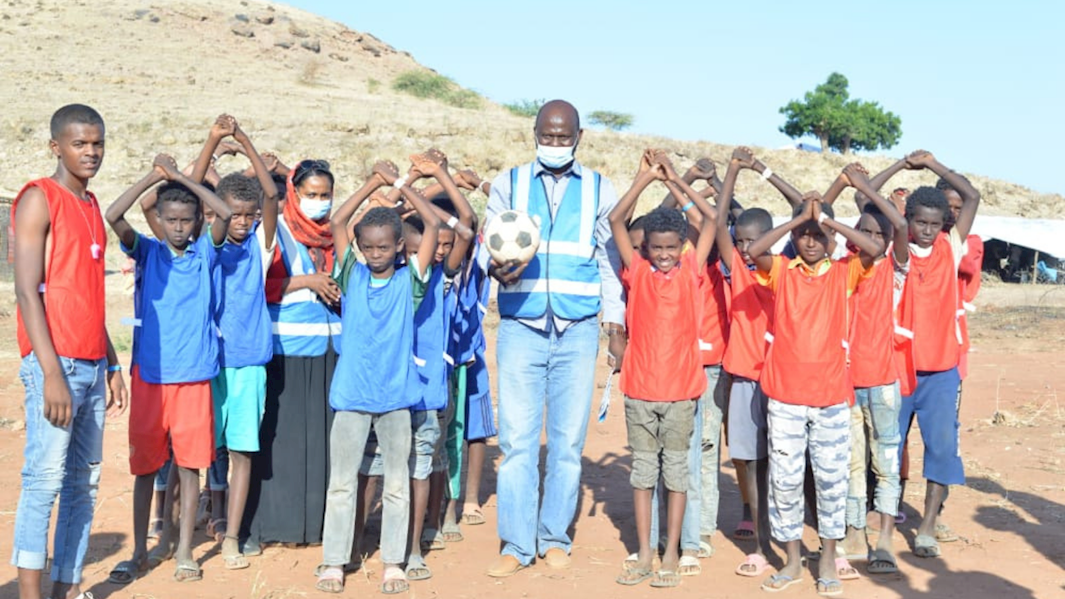 Your donations will help reduce the spread of COVID-19, along with other diseases such as Tuberculosis and Malaria. The numbers of refugees in Sudan is increasing daily, with many being unregistered which could lead to a catastrophic humanitarian crisis.
There's a growing lack of clean drinking water and food available, and only with your continued support can our teams on the ground continue to provide life-saving aid to those most in need.
If you'd like to learn more about the crisis, then check out our latest blog which explains the situation in detail!
---
Facebook

Twitter

Email This