13 April 2021
Press Release: Providing Iftar to Vulnerable Families
52-year old Sona Khan and his family are living with acute hunger in a rural village in Pakistan. He shares a two-room hut with his wife and four children who rely on him as the main breadwinner. He was working as a farm labourer tending the land and gathering crops, which allowed him to make an average £40 per month to support his family, until he lost his job earlier this year.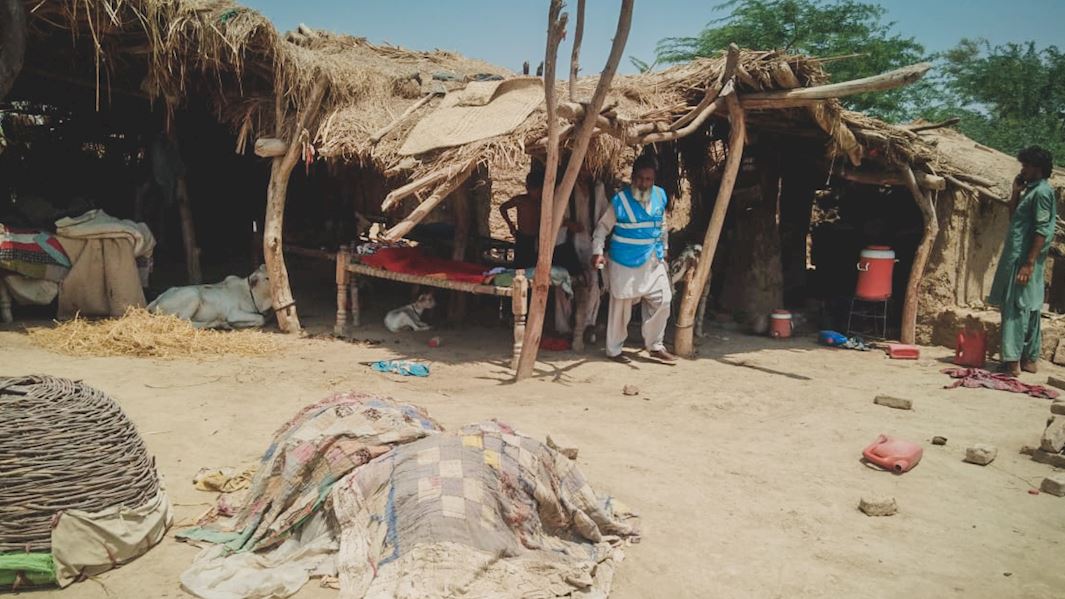 He told our team: 'I used to live with dignity where last Ramadan all my sons gathered around me during the iftar meal. Now I am worried about how I will be able to feed my family from the savings that I have. This Ramadan, I will look to my neighbours and local mosque for provisions and may even have to go without food, leaving my children in tears. This Ramadan looks hopeless because I am not able to support my family'.
UK charity Muslim Hands has pledged to provide 2.5 million meals at a cost of over £470,000 to those living in the UK and poverty-stricken countries around the world during the holy month of Ramadan. Ramadan is the most sacred month of the year for Muslims where fasting is observed between sunrise and sunset for 30 days. It is also during this month that Muslims give millions in charity. Over 90,000 people like Sona will be presented with a family food parcel, containing all the ingredients they need to make nutritious meals throughout Ramadan.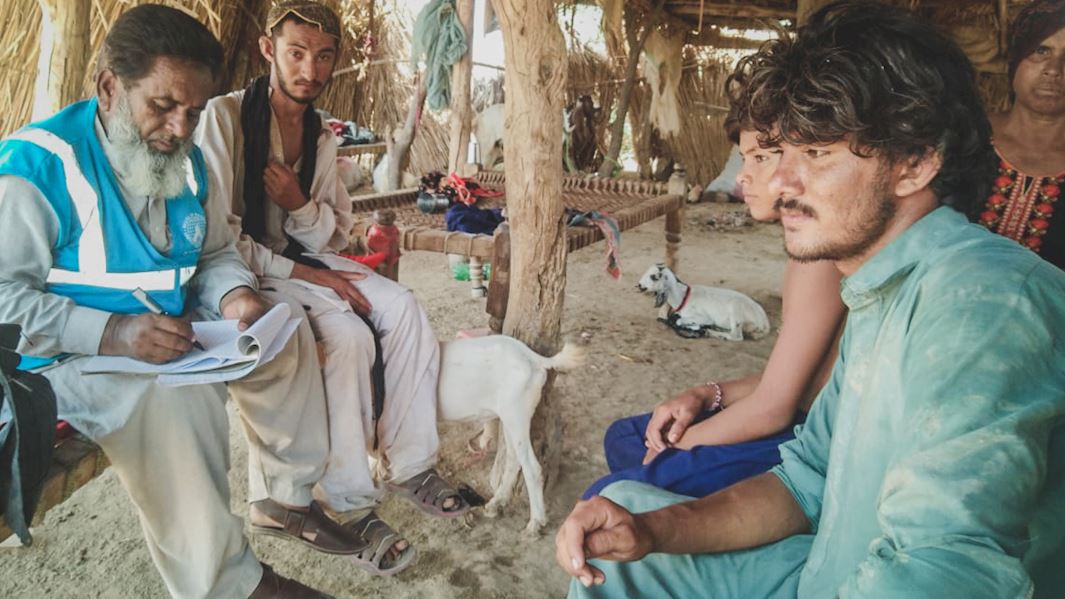 The twenty-three countries that will be supported include war-torn regions such as Syria, Yemen, and Palestine as well as locations where communities are crippled by poverty. According to the UN: 'Over 820 million people in the world are suffering from hunger and do not have enough to eat'. This has been further exacerbated by the recent aid cuts from governments around the world and inflation rates rising in countries like Syria, where basic necessities are beyond reach for many families.
Muslim Hands will also support homeless people, refugees and low-income families in the UK, where our Open Kitchen in Hounslow is providing up to 450 hot nutritious takeaway meals daily, seven days a week. We are also partnering with FareShare Midlands who distribute enough food in the local area to provide 10,000 meals each day.
James, Open Kitchen service user said:
'I've been coming to the Open Kitchen since its opened and that is when my life started changing. Before coming here, I was stealing food and looking through bins. I never had people welcome me before and for me to come into their world. The manager here has given me my life back again, has made me live again'.
Yasrab Shah, Muslim Hands Fundraising Director, said:
'Due to the generous outpouring from our donors, last year we were able to distribute over £400,000 worth of food aid to the world's neediest people, supporting them prior and during Ramadan. The past year has been extremely tough, with the pandemic, world aid being drastically cut for countries such as Yemen and Syria, as well as inflation rates making necessities difficult to afford. Millions already in crisis are spiralling into another terrible situation and we cannot allow these people, including those in the UK, to go hungry. Our Ramadan message continues to ask our donors to Trust Allah, Hold on To Hope, Help Save Lives and we call on our supporters to help us help those in desperate need'.
ENDS
Notes to editors
Established in 1993, Muslim Hands is an international aid agency and NGO dedicated to providing emergency relief and tackling the root causes of poverty around the world.
Muslim Hands works in over 30 countries worldwide.
We rely on voluntary donations to continue our vital work. You can donate now by calling 0115 911 7222 or visiting muslimhands.org.uk
---
Facebook

Twitter

Email This