The Open Kitchen
Provide free meals for the vulnerable and needy in the UK
Donate
Here are ways you can help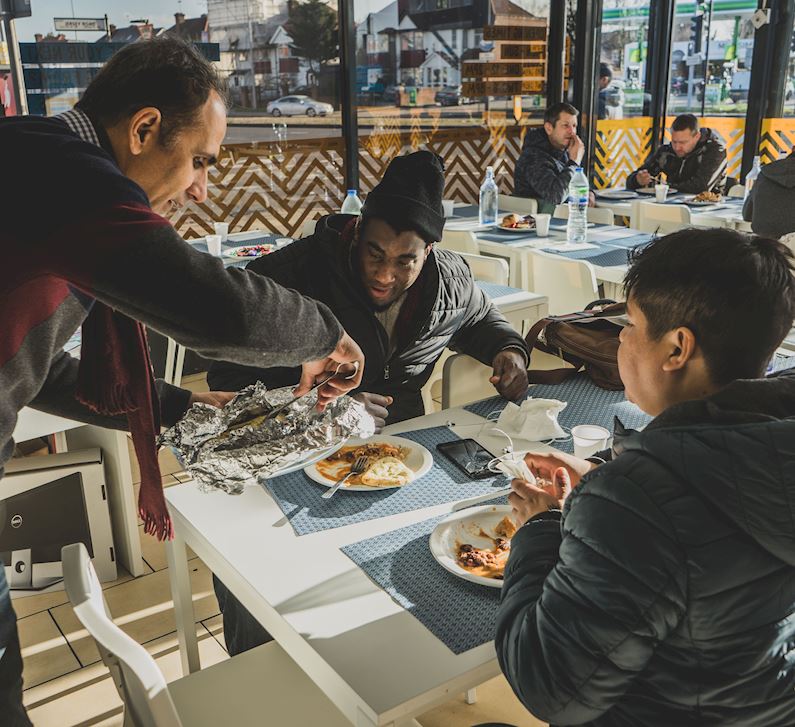 How You Can Help
'And they give food in spite of love for it to the needy, the orphan, and the captive, [Saying], "We feed you only for the countenance of Allah. We wish not from you reward or gratitude"'. (Qur'an, 76:8-9)
The Open Kitchen is free and open to all. It provides hot nutritious meals, twice a day, seven days a week.
The Kitchen will provide those experiencing food poverty with a safe space run for and by the community, where they will be treated with respect and dignity.
You can find us at: 514 Great West Road, Hounslow, London, TW5 0TE from 12-2pm and 6-8pm.
---
Food poverty within the UK is a growing problem with 1 in 5 people now struggling to put food on the table. Despite London being one of the richest cities in the world, there are thousands that experience food poverty on a daily basis, ranging from the homeless to low-income families.

Due to the severity of this issue, Muslim Hands is opening a new community kitchen for the homeless, low-income families and needy children in Hounslow.
The kitchen will be free and open to all, and will serve 100 hot, nutritious meals twice a day, seven days a week. Here, people will be able to enjoy good food in a warm, safe and friendly environment all year round.


Most importantly, the Open Kitchen will provide those experiencing food poverty with a community centred space, where they will be treated with respect and dignity.
---
Volunteer for the Open Kitchen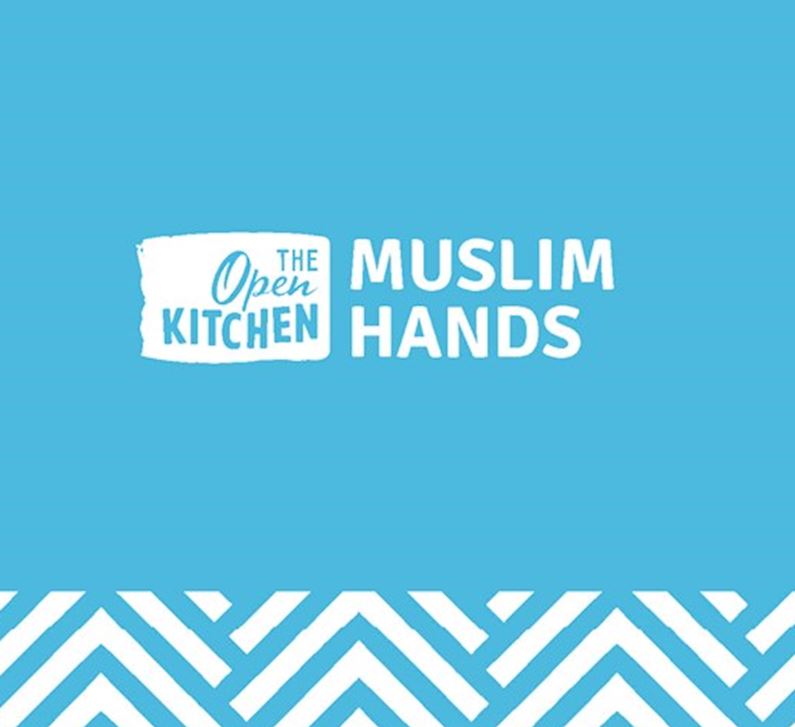 The Ansar Club
'And the first forerunners [in the faith] among the Muhajireen and the Ansar and those who followed them with good conduct—Allah is pleased with them and they are pleased with Him, and He has prepared for them gardens beneath which rivers flow, wherein they will abide forever. That is the great attainment'. [Qur'an, 9:100]
The Ansar (The Helpers) were the people from Medina who supported the Prophet (saw) and the Muhajirun (emigrants) when they migrated from Makkah to Medina. They opened up their homes and their hearts, giving away portions of their annual income, swathes of farm land, and the shirts on their backs and displayed true hospitality to their new guests.
Keep their legacy alive and open your hearts to your community. Help us provide a place for people to expel their hunger in a safe, warm environment. We need 365 people to come forward and donate £30 per month to keep the kitchen open for the needy.
Your contribution will provide the foundation on which this community project will be built on. Any excess funds will go towards expanding our reach and feeding more vulnerable and needy people within the UK in sha Allah.
Join The Ansar Club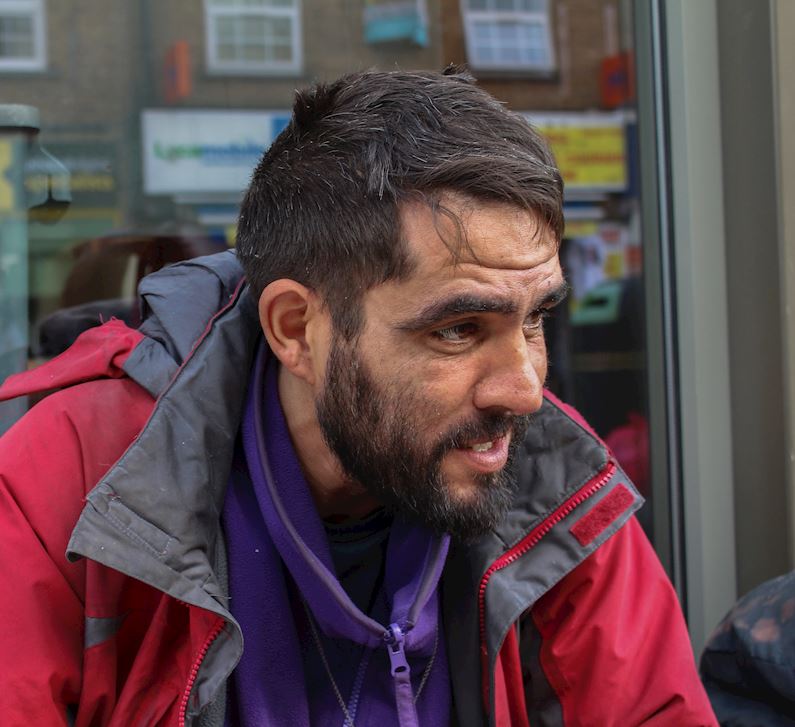 Rico's Story
In 2016, Rico found himself sleeping rough on the streets of Hounslow after losing his job in catering, where he had worked for 16 years. With no income, home or family, Rico ended up on the streets, begging for money and food just to get by: 'I try to survive day by day. I eat fast food like KFC and McDonalds but nothing with nutritional value. I feel I am beginning to get sick'.
Living on the streets, Rico not only has to deal with constant hunger but also with the threat of violence and abuse from those who see him as an easy target.
'On the streets, people look at you like you're rubbish, they treat you like you're worthless. We need support and for people to try to understand us. The Open Kitchen will benefit not only me but so many homeless people in London. To have somewhere where we can get two meals a day, and sit down in a comfortable setting like everyone else will change our lives.
The time we spend eating hot, healthy food in a warm, comfortable setting is invaluable. Not having to worry about food is a blessing'.
Read Rico's Story
Help Feed the Homeless and those in Need
Latest
Find out more about our work with the homeless and needy in the UK