09 April 2021
Share the Blessings of Iftar with Vulnerable Families
The Prophet (saw) said, 'Whoever feeds a person breaking his fast will earn the same reward as him, without anything being lessened from the reward of the fasting person'. [Tirmidhi]
At Muslim Hands, we're committed to fighting food poverty worldwide, by providing food parcels, running school feeding programmes and implementing sustainable food and livelihood programmes. Every Ramadan, we provide iftar and sahur to some of the most vulnerable people in the world, through both food parcels and cooked community meals.
In Ramadan 2021, we've committed to providing over 2 million meals across the globe. This would not be possible without your incredible generosity! Your support is not only giving hope to our brothers and sisters, it is also multiplying the rewards of your own fasts, alhamdulillah!
Here are a few of the families you'll be sharing the blessings with this Ramadan: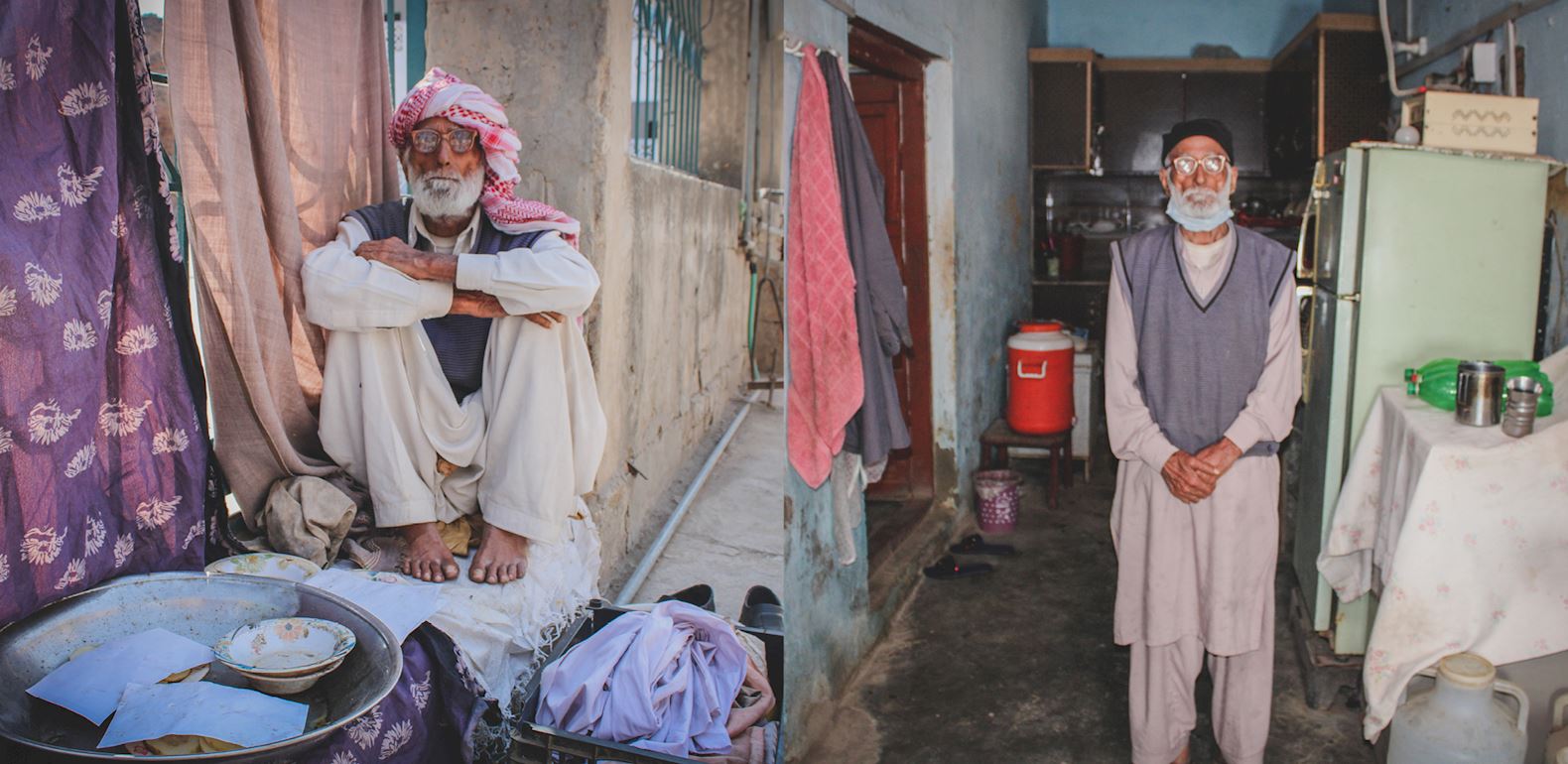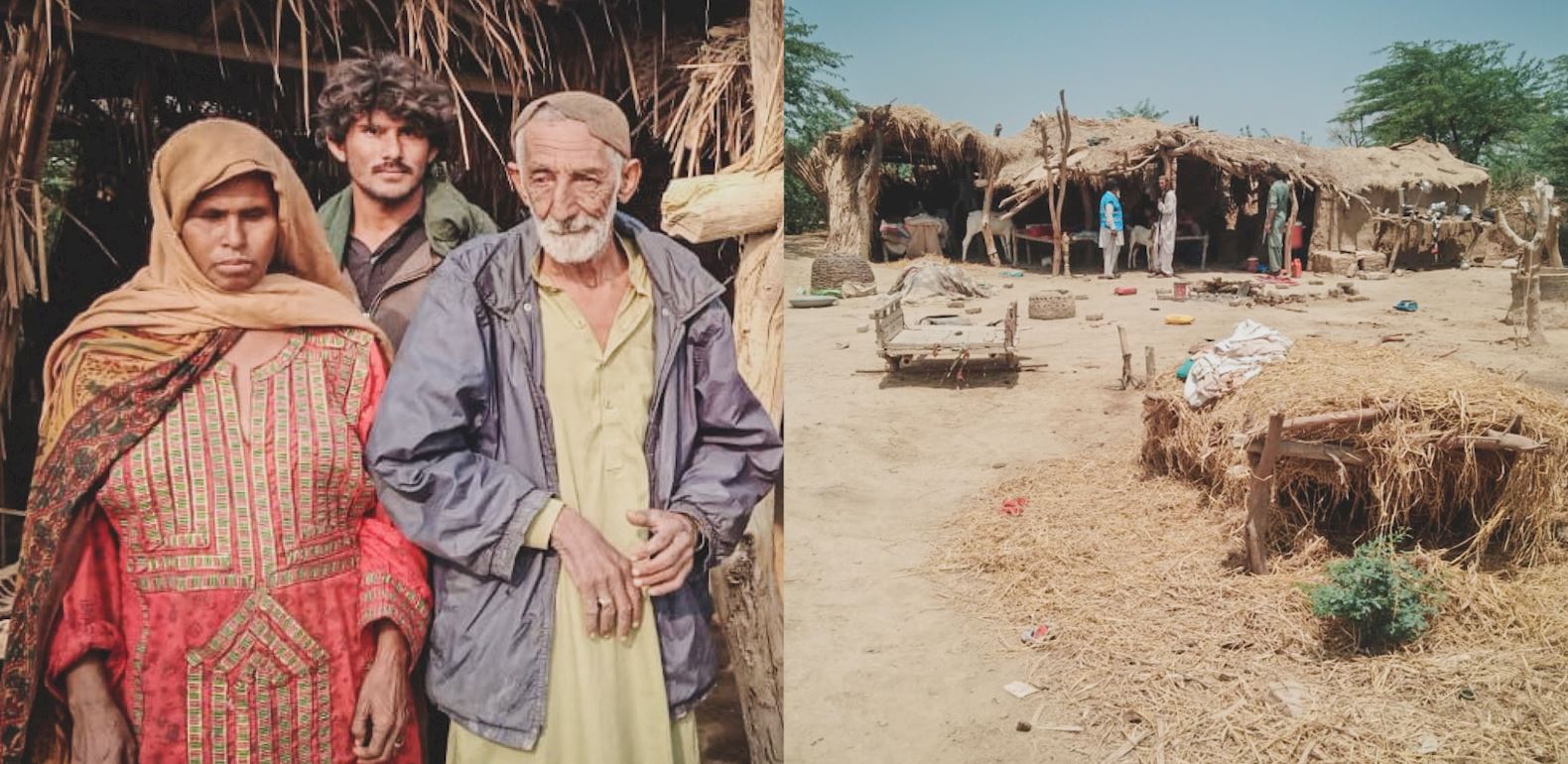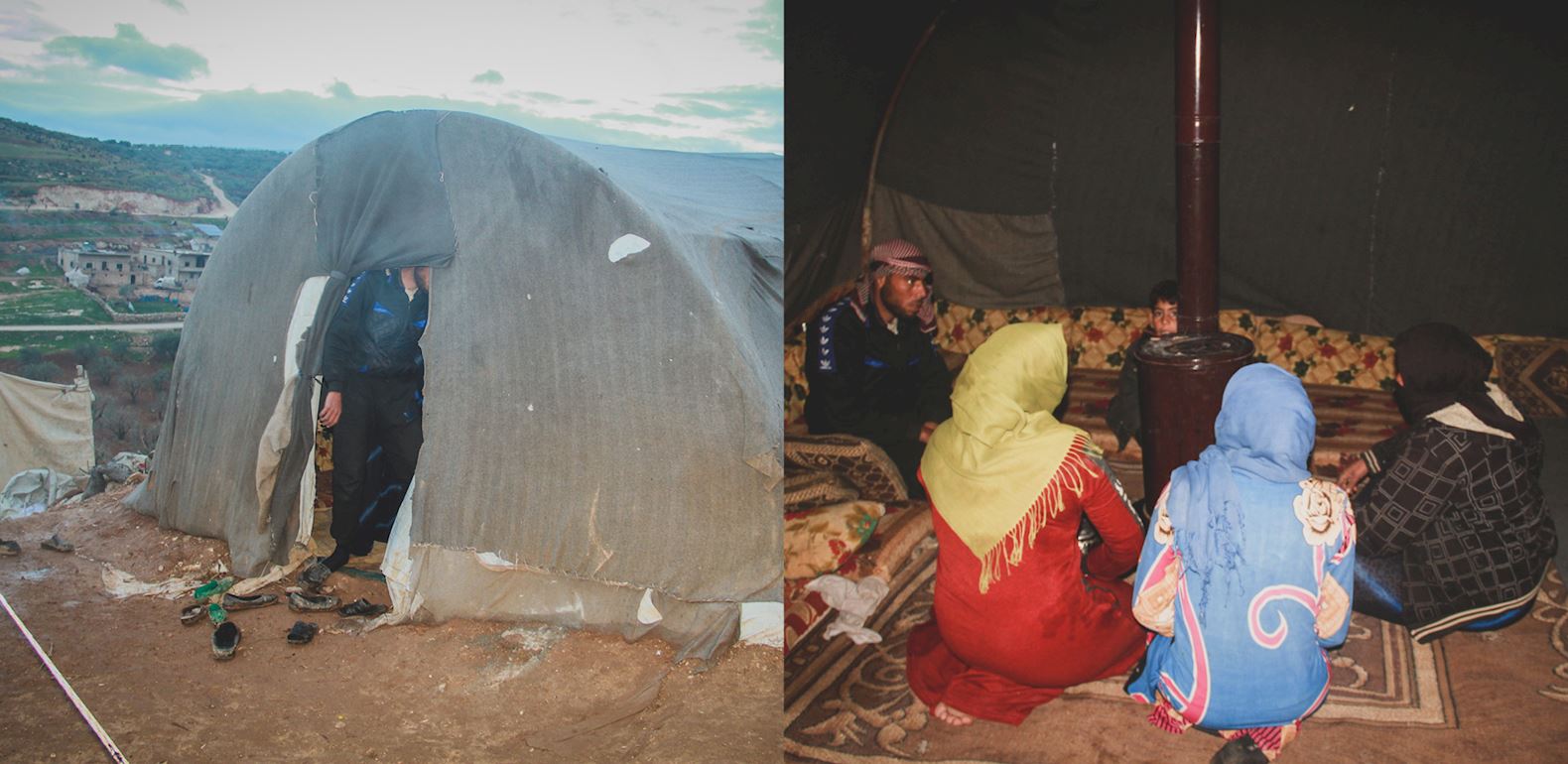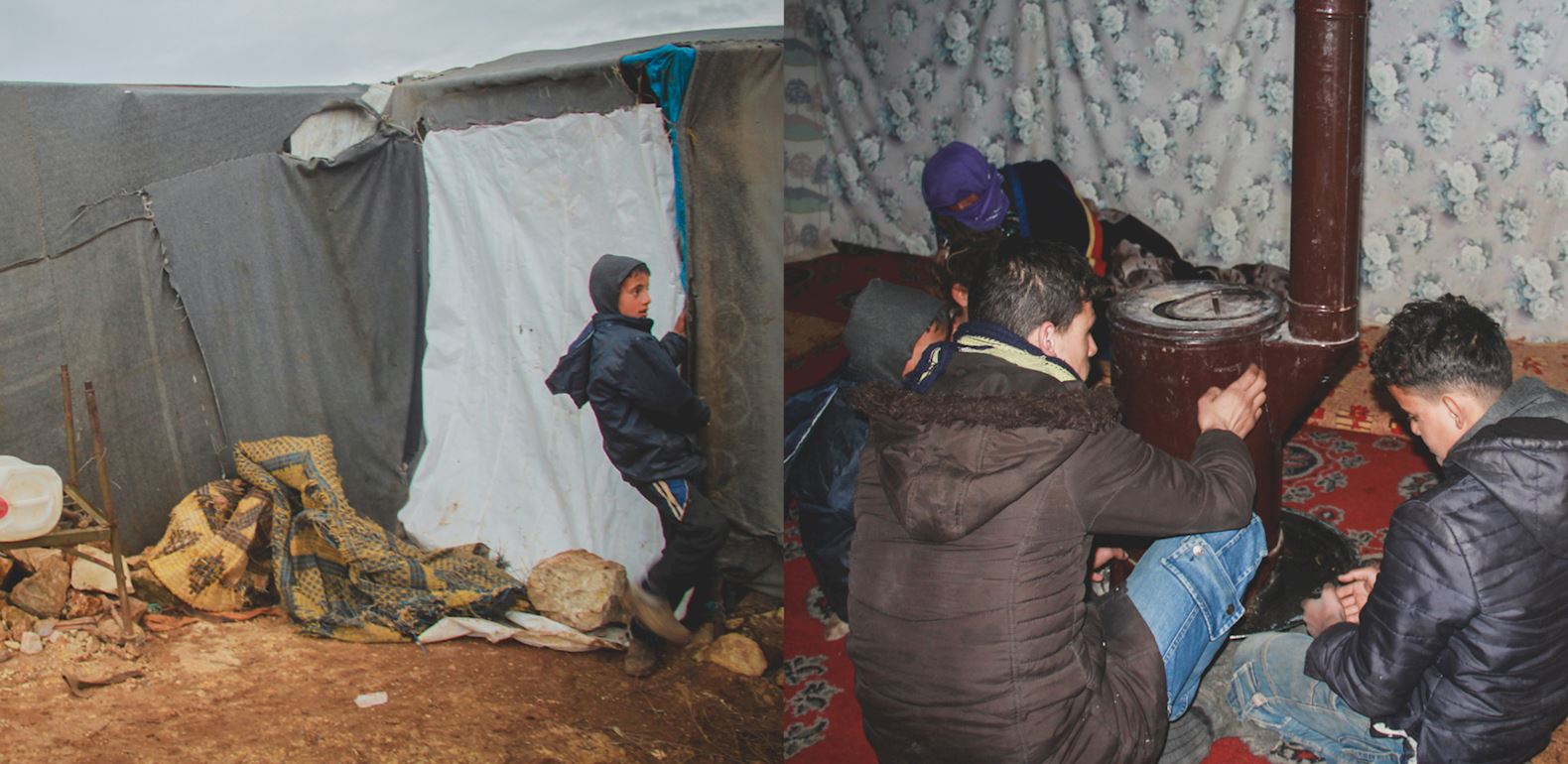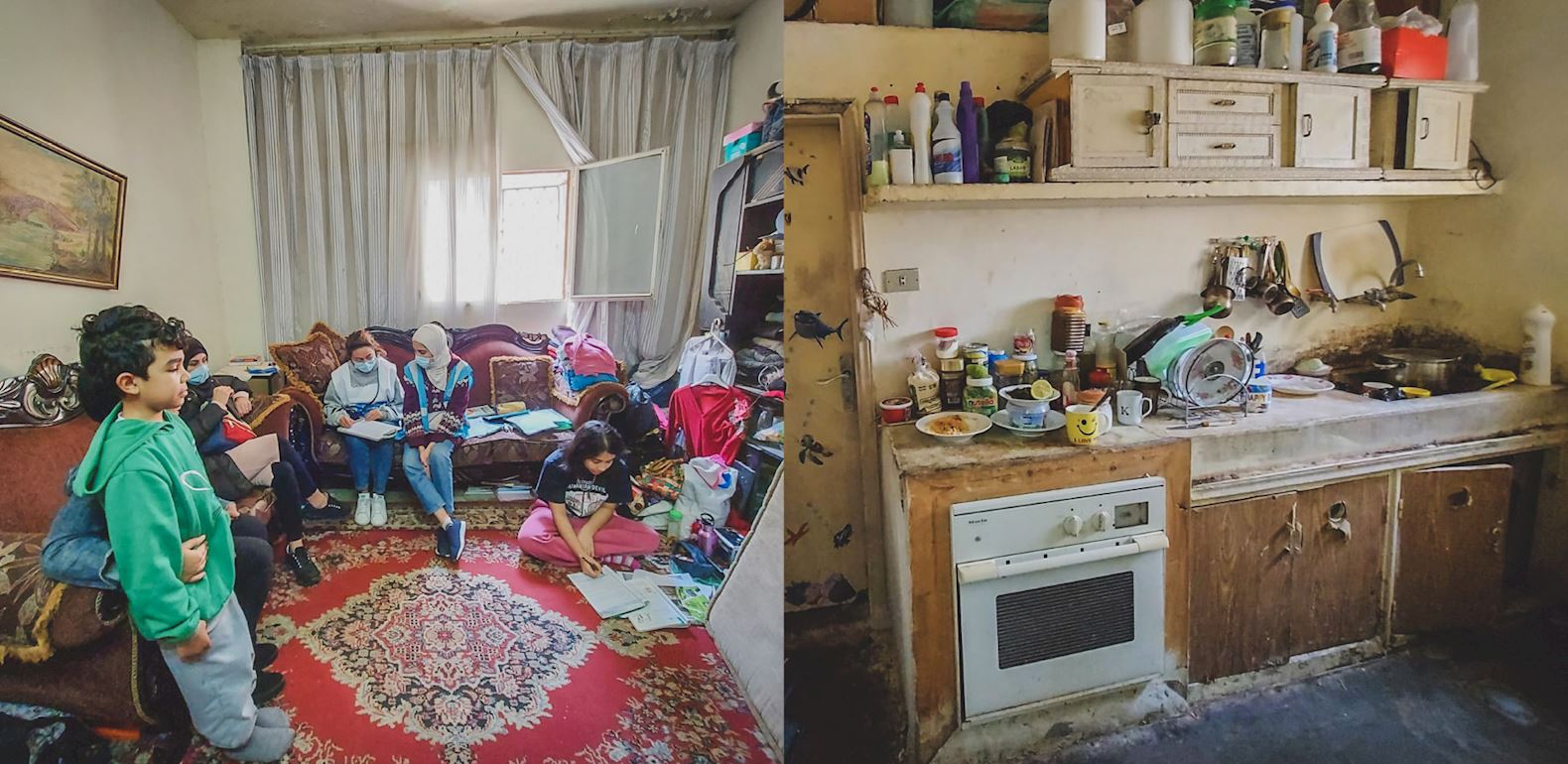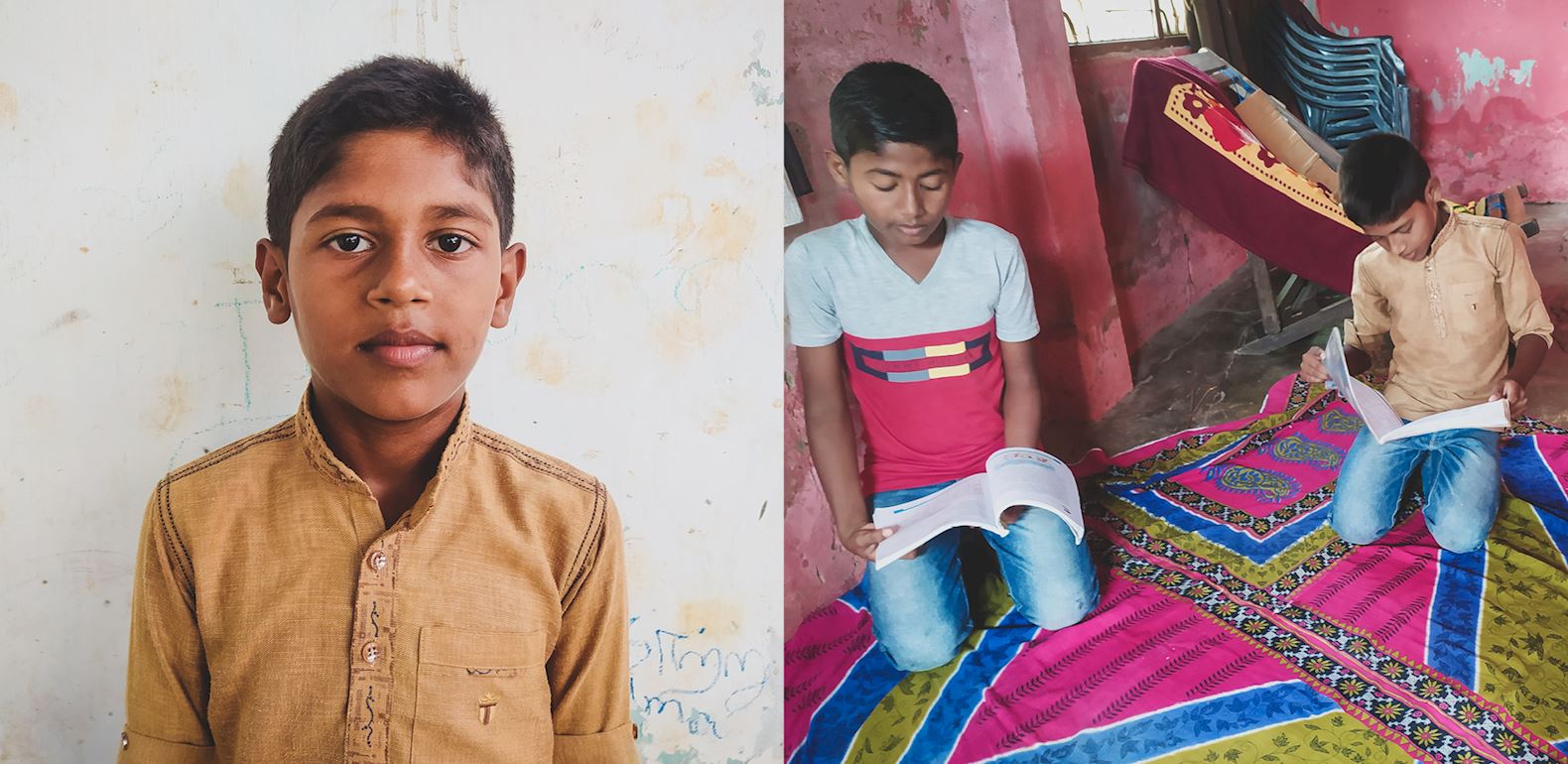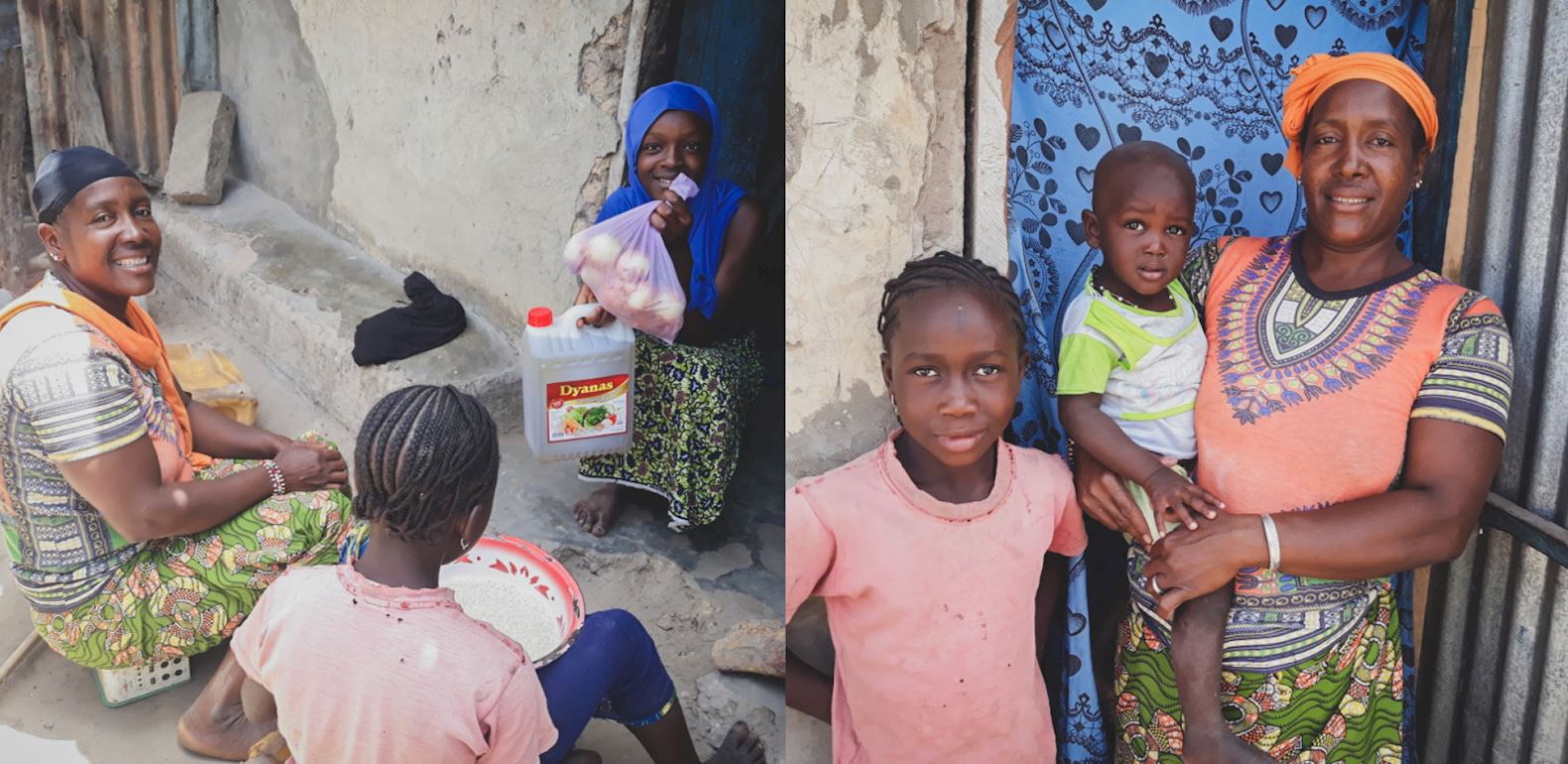 Multiply your fasts in the blessed month by giving a Ramadan Food Parcel! Each food parcel contains enough supplies for 420 meals, which will provide iftar and sahur to a family of seven for the whole month! This includes essentials such as: flour, rice, pulses and dates.
In Ramadan 2022, we are providing Ramadan Food Parcels in Bangladesh, Gambia, Lebanon (including in the Syrian refugee camps), Malawi, Mali, Mauritania, Niger, Pakistan, Rwanda, Senegal, Somalia, Sri Lanka and Sudan.
We are also distributing Emergency Food Parcels in Afghanistan, Syria, Yemen, India-administered Kashmir and the Rohingya refugee camps. Moreover, we are providing food parcels in Palestine and cooked iftar at Masjid Al-Aqsa.
---
Facebook

Twitter

Email This