22 October 2021
Building Homes in Syria: Your Donations in Action!
The Prophet (saw) said, 'It (Shaam or Greater Syria) is Allah's best land, to which He sends His best servants'. [Abu Dawud]
Alhamdulillah, you've been supporting Allah's 'best servants' for a decade, donating generously to people within Syria as well as Syrian refugees. You've given emergency food and essential supplies, supported schools and vocational centres, set up a bread factory, and provided medical care and winter relief.
And in the last year, you've also built 150 houses in Idlib! These shelters have rehomed displaced families who were living in makeshift shelters, protecting them from the elements. After years of living in camps, they finally have a permanent home to keep them safe.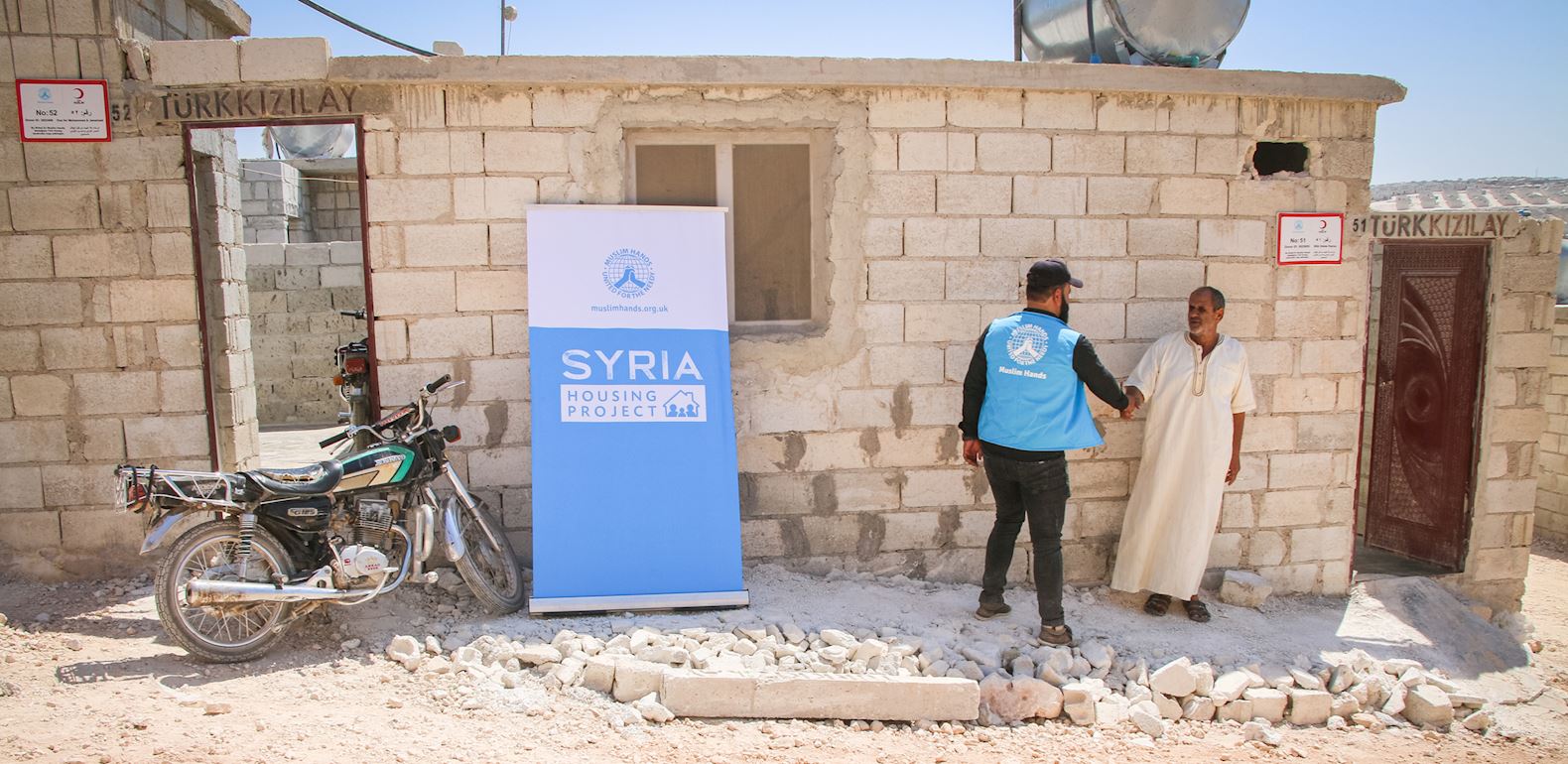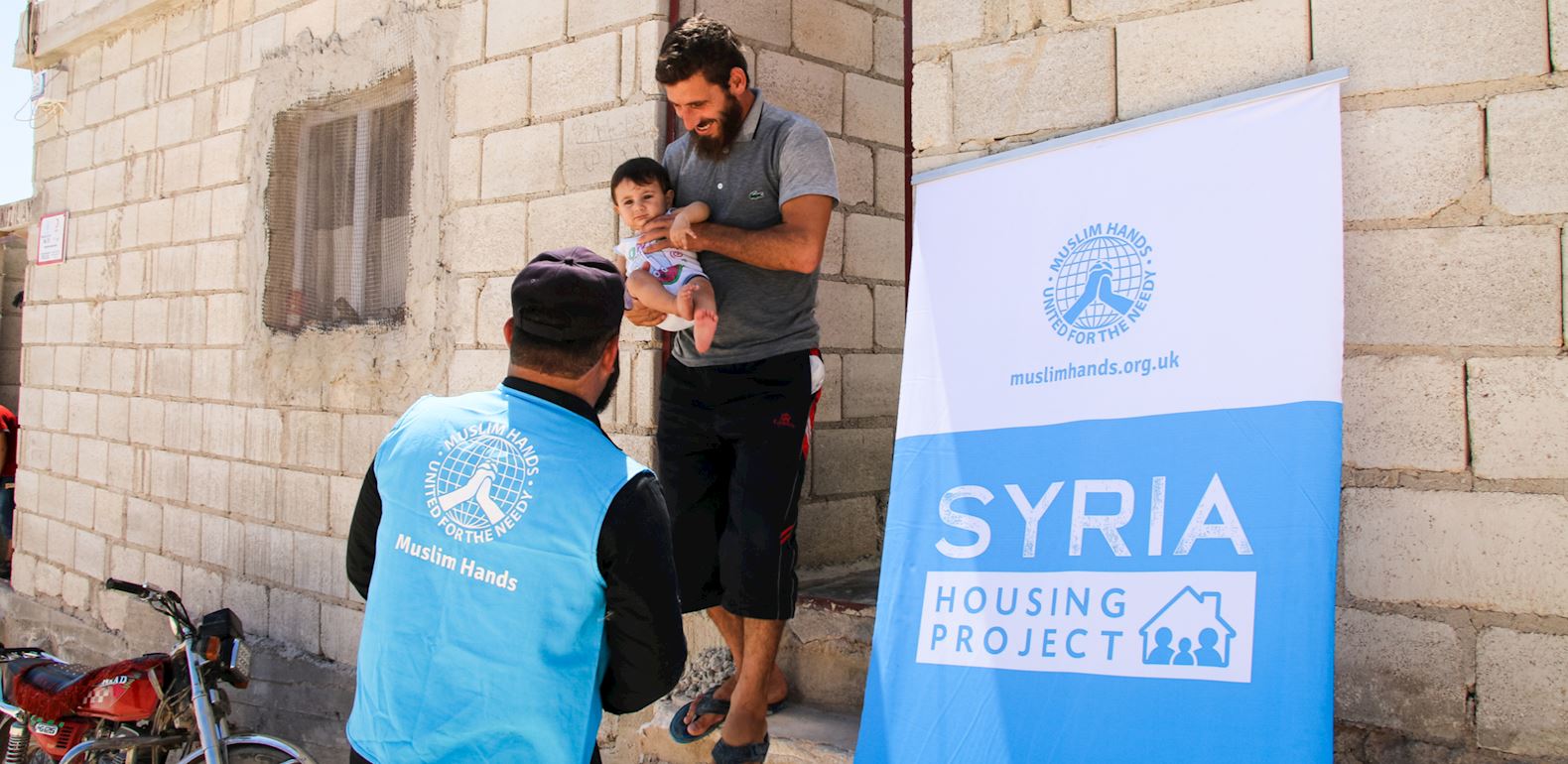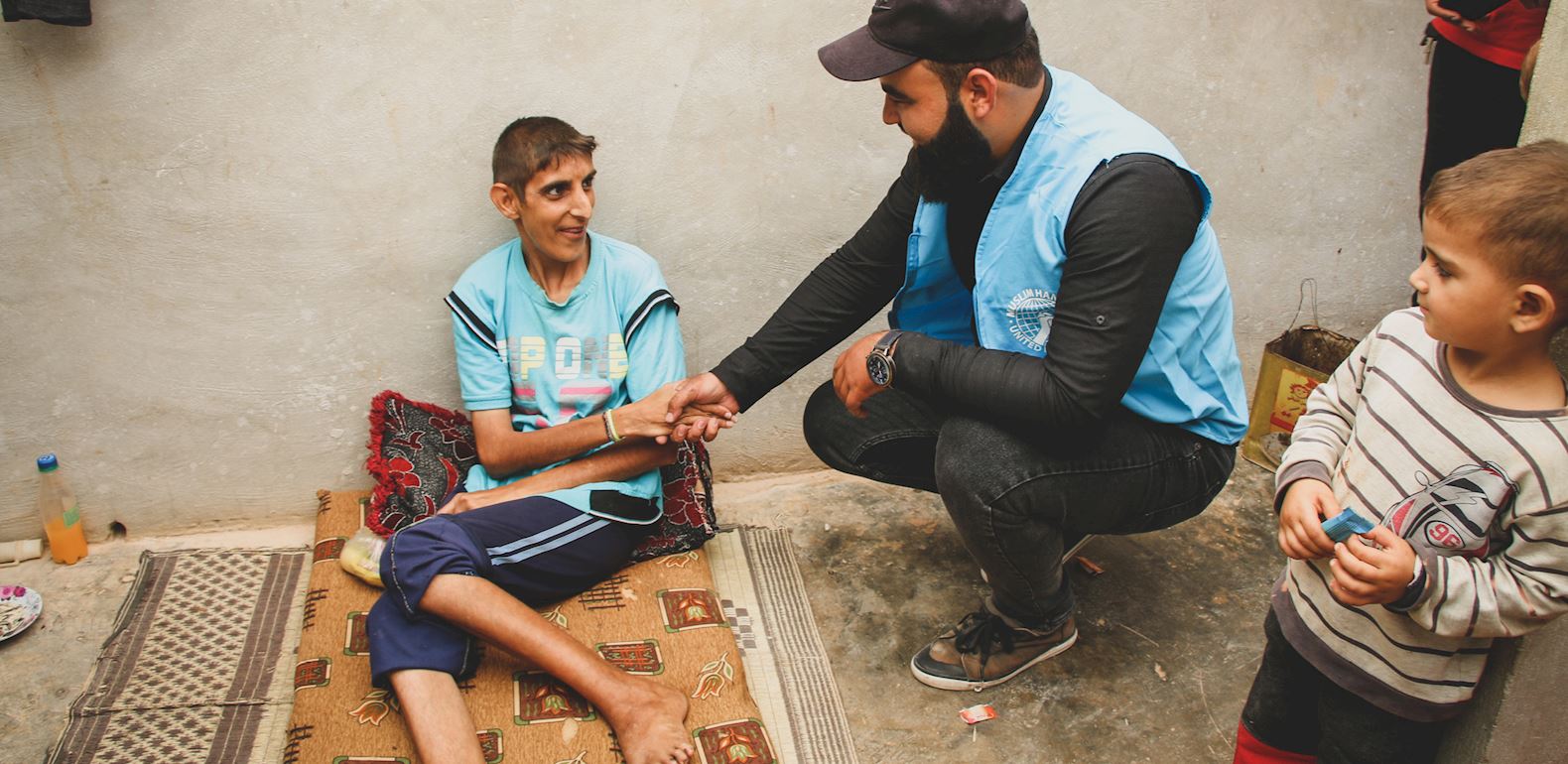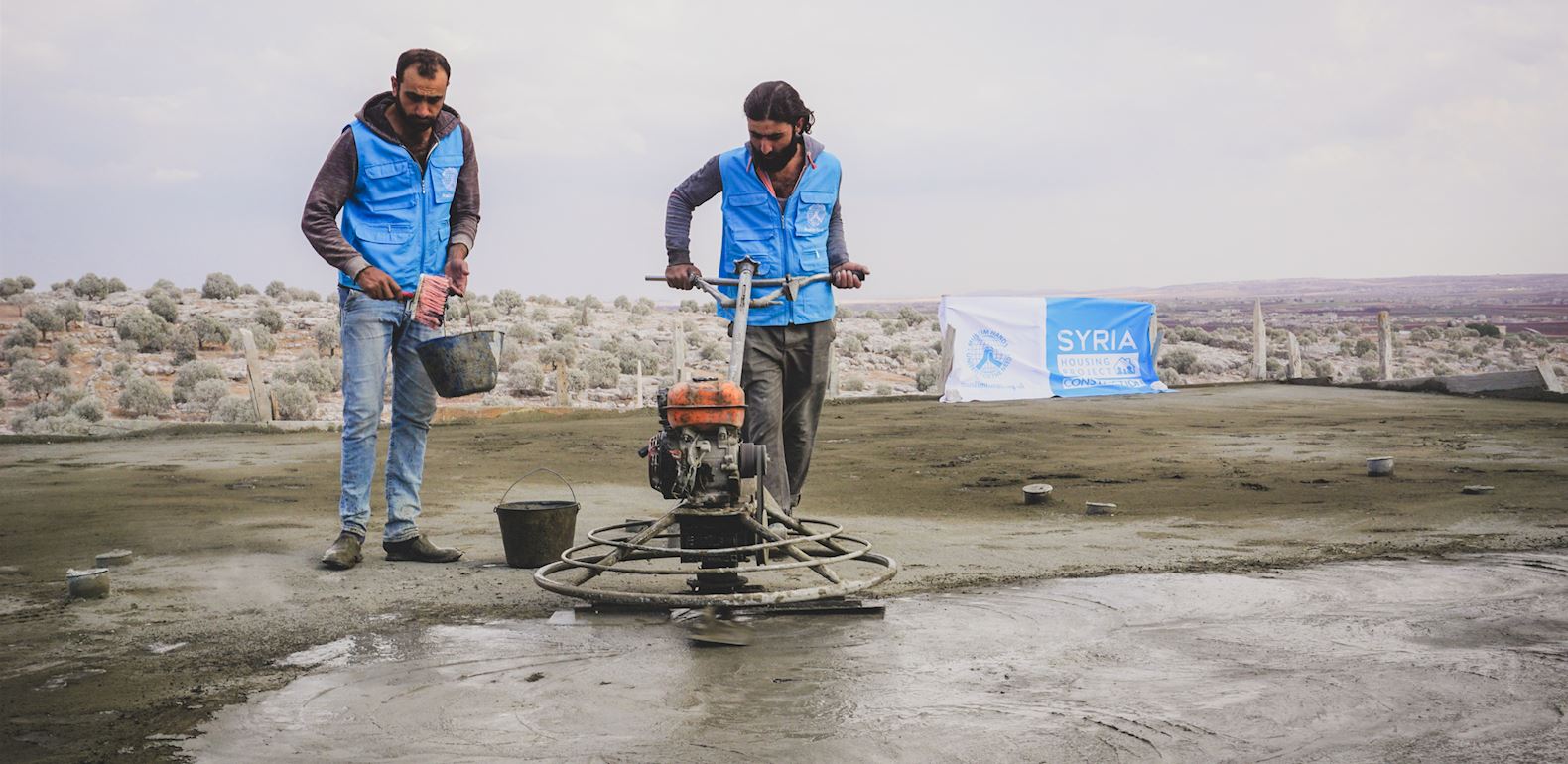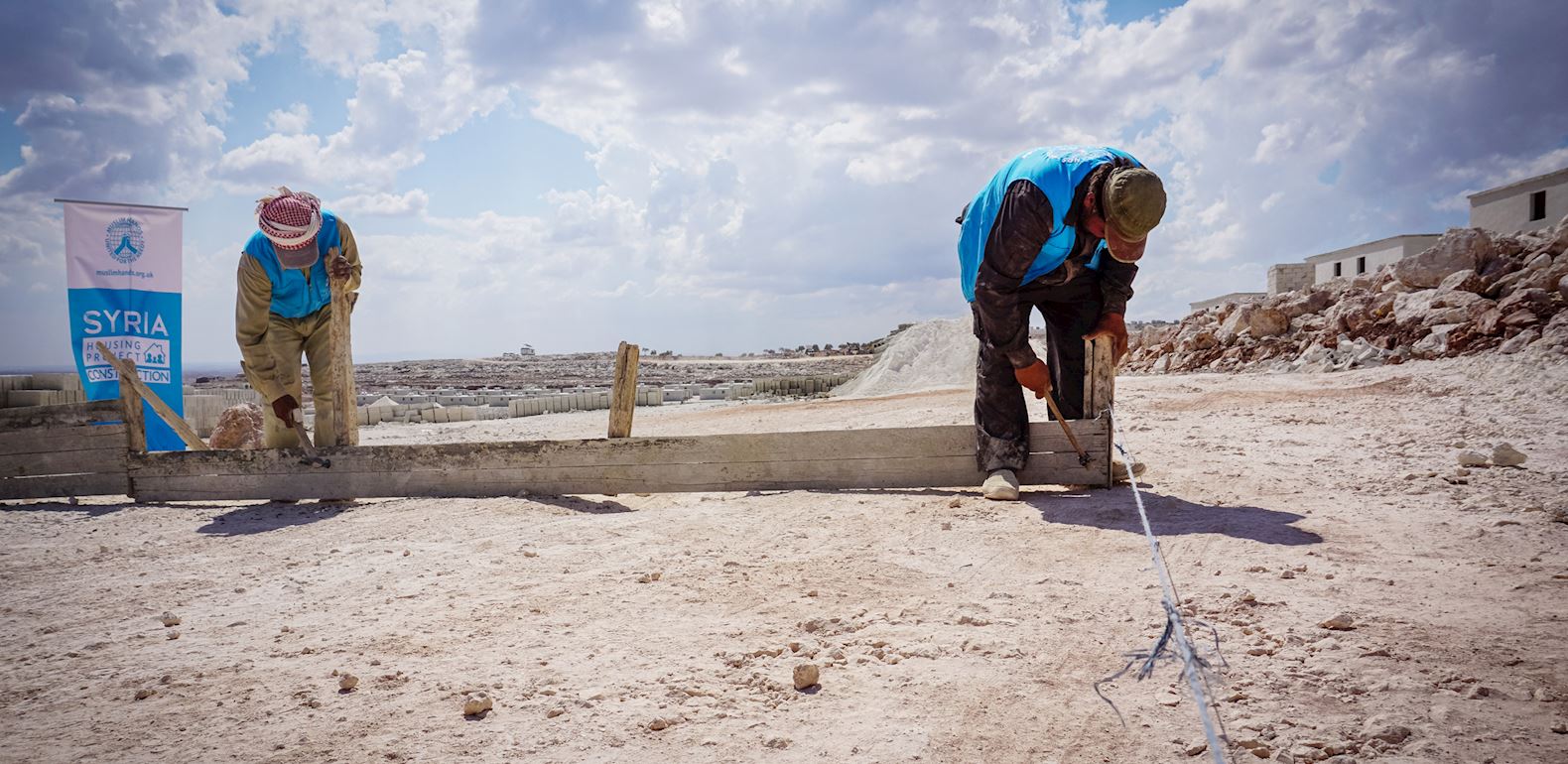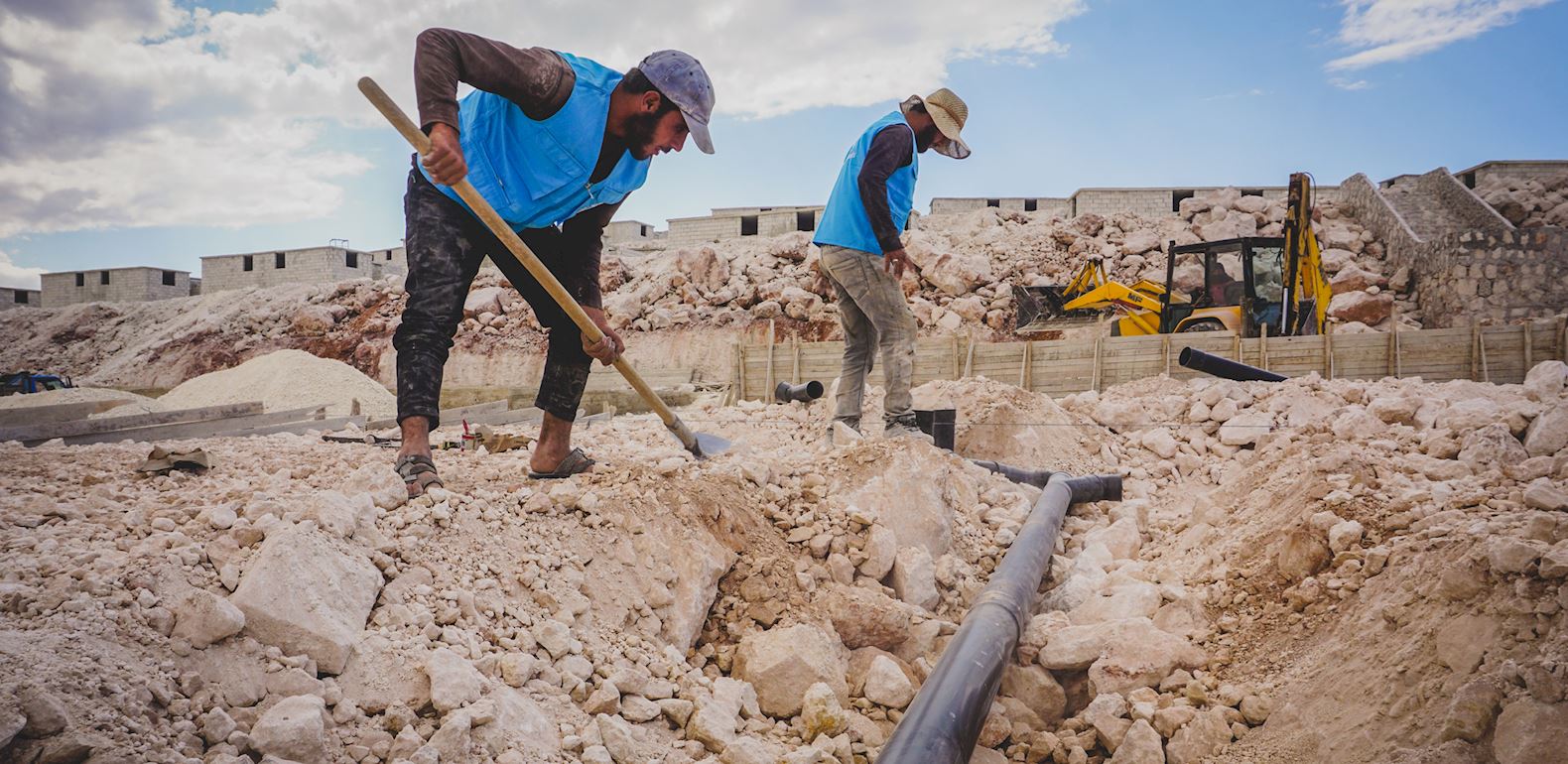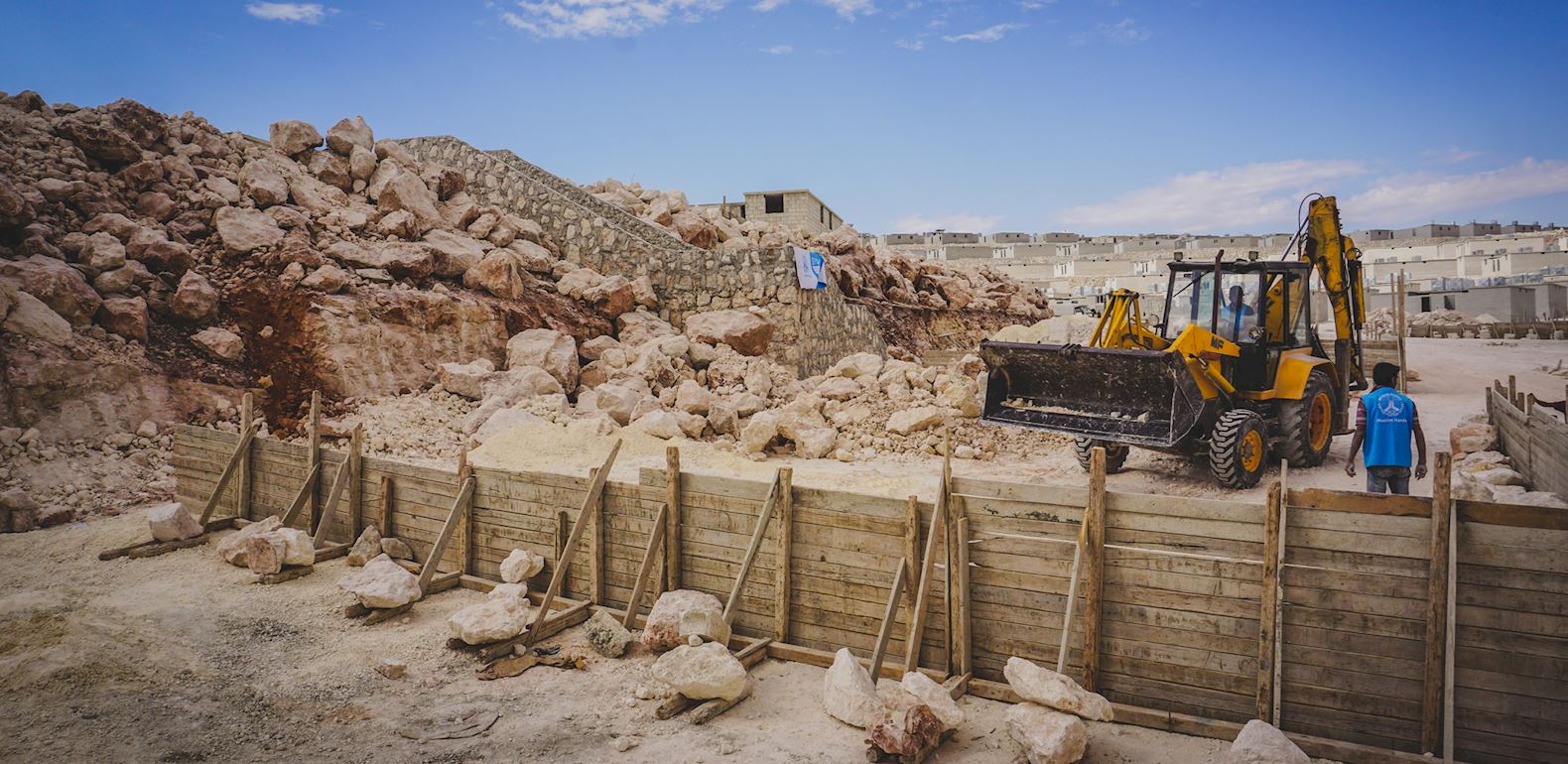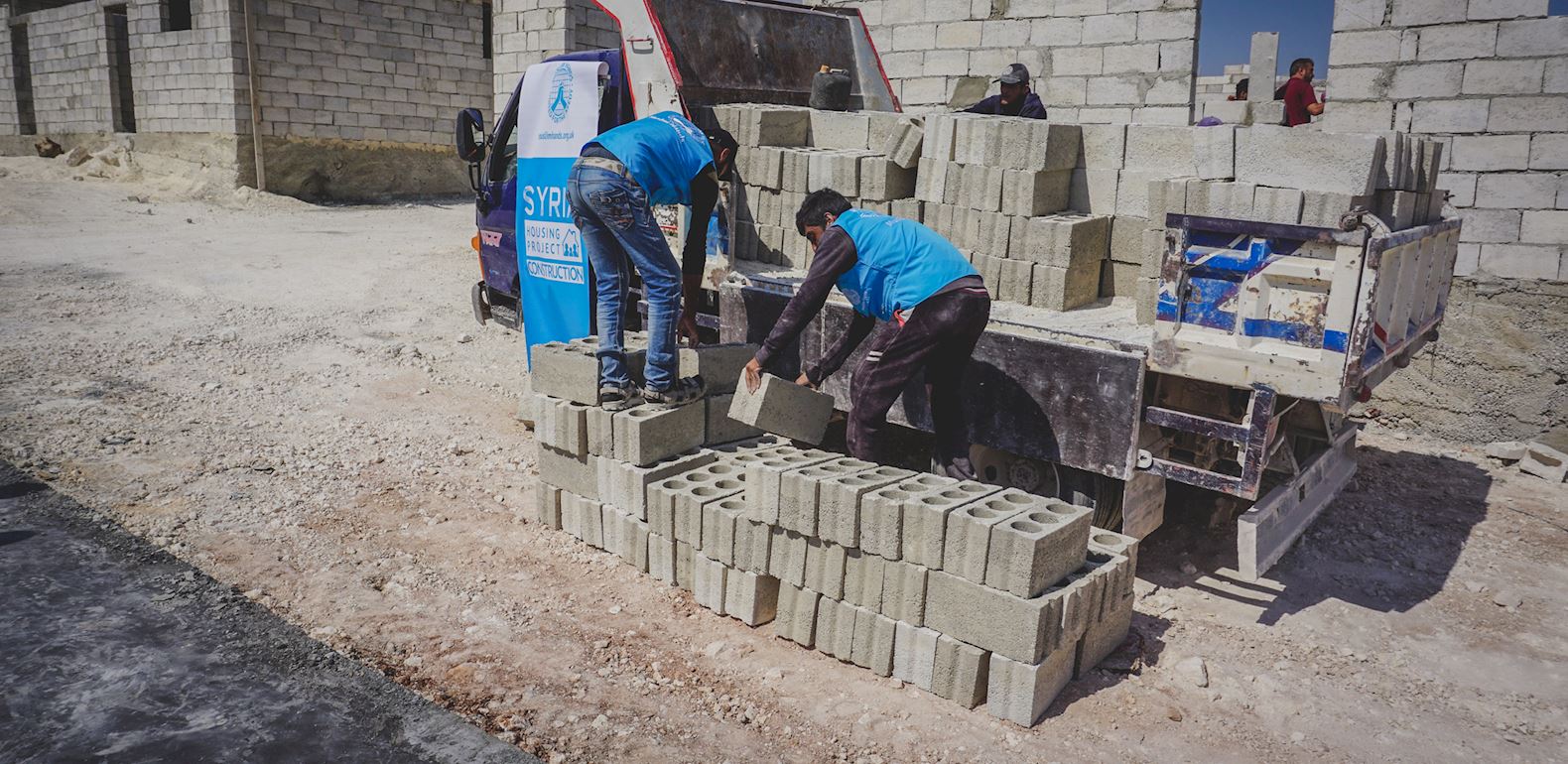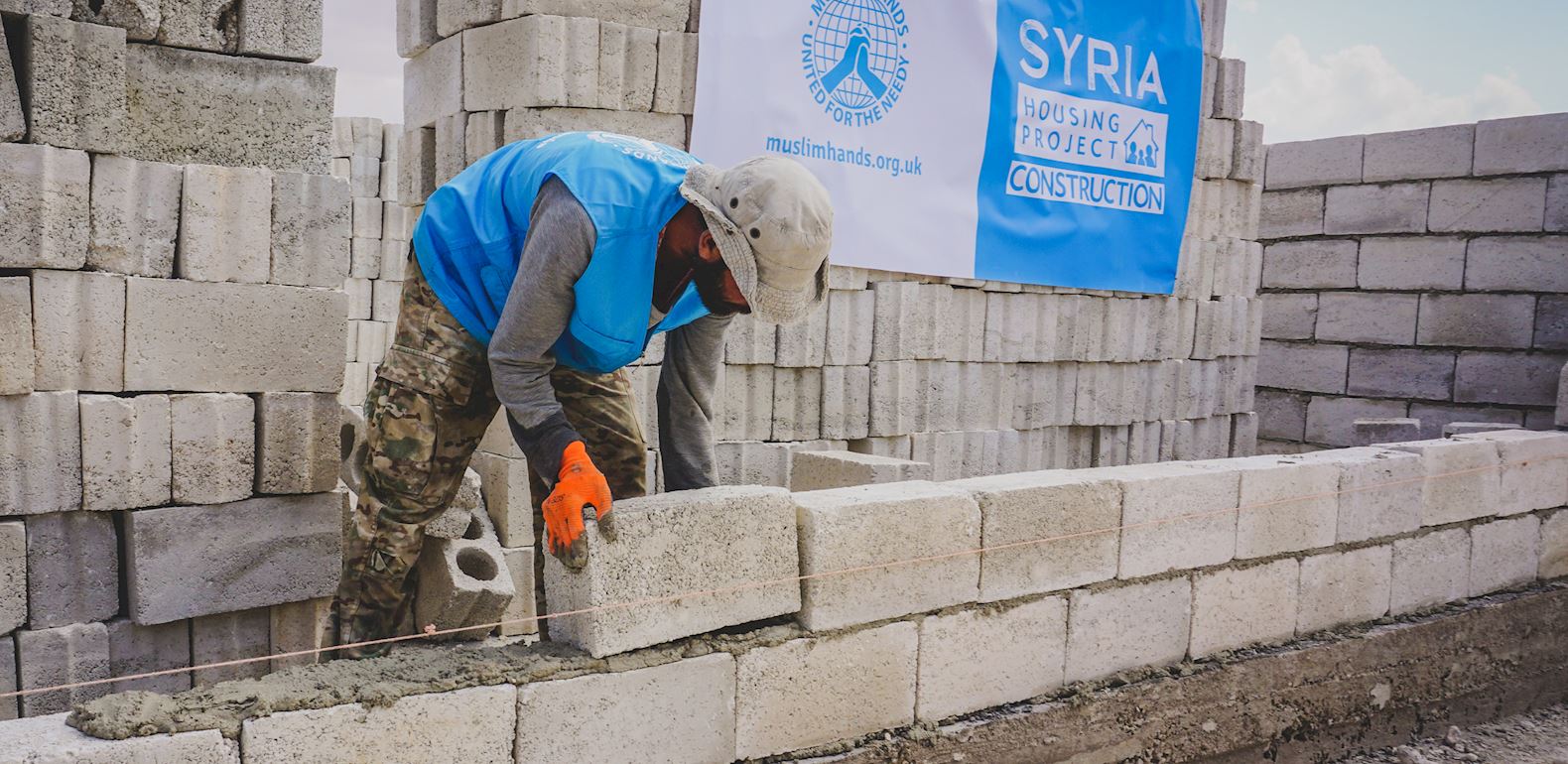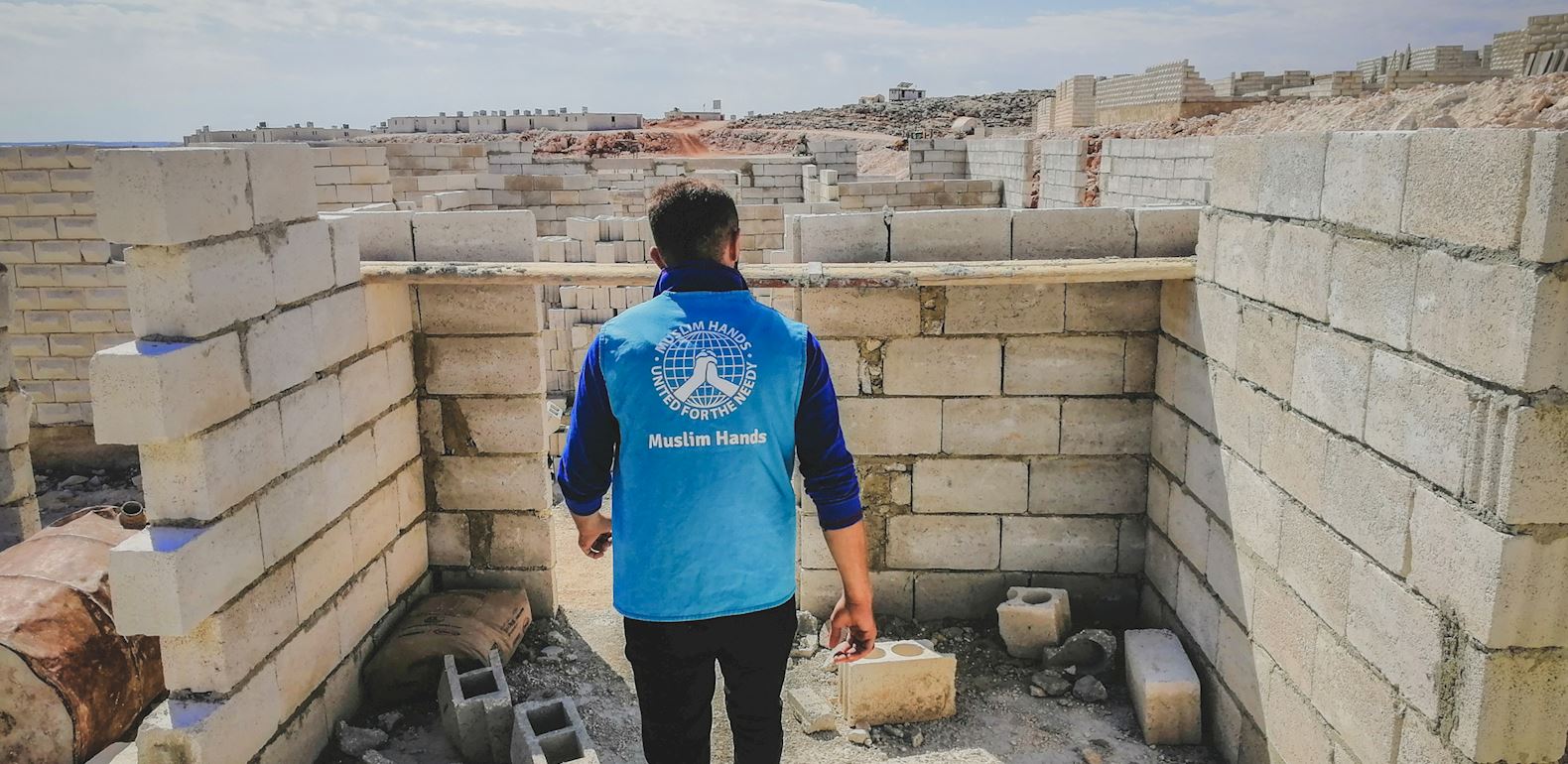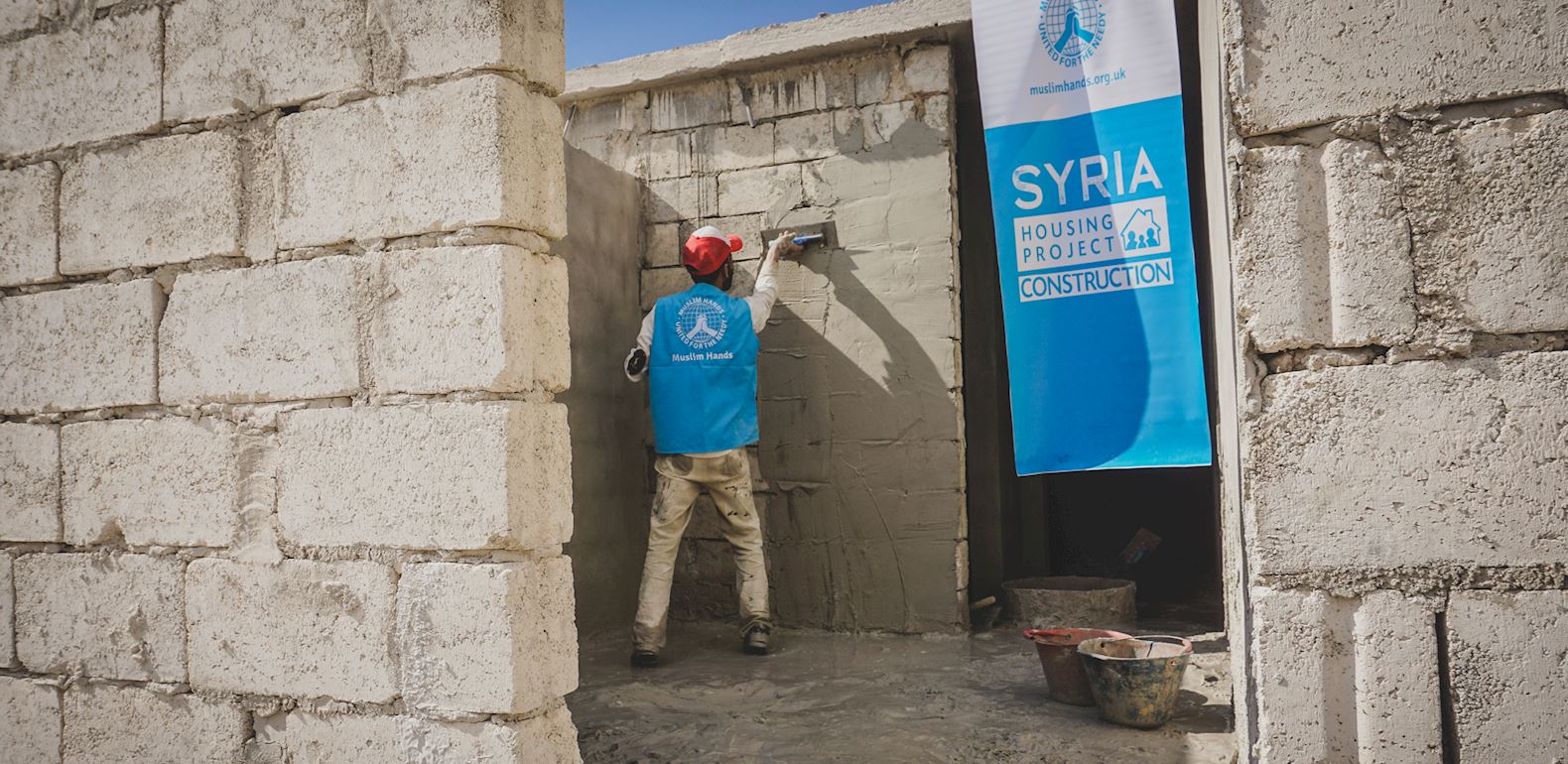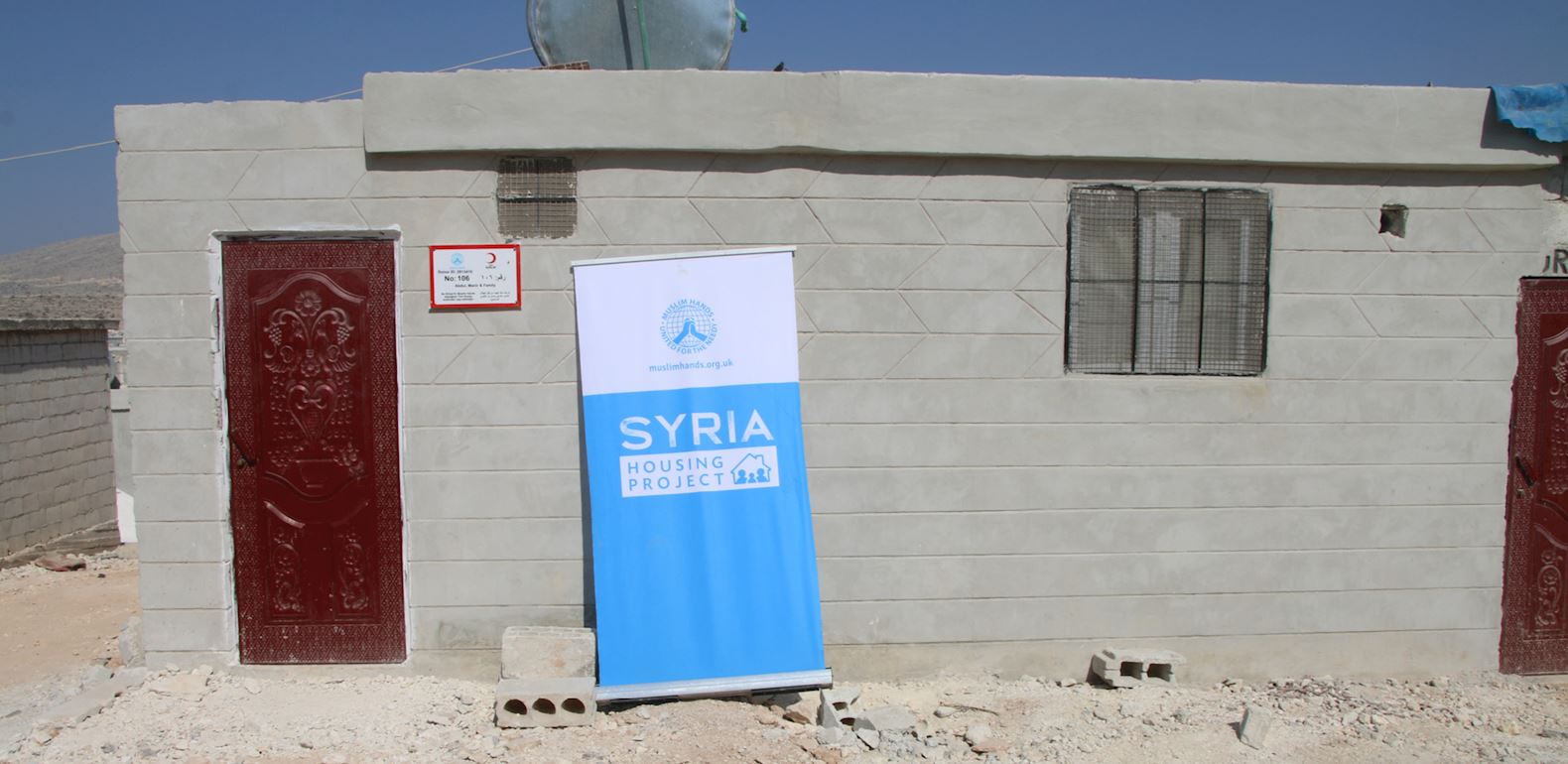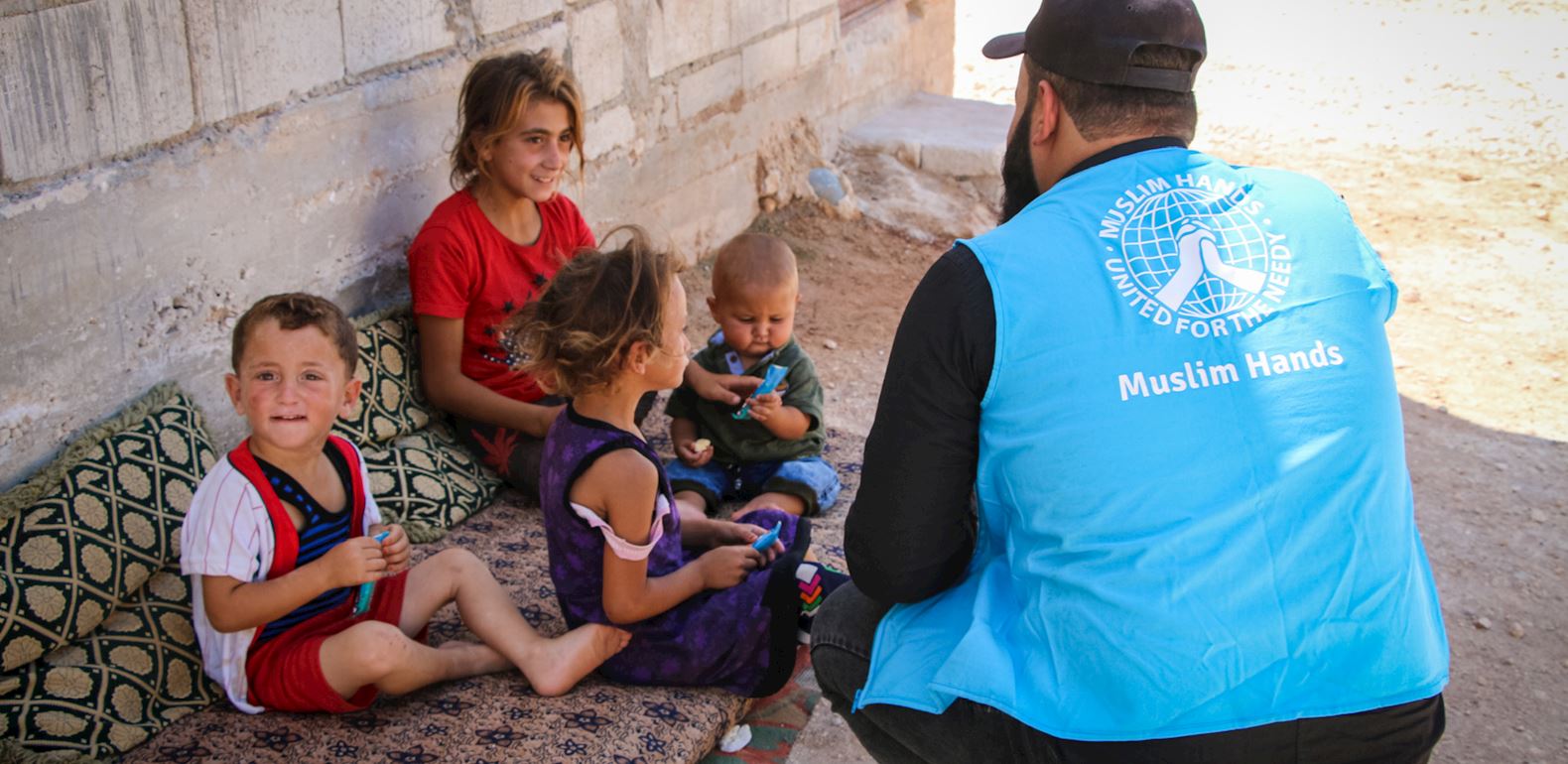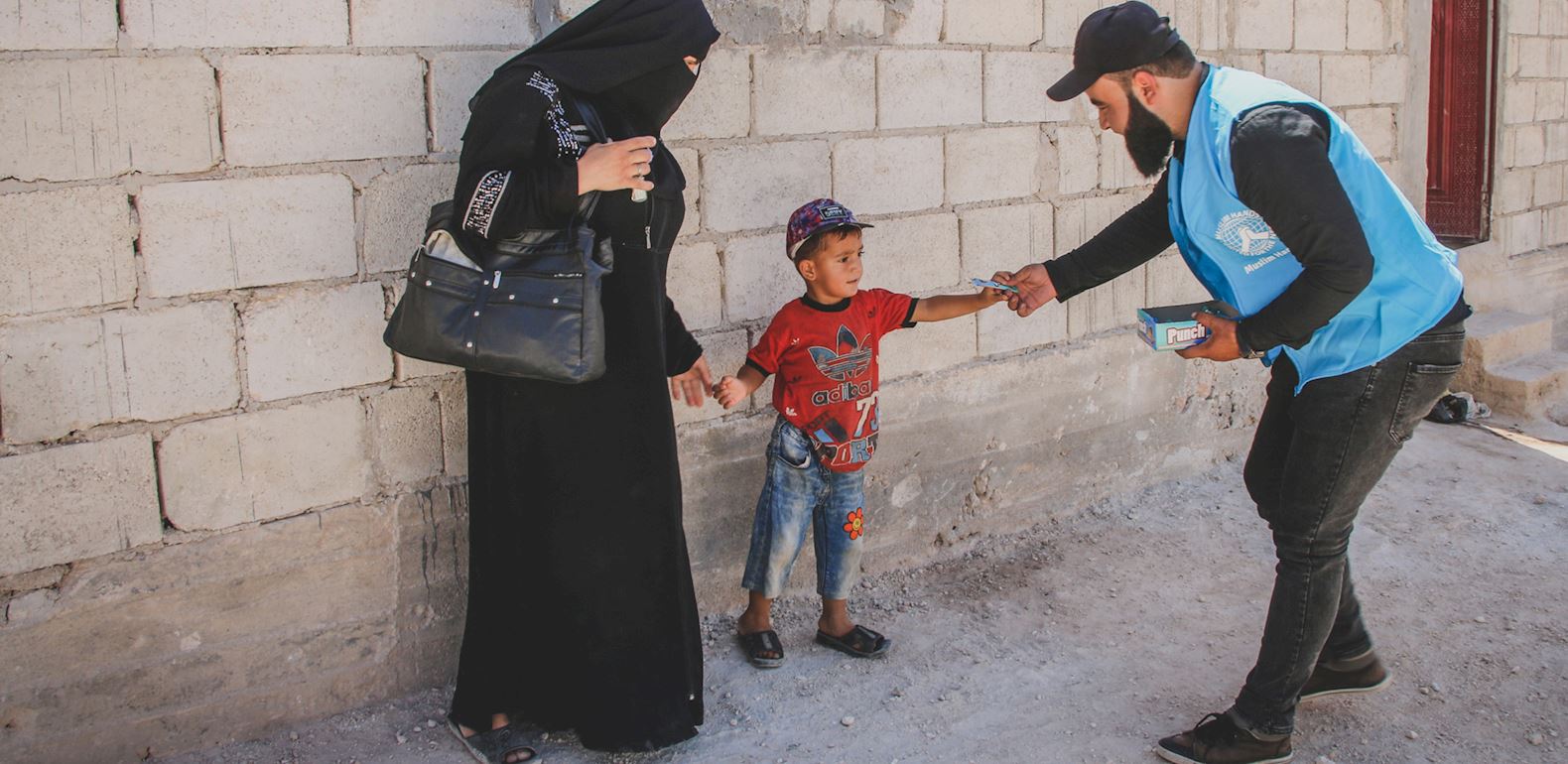 We hope you enjoyed seeing the work on the ground and the amazing impact you are making by building these homes!
As mentioned before, our partner is aiming to build 450 more homes in Syria - and you can be a part of this effort. Soon, winter will be here - and your donations can protect displaced families from its rain and bitter cold.
Each home costs £2,000 to build. You can set up a payment plan by calling us at 0115 911 7222 - or you can give any amount to the Syria Housing Fund. Every donation will help us bring relief and hope to the blessed people of Syria!
May Allah (swt) reward you for your efforts, amin!
---
Facebook

Twitter

Email This