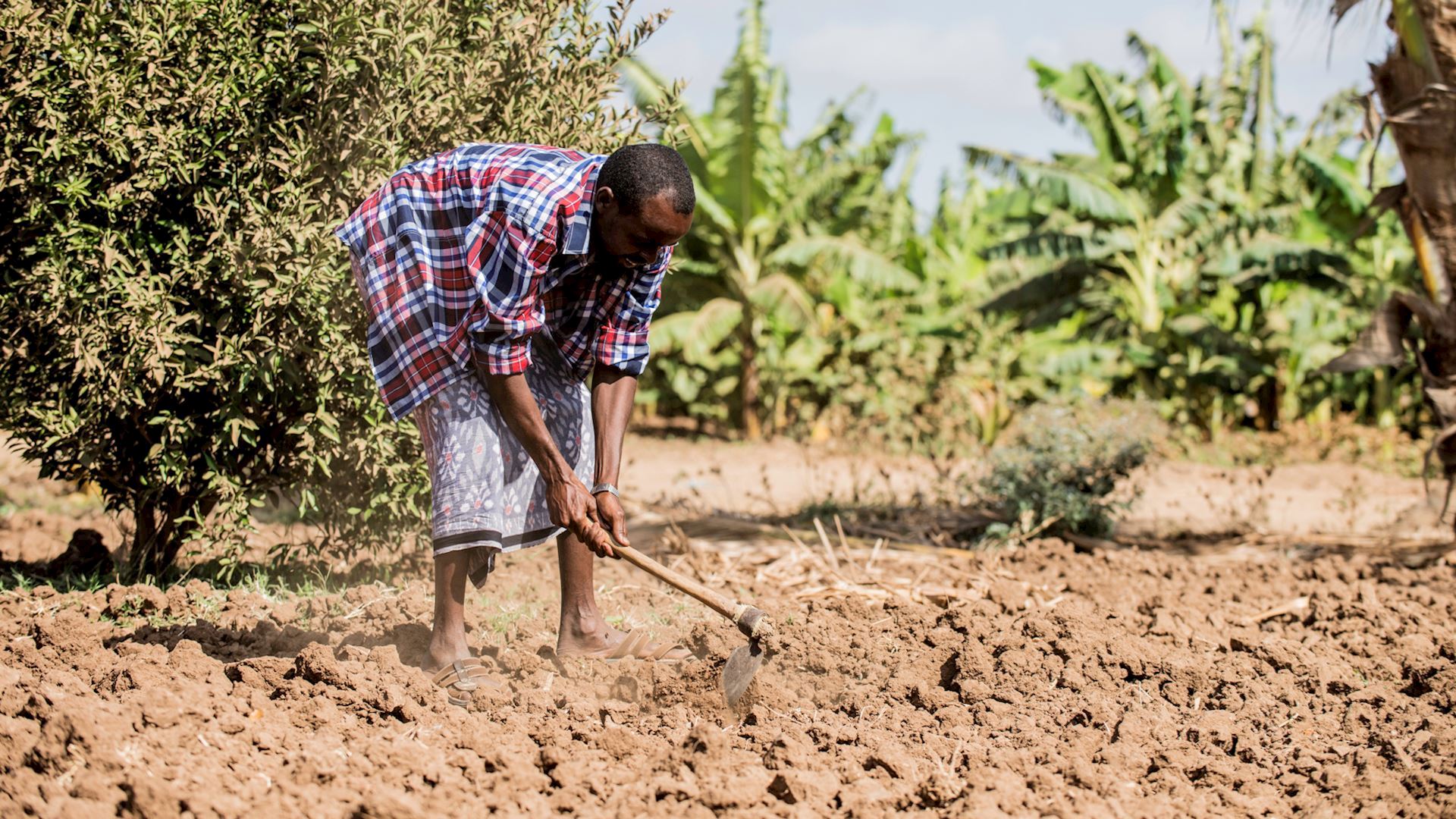 Livelihoods
Giving a hand up, not a hand-out
---
Helping People to Work their Own Way Out of Poverty
Many people in developing countries have the skills and enthusiasm to generate an income for themselves, yet lack the opportunity to put it into practice.

At Muslim Hands, we believe in empowering people to help themselves. Inspired by our faith, we see the wealth given by God as something that all human beings have a right to and we strive to give people access to sustainable ways of supporting themselves and their communities.
Since 1994, Muslim Hands has been working globally to support people in accessing work and education.

Our livelihoods projects cater to the specific needs of the communities that we work with and can range from anything to providing vocational training to young people, to the distribution of crops and equipment to farming families.
---
Key Facts
The struggles faced by the developing world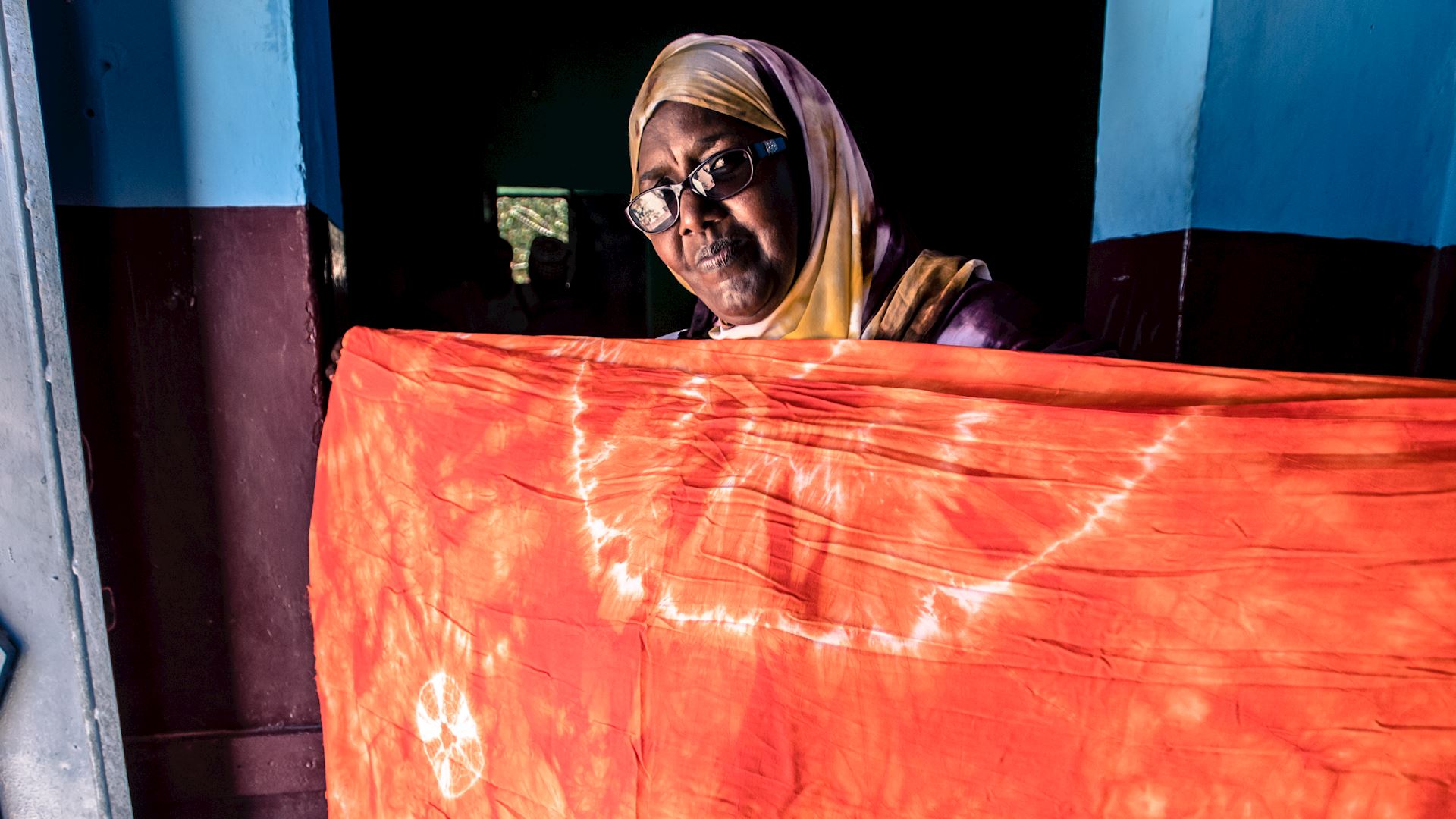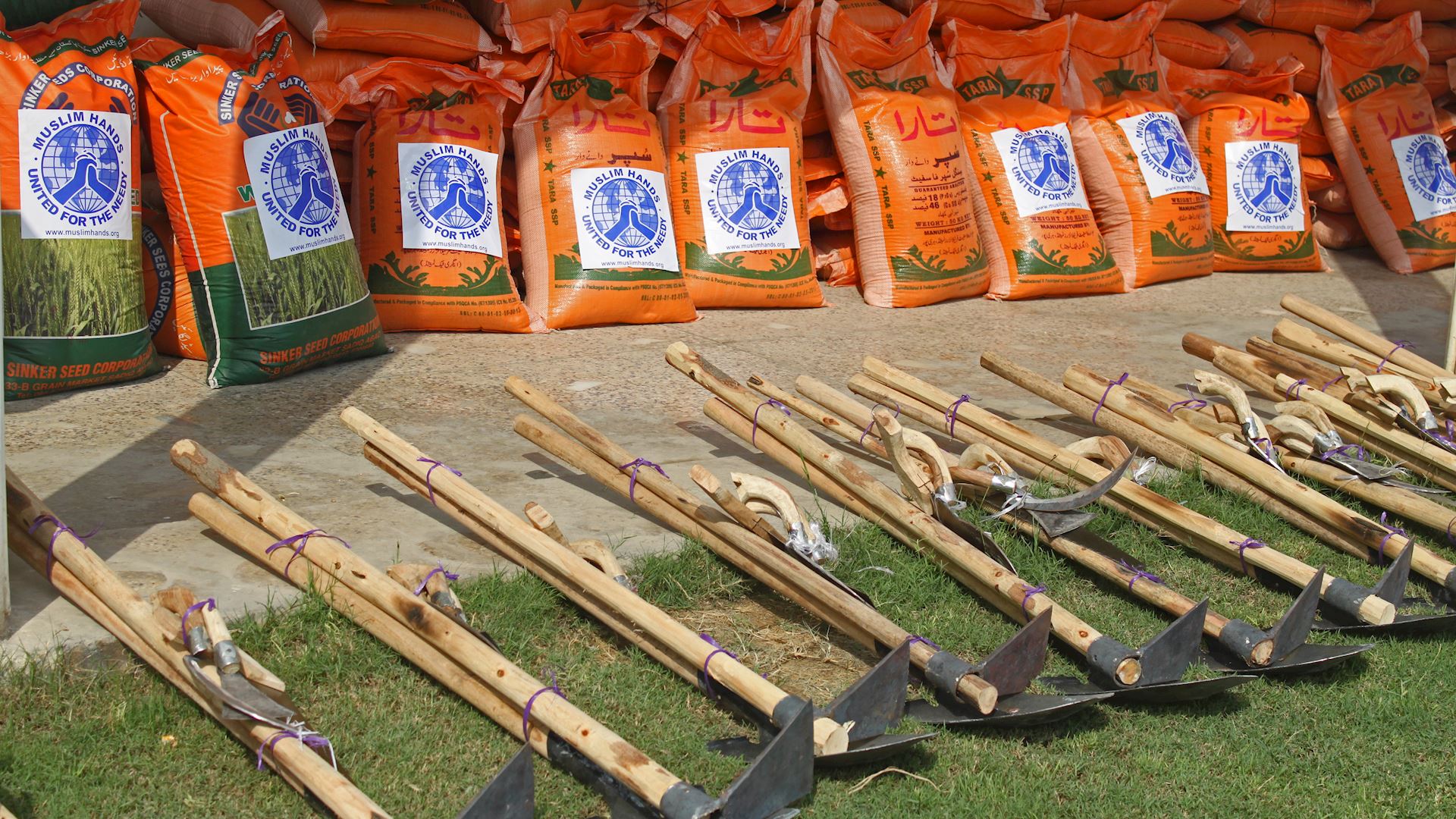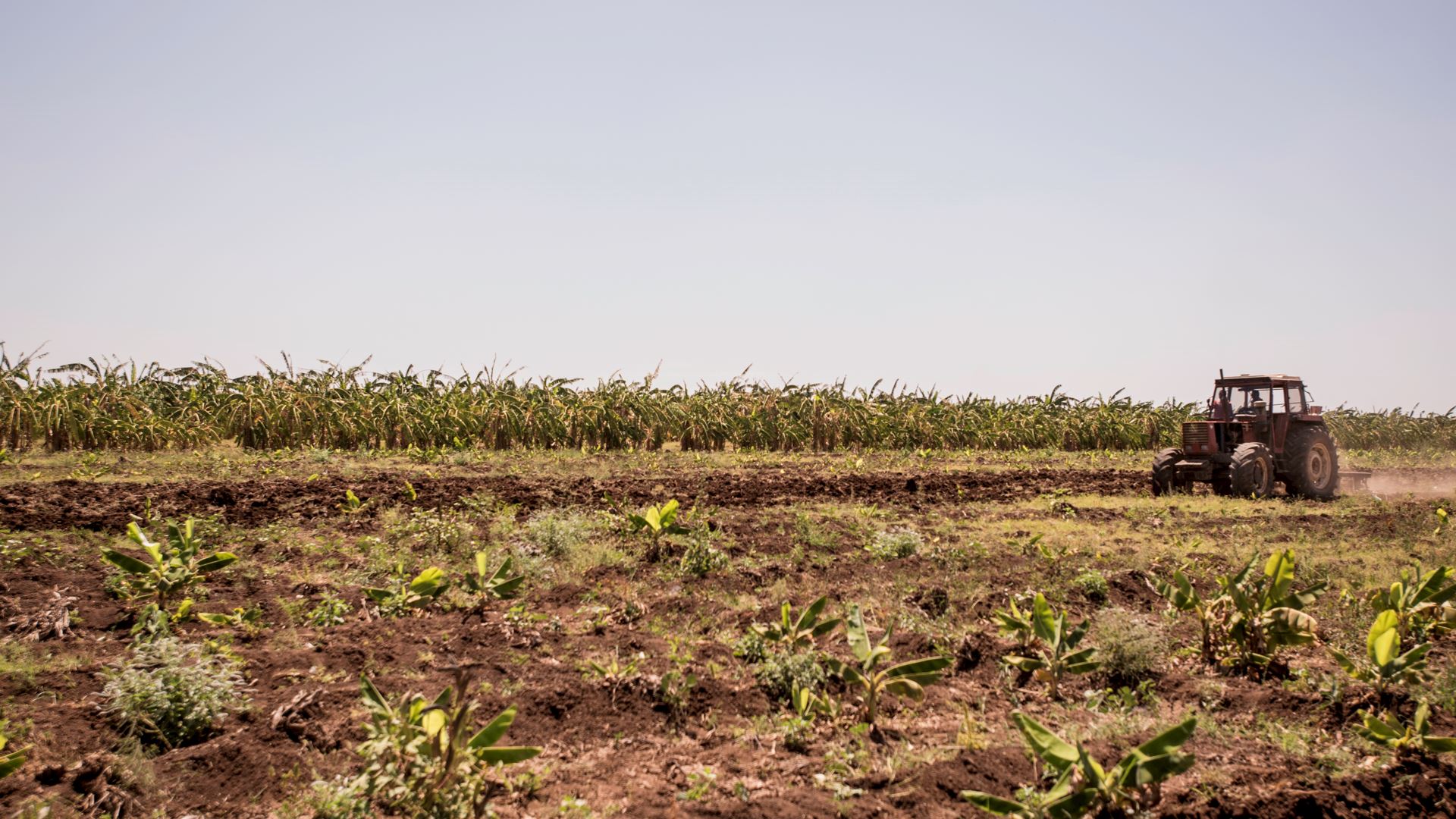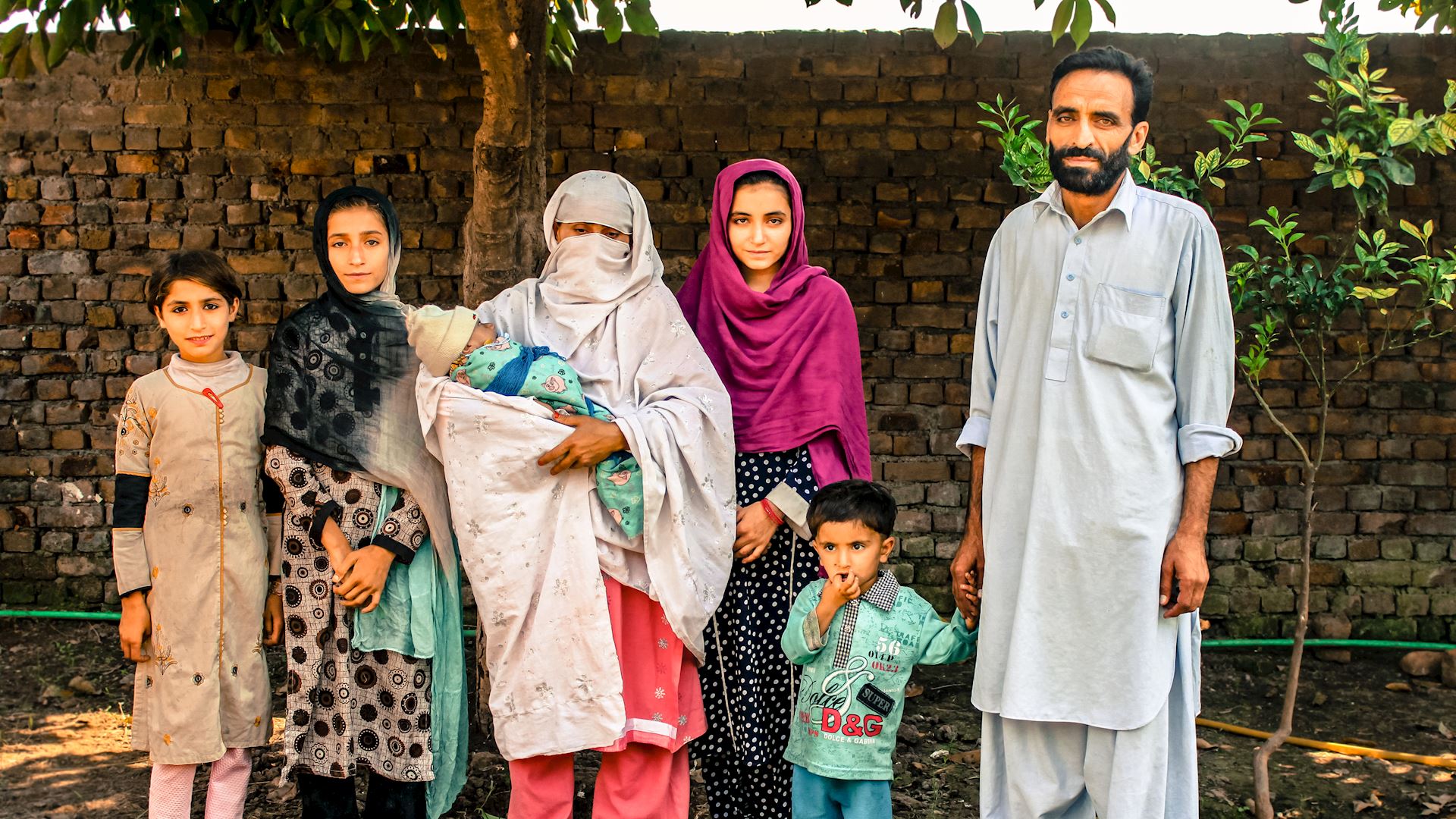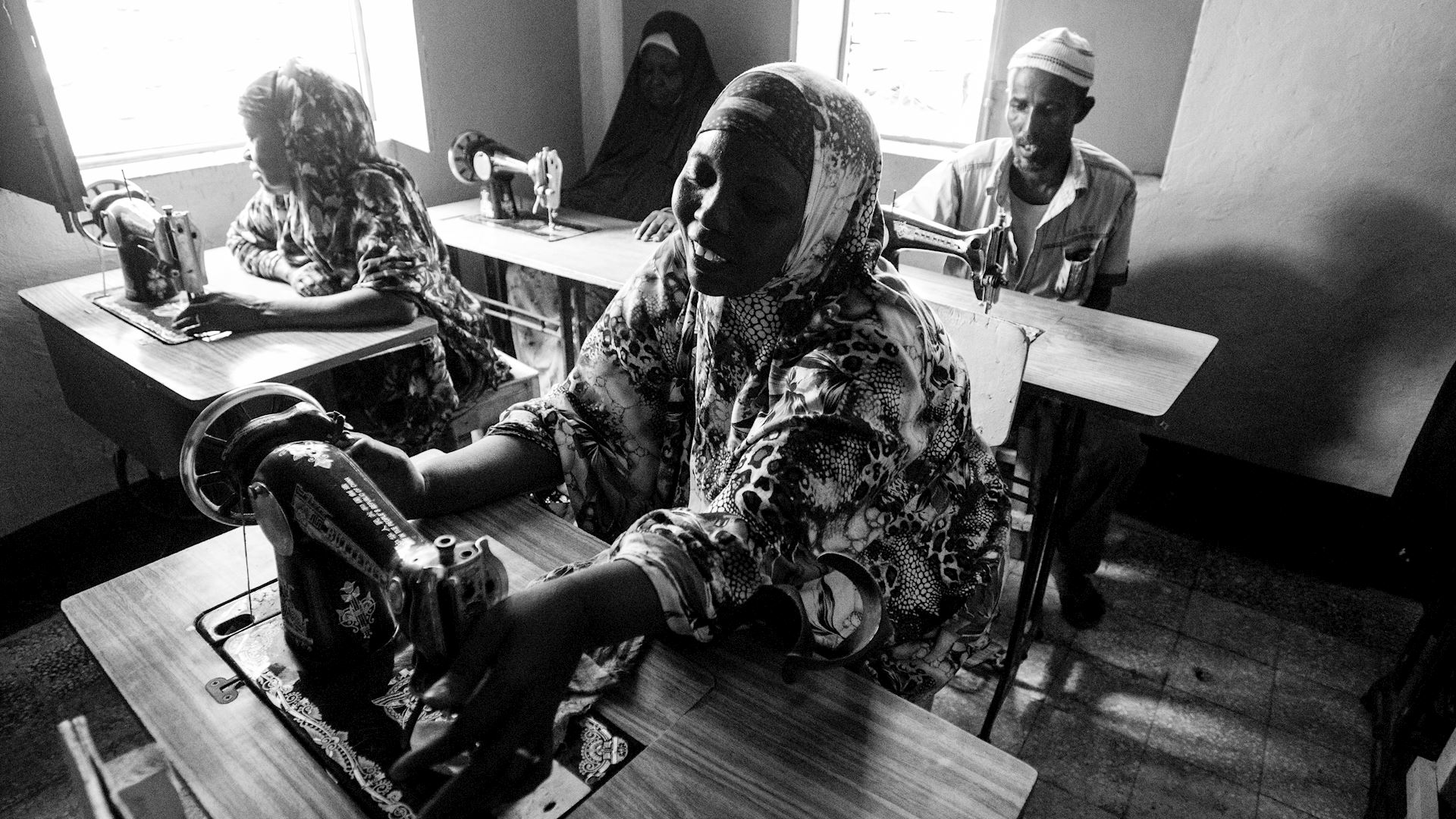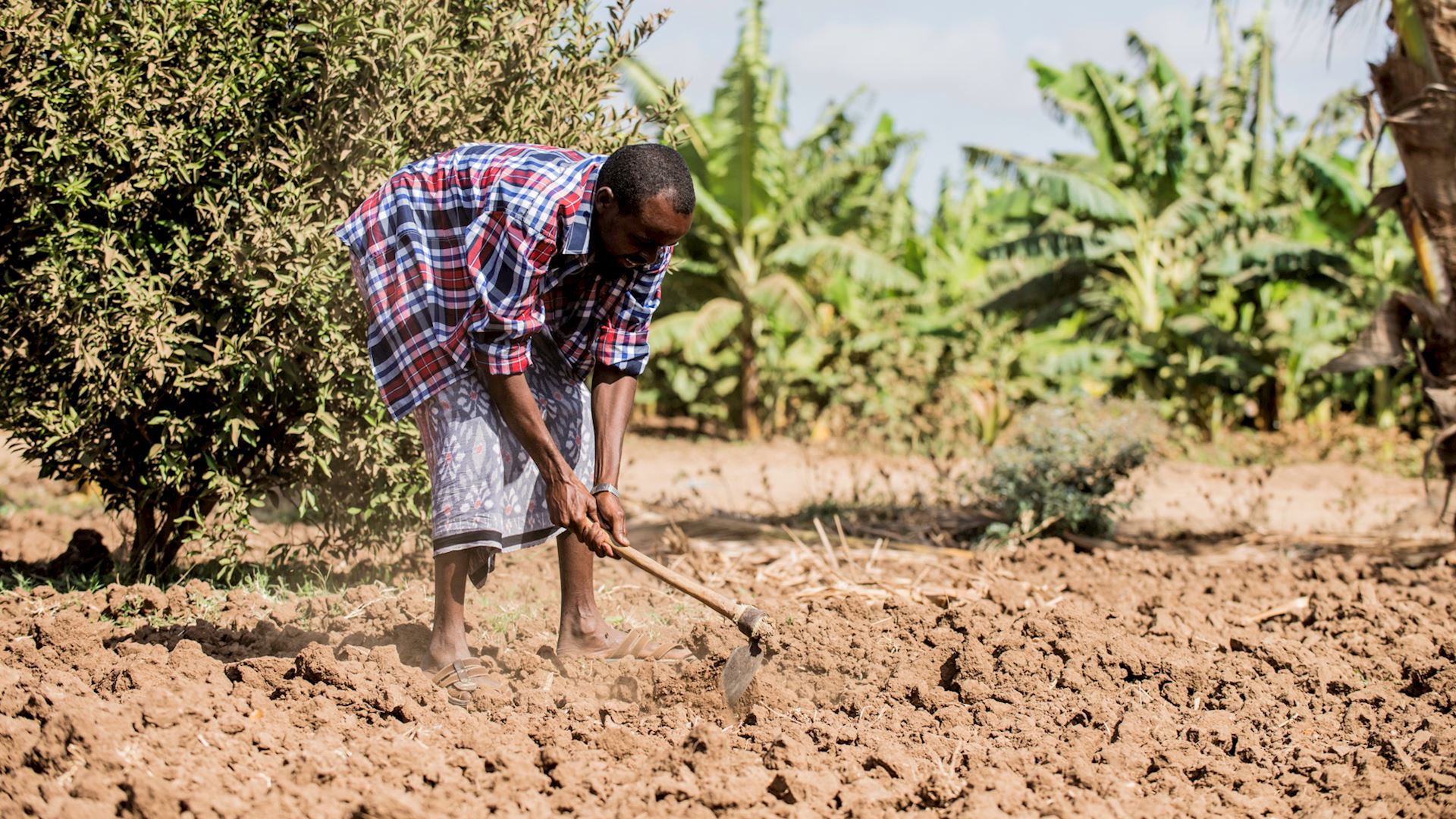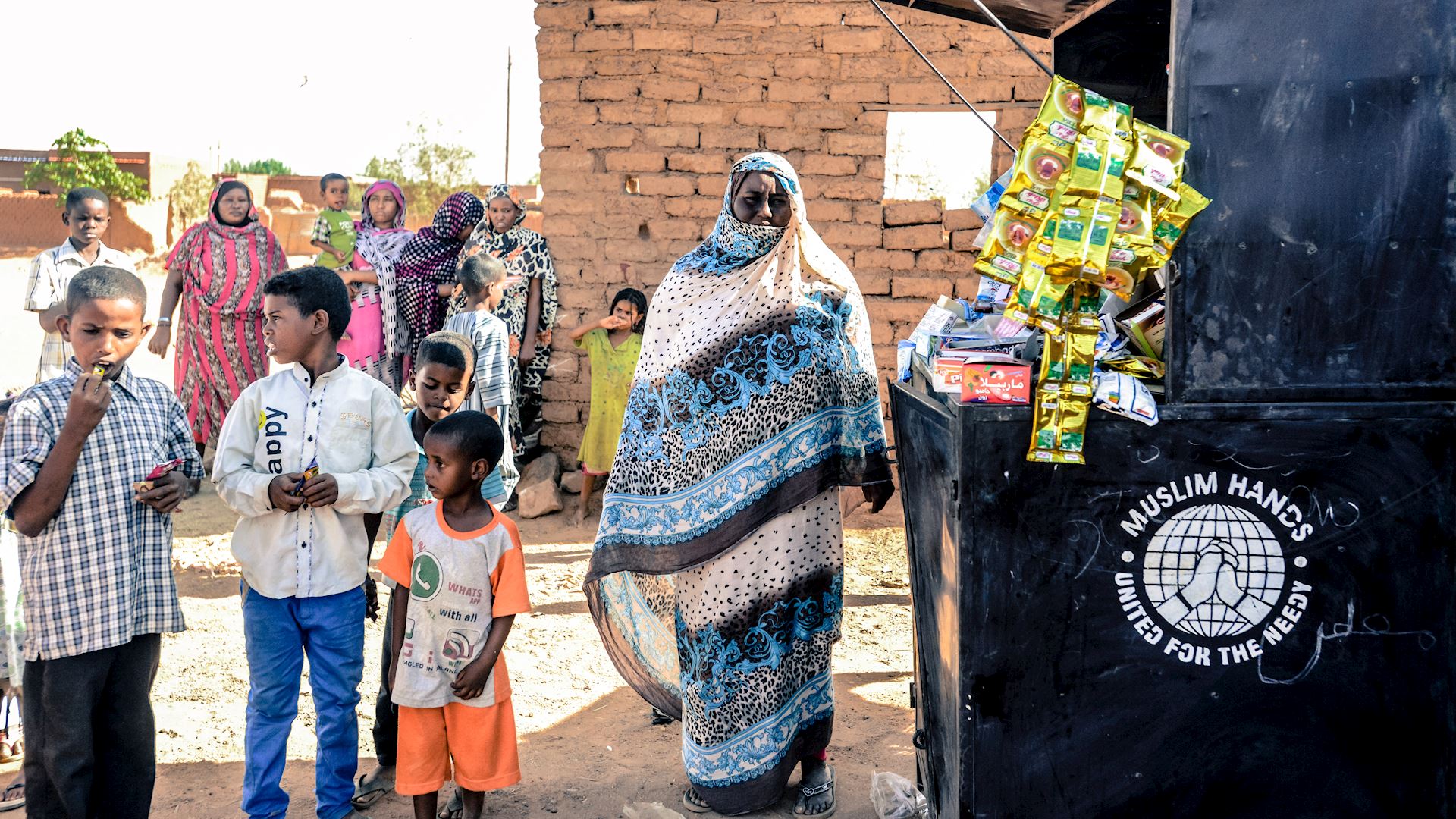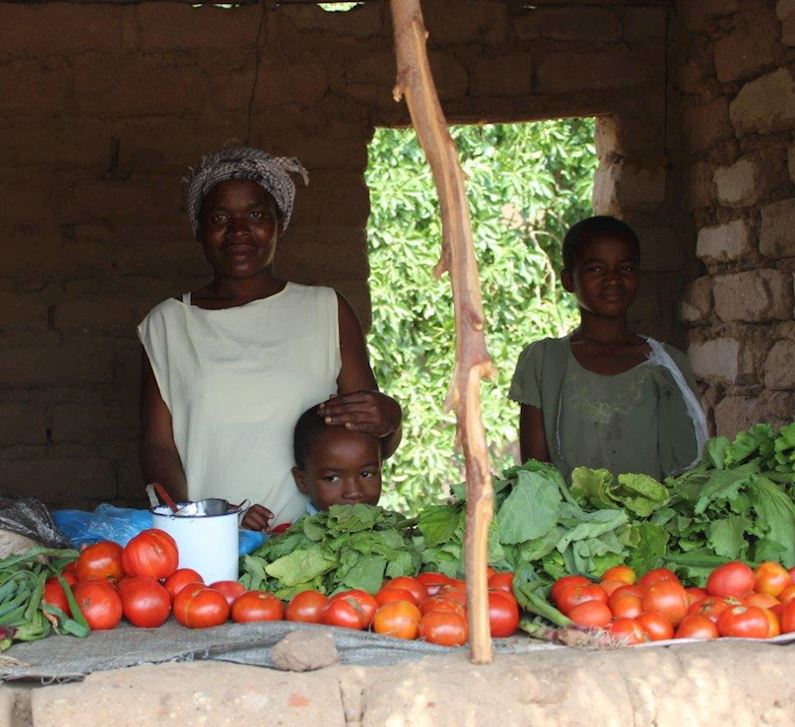 How a Small Change can Make a Big Difference: Microloans for Mothers
In Malawi, women make up a large and ever-growing proportion of the workforce. However, 90% of women live in poverty and have been deprived of access to credit facilities and other financial services.  Banks often focus on men and formal businesses, leaving women neglected in the financial sector even though they contribute larger portions of their income to household consumption than their male counterparts.
When you empower the women in a community, you are in fact empowering the whole community. That's why, when an opportunity arose to partner up with Microloan Foundation, an NGO dedicated to helping women become financially independent, we were more than happy to get involved.
After speaking to women in the Chiradzulu District of Blantyre, southern Malawi, we learned that the largest issue families were facing was a shortage of food. Two years of severe drought has caused a massive food crisis in the country. Access to capital would allow women and in turn their families, to support themselves during this difficult time. 
With this in mind, Muslim Hands in partnership with Microloan Foundation, launched a programme which offered small loans and business training to a group of 45 women so that they could start up their own businesses or keep their farms running efficiently. With a secure income, women can afford not only to feed their families, but also to send their children to school, giving them a way out of poverty.
Read more
How You've Helped
Since 1993 your donations have:
Empowered around 725,000 women
Helped 1.4 million people around the world out of poverty
Planted almost 230,000 olive tree saplings to be harvested in Palestine
Planted 127,000 fruit trees
Set up 299 shops for widows and disadvantaged families
Given 425 rickshaws to needy families in Bangladesh