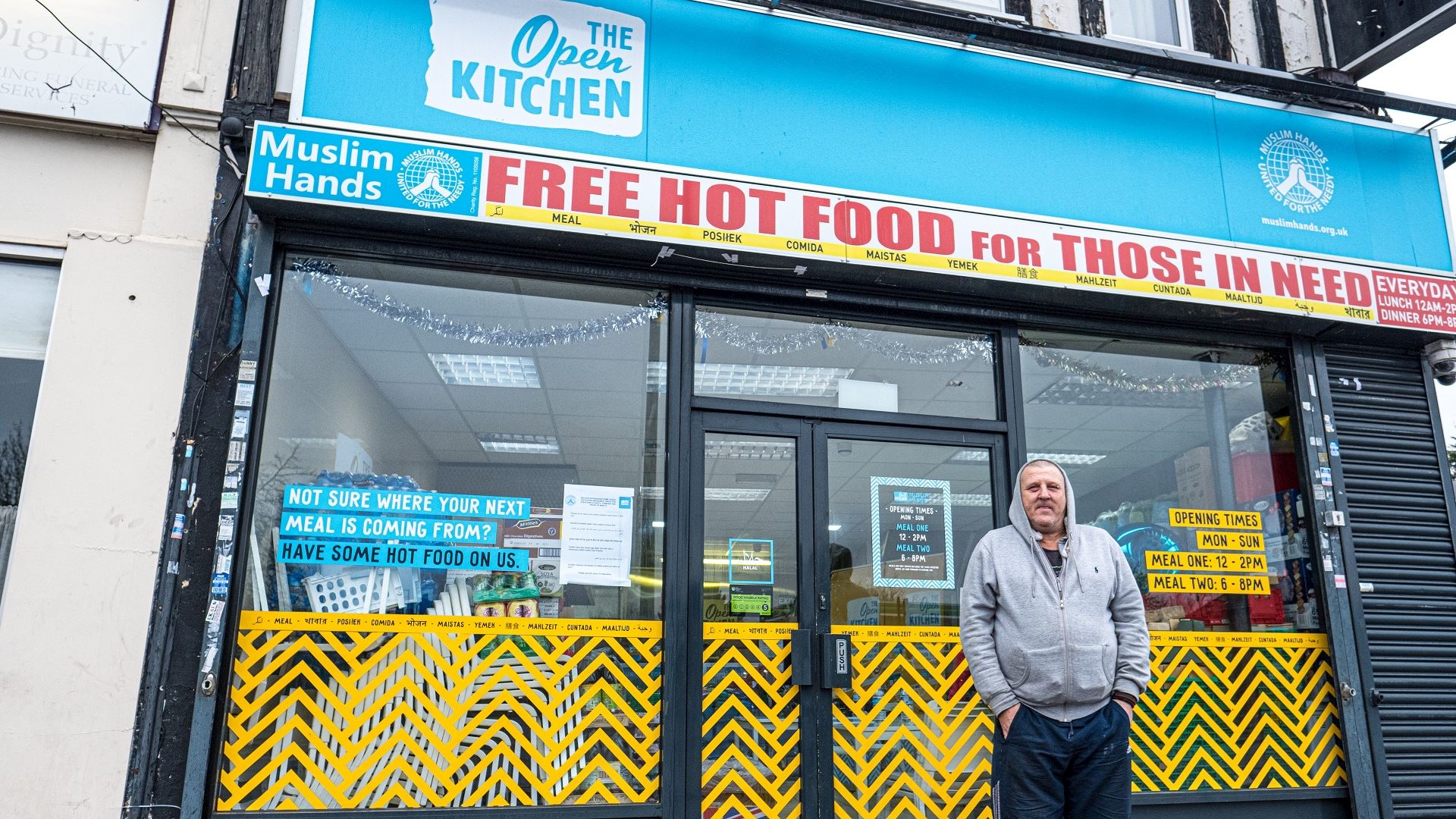 UK Projects
'And be good to the neighbour who is your relative and to the neighbour who is not a relative…' (Qur'an, 4:36)
Community Development: Towards a Vibrant Society
For over twenty-five years, the generosity of donors in the UK has helped transform the lives of thousands of people in communities across the world.

Closer to home, however, there are many problems faced by BME and Muslim communities which demand our attention. Muslim Hands has been working to tackle these issues since 2008.

Our vision is to enable deprived and under-achieving communities to move forward and to provide them with opportunities to live a life free from poverty, exploitation and exclusion.
We engage with and practically support community organisations. We assist them through funding, capacity building and forming relationships with partners to help expand their work and further benefit more members of the community.

Moreover, we are also working to tackle food poverty in the UK, through our community kitchen in London.

The Open Kitchen serves daily nutritious meals to low-income families and rough sleepers who are struggling to find food.
---
Key Facts
Facts and Figures Around the UK
The Open Kitchen
Muslim Hands established in December 2018, a community kitchen for the homeless, low-income families and needy children in Hounslow.
The Open Kitchen is free and open to all. It provides hot nutritious meals, twice a day, seven days a week, as well as a safe, friendly environment for those suffering from food poverty.
Food poverty is a growing issue in the UK, and The Open Kitchen is helping to tackle this problem. You can find us at: 514 Great West Road, Hounslow, London, TW5 0TE from 12-2pm and 6-8pm.
Find out more about our work Open Kitchen project and how you can support.
The Open Kitchen
Young Muslim Writers Awards
Since 2008 we have been encouraging children to write creatively and improve their communications skills through our flagship UK youth development programme, the Young Muslim Writers Awards. We deliver writing workshops all over the country and invite children aged 5-16 to submit short stories and poetry for our annual writing competition.
We work towards raising the standards of child literacy and creative writing so we can empower young people to be confident communicators and help build a vibrant society.
Over the years the competition has been assessed by over 80 judges who are leading authors and personalities in the media and arts including award-winning authors Louis de Bernières, Elizabeth Laird and Tim Bowler. An awards ceremony celebrates the remarkable achievements of the shortlisted writers and has attracted high-profile messages of support from medal-winning long distance runner Mo Farah, England cricketer Moeen Ali, boxing star Amir Khan, Channel 4 News anchor Jon Snow and the Director of The Royal Society of Literature Tim Robertson, amongst many others. 
Find Out More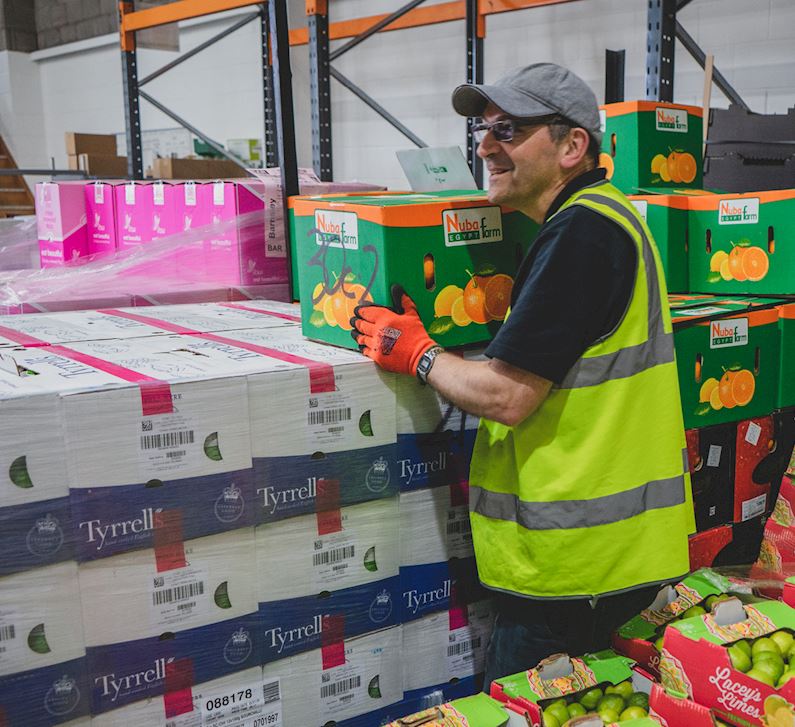 Mighty Meals
Prior to the pandemic, 1 in 5 people in the UK struggled to put food on the table. Now, many have lost their jobs or income, putting lives at serious risk.
We've partnered up with FareShare (the UK's longest running food redistribution charity) to provide 4,000 meals every day across the UK.
These consist of basic foods like rice, cereals and tinned food, ensuring the most vulnerable are eating nutritious meals every day.
With your support, we've distributed almost 1 million Mighty Meals so far, alhamdulillah!
GIVE TO MIGHTY MEALS
Prisoner Rehabilitation and Resettlement
Muslim Hands has built partnerships with a number of male and female prison and probation services, youth groups and community organisations across the country to address the concerns of Muslim prisoners and aid in their rehabilitation upon release. 
Read more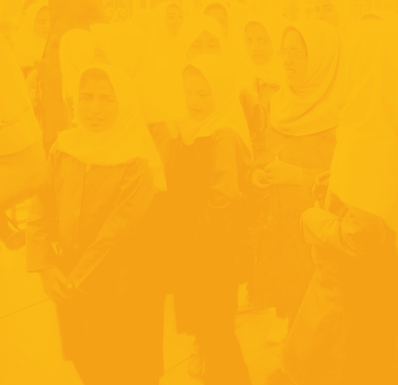 Empowering Young People
Muslim Hands is working with schools, community groups and local stakeholders, providing extra-curricular support through a variety of projects to boost the confidence and performance of Muslim students.
Read more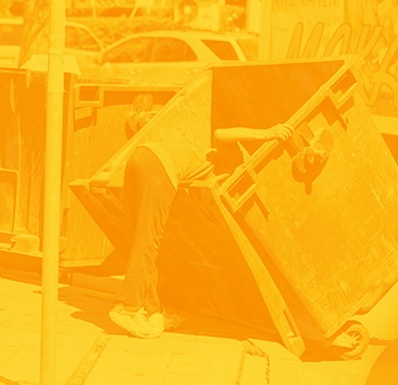 Tackling Poverty
An estimated 13 million Britons are affected by poverty, a reality which 1 in 6 children face. Muslim Hands are working on the ground to help alleviate the effects of poverty and devise long term strategies to counter it.
Read more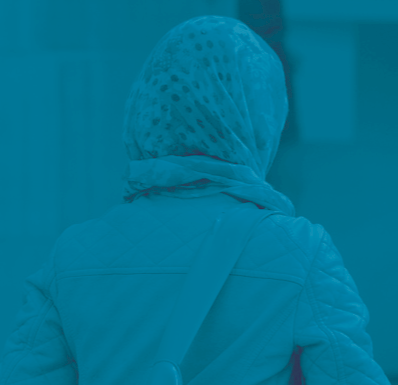 Supporting Marginalised Women
In partnership with trainers and community organisations, Muslim Hands is delivering women leadership programmes empowering women to be more economically active, as well as supporting initiatives to tackle domestic abuse and forced marriages.
Read more
---
Support Our Work in the UK
---