#HOLDONTOHOPE Donate Now
Help families in Gaza by providing emergency relief, food and medicine.
This Ramadan
Save Lives in Palestine
Save Lives in Palestine and Gaza
Zakat for Jerusalem
Support struggling families in Jerusalem with your Zakat.

Your donation will provide essentials such as food and medicine, prioritising widows and orphans, disabled people, impoverished families and the elderly.
Donate Now
Donate Now
Sponsor an Orphan
Help give a Palestinian child a chance at a brighter future for just £29.50 a month.
Donate Now
Donate Now
Olive Trees for Palestine
Provide a sustainable livelihood for Palestinian farmers, allowing them to support their families.
Donate Now
Donate Now
Give Hope To The People Of Palestine
Families on the Gaza strip and the West Bank have been left unable to enjoy the most basic of human rights such as access to food, water and medical treatment. Over 30% of Palestinians suffer from food insecurity and in Gaza, the number jumps up to over 60%.
Children in the region are bearing the brunt of the conflict, with as many as half of them dependent on humanitarian assistance and one in four in need of psychological support.
Muslim Hands has been working in Palestine since 2007, providing medical care, food, education and livelihoods support to families across Gaza and the West Bank.
With the situation in Palestine deteriorating with each passing year, we need your continued support to provide urgent relief.
Give hope to the people of Palestine with your Sadaqah and Zakat.
Only With Your Help
Since 1993 Muslim Hands has: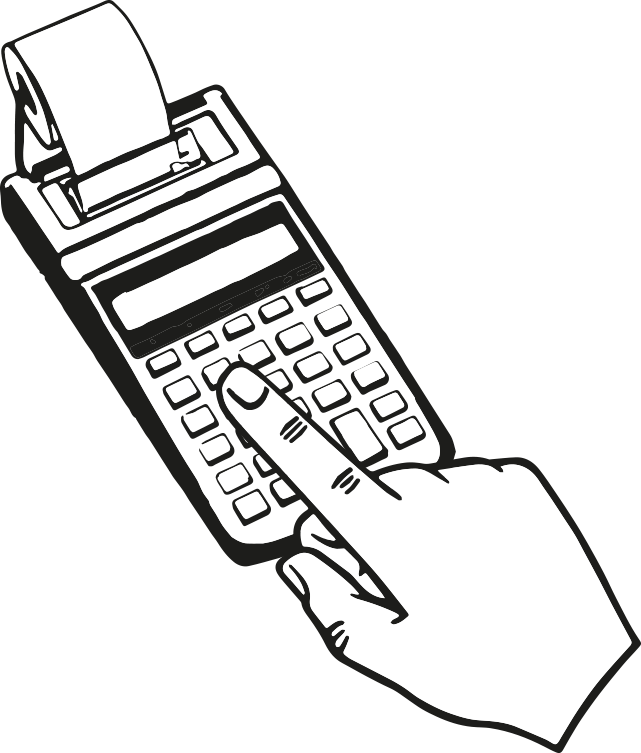 Easily calculate your Zakat
Finding Zakat difficult to calculate? Use our straight forward Zakat calculator to quickly and easily see how much you need to pay.
Calculate now
'Truly, Allah loves those who put their trust in Him'.
[The Noble Qur'an, 3:159]
Stay Connected
Be the first to know about our work around the world
Sign Up To Our Mailing List