Help Those in Greatest Need
The Prophet (saw) said, 'Verily, the believers are like a structure, each one strengthening the other'. [Bukhari]
When you give to the Where Most Needed fund, you enable us to provide the best possible support to vulnerable families around the world.

Not only do your donations provide immediate relief to communities devastated by disasters and conflicts, but they also go towards making a lasting impact through sustainable developments in the provision of healthcare, clean water, food and education.
With offices in over 30 countries, we work closely with local experts to locate where the need is greatest and create solutions that work best for specific communities.

From delivering emergency food supplies to starving families in Yemen, to providing specialised healthcare to mothers and babies in Afghanistan, your support transforms thousands of lives every single day.
Key Facts
Help those who need it most
How We Help Families Around The World
Emergencies
When an emergency arises, we need to act fast to get relief to those who need it when they need it. When time is of the essence, the Where Most Needed Fund allows us to spring into action immediately,
providing life-saving relief to families affected by war and natural disasters.
Donate Now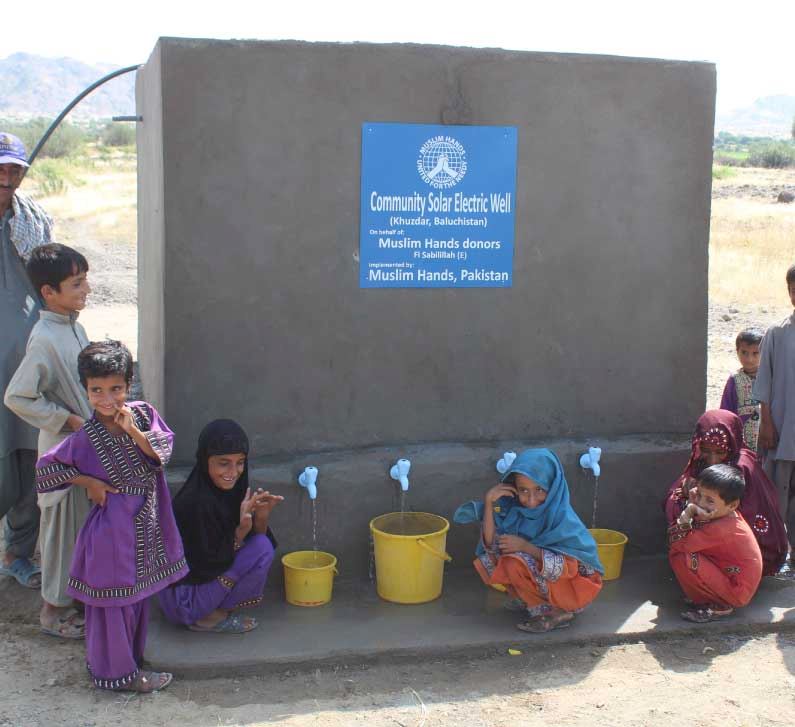 Water
A lack of clean water remains one of the biggest obstacles to the progress of disadvantaged communities the world over. Through the Where Most Needed Fund we are able to implement
large-scale water programmes that serve whole communities and have a lasting impact well beyond the initial intervention.
Donate Now
Health
For communities affected by poverty, healthcare is often the least accessible, yet most important service they need. Your Where Most Needed donations ensure that we are reaching some of the
most vulnerable people in the world with effective medical care, particularly for women, children and the elderly.
Donate Now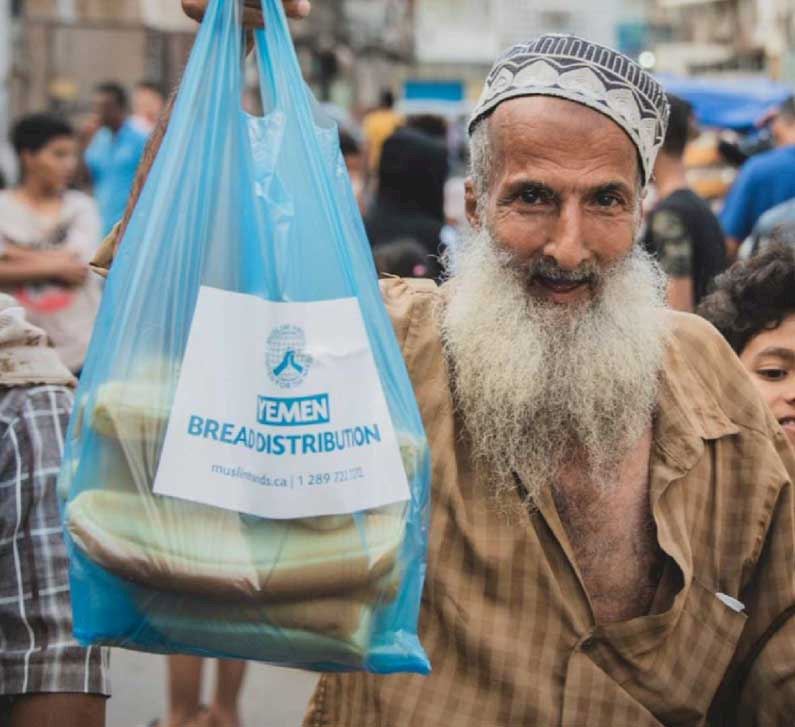 Food Insecurity
According to the World Food Programme, up to 811 million people globally do not have enough to eat. Our Where Most Needed Fund helps us support those in most danger of going hungry not
only with emergency relief, but through establishing interventions that offer long-term support and lasting change both here in the UK and internationally.
Donate Now
What We Are Doing
Throughout the years, your support has:
Provided over 2.6 million people with safe water
Raised over £1 million for the children of Gaza
Enabled us to build our largest ever well, supplying clean water to 5,000 Rohingya refugees daily.
Delivered over £1.3 million worth of aid in the Rohingya refugee camps
Provided medical treatment to over 40,000 patients in Syria
Tackled hunger in over 50 countries through our Food 4 Kids programme, emergency food parcels and annual Qurbani service.

Latest
How you're supporting those most in need