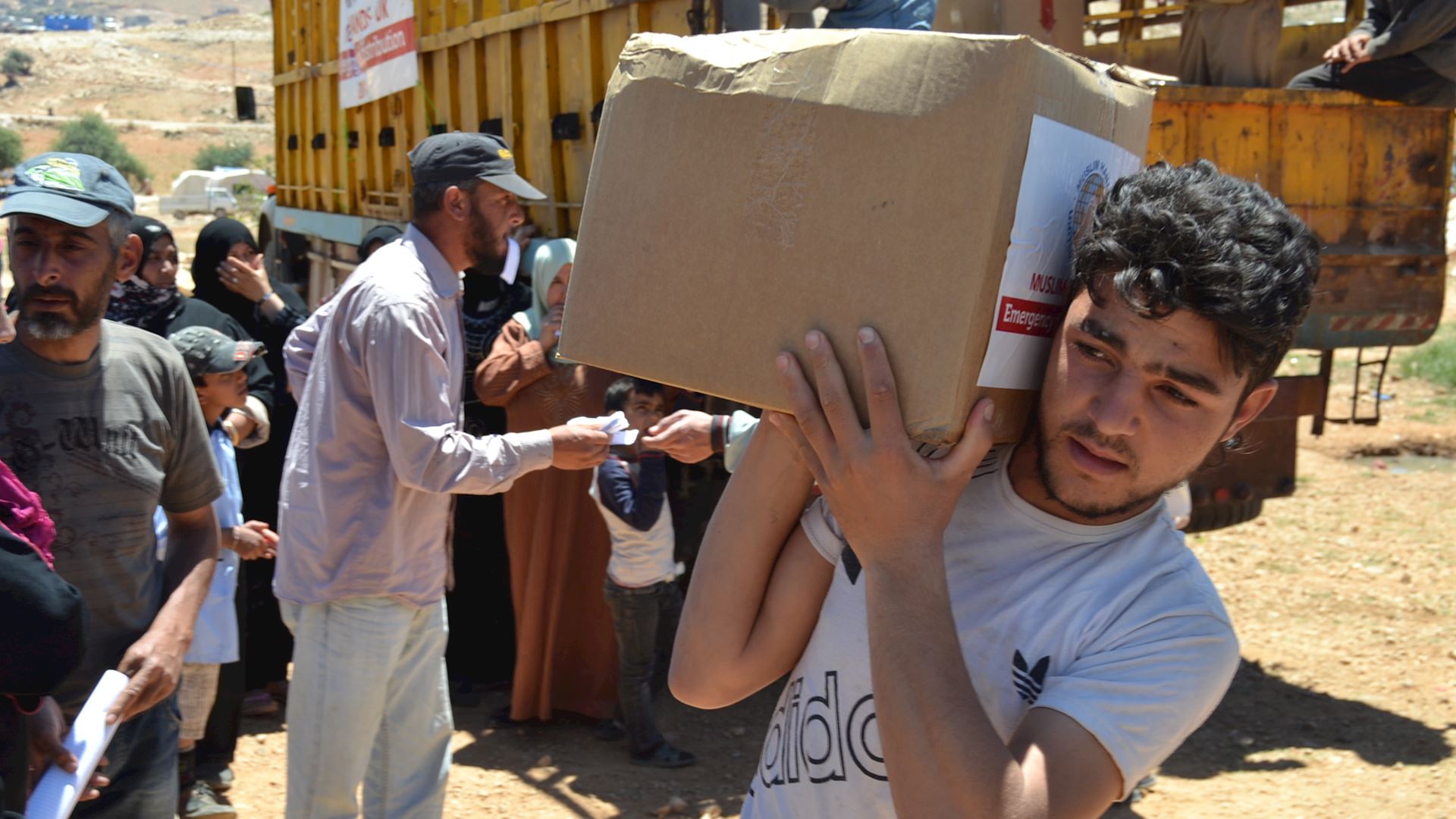 Where Most
Needed
Support the most disadvantaged communities in the world
---
The Prophet (saw) said, 'Verily, the believers are like a structure, each one strengthening the other'. [Bukhari]
When you give to the Where Most Needed fund, you enable us to provide the best possible support to vulnerable families around the world. Not only do your donations provide immediate relief to communities devastated by disasters and conflicts, but they also go towards making a lasting impact through long-term projects including education, livelihoods, healthcare and water.
With offices in over 30 countries, we work closely with local experts to locate where the need is greatest and create solutions that work best for specific communities. From providing emergency food supplies to those suffering from hunger in Yemen, to empowering widows in Malawi through our livelihoods schemes, your support transforms thousands of lives.
What we are doing
Throughout the years, your support has:
Provided over 2.6 million people with safe water
Raised over £1 million for the children of Gaza
Enabled us to build our largest ever well, supplying clean water to 5,000 Rohingya refugees daily.
Delivered over £1.3 million worth of aid in the Rohingya refugee camps
Provided medical treatment to over 40,000 patients in Syria
Tackled hunger in over 50 countries through our Food 4 Kids programme, emergency food parcels and annual Qurbani service.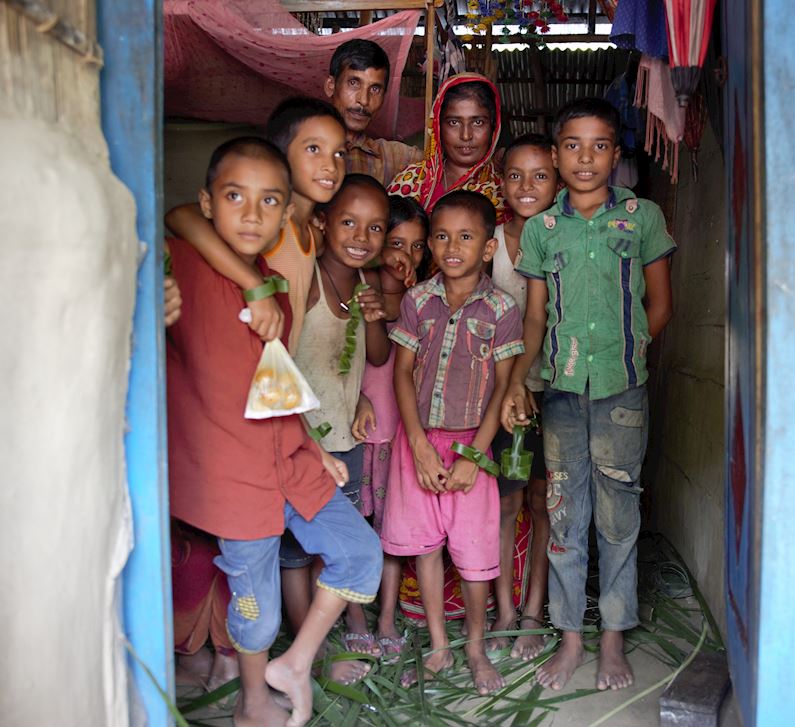 Helping Rohingya Refugees Rebuild Their Lives
Since August 2017, almost 1 million Rohingya refugees have escaped to Bangladesh, fleeing violence and persecution in Myanmar. Although it has been almost two years, they are still living in 'the world's largest refugee camp' (UN), with no hope of returning home.
Alhamdulillah, your generosity has been incredible in responding to the emergency, ensuring refugees received life-saving relief like food and shelter. We are still distributing this emergency relief in the camp, but we are also working to improve living conditions and help refugees rebuild their lives.
Read more












Support vulnerable families across the globe