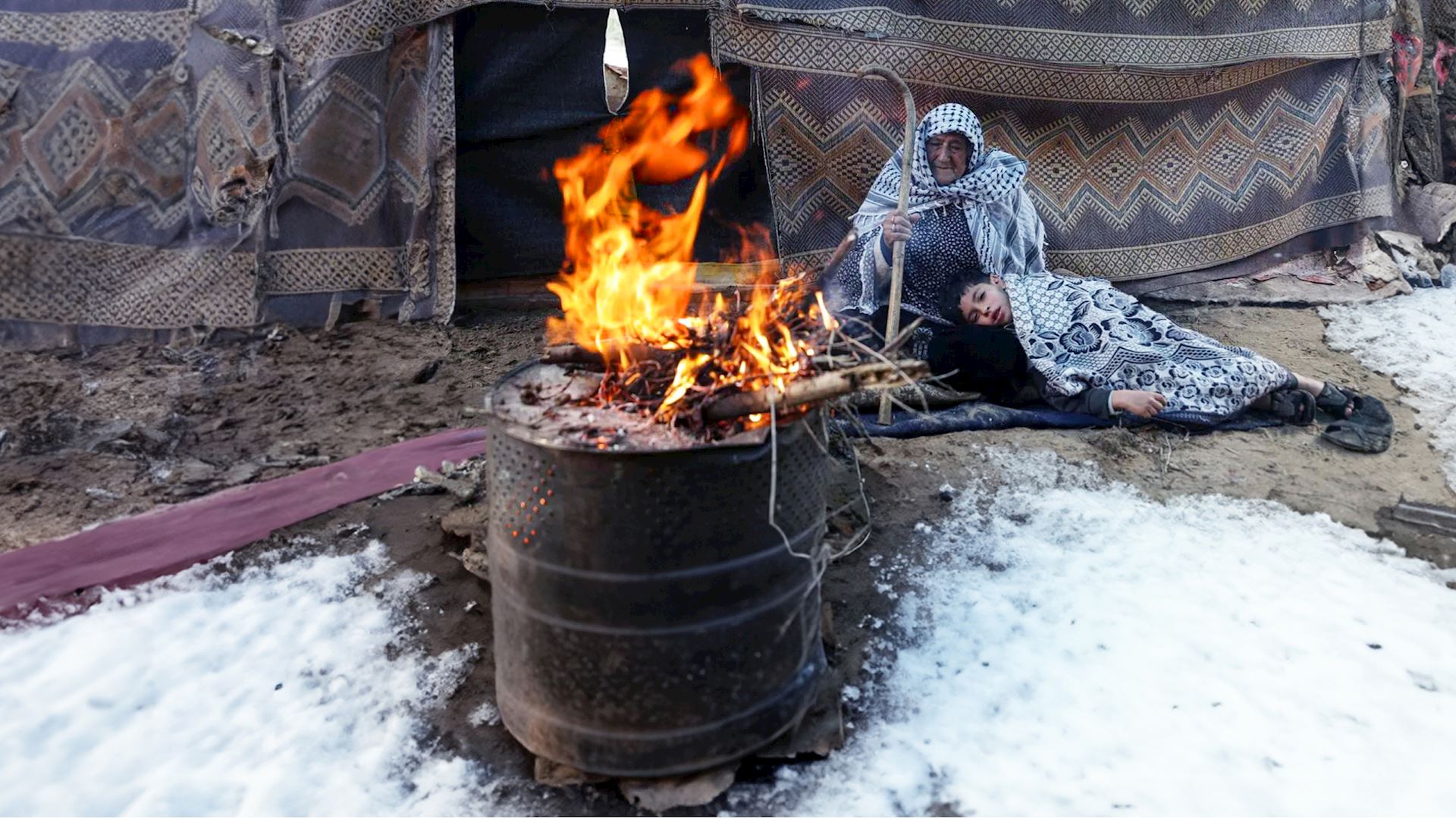 Surviving
Winter
'Keep us warm, keep us alive'
This winter, we are facing our greatest challenge yet. Millions of our brothers and sisters have been added to the ever-increasing list of families across the Ummah that desperately need our help. While families in the UK struggle to heat their homes due to the cost-of-living crisis, those around the world are facing displacement, crippling poverty and extreme food insecurity.

Temperatures continue to drop, and the dark cold nights grow longer, leaving them at the mercy of the elements. Natural disasters and war have snatched everything from them. Without the shelter of a proper home, without the sustenance of nutritious food, and without warm clothing and blankets, we can't help but wonder: how will they survive?

During these cold months, the most vulnerable will be at risk of serious illness and even death. They will be relying on the generosity of someone like you to keep them warm and protect them from the winter season.
Earthquake survivors in Morocco and Afghanistan are living in flimsy tents whilst flood victims in Libya and Pakistan are unable to buy food having lost their livelihoods. There isn't a person in Gaza that hasn't felt the effects of this horrific war that continues to deliver death, destruction, and displacement. Your donations will be a lifeline for them.

We will be distributing emergency relief across the globe throughout the winter season. Our teams are working in disaster stricken Morocco, Afghanistan, Pakistan and Libya, isolated communities in Kashmir and Palestine, as well as refugee camps in Syria and Lebanon, and taking care of communities right here in the UK, as the cost-of-living crisis deepens.

Donate to our winter appeal today to ensure emergency winter relief reaches those who need it most.

KEEP THEM WARM, KEEP THEM ALIVE.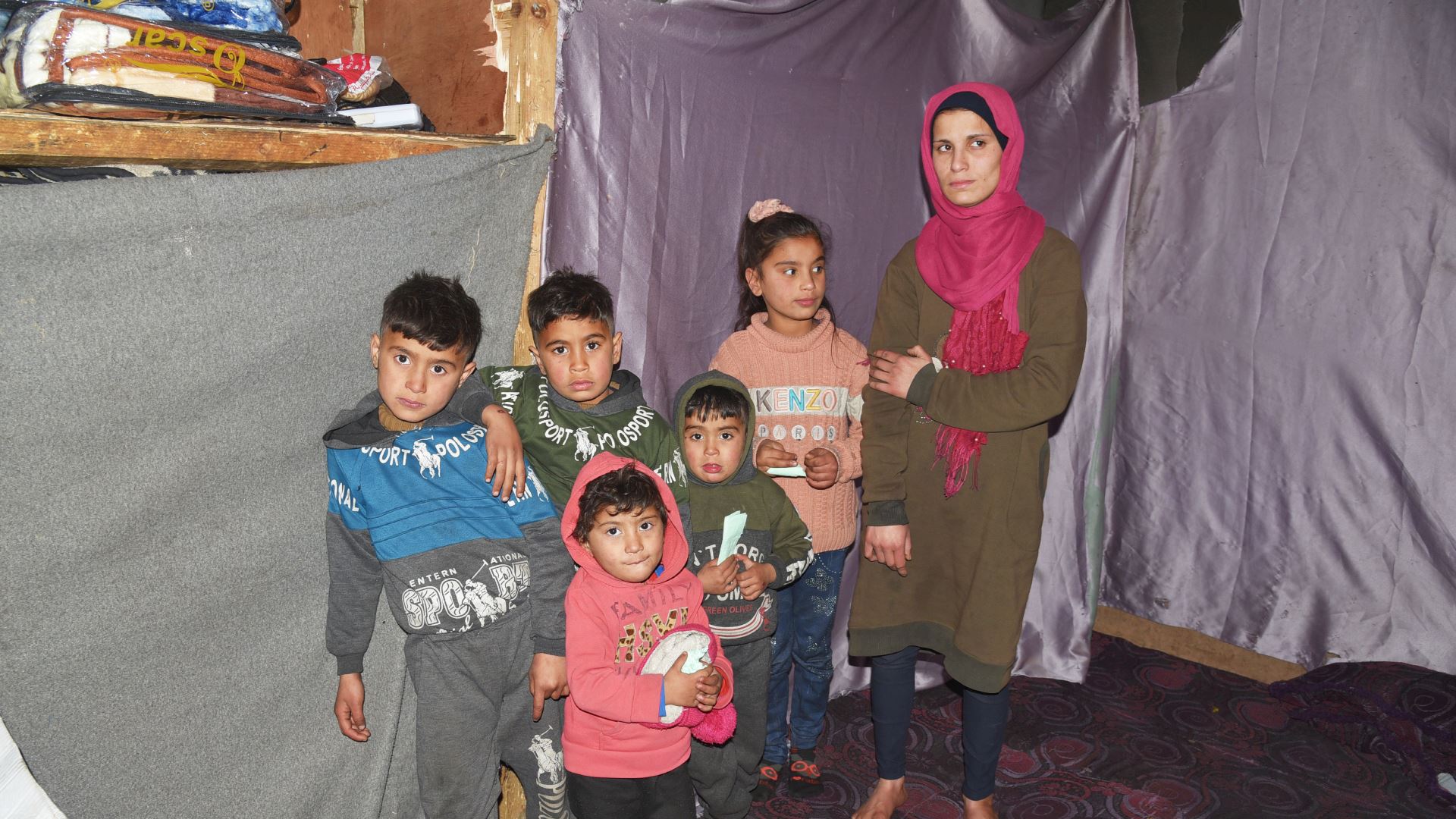 Fadia Daily Fight for Survival
Fadia and her children have been living in in a wooden shelter since they fled Syria by foot in 2011. They are unable to afford bread and to keep warm during the winter months, they burn whatever they can; clothes, plastic and more.

The toxic fumes were making the children sick, but Fadio could not afford heating fuel. Her family depends on donations to survive.
Struggling Through Winter Alone
Since the middle of 2021, Fadia has accumulated £5,700 in debt providing for her children who are without their father.

She is scared that her high debt will send her to prison and worries that no one will protect her children once she is gone.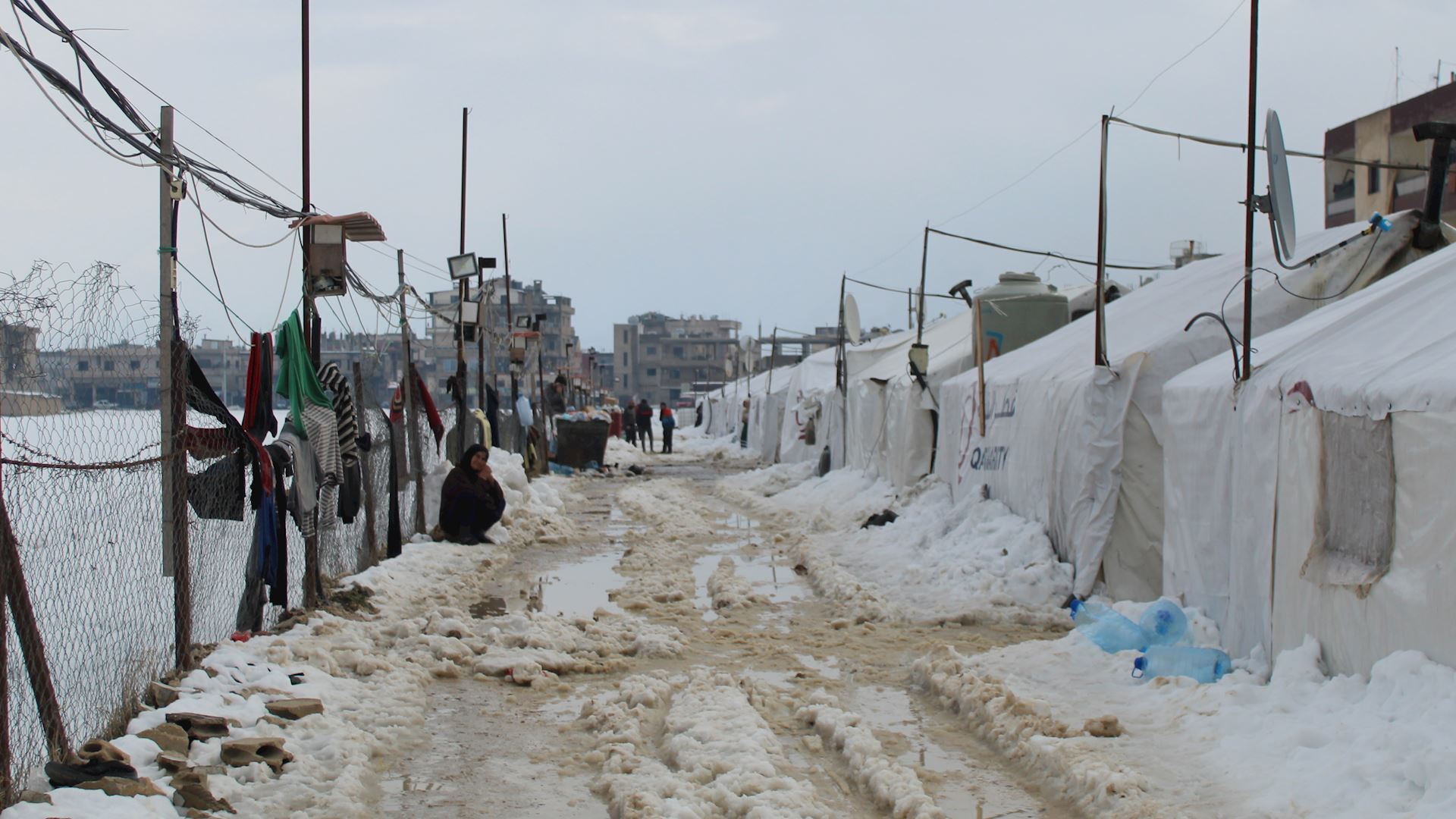 Keep Fadia and Her Family Warm and Alive This Winter
When we visited Fadia last year, they were caught between two snowstorms that covered the refugee camp in inches of snow.

Ensure that Fadia and her children have warm winter coats and blankets to help them survive the freezing temperatures this winter.

Keep them warm. Keep them alive.
Where We Work
We are distributing winter relief in nine locations worldwide
Volunteer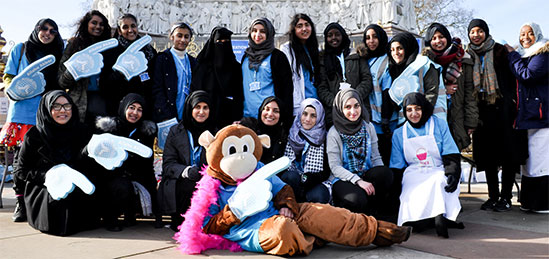 Volunteers are an integral part of the work we do. We need your help to help others.