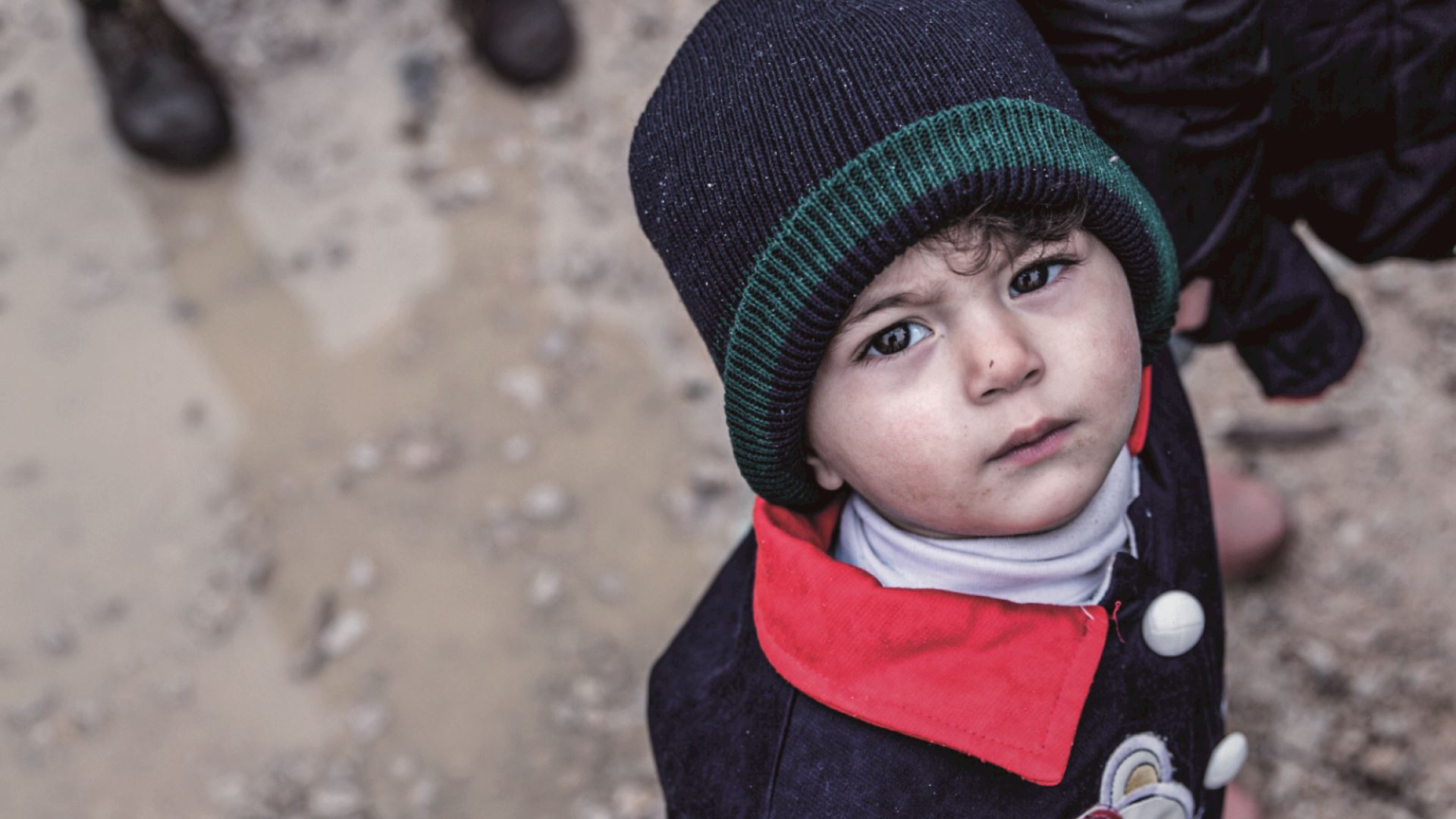 Winter Appeal
Keep them warm. Keep them alive.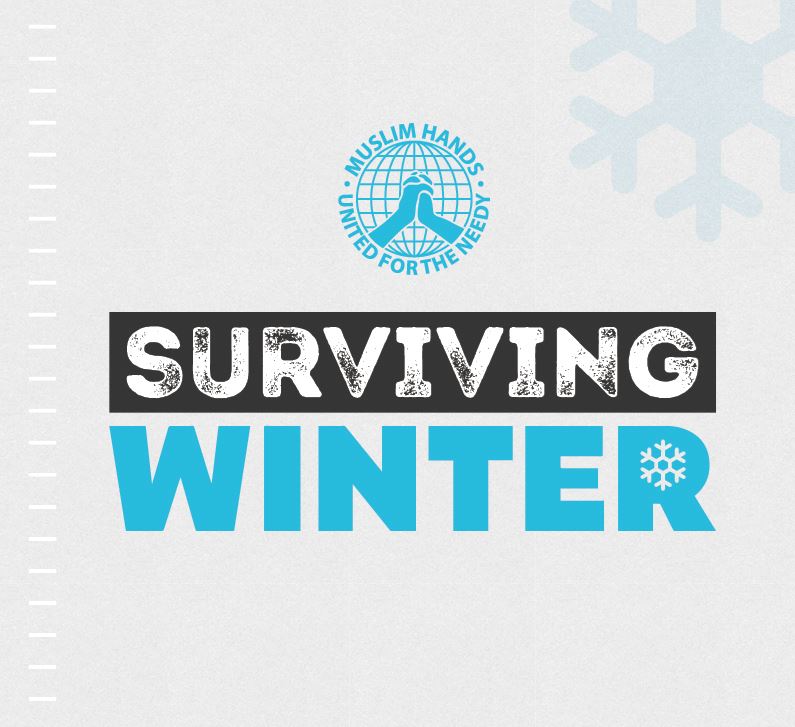 How you can help
£50 can provide a whole family with enough blankets to keep them warm on winter nights.
£90 can equip a family with the warm clothes they need to survive winter.
£120 can keep a family tent warm with a stove and winter fuel for a whole month.
£250 can provide a family with enough food to last them for a month as well as blankets, rainproof plastic sheets, a safe stove, winter fuel and warm clothing.
Donate Now
This winter, families all over the world will be facing the cold season without the shelter of a proper home, the protection of warm clothes and blankets, or the sustenance of nutritious food. As if the daily struggle to survive war, disaster and grinding poverty is not enough, they now face the onslaught of winter.

When temperatures drop to below zero, the most vulnerable will be at risk of serious illness and even death. They will be relying on the generosity of someone like you to keep them warm and safe. The reality is that without your help they may not survive. Whether it's refugees in flimsy tents, victims of war in bombed-out houses or rough sleepers on our own streets, your donations will be a lifeline.
The basic items that we take for granted every winter can be life-savers for families at the mercy of the elements. A simple stove and some winter fuel can keep a refugee tent warm during the long cold nights, nutritious food can give a malnourished child the strength their little body needs to fight the cold, and warm clothes can protect a poor family from winter illnesses.

We will be distributing emergency relief across the globe throughout the winter months. Our teams are working in war-torn Yemen and Syria, refugee camps in Turkey and Lebanon, poverty-stricken communities in Pakistan, Afghanistan, Palestine and Kashmir (both sides of the border), as well as right here in the UK.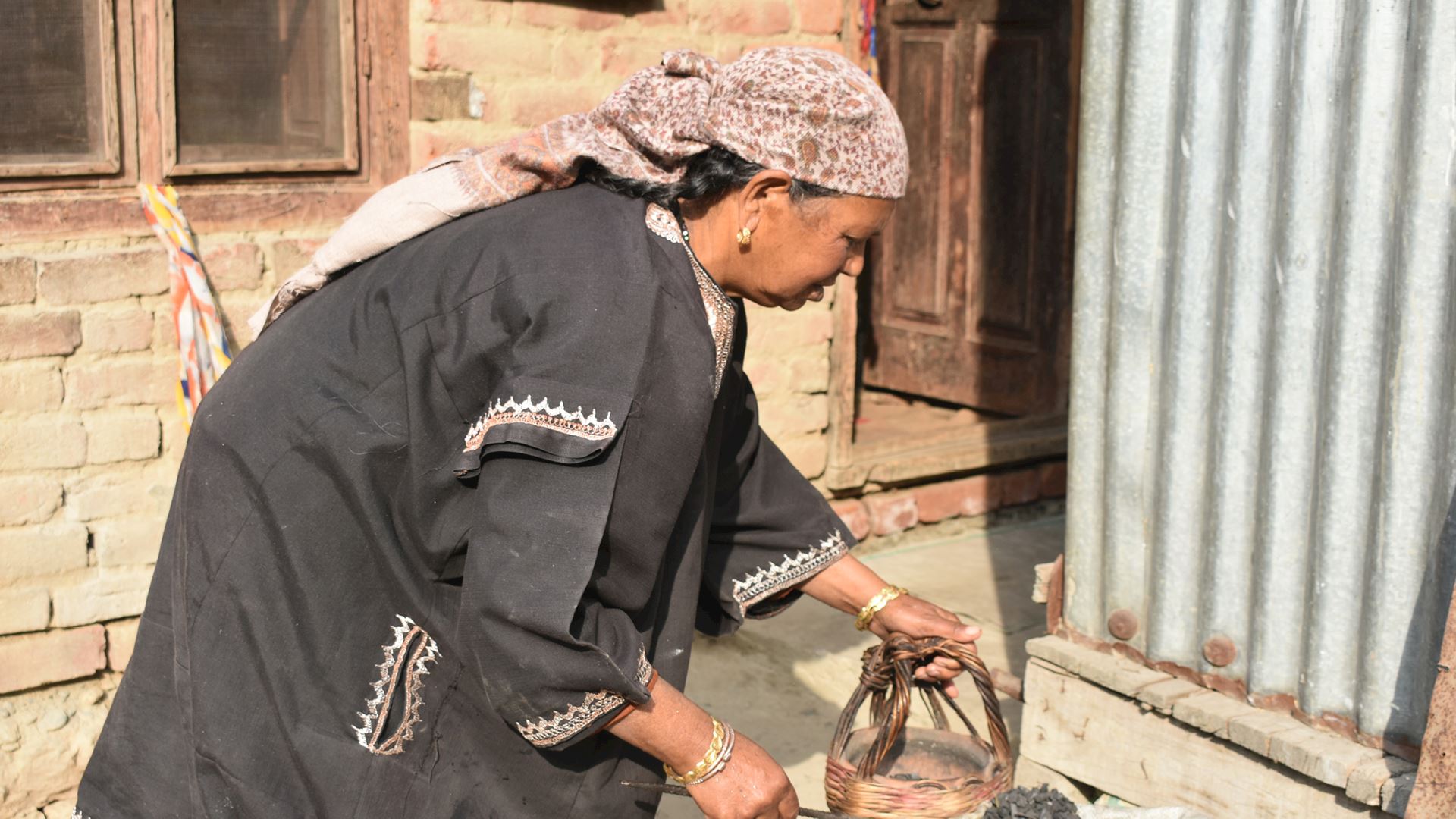 Zeba's Daily Fight for Survival
Zeba is an elderly widow living in Anantnag, Kashmir, working as a maid to support her disabled daughter. She travels up to five kilometres every day to find work, even in the freezing cold and biting winds of winter.

Zeba is physically weak and struggles to make ends meet. Her meagre income of just 29p per day is barely enough to put food on the table, and she can't afford the basic winter items we take for granted, like blankets and fuel.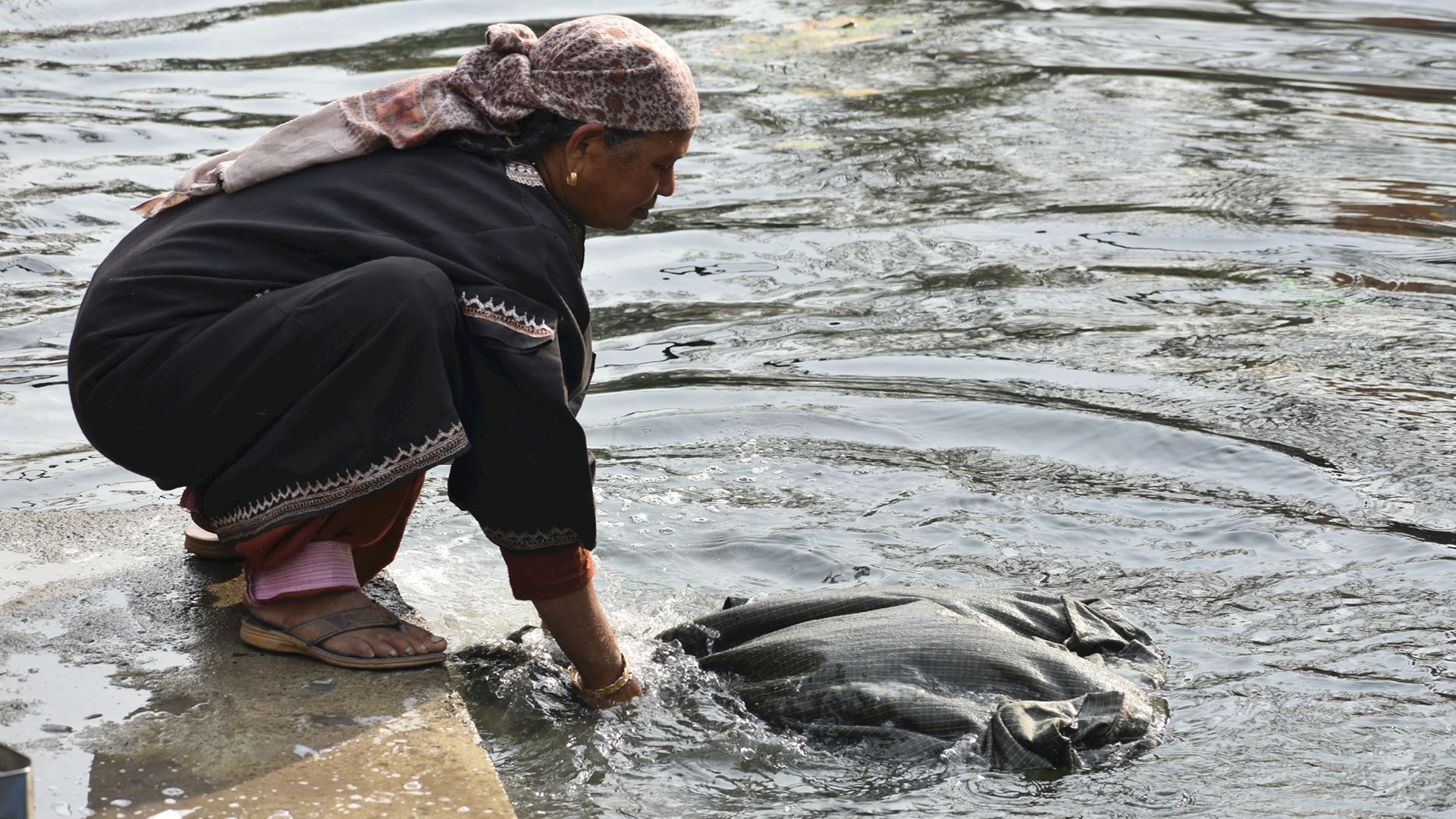 Struggling Through Winter Alone
During winter, Zeba is frequently ill due to hunger and exposure to the cold. She is forced to wash clothes in the icy pond and trek long distances in the snow. But she keeps on working hard to take care of her daughter.

'The only thing I know is I have to take care of my daughter, because I don't want her to suffer,' Zeba says. 'I wish my husband and son were alive to help us, but all I can do is try to keep her safe'.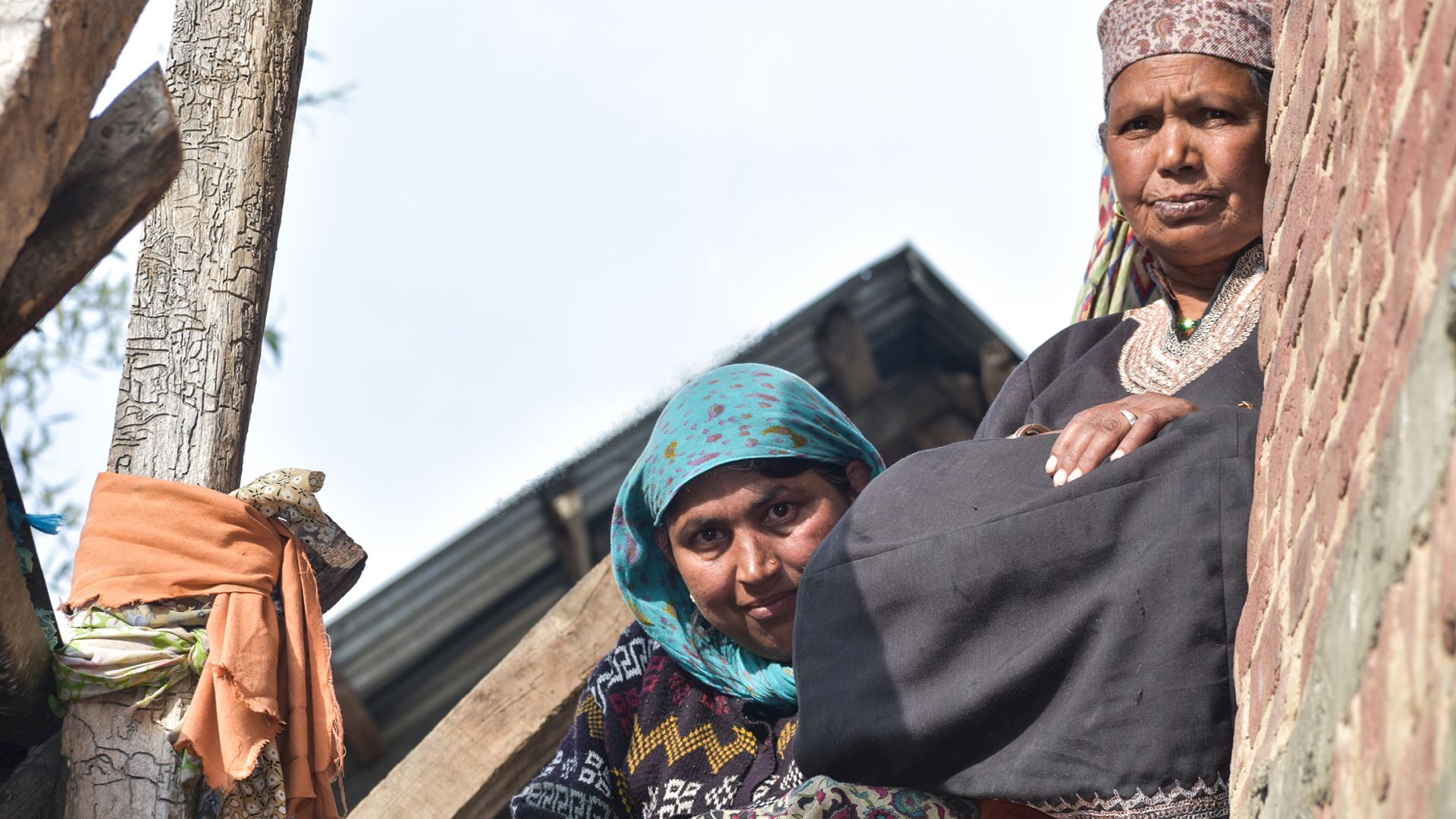 Keep Zeba Warm and Alive This Winter
Across the world, families like Zeba's are fighting for survival this winter. Facing icy winds, torrential rains and bitter cold in makeshift tents and derelict homes, they have no protection from the elements.

We will be distributing life-saving relief in 10 locations throughout the winter months. Help us keep vulnerable people like Zeba warm and alive this winter.
Where we are Working
We are distributing relief in 10 locations across the world.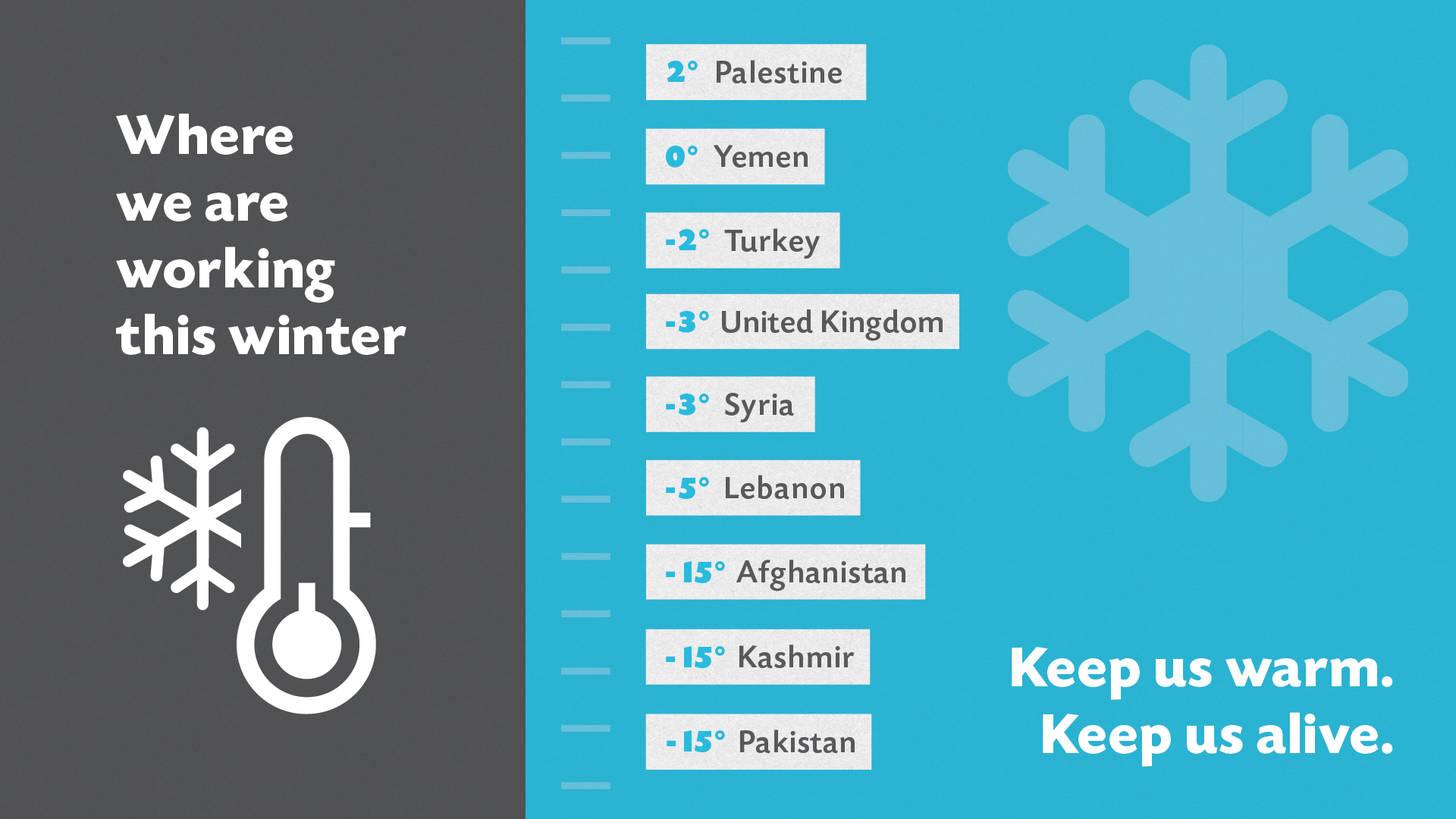 Volunteer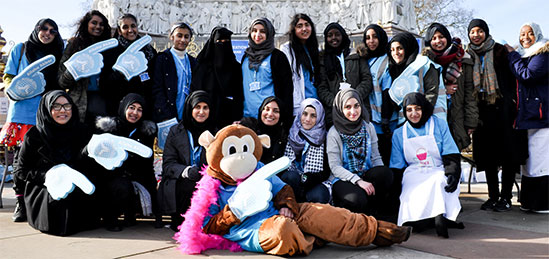 Volunteers are an integral part of the work we do. We need your help to help others.
Get involved this winter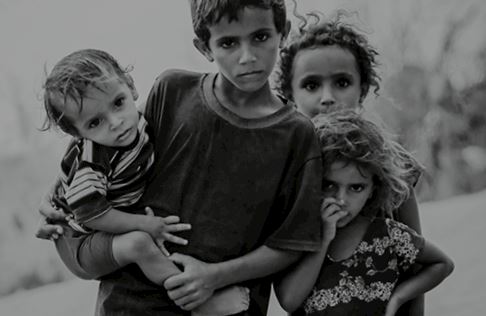 October 31st 2020
Queen Elizabeth Olympic Park, London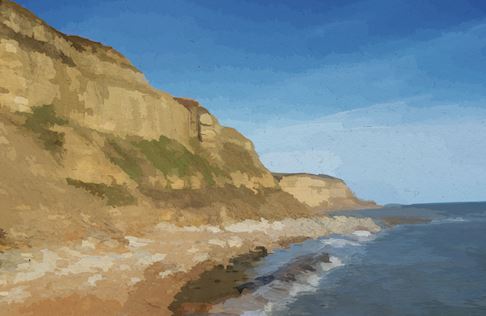 28th November 2020
Hastings, UK
Get Involved