#HOLDONTOHOPE This Ramadan
Save Lives With Water
Tube Well
£190: A tube well will ensure that up to 4 families have access to clean water for drinking, washing and cooking.
Donate Now
Donate Now
Dig-a-Well
£660: Can serve up to 200 people, providing access to clean water for drinking, washing and cooking, as well as keeping livestock hydrated.
Donate Now
Donate Now
Community Well
£2,600: Community water wells can serve more than 1,000 people. They are often located in arid areas where water is particularly scarce.
Donate Now
Donate Now
Water: The Best Of Charity
Muslim Hands works globally to provide people with access to clean water and sanitation. The type of communities we work with vary greatly so our approach reflects this. Assessing the need for water on an individual basis, we tailor our solutions to specific problems.

Our work ranges from large scale interventions targeting thousands to small tube wells ensuring access to clean water for a few families. We build and rehabilitate wells, install filtration and desalination systems, construct WASH facilities in schools and provide emergency water supplies to victims of disaster and conflict.
As with all the areas we work in, we take a holistic approach to our water schemes. In many developing countries, knowledge about health and hygiene is lacking. Muslim Hands delivers education programmes, training people to use water safely and to keep their water sources clean.

We understand that the responsibility to provide clean water and sanitation does not end when construction does. When delivering our programmes we carry out water testing to make sure that water is safe to use and we support local people in maintaining projects.
Give to hope to communities around the world by providing access to clean water.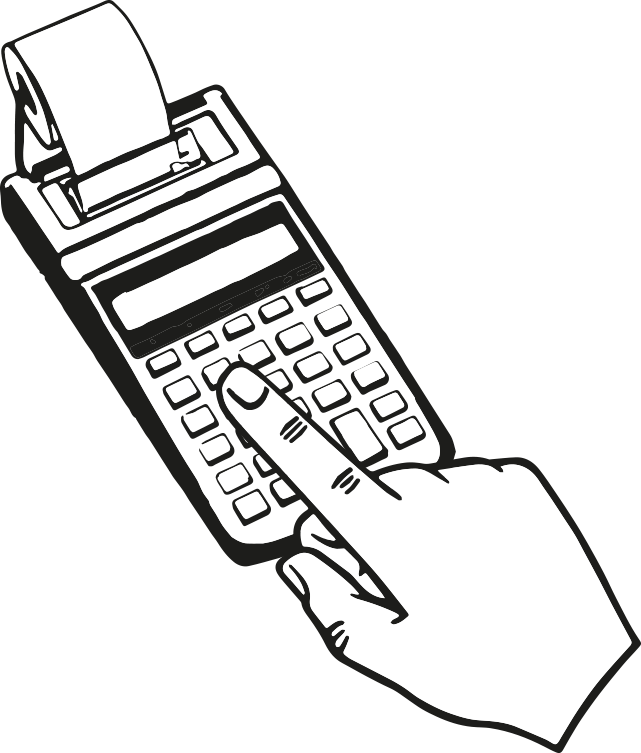 Easily calculate your Zakat
Finding Zakat difficult to calculate? Use our straight forward Zakat calculator to quickly and easily see how much you need to pay.
Calculate now
'The Messenger of Allah (saw) was asked, "Which charity is best?" He replied, "[Providing] water"'.
[Abu Dawud]
Stay Connected
Be the first to know about our work around the world
Sign Up To Our Mailing List