#HOLDONTOHOPE This Ramadan
Give Sadaqah Jariyah
Earn the Continuous Reward of Sadaqah Jariyah
Provide Clean Water
This life-saving Sadaqah Jariyah transforms communities, improving health, education, livelihoods and agriculture.
Donate Now
Donate Now
Give to Masjid Al-Aqsa
We're illuminating the the Dome of the Rock Masjid, a beautiful Sadaqah Jariyah worth at least 1,000 prayers - don't miss out!
Find Out More
Find Out More
Islamic Heritage
Not sure where to give? Give to our Islamic Heritage fund and let our team of experts help support projects important to the religious education of Muslims around the world, as well as the renovation and maintenance of landmarks such as the Djenne Masjid.
DONATE NOW
DONATE NOW
Sponsor Orphans
Our sponsorship programmes cover all aspects of a child's well-being, which includes access to education, the provision of nutritious meals and healthcare support.
Your can sponsor an orphan for £29.50 a month or £354 a year.
Donate Now
Donate Now
Major Giving
Start your charitable project of a lifetime, whether you want to build a school, water well, mosque or any other project.
Get in touch with our team of experts and create a beautiful legacy for you or a loved one, according to your plan, time and budget.
Find Out More
Find Out More
On the authority of Abu Hurairah (ra) that the Messenger of Allah (saw) said, 'When a person dies, his deeds come to an end except for three: Sadaqah Jariyah (a continuous charity), or knowledge from which benefit is gained, or a righteous child who prays for him'.
(Muslim)
Sadaqah Jariyah literally means 'a continuous, ongoing, flowing charity'. While Sadaqah benefits the person who receives it on one occasion, Sadaqah Jariyah continues to benefit the recipient(s) for a long time.
Thus, you will receive countless rewards for a single donation, even after you have passed away. You can even give on behalf of a deceased loved one, as they will continue to gain reward from it for as long as people benefit from it.
With offices in over 30 locations, we have a wide variety of Sadaqah Jariyah projects in water, healthcare, education, livelihoods, and much more.
From building water wells for poor communities in Africa, to planting olive trees for Palestinian farmers, we are honoured to facilitate your generous Sadaqah Jariyah donations and help you create a beautiful legacy.
Your Sadaqah donations will transform thousands of lives for generations to come, in sha' Allah.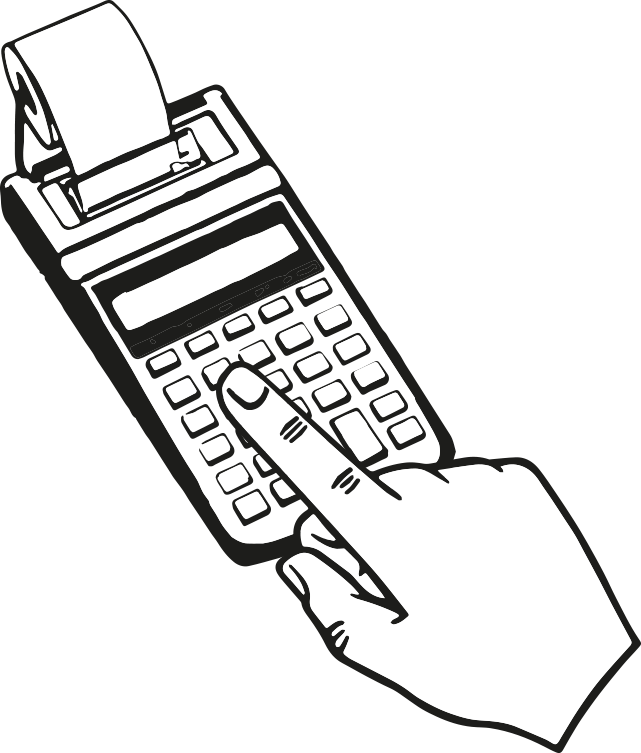 Easily calculate your Zakat
Finding Zakat difficult to calculate? Use our straight forward Zakat calculator to quickly and easily see how much you need to pay.
Calculate now
'Truly, Allah loves those who put their trust in Him'.
[The Noble Qur'an, 3:159]
Stay Connected
Be the first to know about our work around the world
Sign Up To Our Mailing List