27 August 2015
The Syrian Bread Factory

Beginnings
Bread is a staple part of diets the world over and Syria is no exception. But the scarcity of fuel and flour alongside the destruction of buildings and infrastructure, have made it almost impossible for bakeries in Syria to remain open. This is why, when a community in Mashaad, Aleppo, approached Muslim Hands to help them bring a disused bread factory back to life, we were keen to be involved.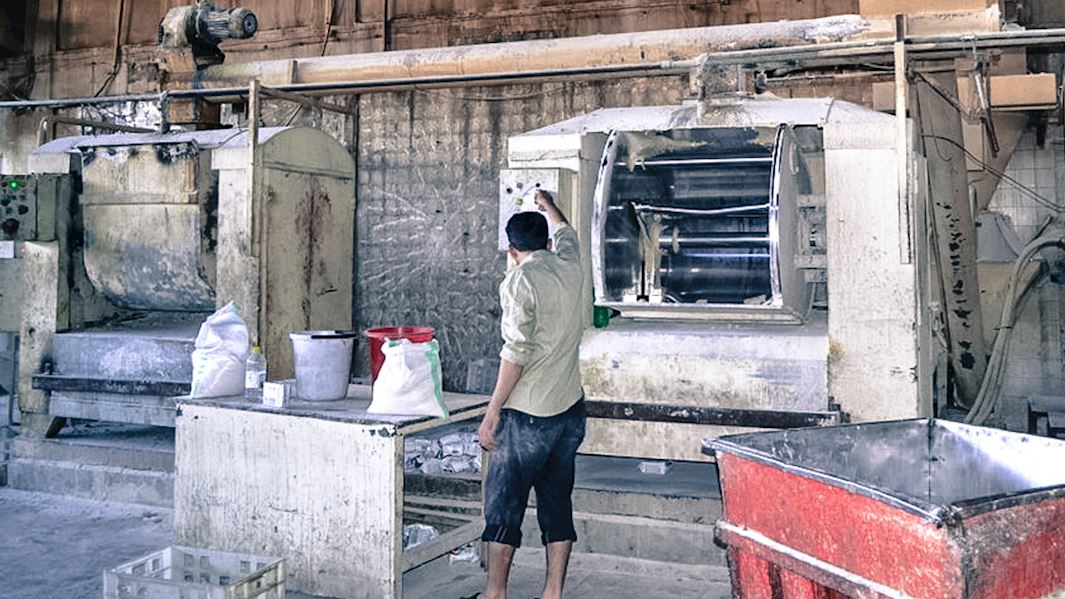 Ongoing Support
In 2013, we began working with the locals to refurbish the old factory and provide the essentials, such as flour and fuel to get production up and running again. Within days, loaves were being distributed and since then we have been giving our continued support to maintain production and help to feed local families. As well as covering the running costs; including ingredients, power, staff salaries and transportation, Muslim Hands has worked with the community and our partners on the ground, to keep the factory operating efficiently.
Success
The bread factory is important in many ways; Not only does it help to alleviate hunger, but it also provides jobs and stability and promotes a much needed sense of normalcy in an area that has been devastated by four years of violent conflict. Not only this, but the project brings people together. Distribution leads to interaction, a common project encourages cooperation across ethnic and religious lines and food provides a focus for socialising. Alhamdulillah, because of your generous donations, the factory has been a resounding success and is having a huge impact on the local community.


---
Facebook

Twitter

Email This