18 September 2015
Europe Refugee Crisis: Macedonia
Our Emergency Response team is still active in Macedonia helping refugee families stranded at the Serbian Macedonian border.
27/04/2016 - More food distributions for families stranded on the border
- Nearly 2,000 refugees are still stuck on the Serbian Macedonian border. Unable to enter Macedonia, they refuse to head back to the danger they fled from and have been living in makeshift camps for months. MH teams have distributed vital food relief including milk, fresh vegetables and fruit to families in Tabanovce.
25/09/2015 - Eid gifts for children
- Muslim Hands distributes more Eid gift packs for refugee children.  Packs include a ball to play with, socks, sweet and savoury snacks and fruit juice. The children all ran to the van to collect their bags, happy that this distribution was especially for them.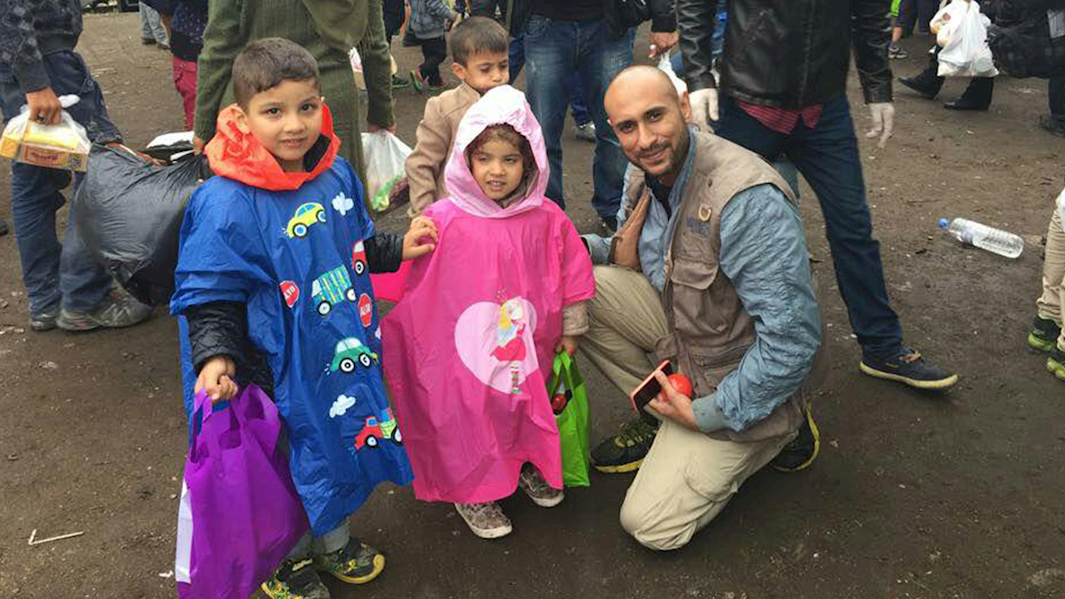 24/09/2015 - Eid distribution
- MH and Merhamet deliver food and children's Eid gift packs on the Serbian Macedonian border.
19/09/2015 - 21/09/2015 - Hundreds are given aid
- With refugees arriving at Tabanovce tonight, Muslim Hands, with the help of Merhamet, is busy distributing food packs, containing essentials like water, milk and bread.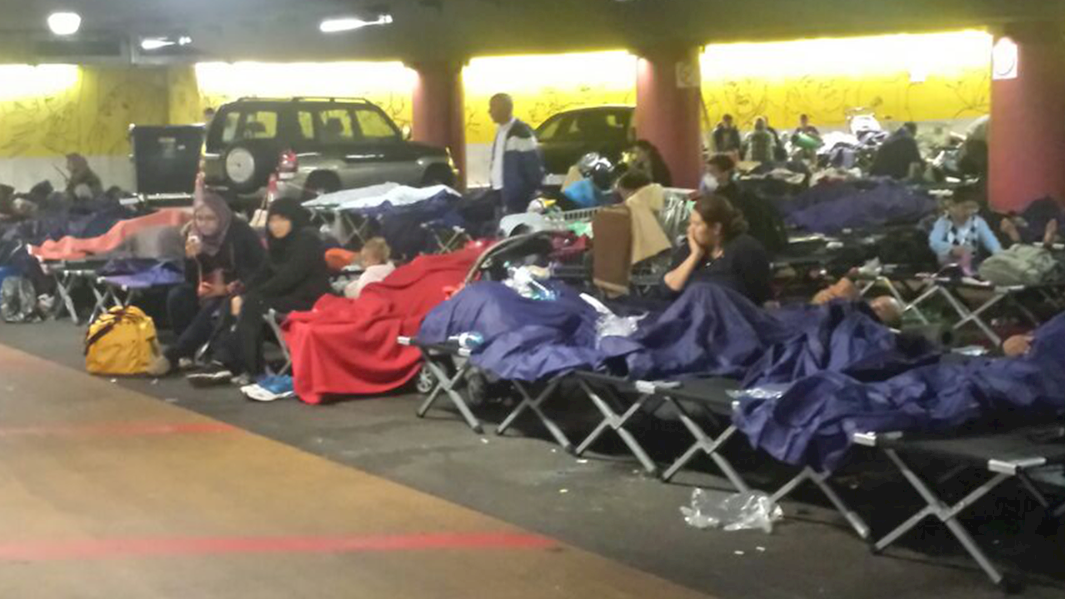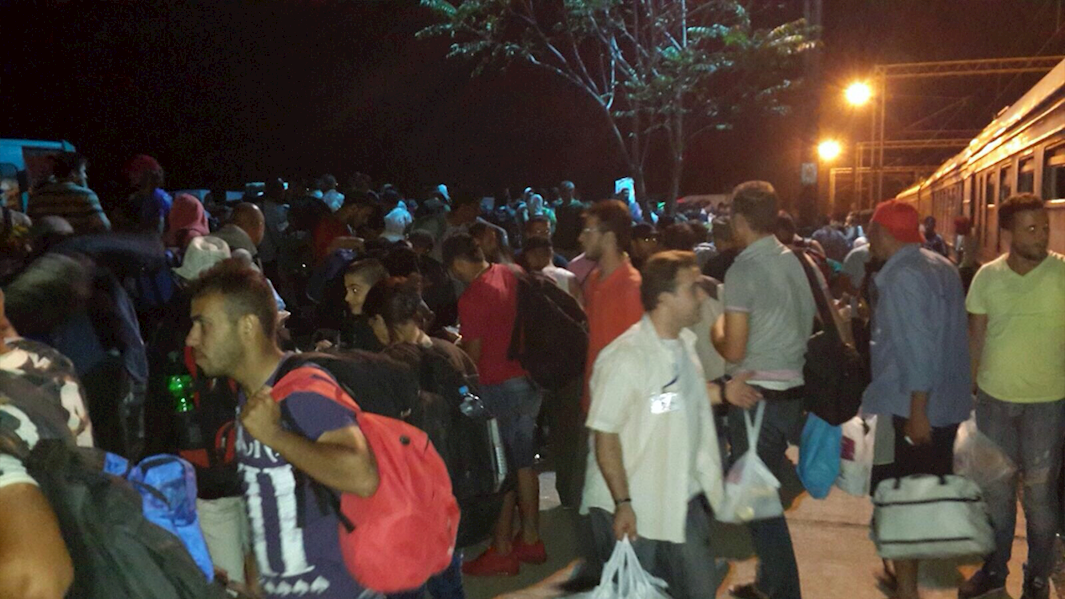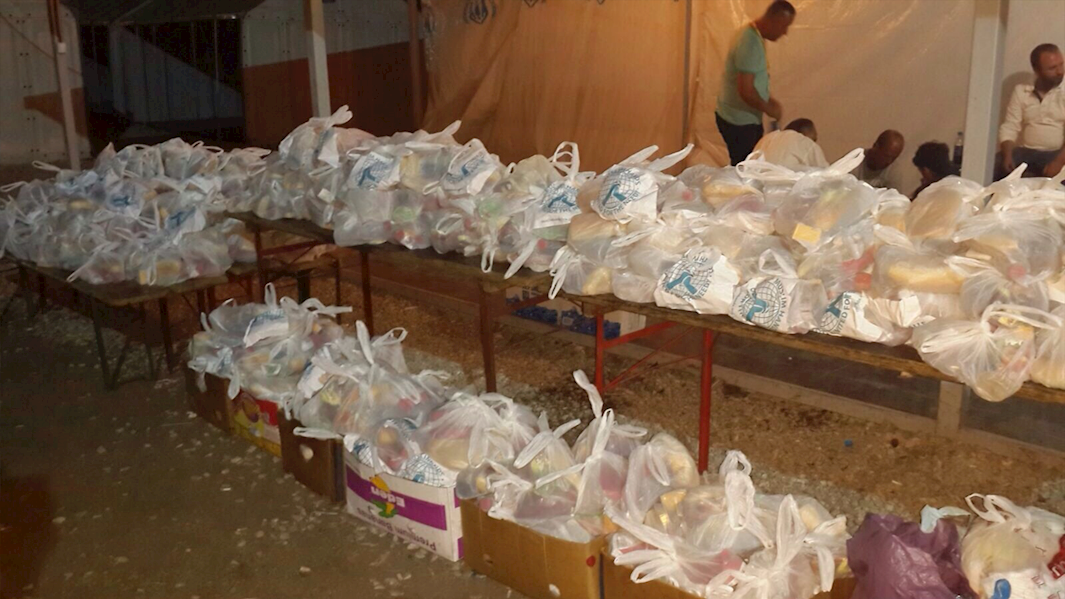 18/09/2015 - Preparing aid packs
- Muslim Hands gives out food packs to exhausted families arriving at the Serbian Macedonian border.
- Thousands just arrived into Macedonia.  Men, women and children arrived tired and exhausted from their travels. They were calling for help and we immediately gave them aid. 
- Our teams are preparing packs containing essential aid like food, blankets and nappies to distribute to the 2,000 refugees expected to arrive at Tabanovce station this evening.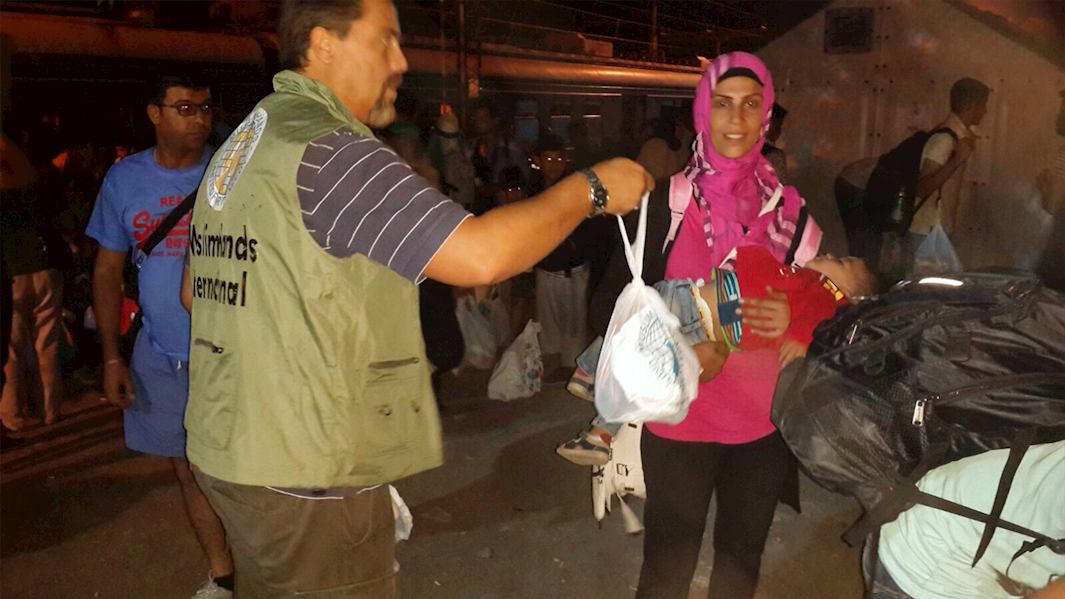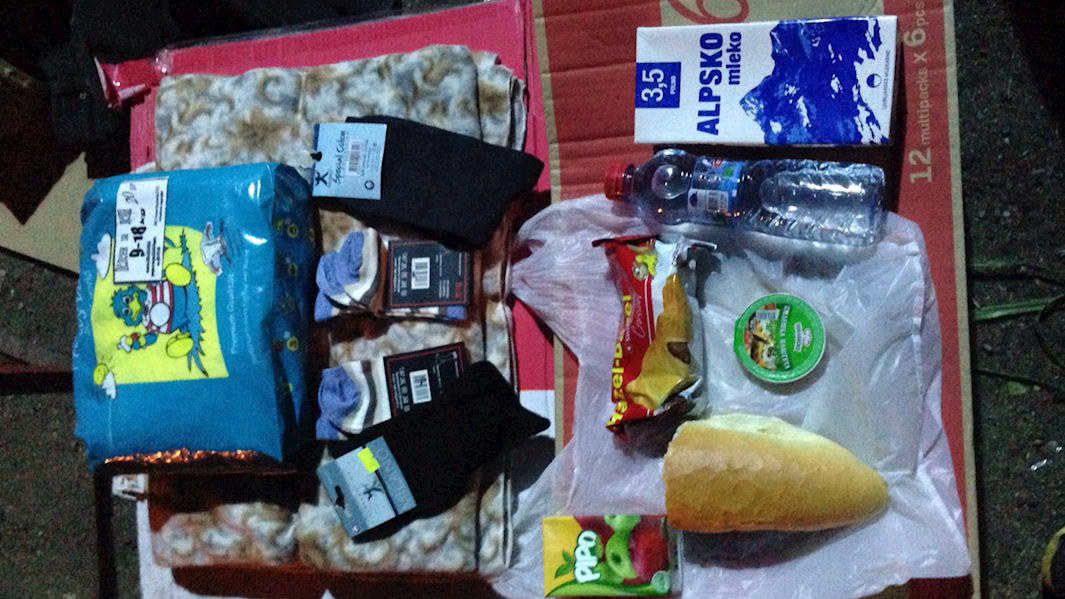 17/09/2015 - MH team arrives
- Today our team arrived in Macedonia, where refugees are desperately trying to reach Austria and Germany through the Serbian border.
- They joined a local organisation, Merhamet, who were distributing food packs to refugees arriving at Tabanovce. Our assistant programmes manager told us, 'Every day trains come bringing refugees who are tired and hungry. They tell Merhamet that they get beaten by police on the Macedonian Greece border and pushed and shoved like cattle. Merhamet has been working with organisations like the Turkish charity, IHH to deliver aid to those getting off the trains'.
- Although refugees and migrants are arriving from all over Asia and the Middle East, including Syria, Iraq, Afghanistan and Pakistan, they show a unified front in the face of adversity.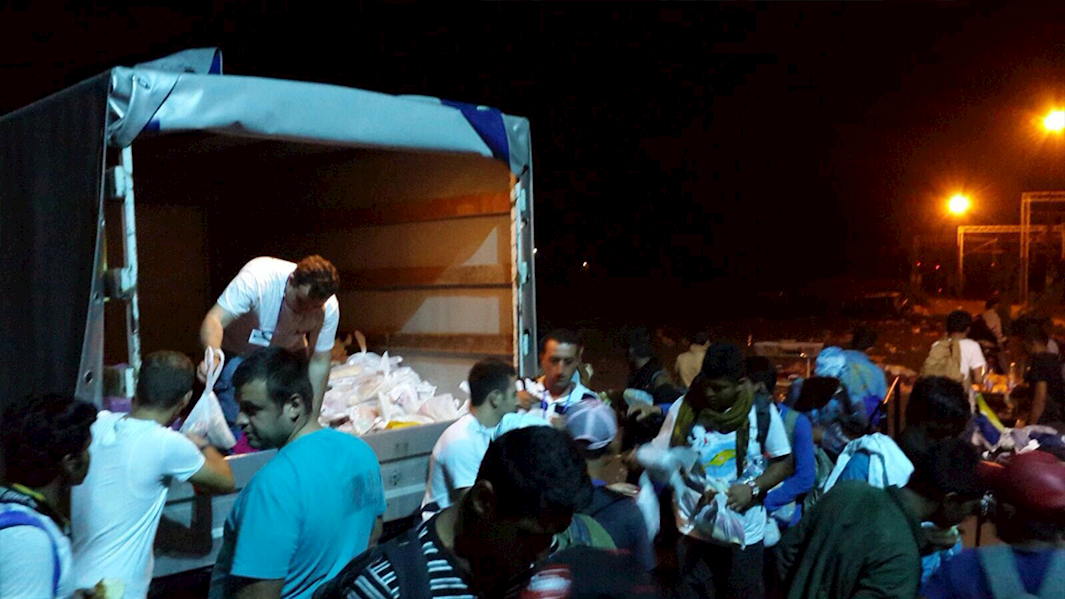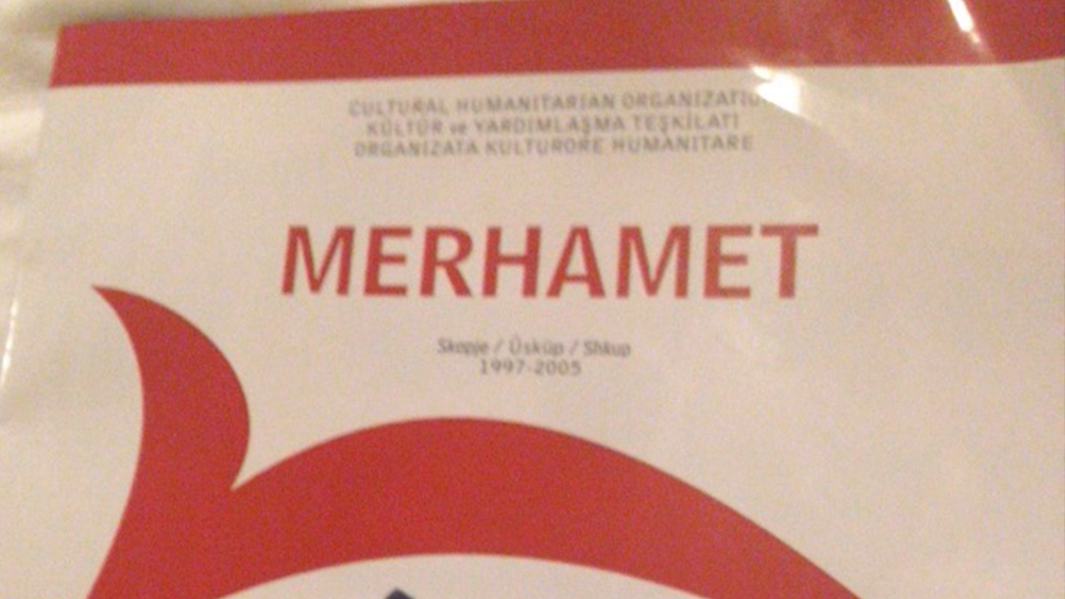 ---
Facebook

Twitter

Email This