30 September 2015
Your Qurbani in Malawi

Flata Kazembe and her family rely on subsistence farming to survive. They struggle to support six children on their meagre income. This Eid al-Adha, Flata received meat from the Muslim Hands Malawi Qurbani service. Here, she speaks frankly about her situation and what Qurbani means to her and her family.
'My husband fends for the family with the income he receives from agricultural produce that we get after the harvest. Sometimes we get more from small jobs that he finds.
My husband's income is not enough to sustain the whole family. We live in a two bedroom grass thatched house that leaks badly when it rains. Meat is a rare luxury. We don't even get to enjoy it once a month. My friends say if you don't eat meat regularly the body lacks proteins and you can suffer from malnutrition related diseases. If one of us does get ill the nearest health centre is almost 30km away.
Like many others in the community we celebrate Eid by attending prayers in the morning and then meeting with family members and friends. We all try and come together as we are able to cook together and share what little food we have so that we can all enjoy Eid.
This is the first time I have been involved in the Muslim Hands programme. I travelled here for the health centre to look after my sick daughter-in-law and one of my friends told me about the distribution.
Thanks to Muslim Hands donors I will be able to provide good quality food for my family over the next few days. If this Qurbani service was not here I would not have tasted meat this month'.
As well as our Qurbani programme, we carry out food and livelihoods projects in some of the neediest communities in the world. Click here to learn more.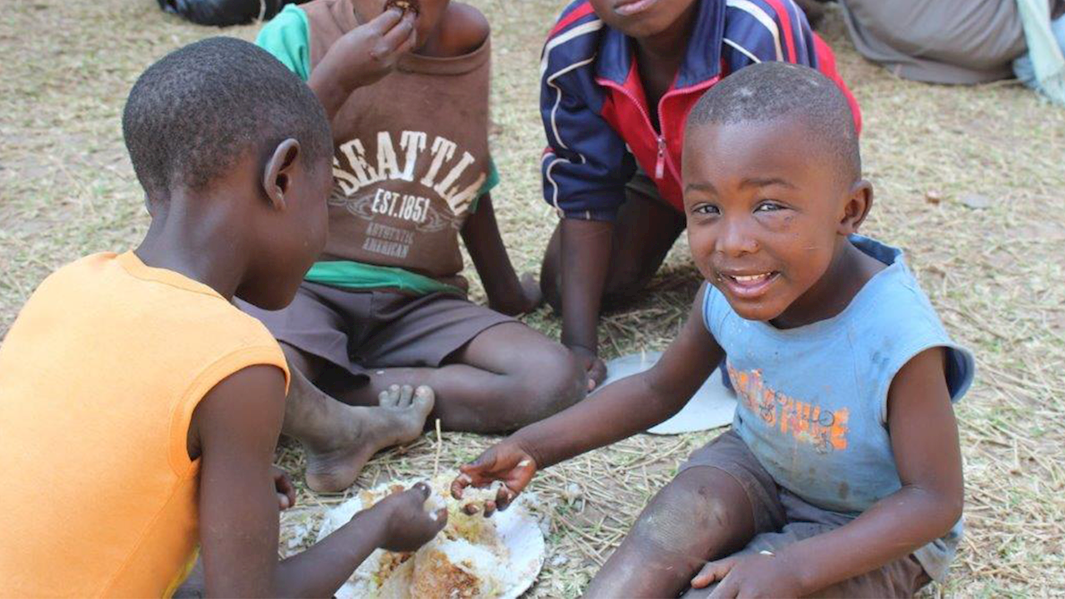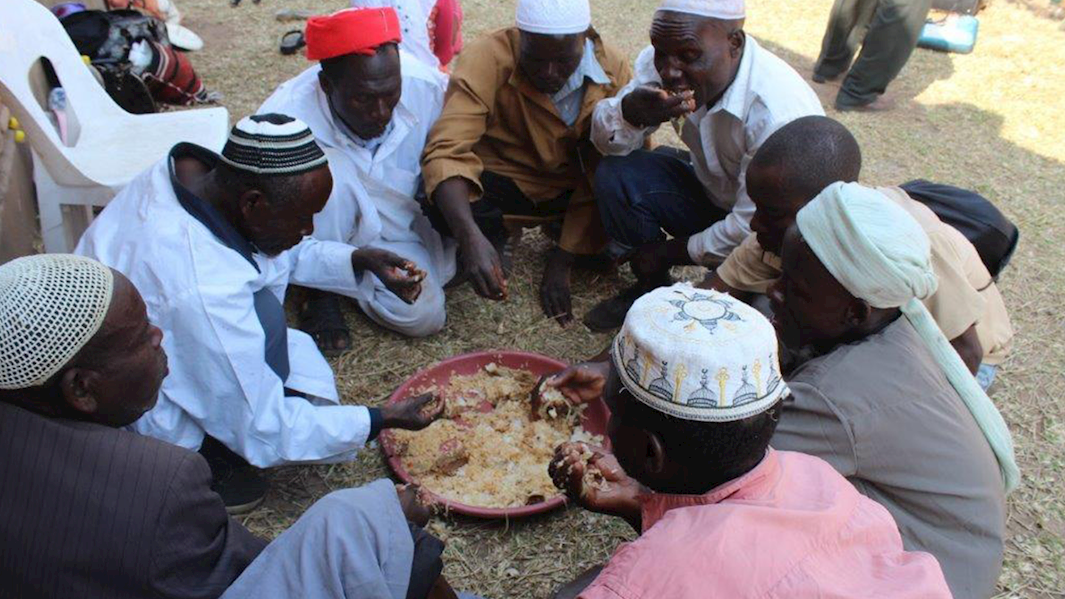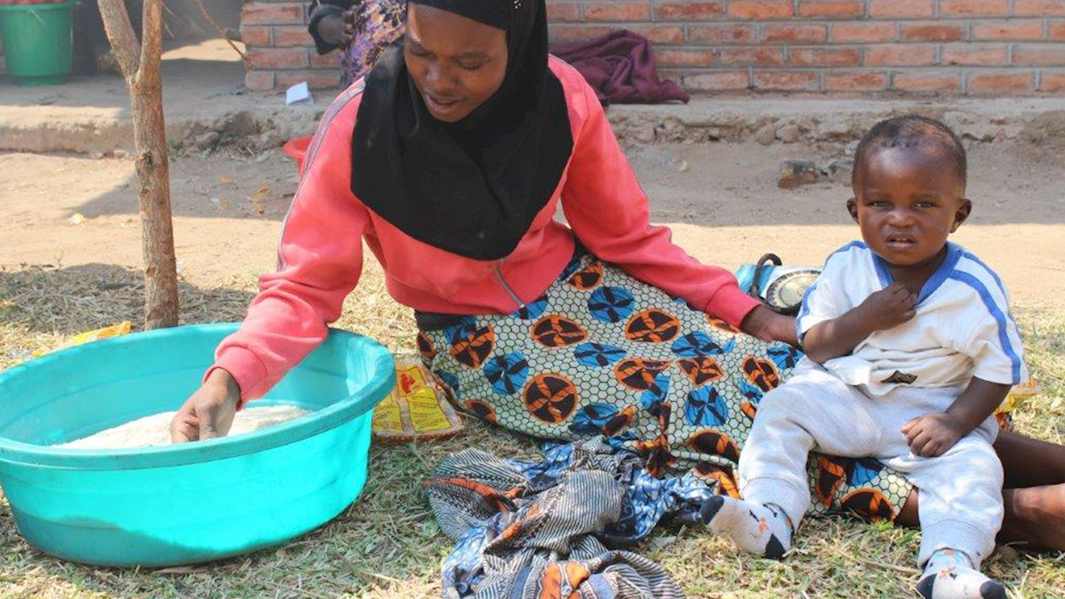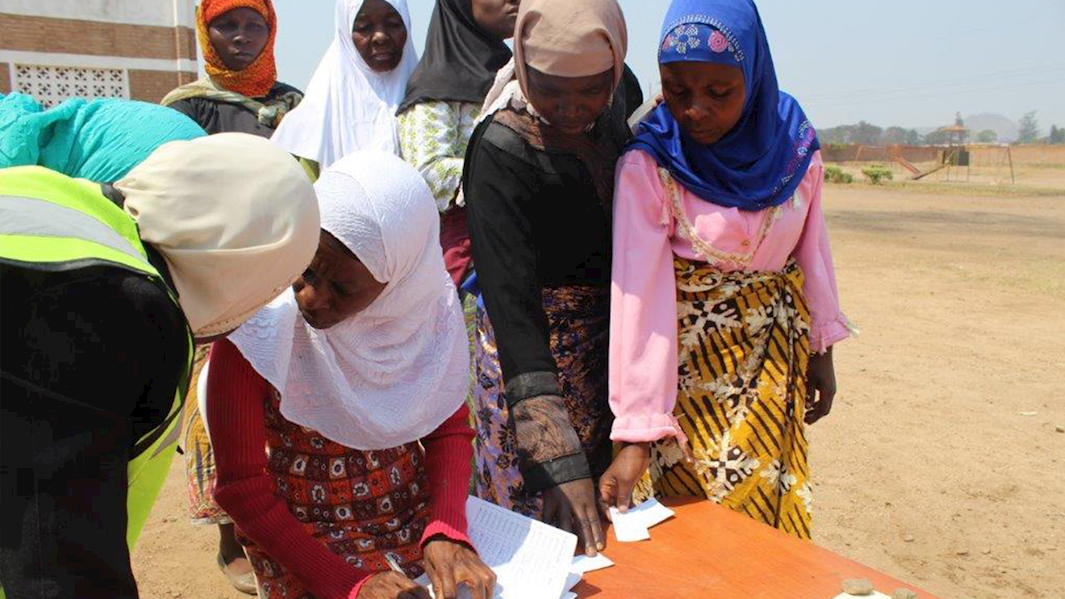 ---
Facebook

Twitter

Email This