24 November 2015
Relief in Afghanistan

On 26th October 2015, a 7.5 magnitude earthquake struck Afghanistan, sending shock waves across parts of Pakistan, India and Afghanistan itself. Nearly 400 people have died and over 2,500 have been injured. Thousands more have been left homeless.

Sibghat Ullah, a 33 year old teacher from Nangarhar, Afghanistan, lost his wife and two young children to the quake when their family home collapsed on top of them. One of his children was also seriously injured.

Being the sole breadwinner for a family of 15, Sibghat could not even mourn the loss of his loved ones as he was too busy worrying about how he would look after his remaining children and relatives now that their home had been destroyed.

Sibghat's was one of 300 families in Nangarhar that Muslim Hands delivered emergency aid to. Our teams were mobilised straight after the deadly quake struck, delivering blankets, food, water, cooking utensils and other essentials to families in need.

When MH teams asked Sibghat what the help he was given meant for him and his family he told us, 'My home is destroyed and we had to spend a lot of money on the treatment of the injured. We are now living in a very bad condition, but thankfully Muslim Hands has helped us by providing the most essential daily items. I pray for all the donors and I am extremely grateful to Muslim Hands for helping us to get through this terrible time'.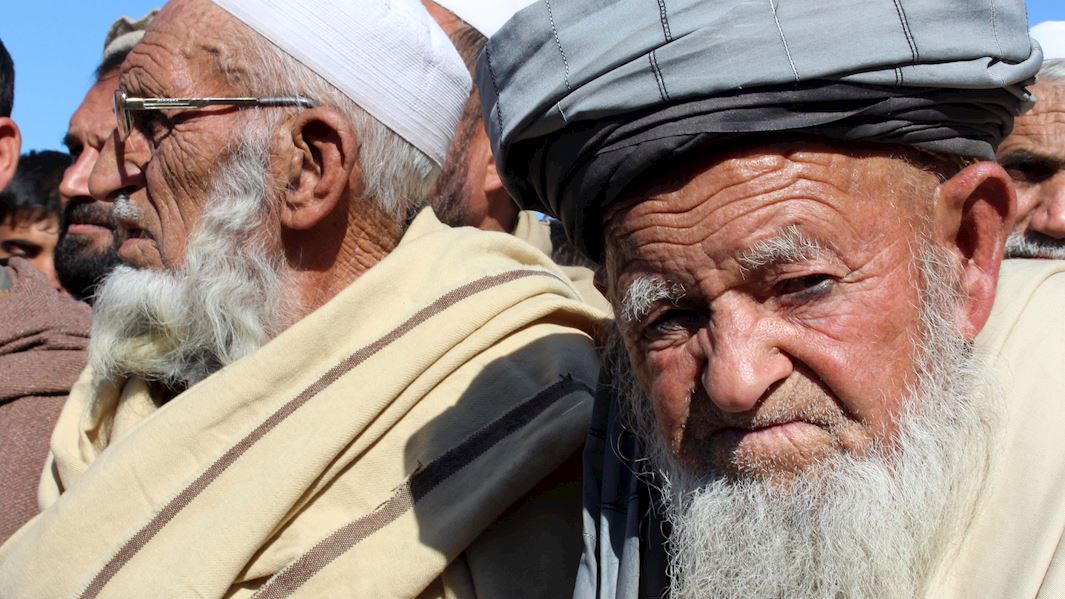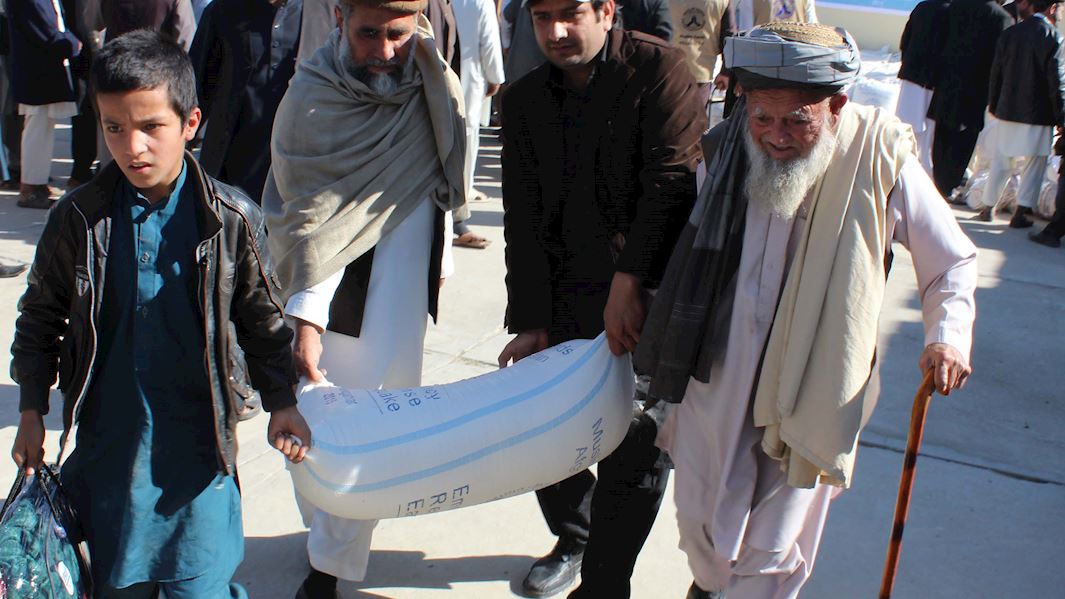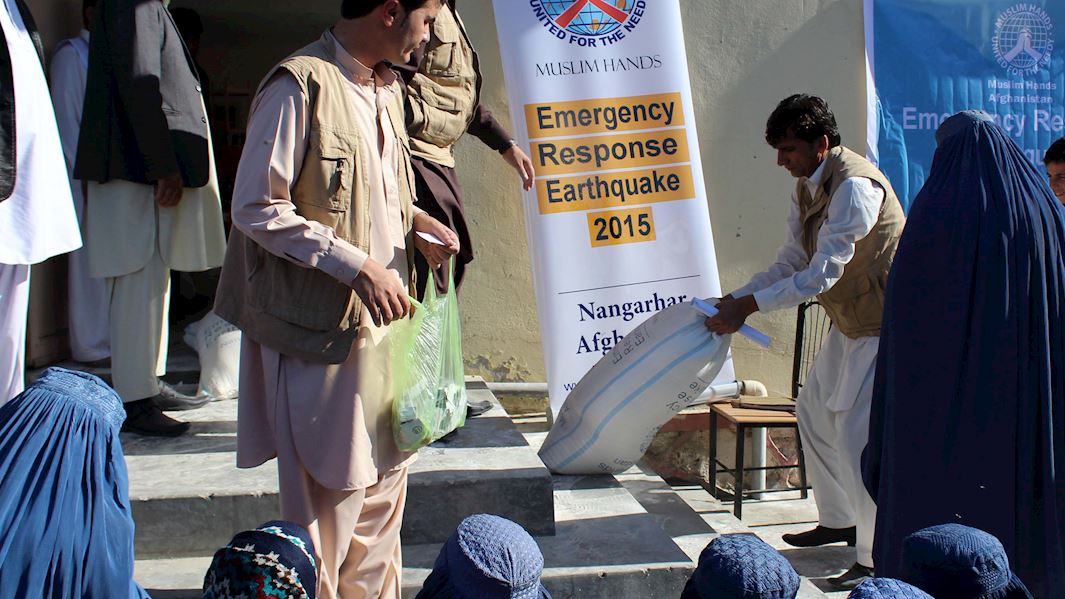 ---
Facebook

Twitter

Email This