30 November 2015
Muslim Hands: Top of the Table
Congratulations to the Muslim Hands footy team who beat eight other teams to win the Friday Ummah League cup over the weekend!
The league, which is supported by local businesses and organisations in Nottingham, ran over five weeks and bought together members of the Muslim community who play at historic Forest Park.
The MH team, made up of both staff and volunteers, will be picking their trophy up at a ceremony in a local restaurant, where they will also enjoy a well-earned celebratory lunch.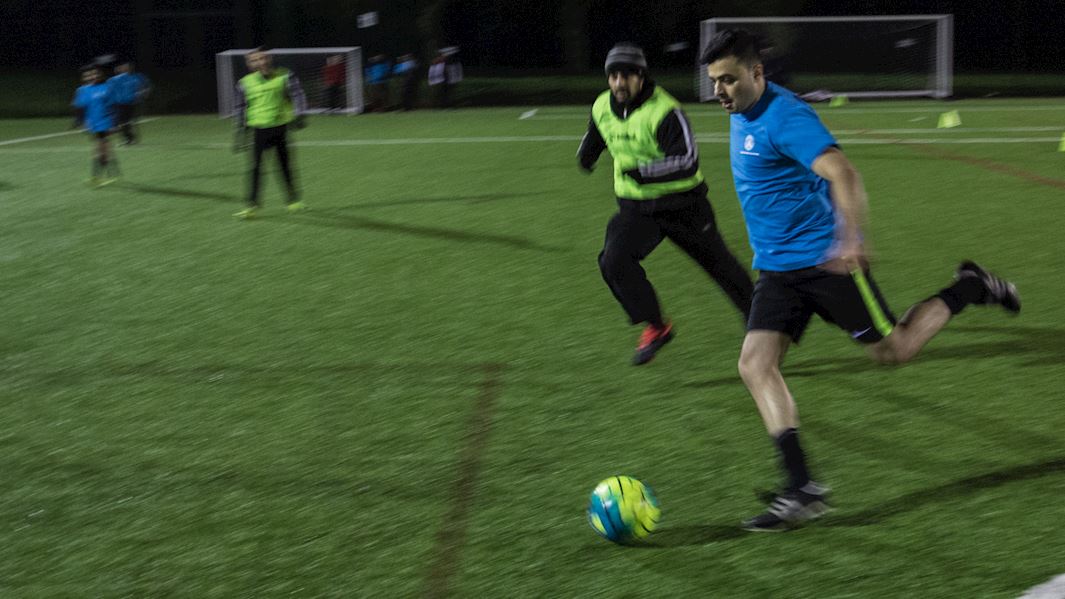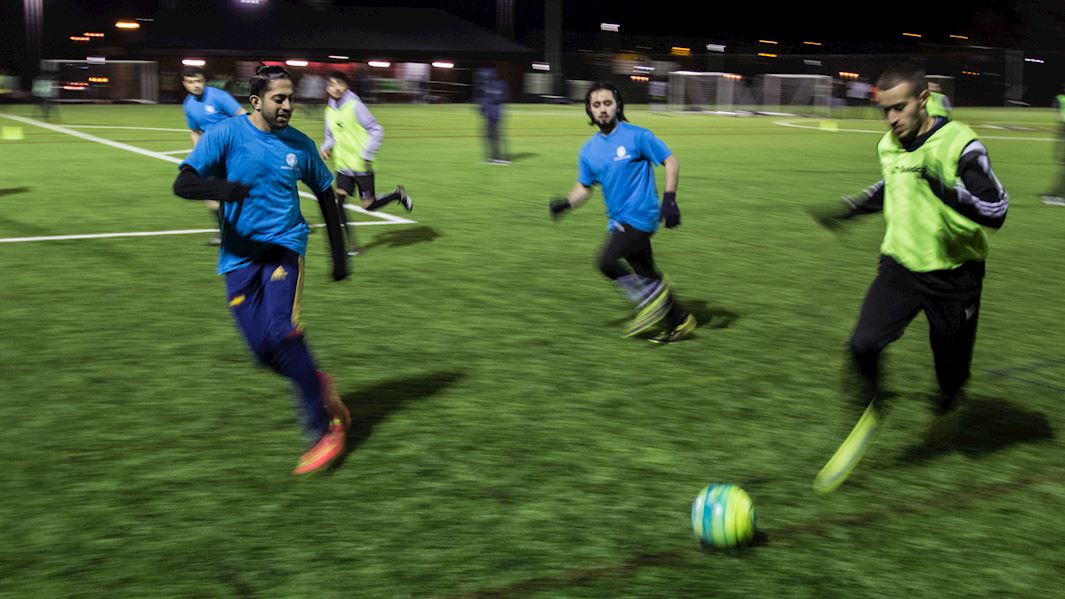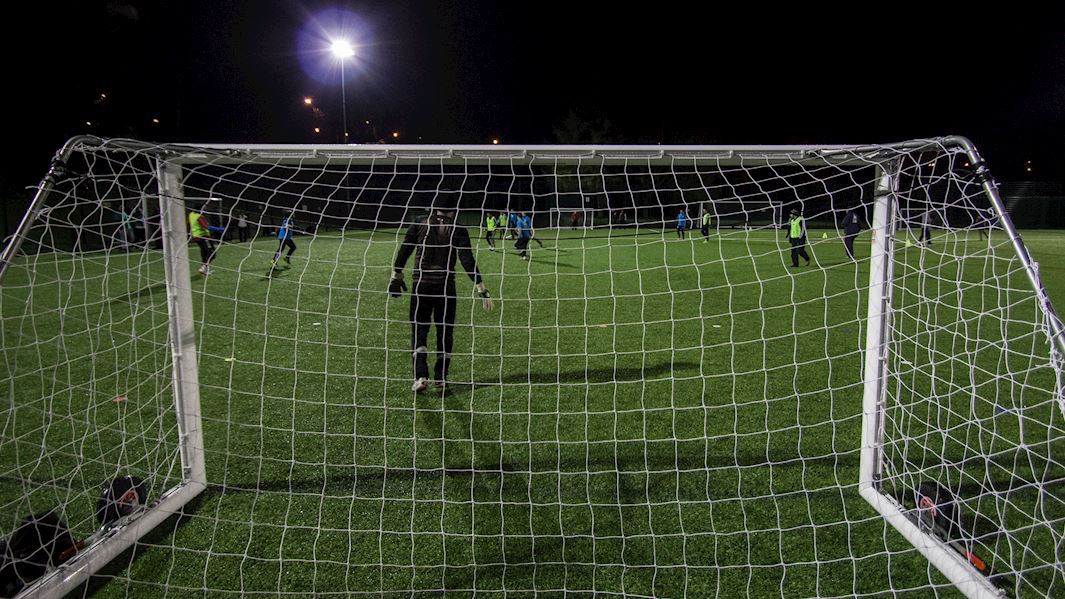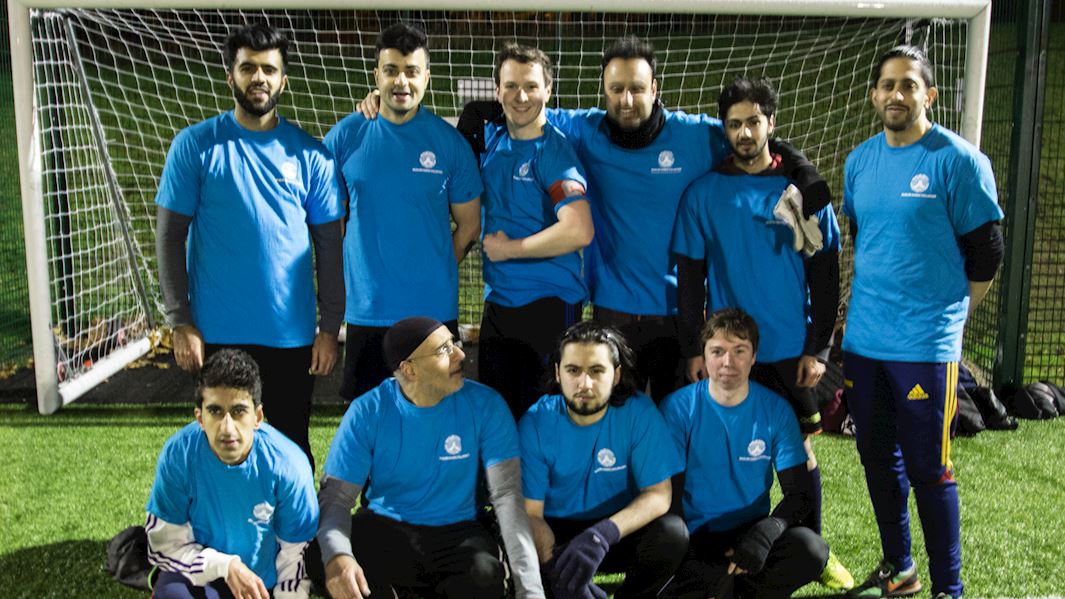 Name

Email


Marketing permission: I give my consent to Muslim Hands UK to be in touch with me via email using the information I have provided in this form for the purpose of news, updates and marketing.

What to expect: If you wish to withdraw your consent and stop hearing from us, simply click the unsubscribe link at the bottom of every email we send or contact us at mail@muslimhands.org.uk. We value and respect your personal data and privacy. To view our privacy policy, please visit our website. By submitting this form, you agree that we may process your information in accordance with these terms.


---
Facebook

Twitter

Email This