26 July 2016
Eid Celebrations at the Malawi School of Excellence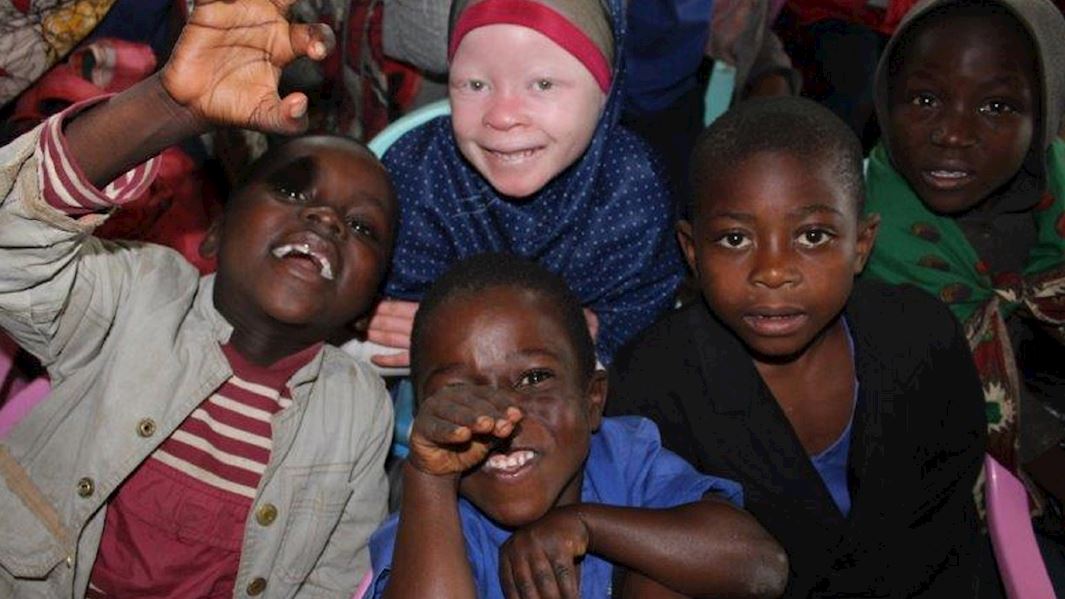 Earlier this month, orphans at the Muslim Hands Malawi School of Excellence enjoyed a day of Eid celebrations hosted by the school. Unfortunately, it was a rainy day so outdoor activities were out of the question. But that didn't stop our students! After beginning proceedings with a beautiful recitation from the holy Qur'an, the children enjoyed doing acrobatics, playing hopscotch and even jumping on a bouncy castle.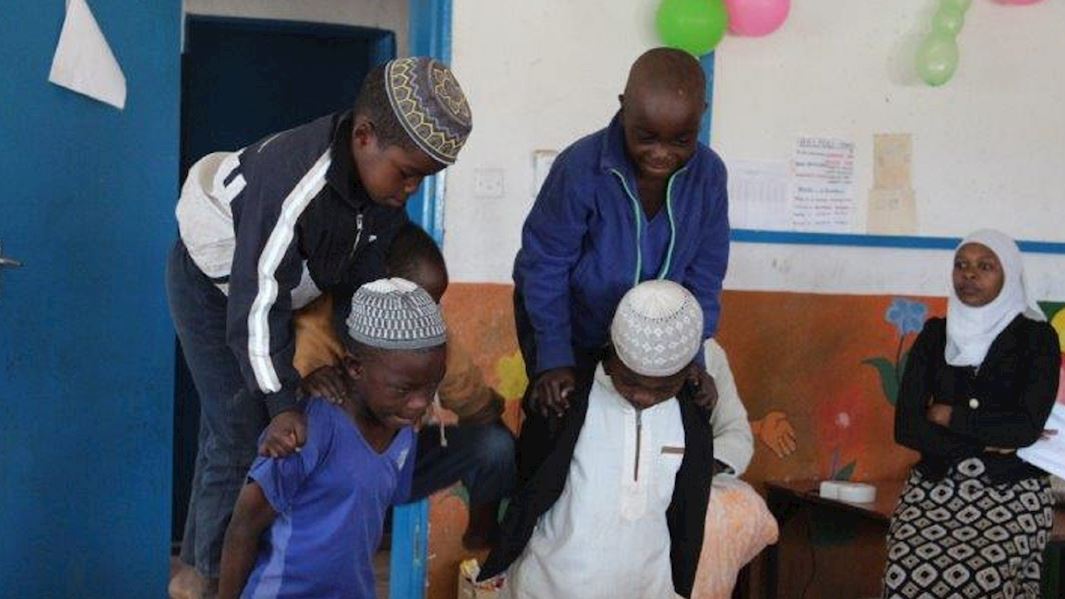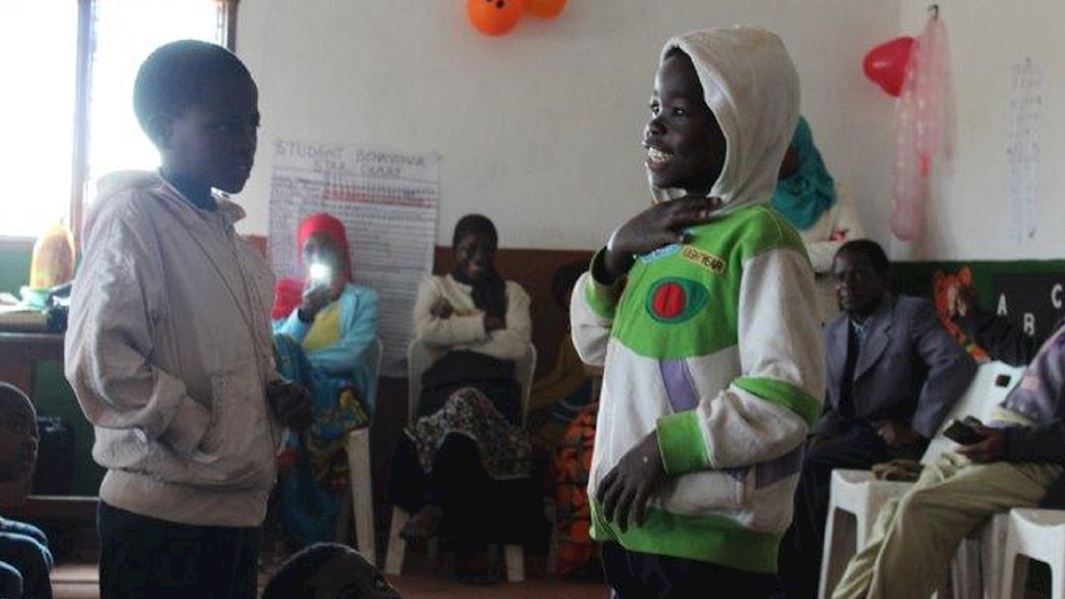 The students also read out poems, performed plays and comedies. Once every one was well and truly tired out, both staff and children sat down for a traditional Malawian meal of goat curry, rice and cabbage.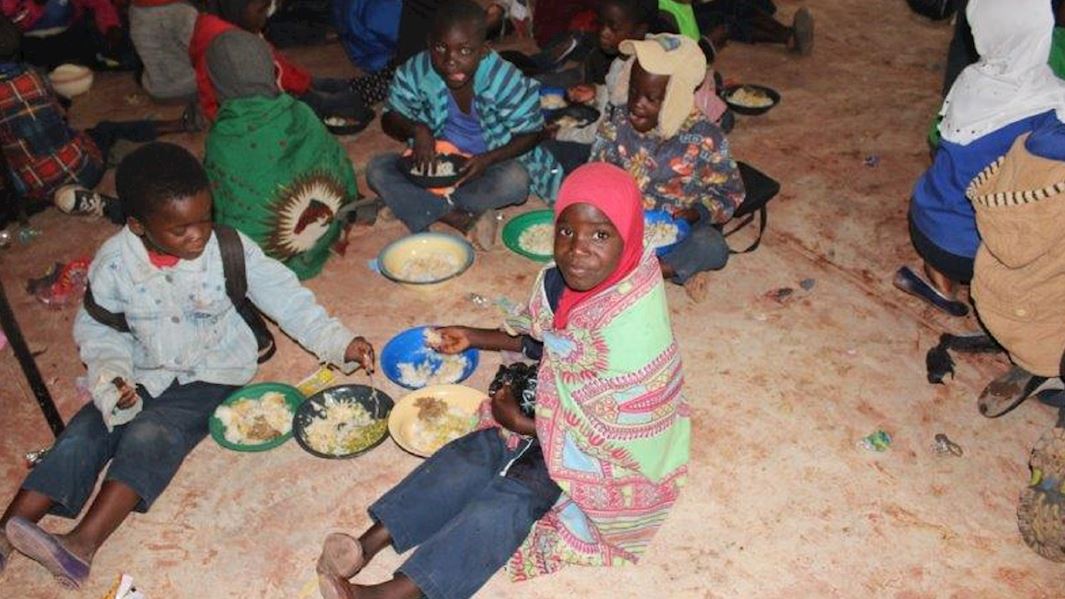 Out of the 155 needy students that attend the Malawi School of Excellence, 143 of them are orphans. Shakil Sidat, Muslim Hands' Malawi Programnmes Advisor, explains why days like this are such an important part of orphan welfare:
'For these children who have lost their parents, life becomes a daily struggle for survival. Often, their families are unable even to provide daily meals for them. Celebratory days like this provide a rare occasion for them to just focus on enjoying their childhood. It brings a smile to their faces and for so many it will be their lasting memory of the school year'.
Our tailor made Schools of Excellence provide orphans with daily meals, medical check-ups and a high standard of education. You can provide care to an orphaned child for just £27 a month.
---
Facebook

Twitter

Email This