06 September 2016
Muslim Hands Students Visit Zomba Plateau
The stunning Zomba Plateau in southern Malawi, is home to an abundance of wildlife and vegetation. Protected forest, flowing rivers and beautiful waterfalls make up the spectacular scenery and it's one of the most popular destinations for tourists who visit Malawi. As the highland is only one hour away from our Malawi School of Excellence, a trip was arranged for students aged between 6-9 years old.
At 8am on a Thursday morning, a school bus packed with 26 excited children departed for Zomba. For some of the children, even being on a bus was a first-time experience so the mood was especially jubilant. Shakil Sidat, Programmes Advisor for Muslim Hands Malawi tells us more…
'We reached the foot of the plateau by 9am and started on the winding ascent. Some of the views that you see are breath-taking and the children were so excited about seeing the vast African lands spread out before them.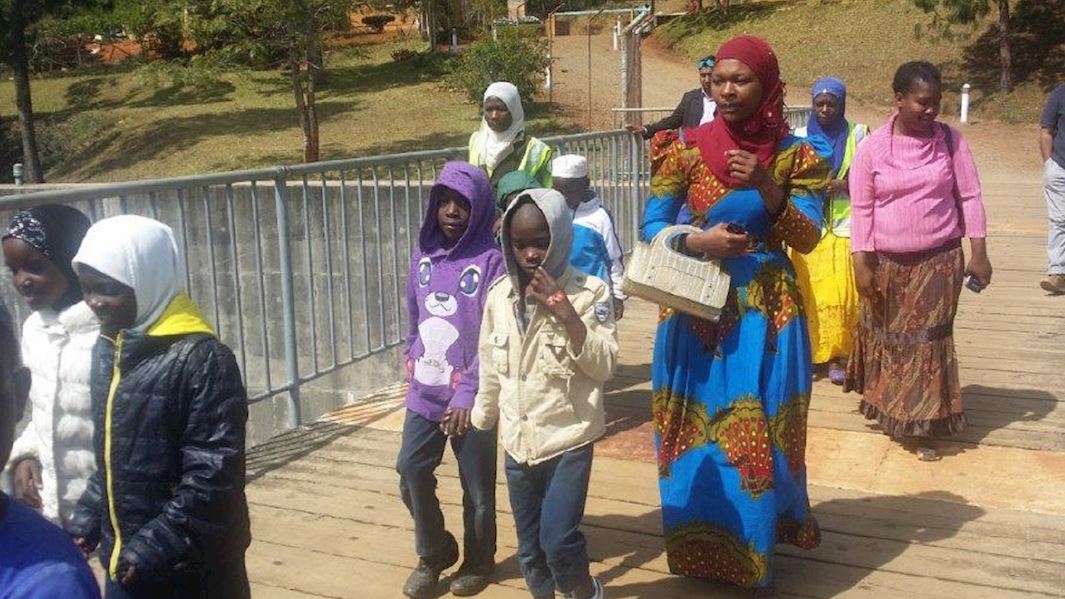 After a thirty-minute walk we reached the Mulinguzi Dam and the children were greeted by the officer in charge. He gave us a guided tour and explained the geographical and historical significance of the dam. He also gave us an insight into the science behind how the dam works. Needless to say, the adults were more interested in this part than the children!
After touring the dam, a local tour guide took us on a wildlife trek in to the Zomba forest. It was the first time the children had been anywhere near a forest like this and many were understandably apprehensive. Once they relaxed, they really enjoyed themselves although some grazing horses we ran into near the track did give them quite a scare!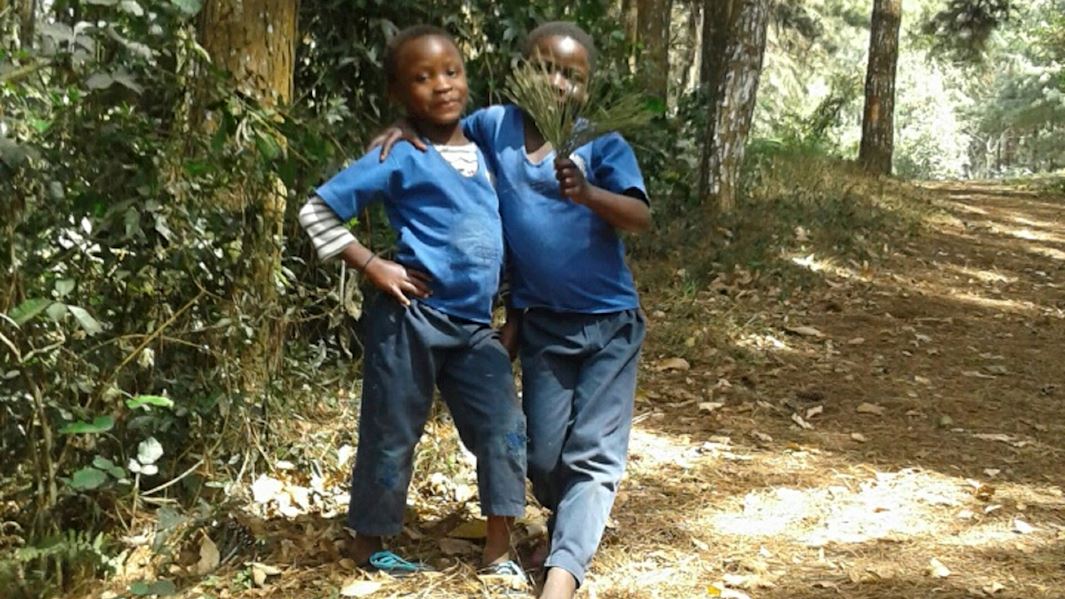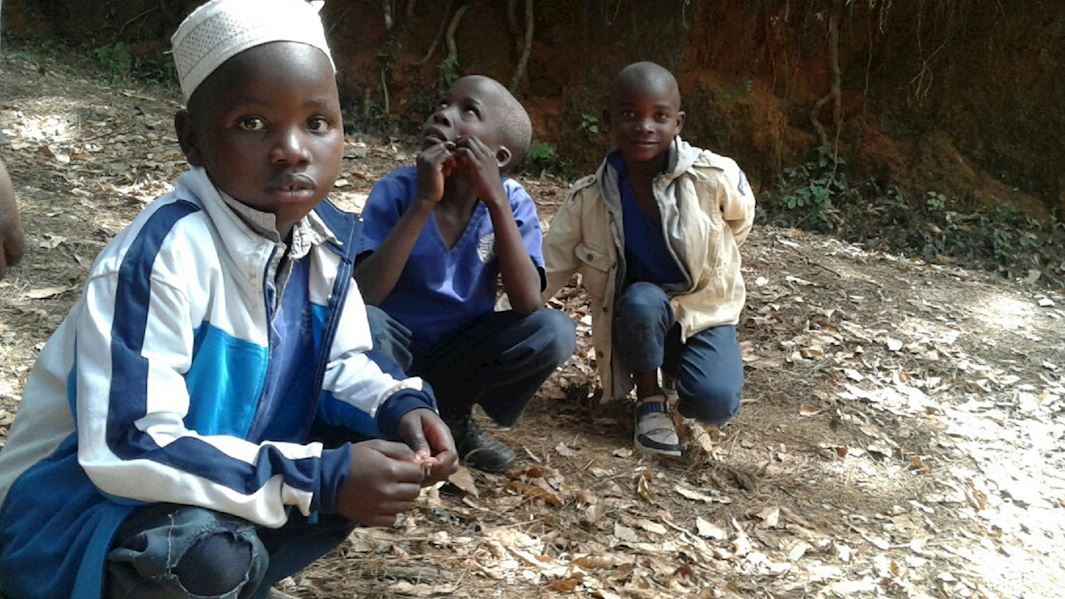 Returning from our forest walk we headed to the picnic area where the children ate their packed lunches (prepared by the school earlier that day). They were then taken in small groups to see a waterfall. The children really enjoyed drawing some of the things that they had seen.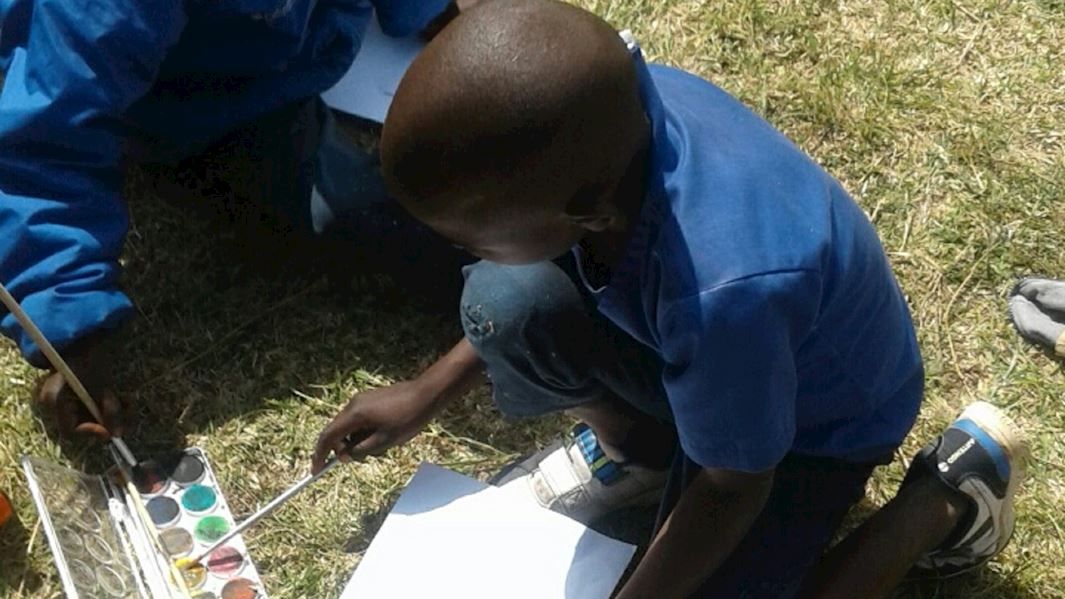 We set off from Zomba around half one and arrived back at the school for 3pm. A long and tiring day, but surely something that will live long in the memories of the children'.
---
Facebook

Twitter

Email This