08 March 2017
Your Donations Provide Emergency Food Aid in South Sudan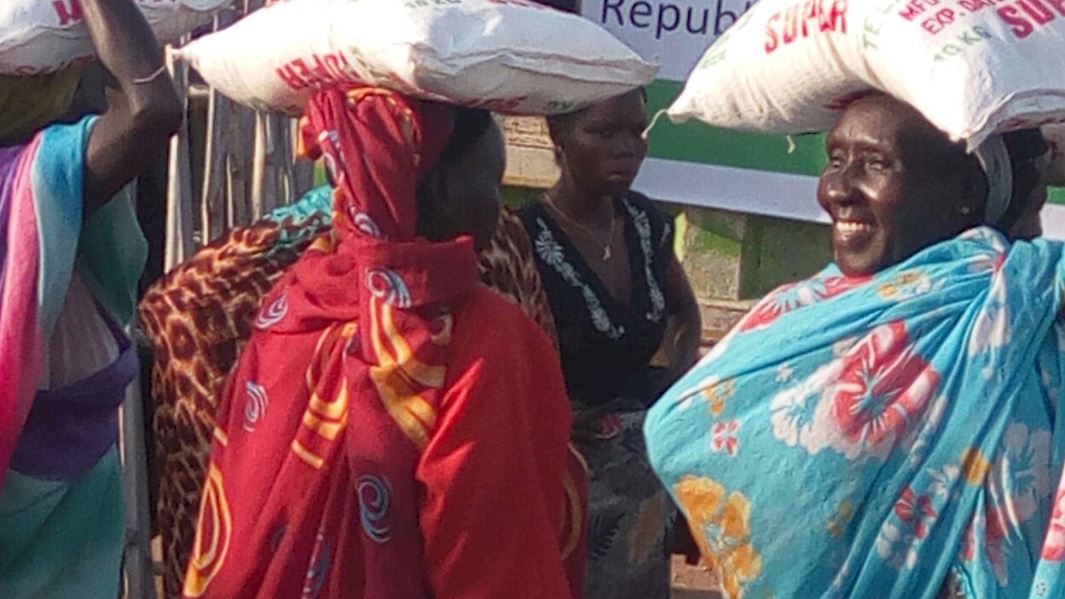 100,000 people in South Sudan are starving to death because of a famine that has swept through large areas of the country. Years of civil war and economic turmoil coupled with ongoing drought has taken its toll on the struggling population, many of whom are farmers and herders that rely on the land for survival. People are now resorting to gathering wild grasses and weeds to try and sustain themselves.
Last week, Muslim Hands was on the ground distributing life-saving food supplies to starving families in Hai Thoura, Lologo, Jebel and Gure as part of our Africa on the Edge Emergency Appeal. 400 people, including widows, orphans and the elderly, were given maize flour and beans, both staples of the South Sudanese diet. 
With your help, we hope to reach even more famine victims with emergency food aid. Please give now to save lives.
---
Facebook

Twitter

Email This