29 May 2017
12 Sunnah Seasonings to Keep You Healthy This Ramadan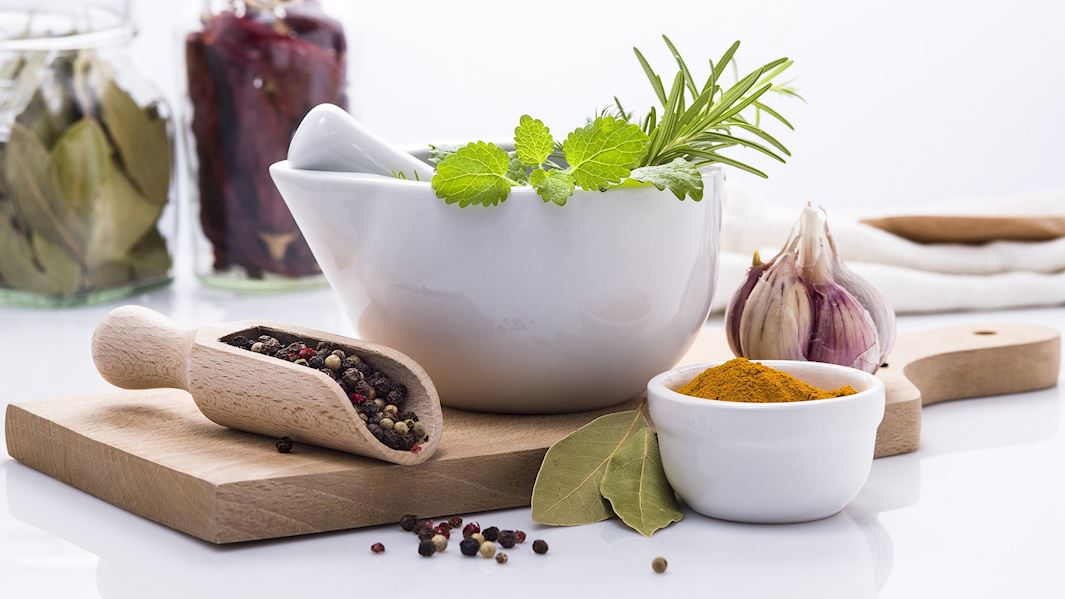 Many plants given to us by Allah (swt) through his miraculous creation have beneficial properties for both and mind and body subhanAllah. Super easy to add to a salad, sauce, dessert or to make into a herbal tea, they really add flavour to dishes whilst also fighting a range of physical and emotional ailments. This Ramadan, make the most of Sunnah seasonings to fight problems such as bloating, tiredness and indigestion. Try this great mix out and feel the benefits!
1. Aniseed
Mix with yoghurt for a surprising yummy twist and fight bloating and indigestion at both iftar and sahur.
2. Basil
Season a simple tasty tomato sauce or toasted tomato bruschetta with this great stress busting and pain relieving herb.
3. Chamomile
The ultimate tool to fight a tummy ache! Make a simple tea with water and honey for a calming sweet remedy which can also ease anxiety, depression and help you get a great night's sleep. To keep cool during summer, you can also turn your chamomile and honey mixture into ice lollies.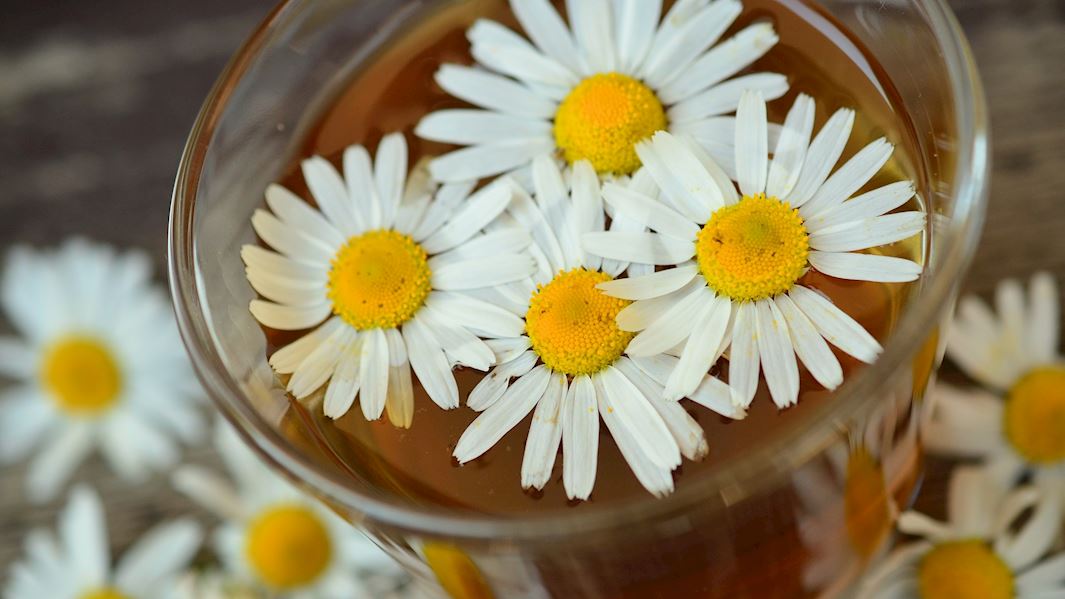 4. Cumin
Add to a simple tomato based meaty pasta sauce for a little tasty twist to both aid digestion and prevent insomnia.
5. Coriander
Combine fresh coriander leaves with avocado, tomato and a dash of fresh lime juice to make a yummy guacamole spread for toast at suhur, helping stimulate your digestion and freshen your breath.
6. Cinnamon
Use up left over rice in a delicious rice pudding and sprinkle with cinnamon – a great spice to lower your blood sugar and enhance your mood at suhur time!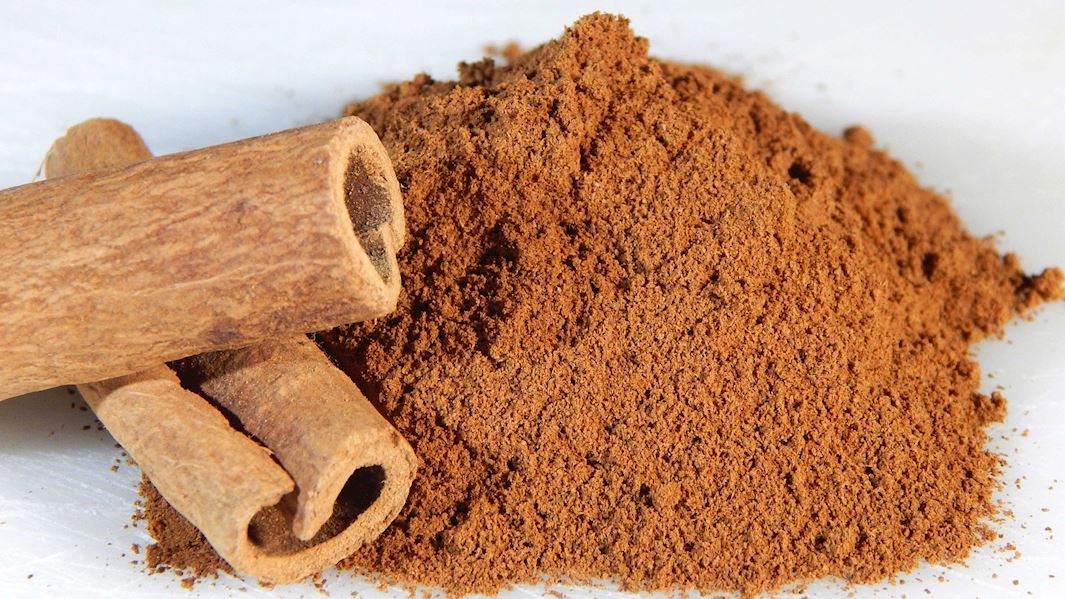 7. Ginger
Make a refreshing tea with lemon, hot water and fresh ginger - a great spice for your digestive system which your stomach will definitely thank you for. Bye bye indigestion and nausea!
8. Garlic
Dress a tasty salad with vitamin packed fresh garlic, lemon juice, olive oil and salt for iftar to keep your blood sugar levels stable and stave off summer colds.
9. Mint
Give a fresh kick to a fruit salad by adding shredded mint leaves along with freshly squeezed lemon juice. Alternatively, make a mint tea using green tea and fresh mint leaves to promote digestion, sooth headaches and ease nausea, tiredness and depression.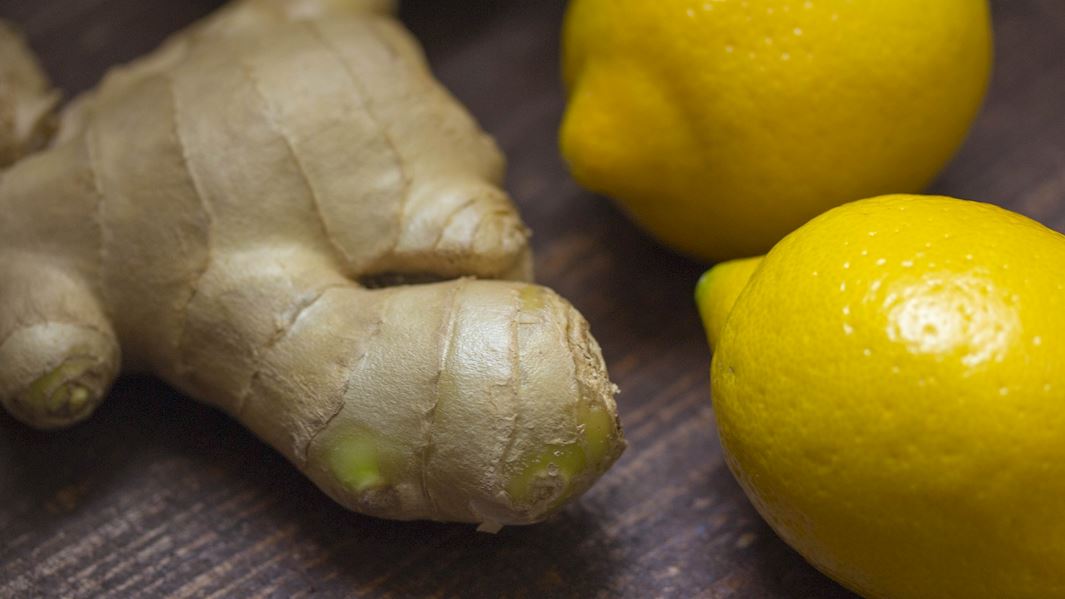 10. Parsley
Prepare a simple soup with stock, parsley and thin pasta/noodles or prepare a healthy tabbouleh salad along with bulgur wheat, tomato, mint, olive oil and fresh lemon juice to fight bloating, bad breath, constipation and flatulence come iftar time.
11. Saffron
Brighten up your rice in colour and flavour and let this great spice fight bloating and constipation at the same time. If you suffer from mild depression or anxiety, this is also a great spice for you.
12. Thyme
To help with sore throats, stomach aches and flatulence, make a simple tea using thyme leaves and water or add to a salad, along with parsley, mint, olive oil, lemon and salt for either sahur or iftar.
So make the most of Allah's Creation to help you feel fresh, healthy and in top form this Ramadan in sha' Allah. Ramadan Kareem from everyone at Muslim Hands! 
---
Facebook

Twitter

Email This