19 May 2017
Mother and Daughter Duo are Taking Fundraising to New Heights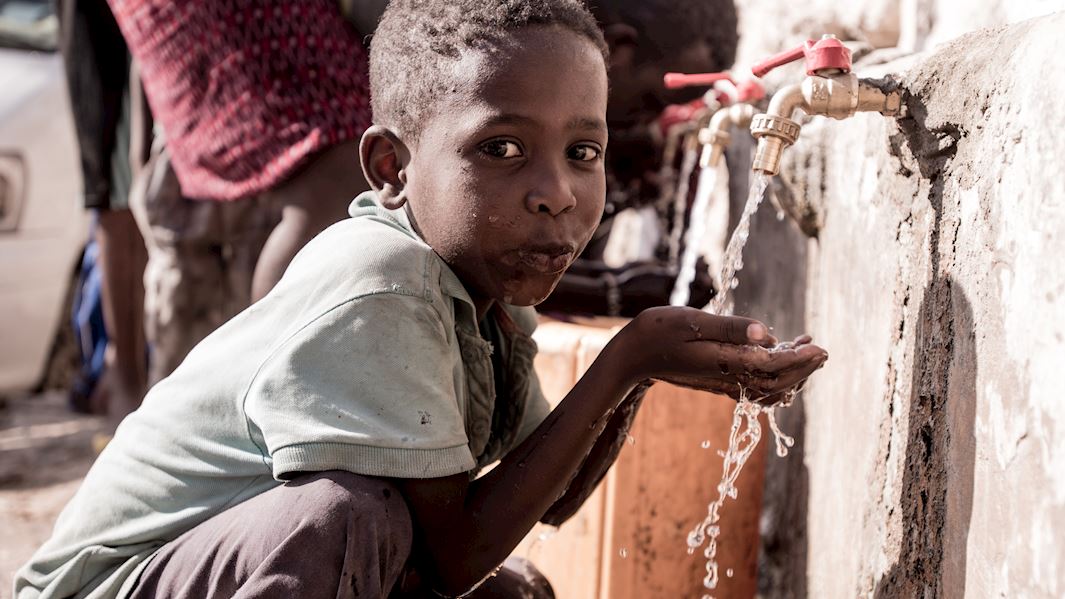 Masha'Allah, a family fundraising for Muslim Hands recently appeared in Luton Today to talk about how they're raising money to supply poverty-stricken communities with clean, safe water.
16-year-old Jasmin Khanom and her mother Mahmuda are taking on Zip World Velocity, the longest zip-line in Europe – and the fastest in the world – in the hope of raising £640 for our safe water fund. A mile long and reaching speeds in excess of 100mph, riders of the zip-line get a birds-eye view of the historic Bangor slate quarry and the spectacular North Wales coastline.   
With over 800,000 people dying from water-related illnesses each year, unsafe water is the single biggest obstacle to the progression and health of communities in the developing world. That's why are part of our ongoing fundraising events initiative, we're calling on our supporters to take on the heights of North Wales and support communities in need across the globe.
Jasmin, Mahmuda and the team will be travelling to North Wales on Saturday 1st July. So, if you're feeling inspired, there's still time to get on board! Why not sign up and join the team and help fundraise for this crucial cause?
For full information about the Zip World Velocity challenge, visit our events page. Alternatively, if you would like to sponsor Jasmin and her mother, head on over to their fundraising page.
With your support, Muslim Hands will be able to provide clean drinking water to some of the world's poorest communities.  Sign up today!
---
Facebook

Twitter

Email This